Reyes with a lady friend.
Reyes hangs tough
THE Philippines' Chester Neil Reyes did it again.
Reyes continued to shock the chess world by drawing with highly-rated FM Khazar Babazada of Azerbaijan with the black pieces in the fifth round and winning over FM Samant Aditya of India in the sixth round of a Sicilian defense encounter in the 2021 FIDE World Online Cadets and Youth Rapid World Cup.
The result enabled the 15-year-old pride of King's Gambit Chess School to kep a share of the lead with three other players with 5.5 points on five wins and one draw.
Reyes is tied for the lead with with 3 other player players IM Denis Lazavikn of Belarus, FM Rohit Krishna of India and Robin Lopez of Spain.
"Naka-tsamba lang po. Mahaba pa ang laban , pero I will give my best in the last four rounds," said Reyes.
.His coach-trainer, Richard Villaseran, was extra proud of his achievements.
"I am very glad for Chester that he now has a chance to showcase his enormous talent. I am not at all surprised by his performance knowing his talent and the hard work that he puts in his game." said Villaseran, founding president of the King's Gambit Chess School.
Reyes, seeded only No. 91 in the prestigious 16-under competition that drew 190 players, swept Jeremiah Adjetey in the first round, Sourath Biswas of India in the second round, Kirin Pitrenko of Russia in the third round and Aditya Arden of Indonesia in the fourth round.
Another Filipino caampaigner, Jeremy Marticio of Laguna, posted back-to-back victories to also vault into contention for the eiht ggrand finals slots with four points.
Standings after six rounds:
5.5 points — D. Lazavik (Belarus), C. Reyes (Philippines), R. Lopez (Spain), K. Rohith (India).
5 — M. Tsaruk (Belarus), C. Yoo (USA), K. Babazada (Azerbaijan), V. Pranav (India), C. Portal (Cuba), G. Ponomarev (Russia), M. Pranesh (India), K.Popov (Russia).
AUTHOR PROFILE
Other Sports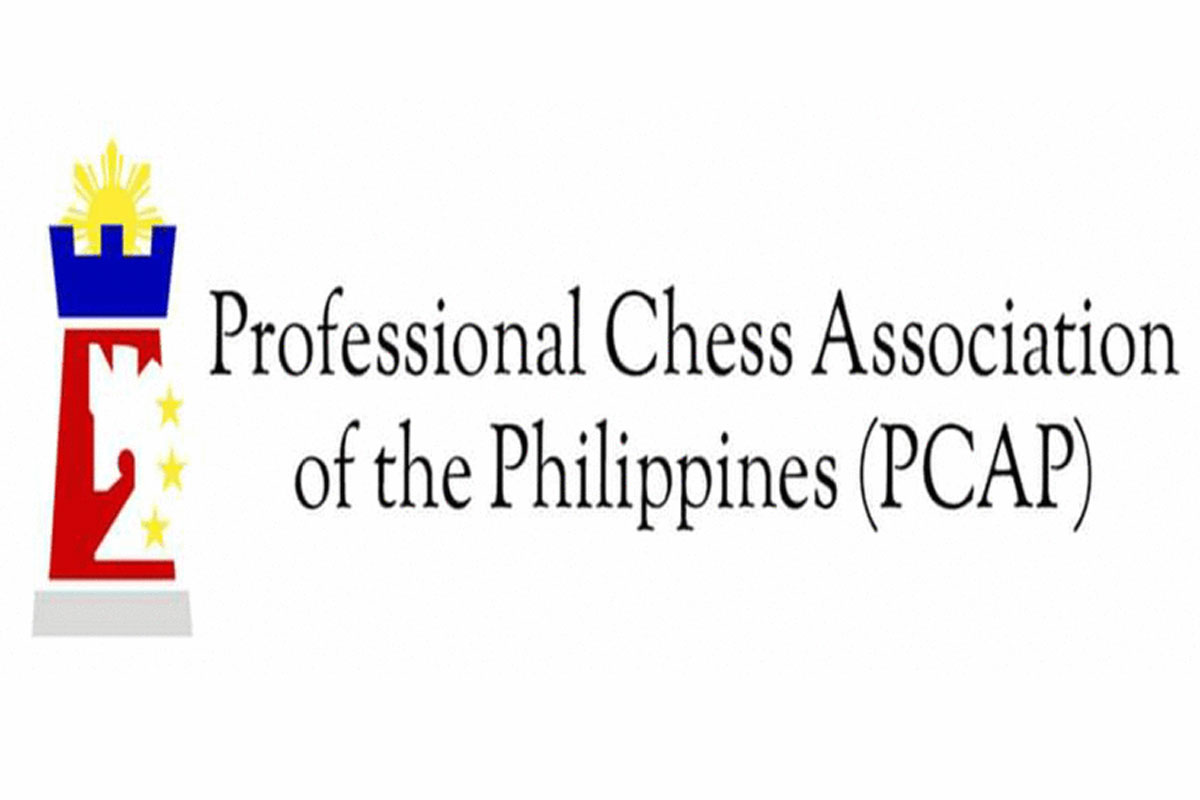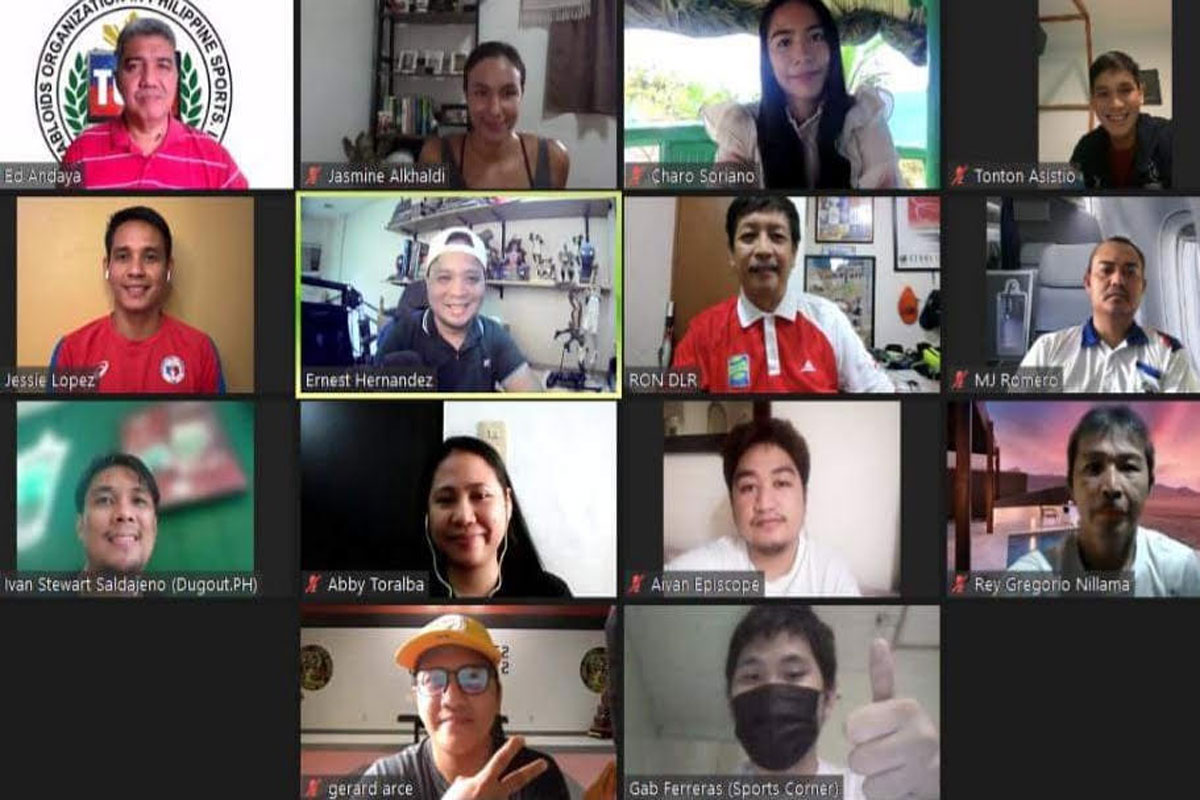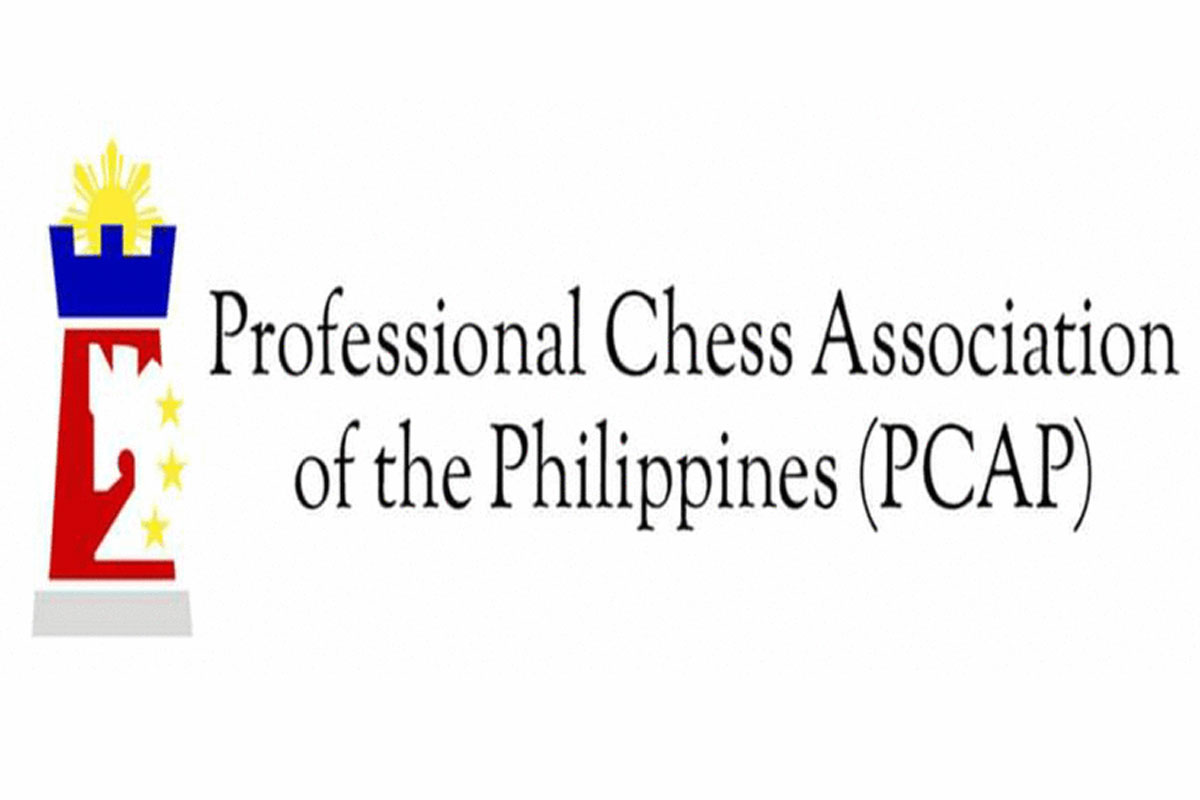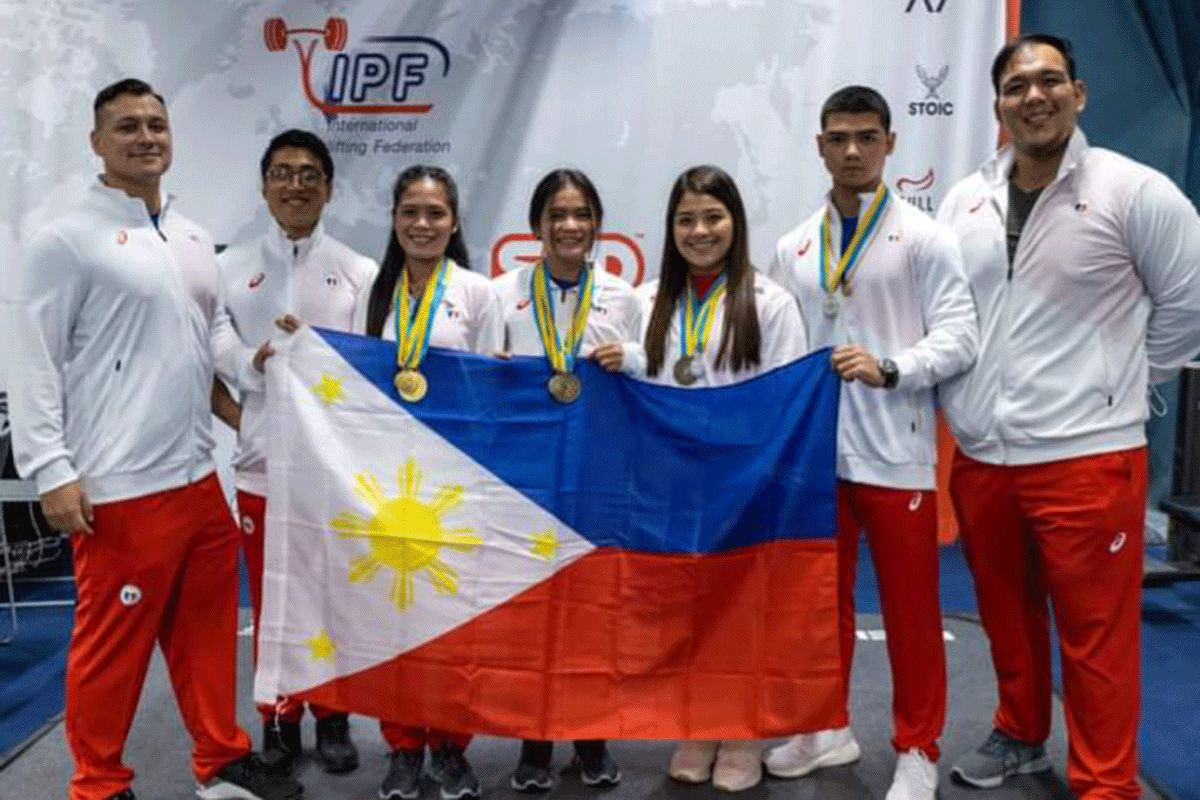 SHOW ALL
Calendar