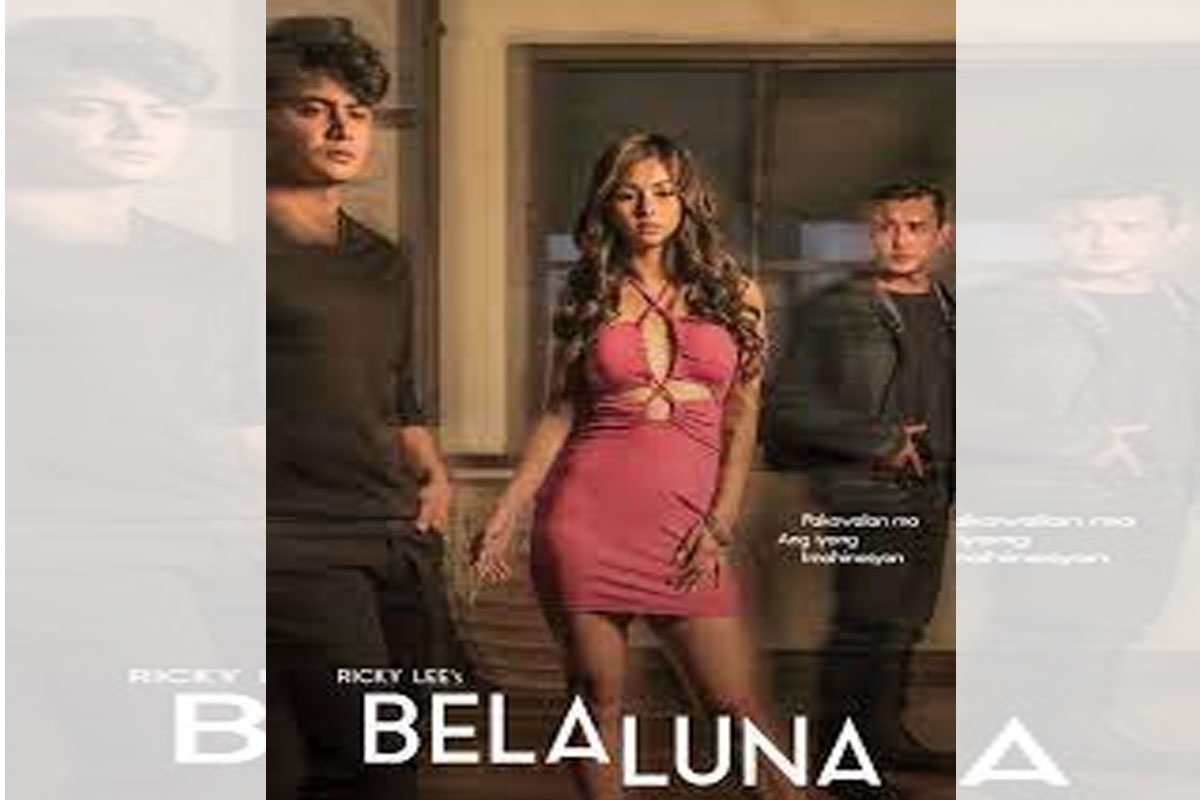 Review of Vivamax's 'Bela Luna' with Angeli Khang in dual roles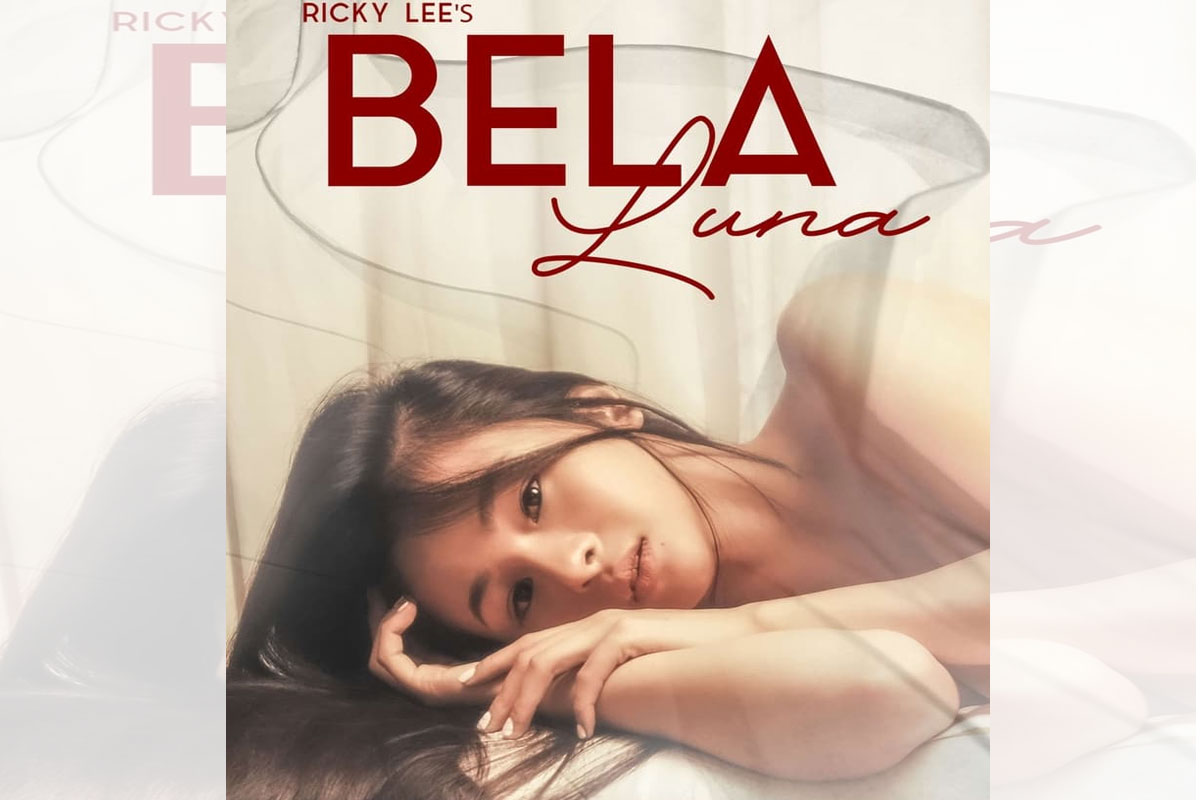 'BELA LUNA' is said to be an acting vehicle tailor made for Vivamax bombshell Angeli Khang playing the dual roles of Bela and Luna, two women who are so different from each other.
The film starts with Luna, a teacher. We see her standing on their tall school building's rooftop and the people below all tell her not to jump. But she does jump, but she doesn't fall to the ground, she just floats and flies away.
It's just Luna daydreaming to escape from her cruel world where she is regularly beaten up and raped by her older and very abusive common law husband, Abe (Julio Diaz.) She cannot leave him as she owes him a huge amount spent for the medical expenses of her mom who suffered from the big C.
Then we see Bela, a screenwriter who is in a relationship with Arnold (Kiko Estrada), a wannabe film director. Bela is more accomplished as she has had three of her scripts filmed whereas Arnold has yet to direct his first movie.
She is trying to help him by writing the script of a movie he is meant to direct for a new producer, who wants it to have revealing, very sexy bedscenes. Writing the graphic, salacious scenes is very much against Bela's better judgment.
But she is doing it just the same, just to help Arnold to succeed in his first directorial attempt. Then she discovers that her live in partner is having an affair with another woman so she decides to dump him.
In the case of Luna, she's on her way home from school when she chances upon two robbers running away from cops. The older robber is killed but the younger one, Diego (Mark Anthony Fernandez), manages to get away and takes Luna as his hostage.
They hide in a big vacant house and it becomes a case of the Stockholm syndrome, where the kidnapped victim falls in love with her kidnapper like what happened to newspaper heiress Patricia Hearst in real life.
Luna bonds well with Diego, who opens up to her, saying he's an orphan who was reared by Tatay Roger (Raul Morit), the older man who was with him and killed by the cops in the street shootout. He doesn't know how to read or write and Luna, being a teacher, teaches him how to do so.
The two characters of Bela and Luna eventually converge somewhere and the film ends with a shot of them staring at each other on the street. Of course, we cannot spoil things for you and reveal how exactly they are connected. But it is telegraphed early on and you'd be so incredibly dense if you wouldn't be able to guess right away where the movie is going.
As written by National Artist Ricky Lee, the characters of Bela and Luna are both female empowered. Their stories somewhat end sadly, but they are now both free from the assholes in their lives.
The movie shows how so chauvinistic some men can get, particularly in the case of Arnold who wants to have a threesome with Bela and another girl. Bela says: "Ayoko nga, kadiri." She then suggests that they get a guy as the third party but Arnold vehemently rejects the idea as he is so "seloso". Luna says: "Ah pag babae ok, pero kapag lalaki, ayaw mo. Unfair naman yun."
The males in the movie are mostly portrayed negatively. Both Bela and Luna have serious daddy issues. Bela doesn't even want to visit her dad in the nursing home (Joel Saracho) who was very cruel to her and her mom. Luna is an illegitimate child and she never got the chance to meet her dad who has another family. Even Diego has complaints about his own dad.
Since this is a Vivamax movie, one can expect the usual quota of sex scenes. Julio Diaz rapes Angeli twice. Angeli has extended unabashed nude love scenes with both Kiko and Mark.
And Kiko also has a flaming hot bed scene with another girl with huge boobs, Millen Gal. As usual, the dialogue is no-holds barred. When Angeli returns from her stay with Mark, Julio tells her:
"Ano, kinakantot ka ng lalaking yun?" Director Mac Alejandre gets another persuasive performance from Angeli who is credible in both her roles. Kiko, as usual, is very reliable. We like the hurt look on his face after Bela says a final goodbye to him. It's as if he's the aggrieved party since he has asked Bela's forgiveness for bedding a girl: "Nalibugan lang ako roon. One night stand lang yun."
But it's Mark Anthony who gives the best performance as the ill-fated robber who doesn't know how to read or write but knows how to listen to inanimate objects like pillows, chairs, tables, walls.
He delivers all his lengthy monologues convincingly and we just wished he was not made to wear that obviously phony moustache and beard he was wearing in his final tragic scene. His facial hair really looks so fake!
AUTHOR PROFILE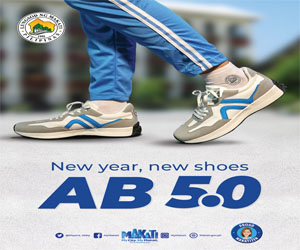 Concerts and Movies
SHOW ALL
Calendar