Review of Vivamax revealing drama about BSDM, 'Domme'
THE first time we saw a movie about sado-masochism was in 1967, Luis Bunuel's "Belle de Jour" starring the ravishingly beautiful Catherine Deneuve in the title role of a frigid wife with masochistic fantasies who moonlights as a prostitute in a brothel. It was shown at the Cinerama at the corner of Recto and Quezon Blvd, and we were stunned.
Then came "Last Tango in Paris" in 1972, with Marlon Brando raping Maria Schneider anally using butter as a lubricant, and "In the Realm of the Senses", the much talked about Japanese film of the Manila International Filmfest in 1976 which ends with defenestration.
Through the years, there have been many other BDSM films like "The Night Porter" with a sensuous Charlotte Rampling, "The Piano Teacher", "Secretary", and of course, the most recent being "50 Shades of Grey", vilified as trash but both the novels and the films are commercially successful.
We don't know if there's really a market for this kind of movie, but those who are curious yellow will surely take a peek. Pain buffs who just relish all its perverted depravity and those who find pleasure in the eroticization of human suffering will no doubt enjoy it.
Now comes Vivamax with "Domme", which is about a domme or dominatrix and pushes the boundaries of sexploitative psychosexual nightmares in Vivamax soft porn offerings. It's told from the point of view of Ali Asistio as Cholo, a geeky looking call center agent who escapes from his overprotective mother in Baguio and occupies a condo unit while training for his job in a new company.
At night, he'd hear moans and groans in the next unit, so he reports it to the guard, thinking a couple next door is fighting. It turns out his neighbor, Mark Anthony Fernandez as Raymond, is being happily subjugated by a domme, Ava Mendez as Estelle.
Eventually, Ali and Ava meet and Ava allows Ali to be the dominant partner. While giving a no-holds barred primer on S&M, Ali gets to whip Ava and even pees on her (yuck! Or are we being judgmental? It might be abhorrent to some but sorry to those brave enough to indulge in such obscene devilish thoughts skulking in the corners of their mind.)
The story becomes very complicated because of Mark's nephew, Tony (Marco Gomez), who owes P5 million to a gambling lord. He tries to borrow the amount from his uncle but Mark won't give it to him.
He then learns about Mark's perverted trysts with Ava and blackmails him, leading to some tragic consequences that make the movie a murder investigation with Director Roman Perez himself appearing as the cop interrogating both Ava and Ali. Maybe they lack the budget for another actor? Or is he just pursuing an acting dream?
At any rate, both Ali and Ava are proven not guilty because of a convenient twist in the plotting that absolves them, with Ali later taking on the role of dominator or master in insulting a fat client, his docile and willing slave online.
The subject of domination and submission where sex and violence are intertwined can be quite a thorny issue and the heavily dialogue-driven movie tries to offer some explanations about why people behave that way. We've always liked Ava among the Vivamax sexpots as she knows how to throw her lines in a casual but persusasive manner.
Here, she manages to deliver quite convincingly all her technical lines explaining BDSM and why it is a need that has to be fulfilled for some people. She portrays her domme as a powerful figure who can harness her sexuality to powerful effect.
She is matched by Ali as he dorky neighbor. Ali is one of the more wholesome Vivamax hunks ready to bare on cam since he doesn't have those garish, unsightly tattoos displayed by other Vivamax actors like Vince Rillon, Jay Manalo, Mark Anthony Fernandez, Paulo Gumabao, Felix Roco, Massimo Scofield, etc.
Sadly, Mark Anthony Fernandez is not totally credible in his role as a rich celebrity chef, bungling the delivery of his very long lines that he seems not to have memorized well. But he is very cooperative in the humiliation scenes where Ava is a circus ring master who treats him like a dog.
Also weak as a contravida is Marco Gomez, who seems to have gained a lot of unbecoming weight since he debuted in "Silab". He just failed to supply whatever is lacking in his underwritten role.
To give the film some class, classic opera music is liberally used in the score. Sadly, the film didn't make big waves at streaming like Roman Perez' past films. It shows that there's a limited market for BDSM films. Also, it is clear that the title alienated a lot of prospective viewers who don't even know what the word domme means.
AUTHOR PROFILE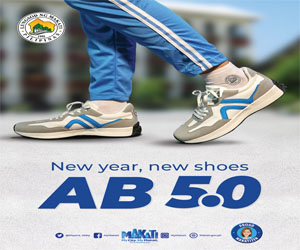 Concerts and Movies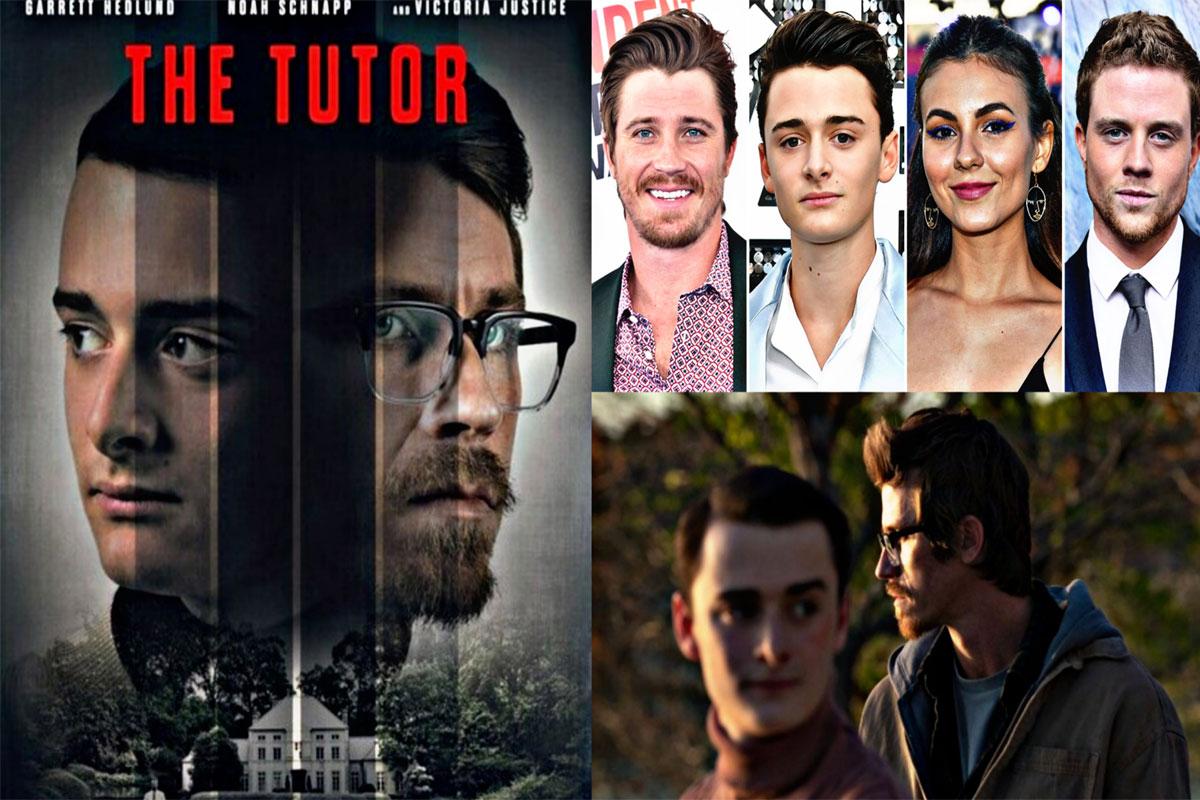 SHOW ALL
Calendar