Review of Vivamax period sex-drama, 'Panibugho'
'PANIBUGHO' is the first attempt of indie film director Iar Arondaing to do a commercial film and since he is doing it for Vivamax, then it has the usual ingredients of sex, more sex, and violence that Vivamax subscribers have learned to expect from this number one local streaming platform.
The period story is set in a rural town called Rosario. The quaint old house where they shot the whole film looks old and we thought it's set in the 1950 but the characters are using old cellphones that look like from the 1990s.
Three sisters, Sonia (Angela Morena), Ester (Stefanie Raz) and Lea (Micaella Raz), just lost their dad. They are told by their groovy, long-haired lawyer that they can't get their inheritance yet as some folks are contesting the property that their dad left behind.
Ester is eager to get her share as she dreams of leaving their home soon to start a new life in Manila. She's always at odds with Sonia, who has a secret boyfriend, a soldier assigned to their town to fight the rebels, Mako (Benz Sangalang.) Lea acts as referee whenever her sisters are bickering.
One night, a wounded man seeks their help. He says he is Felipe (Kiko Estrada) and he was mistaken for a rebel. They take him in and nurse him back to health. Soon, Ester is seducing him and he willingly gives in and they do it in the cornfields.
But Felipe is really more enamoured with Lea and they also do it in the river. While they're buying provisions in the town's market, a woman recognizes Felipe and says his real name is Tomas.
It turns out Tomas is the son of a man whose land was grabbed by the sisters' late father and he is just out for revenge.
Meantime, the soldier has his suspicions that the sisters are harboring a rebel and you know that the conflicts between the sisters and the men in their lives will end with violence, as what always happens in most Vivamax releases.
Direk Iar Arondaing has a good sense of storytelling and the acting of Kiko and the three sisters are all competent in their roles so the film is quite absorbing. We have a feeling Kiko is capable of giving more and he really just needs a truly meaty lead role to make him shine.
Of the three sisters, Angela is easily the one who excels, specially in that scene with Kiko where she delivers a long aria while sharing her feelings about her sisters.
It's only Benz Sangalang who is acting na acting all over the place, forever screaming the "p… ina" cuss word. The director should have toned him down.
The movie has good technical aspects, specially the cinematography by Emmanuel Liwanag whose night scenes with the use of a gas lamp are so well photographed.
Its main problem is how to give the narrative a more satisfying resolution, which is the chief stumbling block of most Vivamax movies. It's like it is a pre-requisite to make it a feel bad movie where a character, or most characters, or all characters die.
Examples of such films (if my memory serves me right) are "Pabuya" (this is the most senseless of all as everyone really dies), "Bugso", "Showroom","Nerisa", "An Affair to Forget", "Girl Friday", "Sitio Diablo", "Adarna Gang", "Lampas Langit", "Taya", "Moonlight Butterfly", "Siklo", "Secrets", "Selina's Gold", "Pamasahe", "Tahan", "Silip sa Apoy", "Bula", "The Wife", "Silab", "The Influencer", "Reroute". And that's only what we can remember. I'm sure there are more.
AUTHOR PROFILE
Showbiz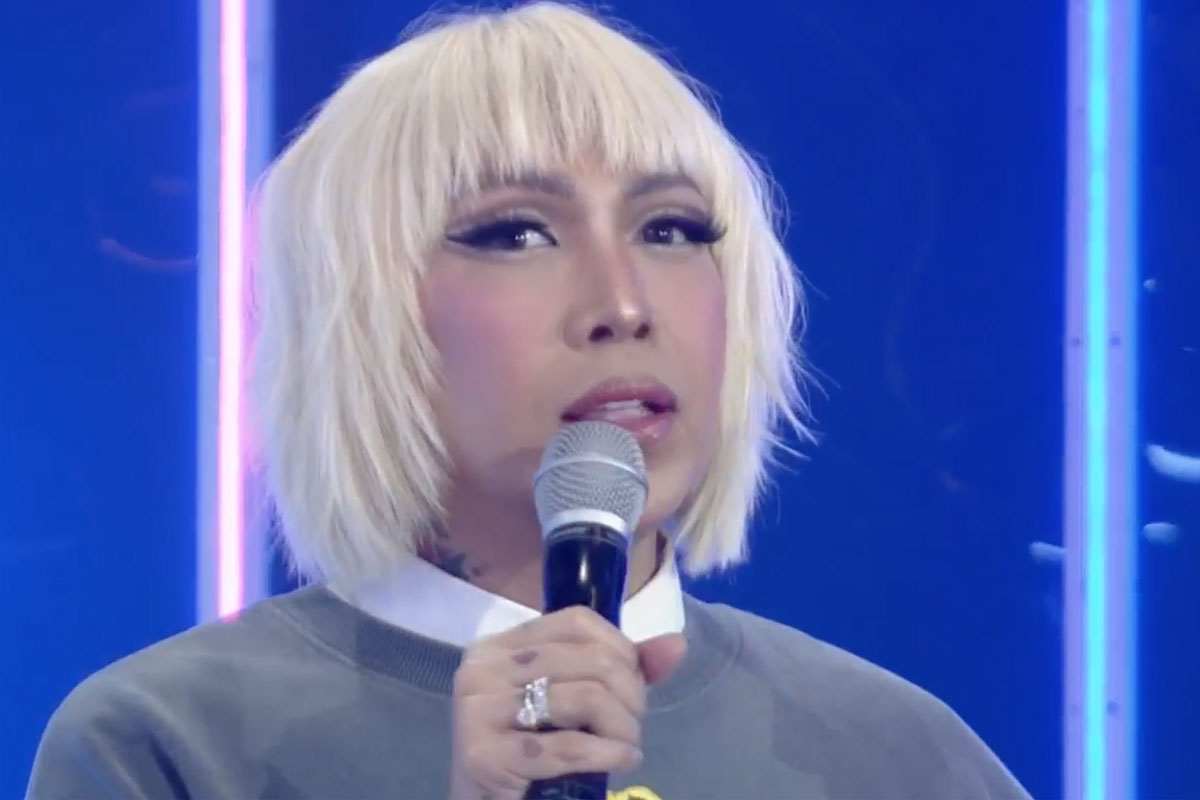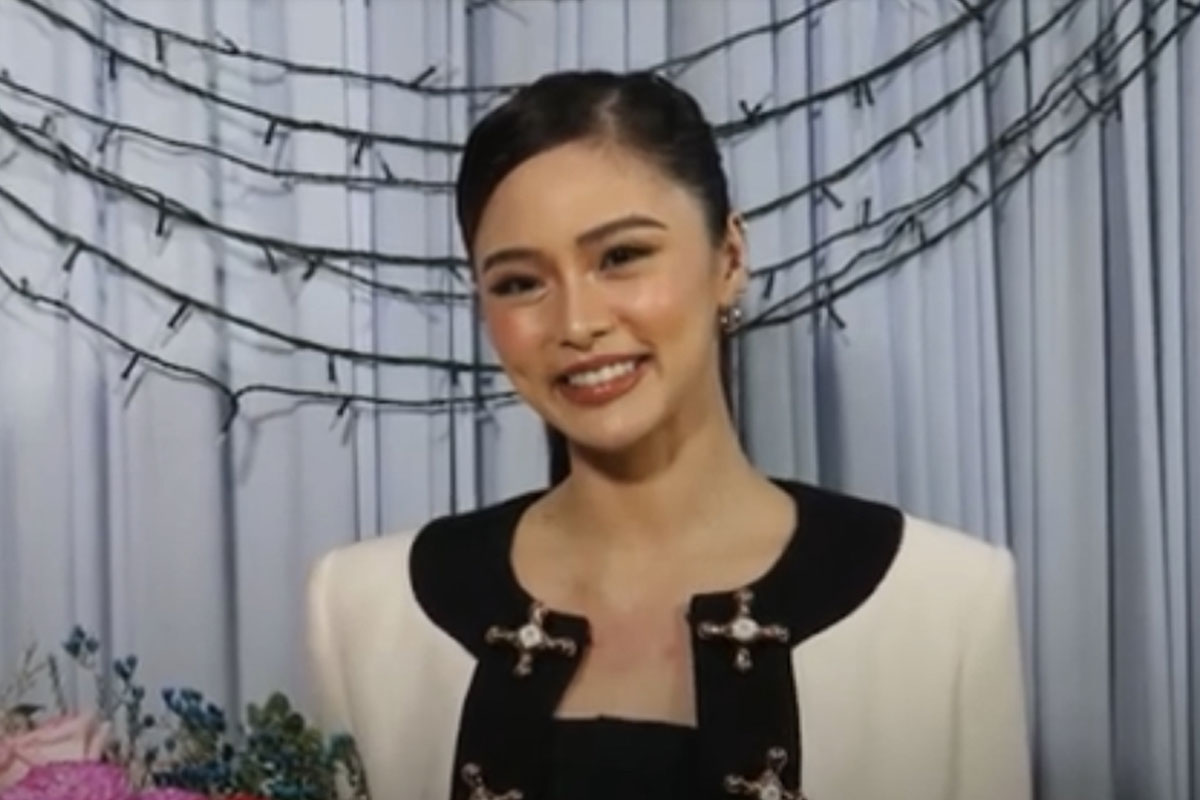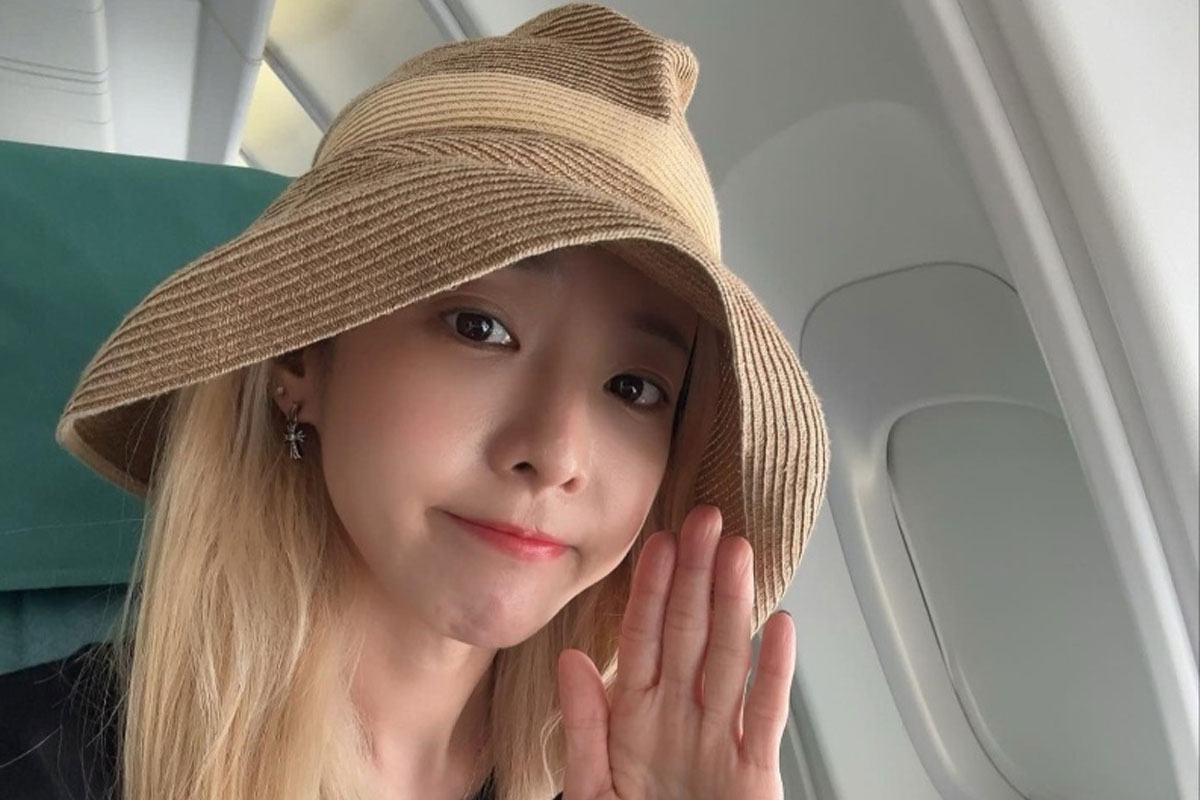 SHOW ALL
Calendar