Review of touching Prime Video drama on mental illness, 'Broken Diamonds'
BEN Platt won the Tony for the acclaimed Broadway musical "Dear Evan Hansen", but when the show was made into a movie, it was a dismal box office and critical bomb. On TV, he is best known for the Ryan Murphy comedy series, "The Politician".
He now comes up with a movie, "Broken Diamonds". He plays Scott Weaver, a waiter in a cafe who aspires to be a novelist. He is about to relocate to Paris to write his debut novel, but a few days before his departure, their father suddenly died in his sleep.
He is then left with the dilemma of taking care of his sister, Cindy (Lola Kirke), who is actually older than him and is suffering from schizophrenia. Cindy lives in a mental health facility but due to a conflict with another resident, she is evicted. She has no place of her own, so Scott lets her move in with him, messing up his life big time.
The first parts of the movie is treated like comedy, with Scott's orderly life often disrupted by the unpredictable outbreaks of Cindy's mental stability, causing him not only discomfort but even embarrassment. Scott's situations with Cindy may be funny, but in a dark manner.
The film is serious in its intention to show some truths about mental illness, like the hardships experienced by the family of the mentally ill patient. The latter part of the film takes a more serious tone and Cindy becomes a more well-rounded character as flashbacks from her past with her family is revealed little by little.
The screenwriter of the film, Steve Waverly, says it is inspired by his personal experiences with his own sister and his disappointment on the unrealistic portrayal of the media about mental illness. He says patients should not be blamed.
But in the movie, one can't help but blame Cindy for refusing to take her medication, thus doing irrational acts that cause her brother to go through a series of disastrous situations. It's so easy to sympathize with Scott and his despair over losing control on what's happening to him and to his sister. But later on, we get to know more about Cindy. A school friend she has not seen for ages bumps into her, recalling how talented and smart Cindy was in school. She says Cindy must have become very successful now.
She's wondering what happened to her and this is when we realize that Cindy went missing for ten years due to her mental illness as she had to be confined in a mental clinic. We are shown glimpses of her childhood and family life that puts her predicament in the proper perspective.
The film then becomes less comic and more dramatic as Cindy's mental health gets more and more erratic while Scott gets more and more frantic as the date of his departure for Paris comes near.
Both Ben Platt as Scott and Lola Kirke as Cindy give very touching performances. We totally empathize with Ben as the conflicted young man whose life turns upside down because of his sister who he cannot forsake because of his keen sense of responsibility for her. Lola as Cindy gives her character the right mixture of pain, bewilderment and fear that we alternately sympathize or get repelled by her.
The film offers some hope but in a different way you'd expect. There is no guarantee that mental patient's condition will improve for good. The improvement should be coming from the people around him or her. They're the ones who should try to adjust and become more understanding to accept the difficult psychological condition of their deranged loved ones.
Director Peter Sattler makes this very clear in the final scene. There is no kontrabida here but the illness itself as it victimizes not only the patient as a damaged individual but also all those who care for him or her. And this is the real dark side of mental illness.
AUTHOR PROFILE
Concerts and Movies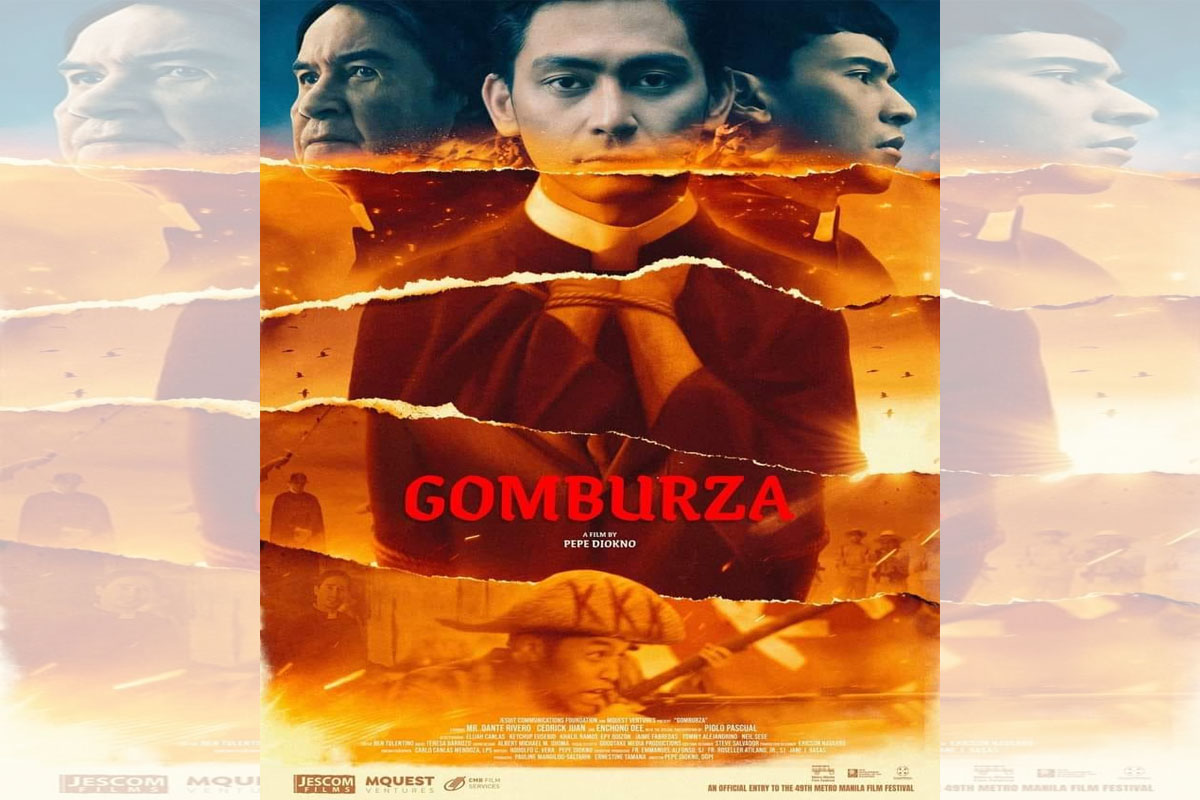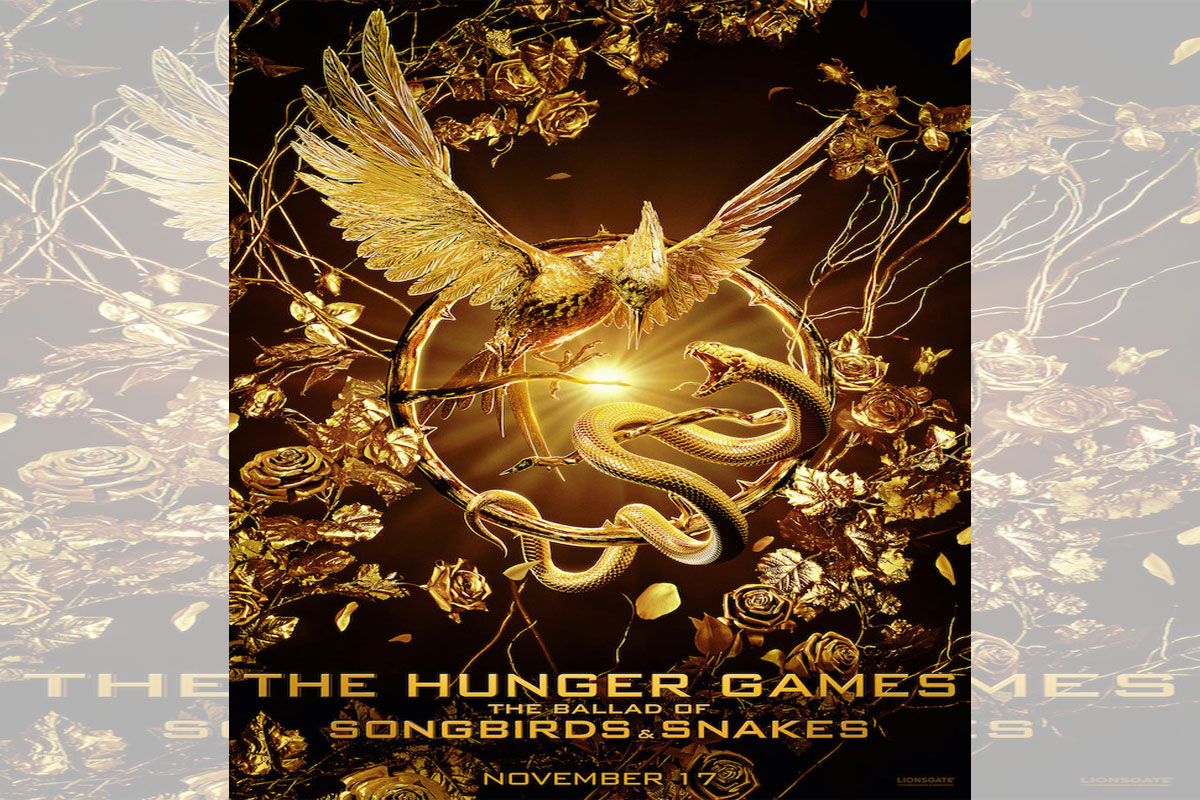 SHOW ALL
Calendar