Review of 'Spiderman: No Way Home' with not just one but three Spideys to please the fans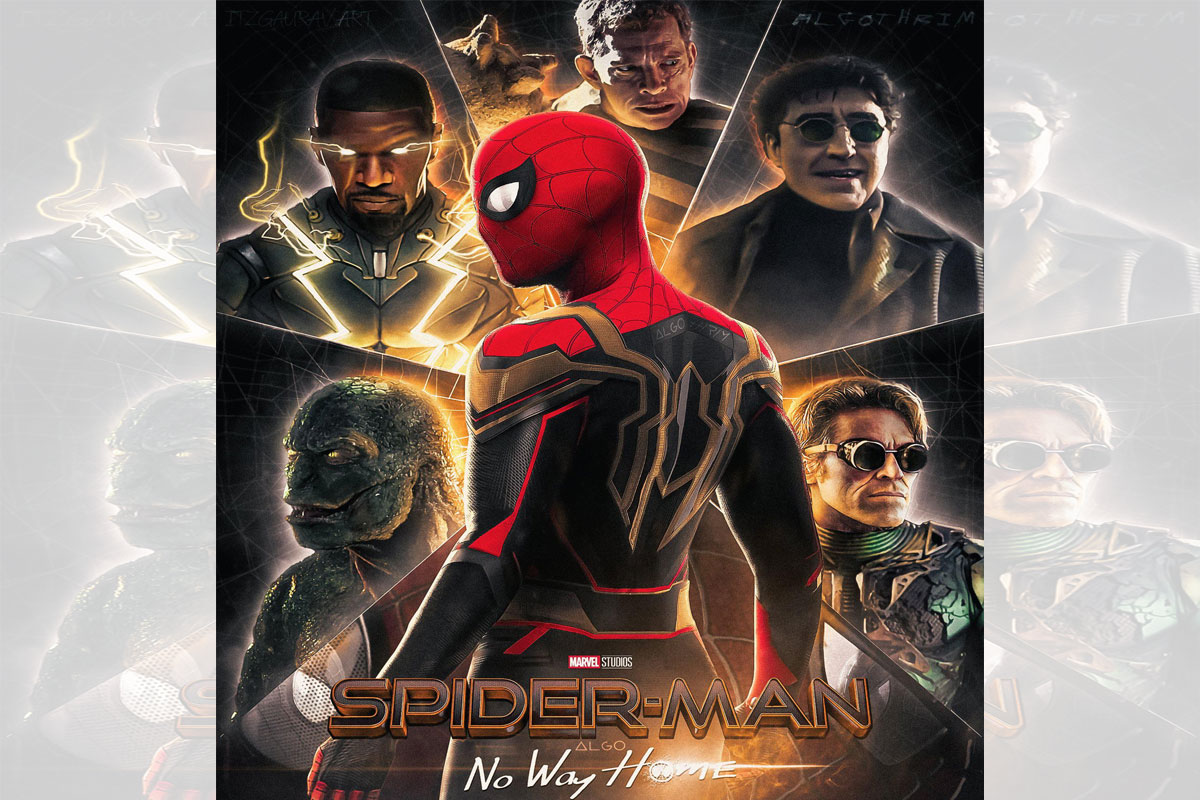 AT the outset, let us say that "Spider-Man: No Way Home" is meant to be a crowd pleaser and no doubt it succeeds in this respect as it has become a worldwide blockbuster. The twist in its narrative that is designed to make viewers cheer with excitement really works and they and lap it all up with glee.
The sight of two former Spider-Men, Andrew Garfield as Spidey 2 and Tobey Maguire as Spidey 3, showing up to help Tom Holland as Spidey 1, is met with nostalgic squeals of approval from admiring fans.
Honestly, the best way to enjoy the movie is to leave your brain somewhere and treat it as pure fan service for you to enjoy the ride, because if you're going to ask questions, then the cynical parts of your brain would seriously be questioning the logic of some of the narrative elements in it.
The movie starts with Quentin Beck as Mysterio (Jake Gyllenhaal) having revealed Peter Parker's real identity and framing him for murder. This gives Spidey so much negative publicity as aided and abetted by muckraking journalist (J.K. Simmons). Peter, his girlfriend MJ (Zendaya) and friend Ned (Jacob Batalon) all applied at MIT but they're all rejected because of his being Spider-Man.
Peter asks for the help of Dr. Stephen Strange (Benedict Cumberbatch, so good in his role) to cast a spell that would make people forget that he is Spider-Man, but Peter keeps on meddling with Dr. Strange as he wants his loved ones to retain their memories. Dr. Strange gets annoyed and drives him away.
But the spell of Dr. Strange has opened up a hole that frees the most evil villains who have fought with past Spider-Men. At this point, we're no longer find Tom Holland's kakulitan amusing and we were wishing that dinagukan sana siya ni Dr. Strange nang siya ay natauhan. Because of his stupidity, his Aunt May (Marissa Tomei) dies and she should have told him: "With your great power comes irresponsibility".
This plot ploy is actually a moronic way to get us the point that the film is targeting, which is to bring in characters from the Spider-Man trilogy made in 2002, 2004, and 2007 with Tobey Maguire as directed by Sam Raimi, and from the two Spider-Man flicks of 2012, 2014, starring Andrew Garfield, directed by Marc Webb.
In the process, the villains in those past films who were all killed also had to be resurrected: Otto Octavius aka Doc Ock (Alfred Molina), Norman Osborn aka Green Goblin (Willem Dafoe), Curt Connors aka Lizard (Rhys Ifans), Flint Marko aka Sandman (Thomas Haden Church), and Max Dillon aka Electro (Jamie Foxx).
This multi-verse thing has actually been done in the animated film "Spider-Man: Into the Spider-Verse". It shows that you can discover other versions of Spider-Man in the metaverse. The difference is that "No Way Home" is a live version and people enjoy more recognizing Jonathan Larson (er, we mean Andrew Garfield) and Tobey Maguire. Just like the way in "Spider-Verse" when viewers realize that, gosh, they have a Spider-man who is a PIG!
The movie runs for two hours and a half and much of this could have been shortened if they didn't spend so much time about that useless MIT application subplot ek-ek. It is actually more of a tribute to the past Spider Man films, specially the Tobey Maguire films, what with Alfred Molina and Willem Dafoe returning to recyle their past characters and they have to be made look younger here by CGI because they were 20 years youngers in their first outings. The three other villains are not given as much exposure as these first two, specially Sandman who looks like he appears merely from stock footage.
Dafoe and Molina have been continually active these past two decades. Ironically, Tobey Maguire went missing in action and it's good "No Way Home" at least resurrected his career now that he's 46 years old. Here's hoping this movie will really revive it.
As for Andrew Garfield, he's the best for us among the three Spideys specially in showing his emotional arc as he recalls the death of Gwen Stacy (Emma Stone). And he just won a best actor award for his other movie this year, "Tick.. Tick.. Boom" and for sure, he will get an Oscar nomination.
As for Tom Holland, this is his 6th appearance as Spider-Man, including all his crossovers in the other Marvel films involving The Avengers, and his limited bag of tricks shows, even if he's given a wider emotional arc to play here. Peter should be a perpetual teenager and he's now 25 years old so let's see if he'd still be credible playing a superhero in his teens.
With regard to the action set pieces, they have plenty of it here and the spectacular finale with three Spideys versus so many villains is really a smorgasbord of fight scenes.
In the end, what we get is a trailer for the next MCU movie, "Doctor Strange and the Multiverse of Madness". So this multiverse chu-chu will now be forever a part of the Marvel Cinematic Universe so they can twist their storytelling any which way they'd want to make it go.
(Well, we only like the film because it has Filipino characters on it who speak Tagalog.–Ed.)
AUTHOR PROFILE
Concerts and Movies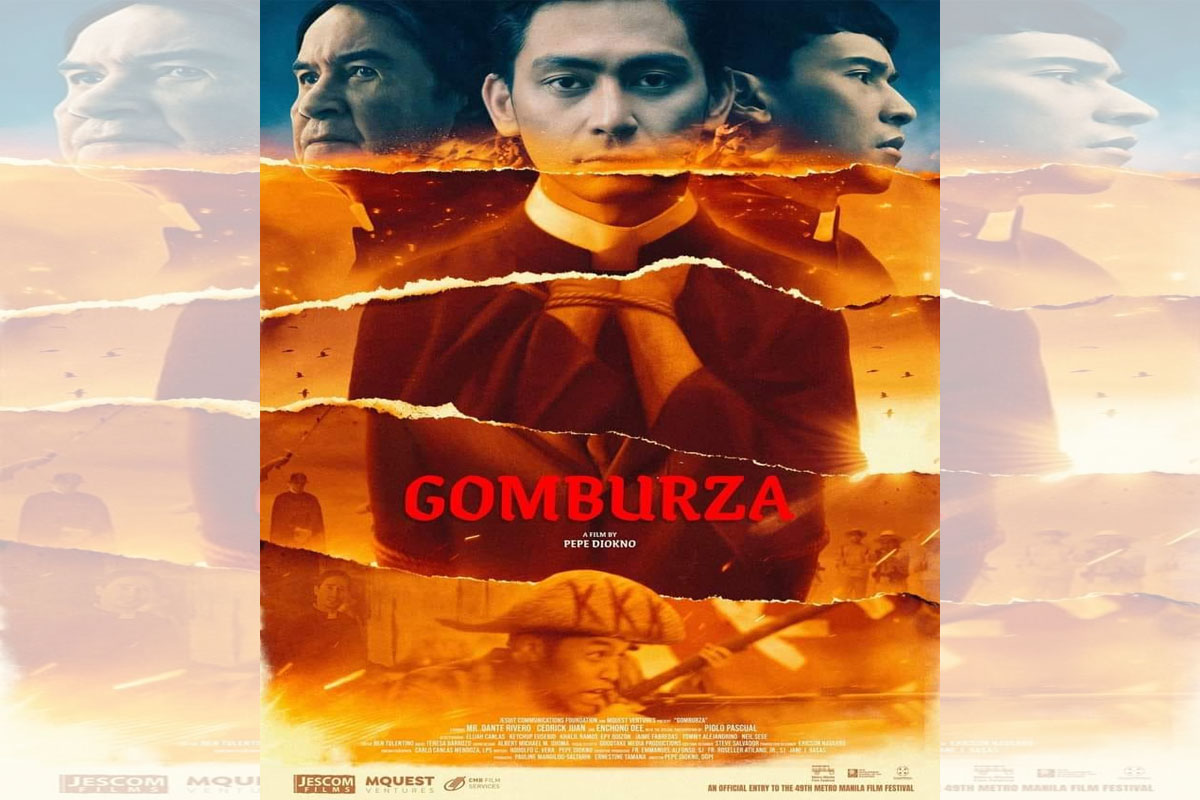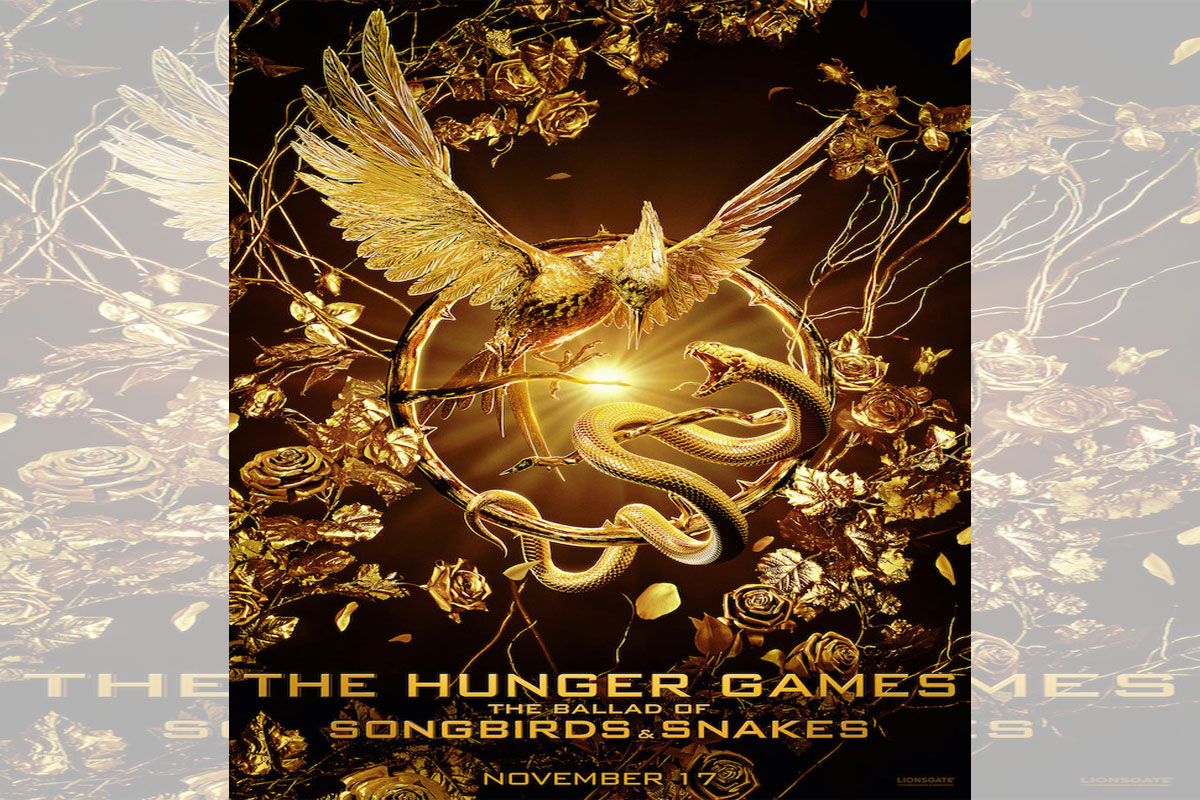 SHOW ALL
Calendar