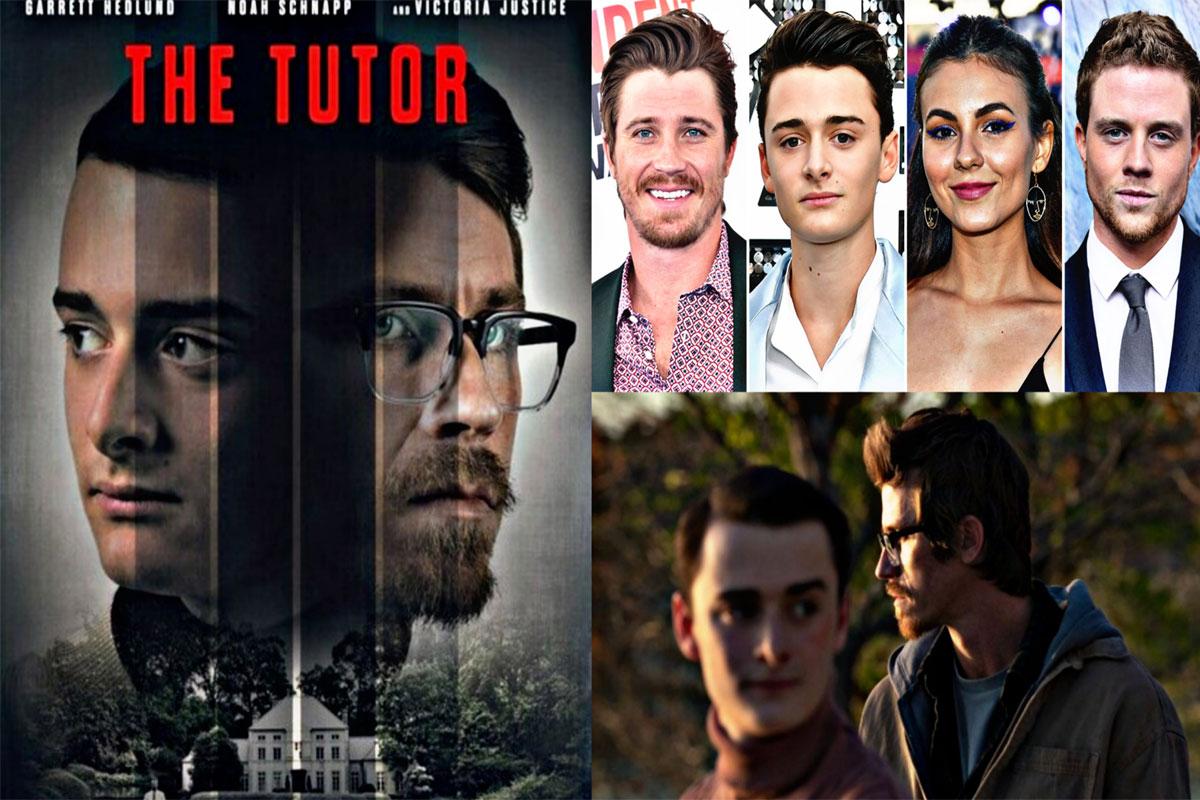 Review of psychological thriller 'The Tutor' about a student stalking his teacher
'THE Tutor' is a suspense-thriller that starts quite promisingly. A New York teacher who earns a living working as private tutor to teenage students from privileged families, Ethan (Garrett Hedlund, "Triple Frontier", "The U.S. vs Billie Holiday"), is leading quite a happy life with his live-in girlfriend, Annie (Victoria Justice), who is preggy with their first baby.
The agency where he is connected tells him he has an offer to tutor the son of a billionaire in Long Island who's willing to pay him a very high wage of $2,500 a day for one week, but with him staying in the estate all the time. But naturally, he accepts it as they need the money for the coming baby.
His 17-year old student is Jackson (Noah Schnapp of "Stranger Things"), who lives in a huge mansion. Ethan is impressed because he is driven by a chauffeur and the mansion has its own butler.
He is dazzled by the lavish interiors and by the well-appointed guest room where he stays which even has its own pool table.
Jackson has a weird and creepy older cousin who lives with him (Jonny Weston), who, at one time, offers Ethan to bed another woman and even helps Jackson into bribing Ethan to cancel their teaching session for that afternoon. For this, Ethan is paid the ridiculously high amount of $5,000.
In other words, the whole set up reeks with shady, nefarious overtones. At one point, Jackson tells Ethan he knows he has a pregnant girlfriend and isn't Ethan worried that they're having a bastard since they're not married.
Things get even more strange when Ethan sees photos of himself with Annie on Jackson's laptop computer, indicating that Jackson has already been stalking him even before getting him as a tutor.
Jackson offers him to extend his tutoring job at their mansion, but since Ethan thinks he has become too clingy and strange, he rejects the offer and returns home to Annie. But he meets Jackson in the street who asks him to have one last drunk with him. Ethan makes the mistake of agreeing, only to be drugged. Unconscious, he doesn't know what happens next and he later wakes up submerged in a lake.
At this point, the big twist in the story is about to happen. Soon, it seems the tables are being turned as it's Jackson who now claims to be the victim. Secrets are slowly being revealed and Ethan loses his job as a tutor and tries to work as a waiter.
But more dark secrets about the tutor are exposed by Jackson to Ethan's girlfriend, Annie, causing her to dump him. Ethan now has to prove his innocence against Jackson's serious accusations.
Much of our interest in the movie has waned by this time, as Ethan seems to be so dumb. The first thing he should have done is to discover who exactly hired him to be Jackson's tutor.
He could have easily done some research starting with the address of the mansion. Instead of doing some sleuthing himself, he spends his time complaining to Annie and other people about how he has a psychologically disturbed student who seems obsessed with him.
The writing of the script becomes very sloppy and the story really ends up as a big mess, to the point of insulting the viewer's intelligence. Directed by Jordan Ross from a script by Ryan King, it looks like they shot the script only with its first draft, without making any revisions to refine it. They should return to film school to study how to make a good film.
Garrett Hedlund and Noah Schnapp both start strong in their respective roles, but it's too bad they're both saddled with obnoxious, unsympathetic characters to portray. It's an uphill battle for them and they just cannot do anything to redeem the limitations of the silly screenplay that is really quite annoying with its lazy ending that leaves so many questions unanswered.
AUTHOR PROFILE
Concerts and Movies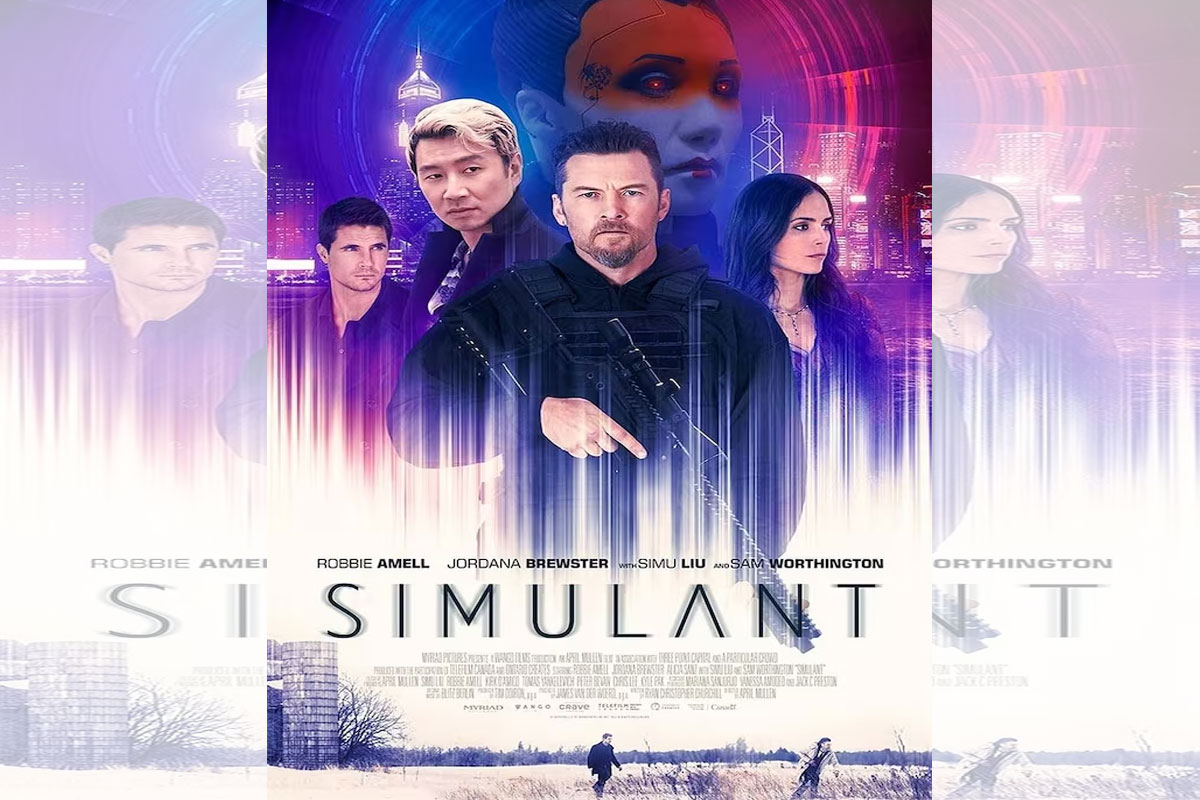 SHOW ALL
Calendar