Ma Rainey's Black Bottom
Review of Netflix Oscar-nominated film 'Ma Rainey's Black Bottom'
THE year 2020 is a watershed year for black films with so many of them acclaimed like "Judas and the Black Messiah", "The United States vs. Billie Holliday", "Da Five Bloods", "One Night in Miami", "Small Axe". "Ma Rainey's Black Bottom" and even the animated film, "Soul".
We've reviewed most of these films, except for "Small Axe" which is actually a collection of five films about the experience of black immigrants in London and we've seen only the first one. We're now reviewing "Ma Rainey", with Viola Davis and the late Chadwick Boseman getting Oscar lead acting nominations. This was the last film shot by Chadwick and it is dedicated to him.
Set in the summer of 1927 in Chicago, it is based on the play by August Wilson, produced by Denzel Washington and directed by George Wolfe, who previously helmed "The Immortal Life of Henrietta Lacks" with Oprah Winfrey.
Viola Davis plays the title role of Gertrude Rainey, a successful blues singer from Georgia who's called Ma Rainey as she's considered the Mother of the Blues (but Viola uses someone else's voice for her song numbers.)
Ma Rainey is hired by white producers to do a recording of her songs at a studio in Chicago. The musicians who will accompany her are pianist Toledo (Glynn Turman), trombonist Cutler (Colman Domingo), bassist Slow Drag (Michael Potts), and their band's over confident trumpet player, Levee (Chadwick), who aims to form his own band and record his own music. The recording producer is Mel Sturdyvant (Jonny Coyne) who has gotten some songs composed by Levee and promised him that he'd be given the chance to record them.
Ma arrives late in the studio with her nephew Sylvester (Dusan Brown) and (she's gay) her girlfriend Dussie Mae (Taylour Paige), who later flirts with Levee. Ma tells Mr. Sturdyvant that the album's introductory words will be delivered by her nephew, even if he stutters badly.
She also refuses to start the recording session unless they buy her some Coca Cola (this is a big plug for Coke.) She says that the white bosses do not really care for her but are only after the recording of her songs so she'd be a diva and boss them around while she can.
Viola delivers a truly powerful performance with her dominant screen presence as the "I don't give a damn" Ma. She truly deserves her Oscar nomination. If she'd win this Sunday, it'd be her second as she already won a best supporting Oscar for "Fences", also based on a play by August Wilson.
But Chadwick Boseman has an even more career-defining performance as Levee. He has two long monologues that give him surefire Oscar moments. First is when he tearfully recounts his ordeal as an 8-year old child when he saw his mama being violated by white men and he gets whacked on the chest while trying to protect her.
The other big aria is when he delivers a blasphemous harangue against God, calling the Lord a motherfucker who doesn't really care about black people. His final moment shows him investing his body and soul in a meltdown scene as a shattered man who gets very remorseful for doing a very dark tragic criminal act. He's no Black Panther here. If he'd win as best actor, it's not a sentimental posthumous victory but he truly deserves it.
Director George Wolfe does his best to offset the material's theatrical sources but there are sequences that still feel quite stagey. But there's no doubt he's able to bring out the best from all his actors, getting brilliant performances specially from the leads who can convey the tragedy of their characters with a blink of their eyes. An even bigger tragedy happens in the last sequence which shows Levee's rejected song finally being recorded, but by white men who stole the black man's original composition.
AUTHOR PROFILE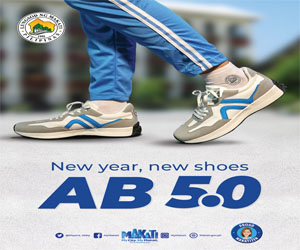 Concerts and Movies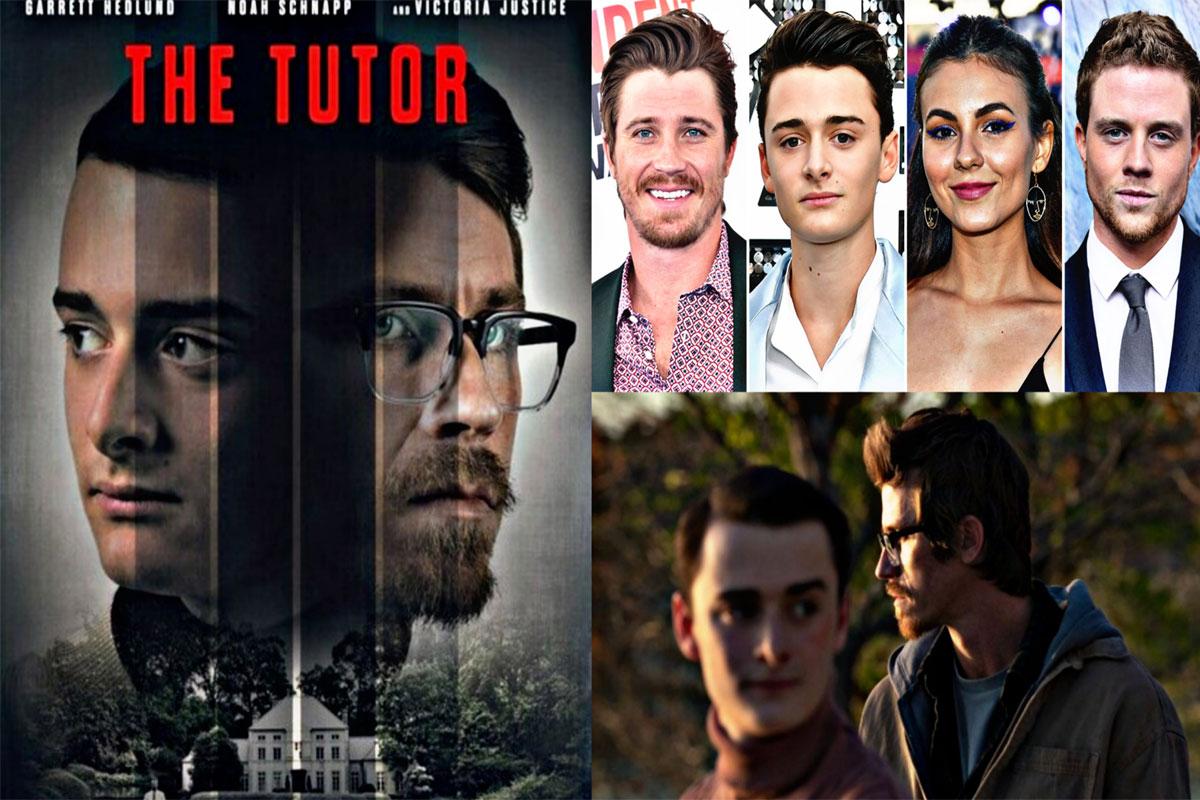 SHOW ALL
Calendar