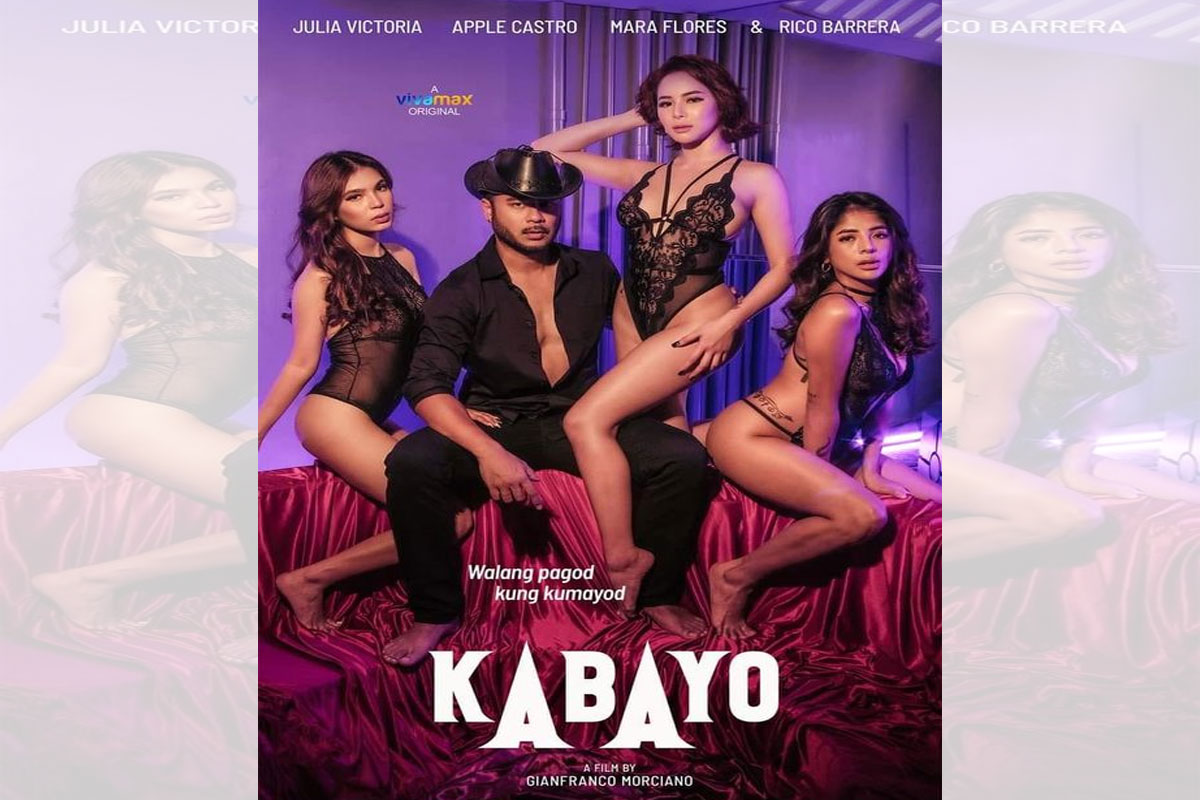 Review of 'Kabayo,' Vivamax drama with all types of sex scenes: hetero, lesbo, threesome, gay
WE'RE starting to think that when neophyte filmmakers are given the chance to do their full length directorial debut with Vivamax, their primary consideration becomes the sex scenes they are going to include in their movie since such salacious sequences are now de rigeur in the top streaming channel.
Nowhere is this more evident than in "Kabayo", the first movie of Pinoy-Italian director Gianfranco Morciano. When it comes to soft porn bed scenes, it will surely not disappoint randy Vivamax regular subscribers who expect them.
It starts with a bed scene between Rico Barrera and live in partner Julia Victoria. Then they have threesomes with extra partners. Rico, Julia and new sexpot Apple Castro. Rico, Julia and Angelo Ilagan. Julia also has a love scene with Paolo Rivero who also works with her brother.
There is something for everyone as there are also steamy lesbian trysts between Julia and Apple and Mara Flores. For a while, there's also a homosexual encounter between Rico and Angelo, but Rico backs out.
The flimsy story is actually just an excuse to string together all the brazen sex scenes. Rico as Conrad and Julia as Laurene have been together for seven years. Rico works for Julia's brother, Ping Medina as Max, who seems to be always pressuring Rico every chance he gets.
Angelo is Easton, a balikbayan from New York City whose girlfriend, Mara Flores, is a friend of Julia. These people are all very liberated so they freely share each other's beds and bodies.
The title "Kabayo" refers to Rico who is "kayod kabayo" in their office because of the overbearing Max and also at home as Julia is not easy to satisfy in bed. He is also said to be hung like a horse.
The female members of the cast are all tyros and it shows. They are all game when it comes to taking their clothes off before the camera. But their acting surely leaves a lot to be desired, so they should all be sent to more acting workshops for them to hone their craft before they face the cameras again.
This is Rico's first meaty lead role since he joined showbiz via PBB in 2005 but he still has not mastered delivering a well controlled performance on cam. He needs to know more restraint to come up with a more nuanced portrayal.
Angelo Ilagan made a promising debut in "Sarong Banggi" in 2005. Jaclyn Jose was a woman of the night with Angelo as her customer and he turns out to be her missing son. We thought his career would take off then, but it didn't.
Now, he must be in his early 30s and among the cast members of "Kabayo", he is the most competent as the AC-DC Easton. Now that he's with Vivamax, here's wishing he'd be given meatier roles in the future.
AUTHOR PROFILE
Concerts and Movies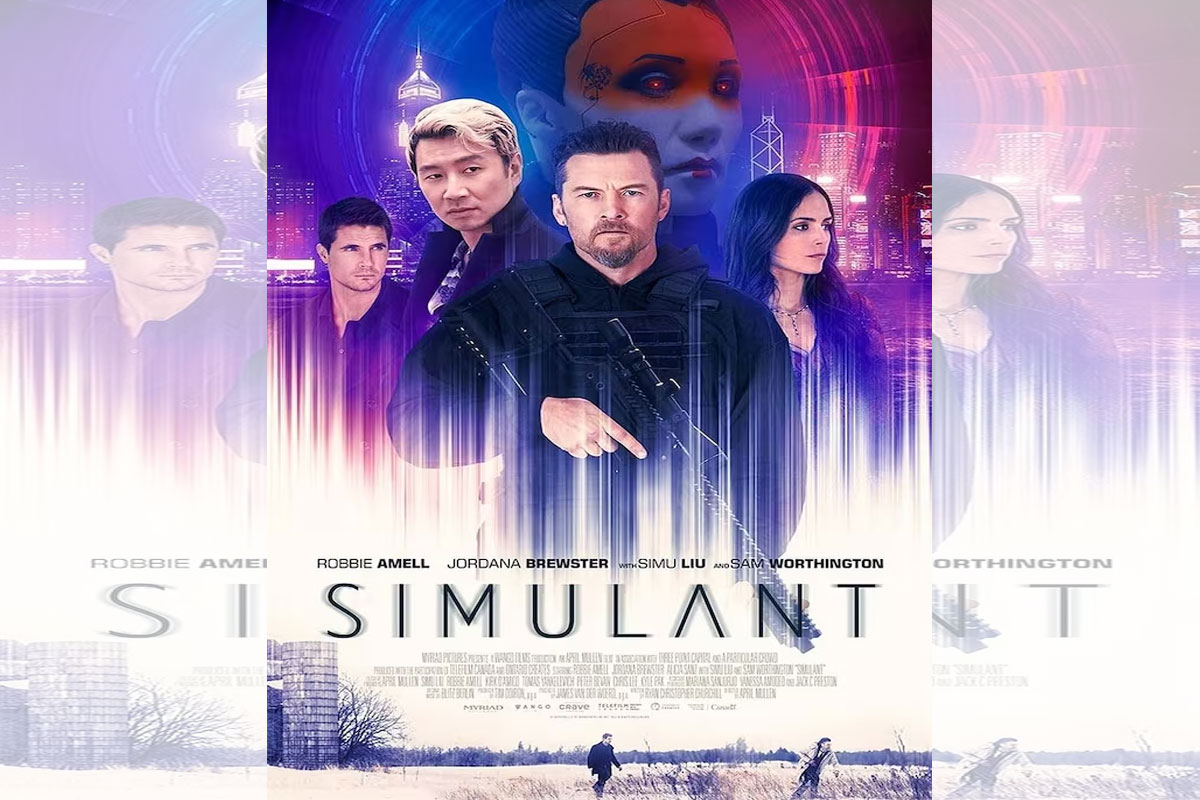 SHOW ALL
Calendar