Review of Joey Reyes' second Vivamax movie, 'Tag-init'
'TAG-INIT' is Joey Reyes' second raunchy movie for Vivamax and it's certainly better than his first one, "Secrets", which isn't that well realized. Joey doesn't hide the fact that "Tag-init" is inspired by the 1971 movie, directed by Robert Mulligan ("To Kill a Mockingbird') and which has an unforgettable musical score by Michel Legrand that is made into a pop hit by Peter Nero.
It's about a boy's unexpected friendship and brief romance one unforgettable summer in Cape Cod with the young widow of a soldier in 1942, played by the ethereally beautiful Jennifer O'Neill.
"Tag-init" is also a coming-of-age story between a young boy, Martin (Clifford Pusing) and a ravishing young woman, Adele (Franki Russell).
But this time, the girl is not a widow but the mistress of a politician's son, Robbie (Marc Acueza), who feels so lonely and sad because she is not sure as to where she really stands in her lover's heart.
Both films have a beach setting and though Batangas is not as scenically breathtaking as Nantucket in Cape Cod, Joey Reyes manages to capture the serene allure of the sea, specially with the lyrically enchanting shots of its glorious sunsets.
Martin goes to the beach with his sex-obsessed brother, Chino (Ali Asistio), and horny friend, Paolo (Aerol Carmelo), and the latter's shamelessly liberated girlfriend, Nadine (Yen Durano.)
He cannot relate with them, so he walks by himself along the beach and meets the lonesome girl, Adele, who occupies the beach house owned by a prominent politician in the province. They are drawn to each other by their loneliness and just like in the Hollywood movie, you know they'll end up together in bed.
Both movies are told from the point of view of the young boy but the original has the added element of nostalgia. "Tag-init" is not as sentimentally affecting as "Summer of 42" but it has its own charm and contagious feelings of tenderness, warmly complimented by Jesse Lucas stirring musical score.
We were so touched by the scene near the ending when Clifford returns to Franki's house and she is no longer there. We just wish that Clifford's delivery of the final voice over narration were rendered with more palpable feelings and not just delivered perfunctorily.
Franki was more effective as the bitchy spitfire in Yam Laranas' "Laruan". The camera still loves her lovely face but here, she seems to lack the vulnerability the role requires and has difficulty delivering her lines with more impactful emotions. Clifford is quite good as the wistful boy, but he's too narrow and skinny to do nude bedscenes.
The effortless scene-stealer in the movie is uninhibited newcomer Yen Durano as the brazen Nadine, who has no qualms doing a hot threesome with Aerol and Ali. The movie's climactic scene shows the tender, caring bed scene between Franki and Clifford, as juxtaposed with the smutty, lust-filled, loveless menage-a-trois of Yen with the bawdy Ali and Aerol.
Joey Reyes gives Yen scandalous lines which she delivers with such casual effectiveness and glee. She tells Ali after giving him a blowjob: "Nabulunan ako sa'yo, hindi dahil sa laki ng titi mo kundi matagal ka nang hindi nilabasan." Then she kisses her boyfriend Aerol on the mouth then tells him: "Lumalangoy na sa bibig mo ang tamod ng best friend mo."
To Martin, she gives this advice: "Huwag mo pagkakamalang love ang libog lang." And when she learned that something happened to Adele's sugar daddy, she says: "Inggit naman ako kay Ate Gurl, ang galing niya. Deadly talaga!"
Yen doesn't have the face of a leading lady but she has a shapely vavavoom figure and her natural acting talent can make her excel in character roles.
Also giving a quiet but potent performance is Axel Torres as Simon as Robbie's unobtrusive but very valuable bodyguard/ assistant. He looks like he can do more challenging roles so, maybe, Joey Reyes should give him a more substantial lead role next time.
AUTHOR PROFILE
Showbiz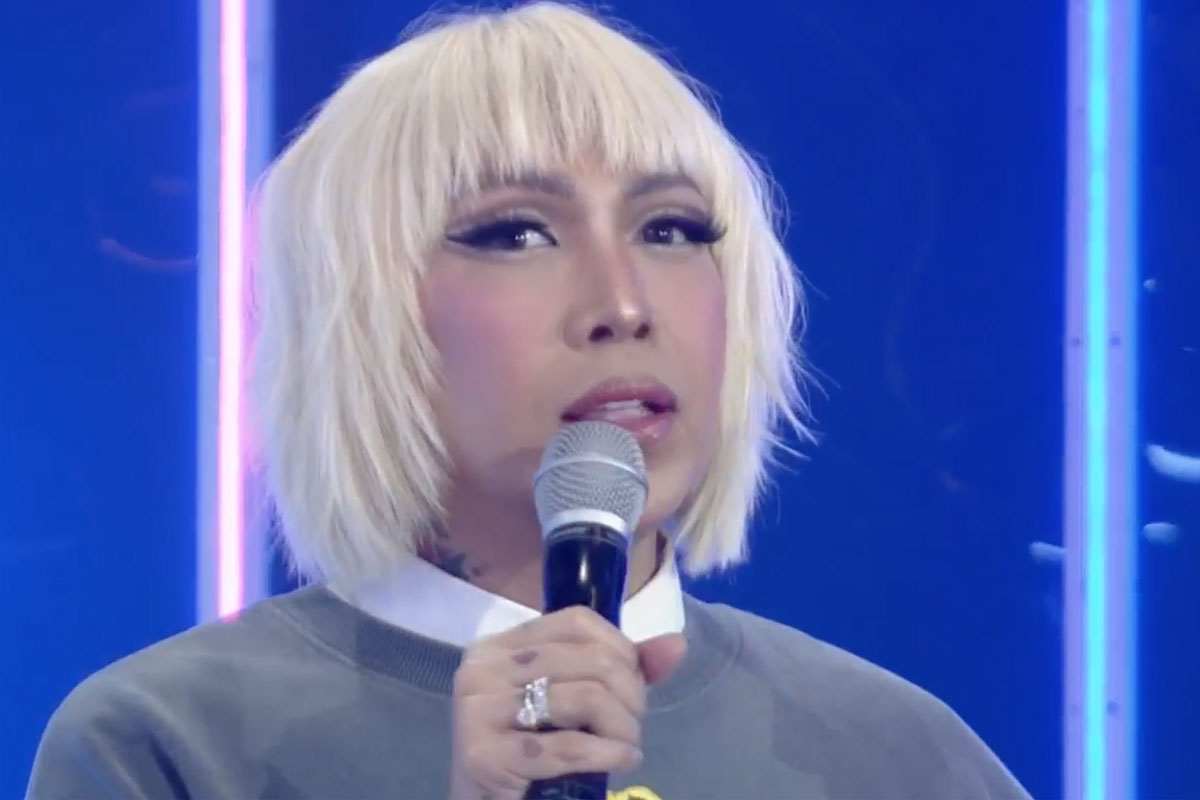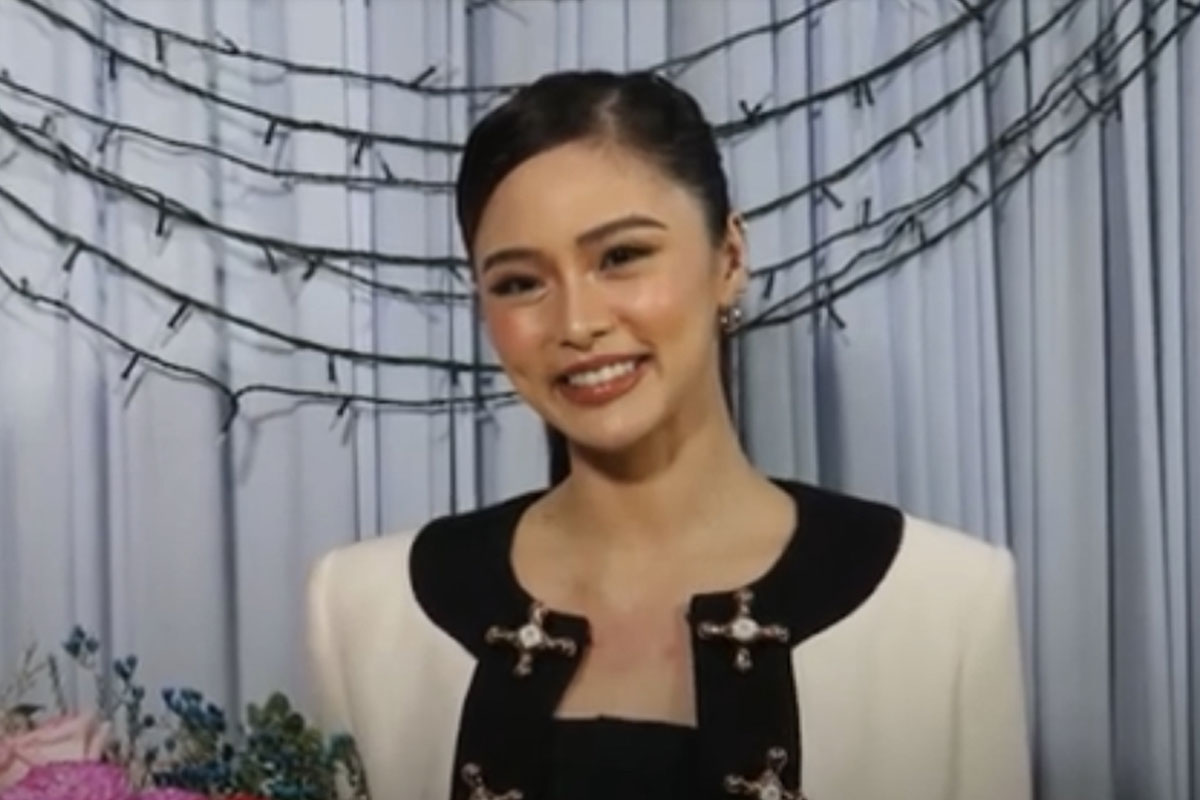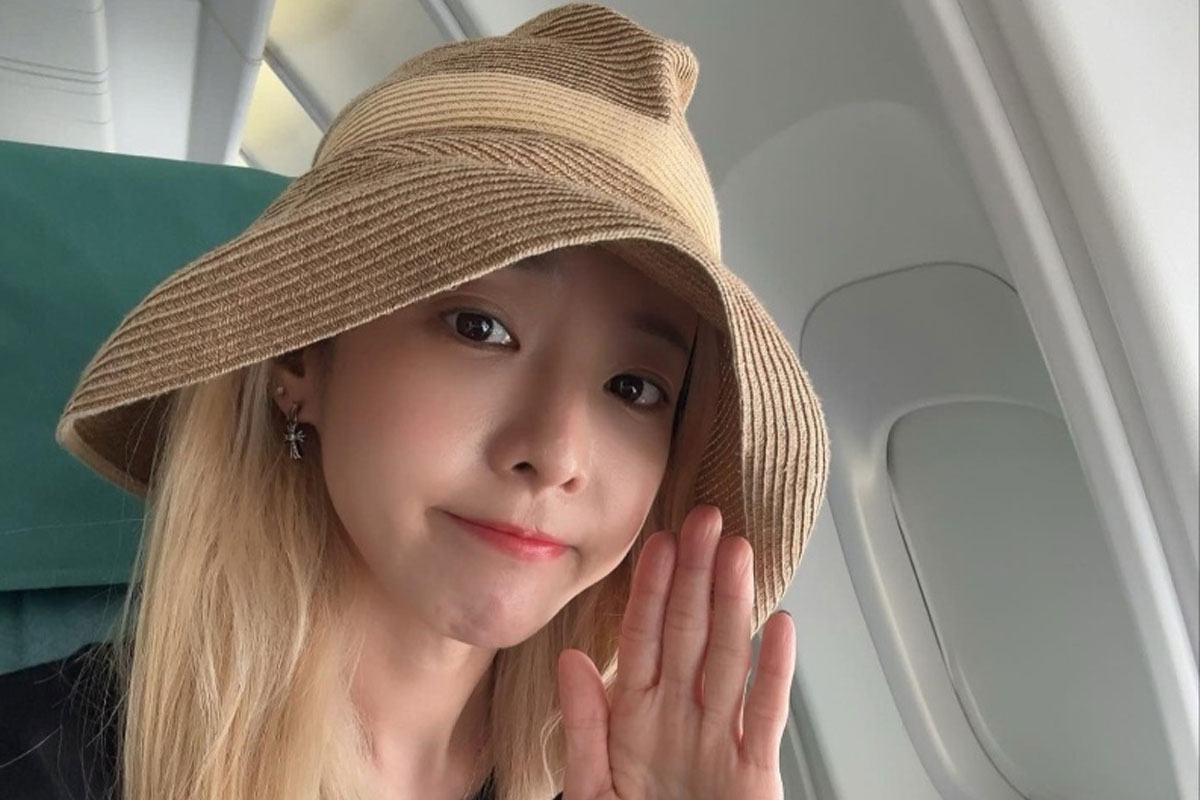 SHOW ALL
Calendar