Review of horror flick about an illegal migrant, 'Nanny'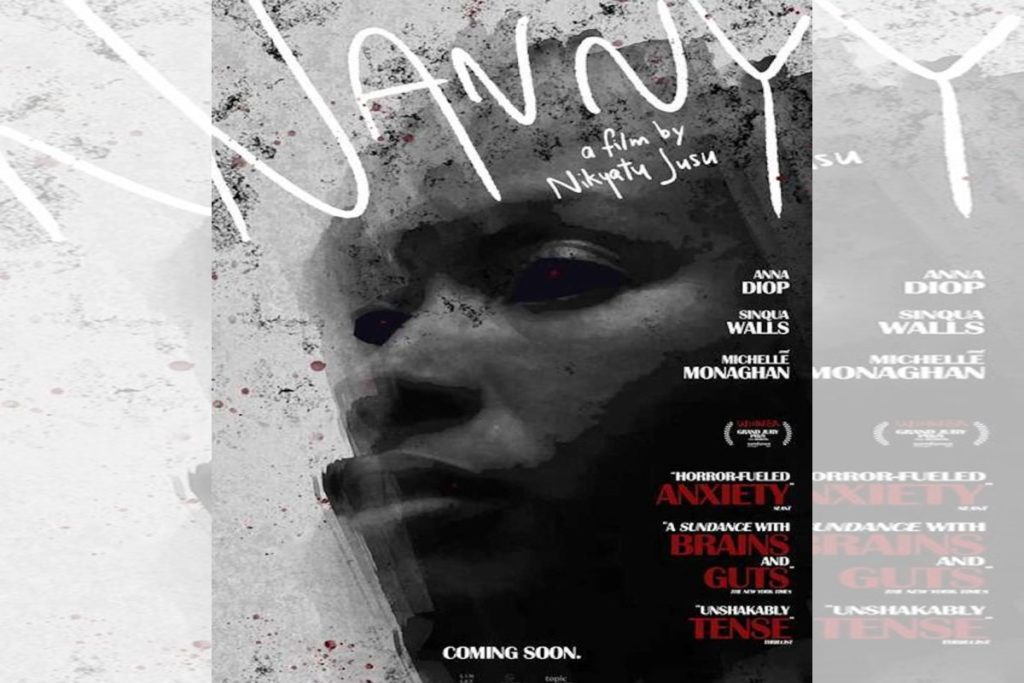 'NANNY' is the directorial debut of Nikyatu Jusu, who also wrote the screenplay, produced by Blumhouse that is noted for its horror movies. It won the Grand Jury Prize at the Sundance Filmfest last year and it is now available via streaming on Prime Video.
The lead character is Aisha (Anna Diop, a Senegalese-American actress who has done a lot of TV series like the DC-HBO show "Titans" that ran for four season). Aisha is an illegal immigrant from Senegal where she used to be a teacher and where she left her 6-year old son, Lamine, to try her luck in the land of milk and honey.
She gets work as a nanny for Rose (Rose Decker), the daughter of a rich white couple living in the plush Upper East Side of New York City, Amy (Michelle Monaghan) and Adam (Morgan Spector).
She plans to save enough money to get her son to later join her in the States.
But there are other elements that hint of tension and problems. Since she's undocumented, Aisha wants to be paid in cash. but Amy often forgets to pay her when she is frequently asked to work overtime.
So she tells about it to Adam, who then tries to make sexual advances to Aisha. As if her problems are not enough, Aisha also gets a boyfriend, Malik (Sinqua Walls), who works as a doorman in the apartment building where she works. Honestly, their romance seems to belong to another movie.
Malik also has a son and a grandmother, Kathleen (Leslie Uggams), who seems to know about some magic. Soon, Aisha is having frightening nightmares that she's drowning and she also sees sinister visions of her son Lamine.
Once, she hears voices and gets a knife to check the bathroom. Someone pulls her into the bathtub and it turns out to be Rose, who tells her that it is her own son who is causing the dark visions as he is envious of the attention that his mom gives to her ward.
Critics loved this movie saying it's a psychological horror film that portrays the displacement felt by emigrants who leave their families in their countries of origin to find work in the States.
The movie does seem to have this element, and also other factors, but they are not persuasively woven together. The nightmares and visions are not really scary. For a TNT (tago ng tago) migrant, what's really scary here is having real financially problems, putting up with undependable employers, and worrying about immigration authorities who might catch you and deport you.
There's an effort to inject some supernatural dimension in the narrative through Malik's grandma and the African folktales that Aisha reads to Rose about a spider called Anansi, but the writer-director fails to make it a convincing correlation that will satisfy horror movie fans.
The movie simply fails as a horror flick as it fails to frighten or terrify the viewers. Its attempt at making it a social commentary on the life of illegal immigrant is also very superficial. In the end, it has a melodramatic final reveal that we just find hard to swallow. Why it won Grand Jury Prize is something truly beyond us.
AUTHOR PROFILE
Concerts and Movies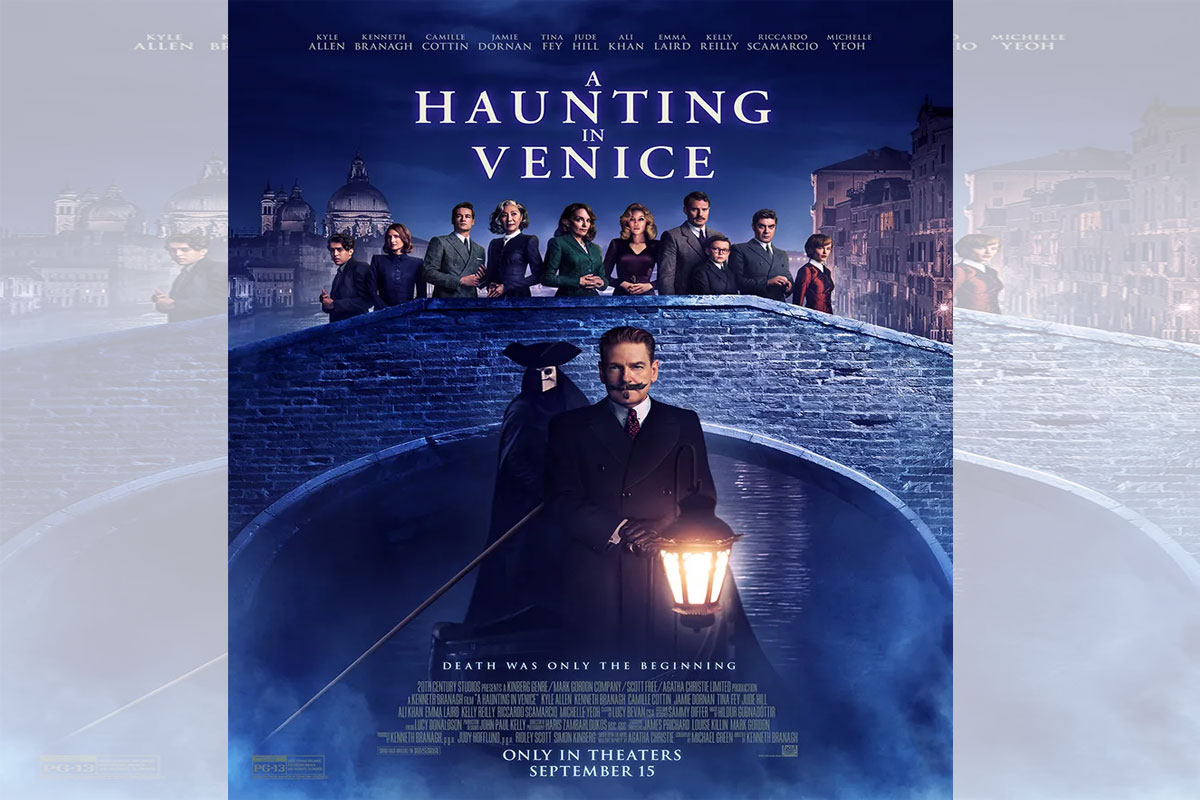 SHOW ALL
Calendar