Review of film bio of a gay Mexican wrestler, 'Cassandro'
"CASSANDRO" is the true story of a gay Mexican wrestler now streaming on Prime Video. Acclaimed Mexican actor Gael Garcia Bernal plays the title role, whose real name is Saul Armendariz in the story that is set in the 80s.
He is a Mexican American who lives in El Paso, Texas, working in a motor shop and carwash. But he also goes to Juarez in Mexico to play in the wrestling match called "lucha libre", a free style kind of wrestling where the players wear masks and have aliases or screen names.
Saul is a devoted Mama's boy. His mom, Yocasta (Perla de la Rosa), raised him by herself as she is just the paramour of a married man. Saul used to be close with his dad but his dad shunned him when he came out as gay when he was 15.
But his mom has warmly accepted his sexual preference and even wishes him to have a good man in his life. Saul is actually into a secret relationship with another closeted wrestler, Gerardo or El Comandante (Raul Castillo), who is married with kids.
As a wrestler, Saul is known as El Topo of The Mouse, and he is often beaten up by his much bigger opponents like Gigantico. He then meets a female trainer, Sabrina (Roberta Colindrez) aka Lady Anarquia, who teaches him how to fight better on the ring.
Saul reintroduces himself on the ring as Cassandro, an exotico, who is a gay wrestler dressed flamboyantly while playing on the ring. Exoticos are not allowed to win over the macho wrestlers. They are considered more as comic relief and the audience chides them and derides them as faggots while they are playing. The homophobic viewers initially boo him when he first appears on the ring.
But Cassandro proves to be such a good wrestler and a good entertainer. Besting out much bigger, burlier wrestlers than him, Cassandro gains fame as the Liberace of Lucha Libre. He breaks down barriers as an athlete and entertainer, eventually becoming a champion and a legend.
The film is the film feature debut of Roger Ross Williams, who won the Oscar for the documentary, "Music by Prudence" in 2010. No doubt the core material of "Cassandro" makes for a good movie, with Cassandro as the gay underdog who achieves stardom and hits it big in a sports meant for machos.
But the way it's presented in this movie, you'd wish it were directed by someone who has more flair and energy in presenting loud, bright and colorful entertainment. The movie just lacks glitz and luster, even Cassandro's outrageous costumes fail to stand out when he's on the ring, when they should stand out as something larger than life and make the film more fun.
There are some aspects touched on, like when Cassandro gains popularity, it is said the other wrestlers are not pleased with his popularity as a winning exotico. This seems like a genuine threat but the movie doesn't pursue this obvious conflict.
What really redeems the movie is Garcia Bernal's committed portrayal of Cassandro. Whether flirting with a co-worker, Felipe (played by Latino superstar rapper and wrestler, Bad Bunny), relating with his mom or doing his wrestling scenes, Bernal's charismatic screen presence and intense emotionality just win you over.
His scenes with his mom show a sweet and deep rapport between them as they rely on each other for companionship and support. Also giving good support is Raul Castillo as his married lover who is caught in between his love for Cassandro and his commitment to his wife and kids. Castillo has previously shone in the films "The Inspection" and "Looking".
AUTHOR PROFILE
Concerts and Movies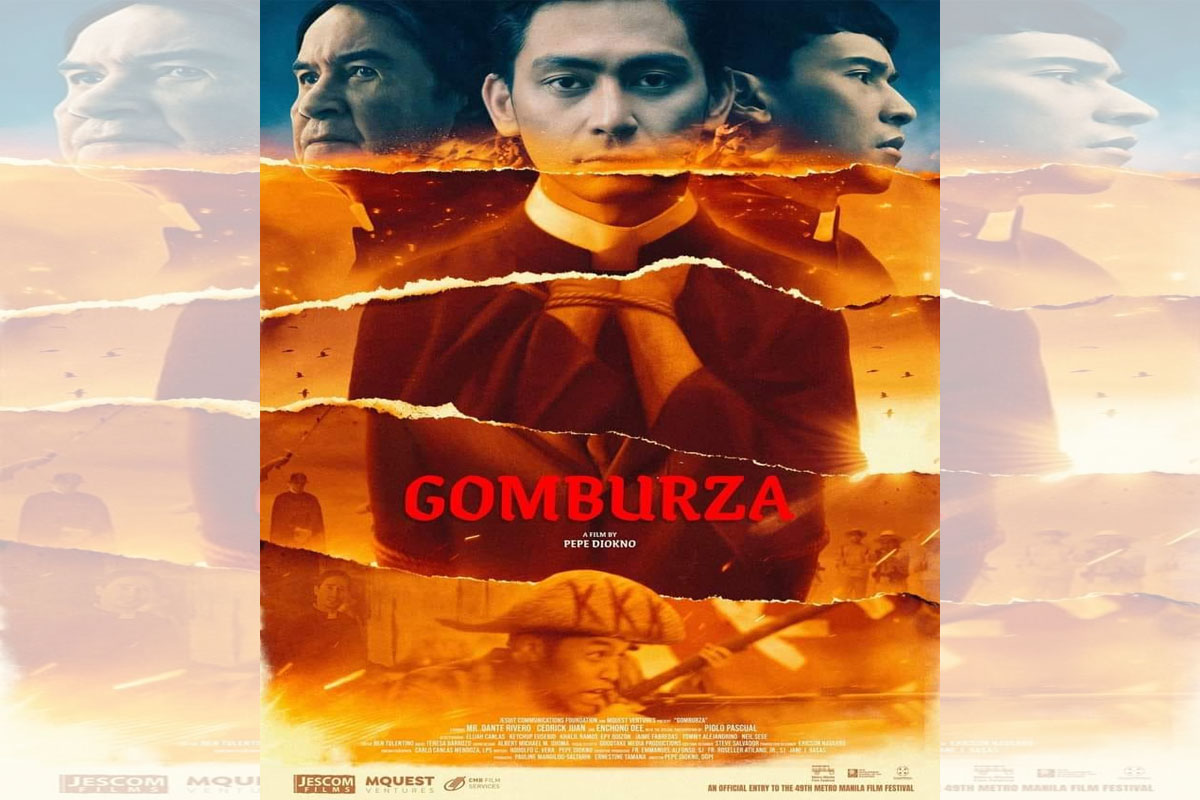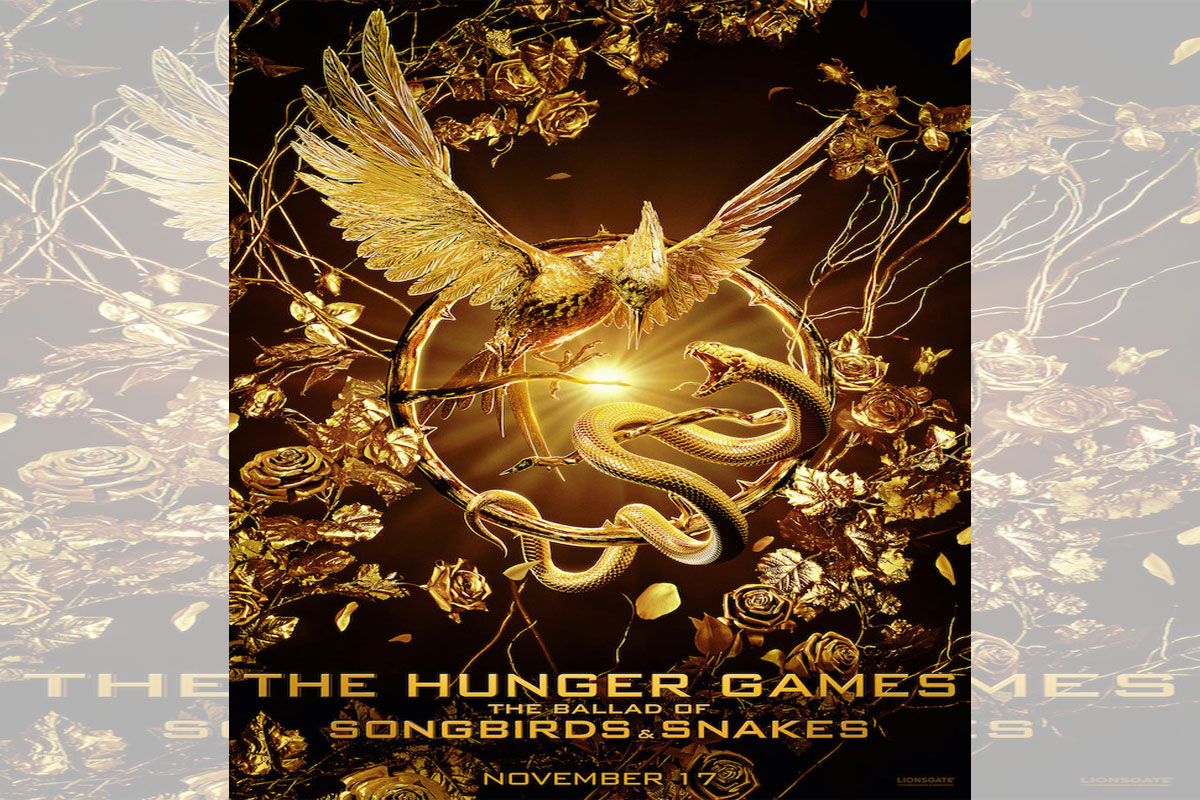 SHOW ALL
Calendar