Review of endearing romantic comedy about senior citizens, 'Queen Bees'
WE'RE geriatric, so we enjoyed "Queen Bees", about old people in the pre-departure area of life who live in a retirement home. The lead character is Helen (Ellen Burstyn, who won the Oscar in 1975 for "Alice Doesn't Live Here Anymore" and the Tony for "Same Time, Next Year" which was later filmed also starring her.)
Her age is not specified here but in real life, Ellen is 88 years old. Helen doesn't get along fine with her only daughter, Laura (Elizabeth Mitchell), a real estate agent who she thinks is just trying to get her to sell her own house. She has a better relationship with her grandson, Peter (Matthew Barnes), who's about to leave for college. They bond well and often exchange quotes from their favorite authors.
Helen lives all alone by herself in her own home which she built with her late husband. She's forgetful but won't admit it, insisting she's still very sharp. But when her house nearly burned down because of her own negligence, the very independent grandma has no choice but to stay in a home for the elderly.
There, she encounters the "Queen Bees", the equivalent of the Mean Girls in high school, only they're now in a home for the aged. The bullying mean girls are Margot (Ann Margret, who we best remember for the movie she did with Elvis Presley in 1964, "Viva Las Vegas", once of The Pelvis' best), Janet (Jane Curtin of "Saturday Night Live") and Sally (Loretta Devine of "Waiting to Exhale").
The first time she encounters the Queen Bees, Helen makes the mistake of sitting on what they claim to be their own table so she is ejected. The Queen Bees play a fierce game of bridge with their talons at the ready. When they lost a player, Helen is invited to play with them but Janet, the group's rude and antagonistic leader is very hostile to her.
But later on, it will turn out that the Queen Bees are not really that bad at all. It will remind you of the hit sitcom, "Golden Girls". Sally turns out to be married to a man who prefers other men. Margot has been widowed five times and is now having an affair with Arthur (Christopher Lloyd of "Back to the Future") who happens to be in the initial stage of Alzheimer's Disease.
Janet is the most bitter of all as her own son doesn't visit her and has forgotten even her birthday. But since this is basically a feel good movie, there's a plot turn where her heart will melt as she feels everyone's love for her.
Helen, in turn, is given a love interest, Dan (James Caan, one of the hunkiest Hollywood leading men of the 70s best known for "The Godfather", now 81 years old), who actively courts her but who she tries to resist very hard at first. There's a very big twist with this character which, of course, we won't reveal as it will be a big spoiler.
This geriatric romcom offers a lot of laughs and it's to the credit of the winning cast that they all know how to throw away their lines and wisecracks with perfect timing. Also in the cast is Fil-Am actor Alec Mapa ("M. Butterfly" on Broadway), as the home's Filipino masseur who becomes Helen's friend and even teaches her how to eat the Pinoy delicacy known as maruya.
The movie is a lot of fun, specially for oldies like us, but it also manages to touch about some valid issues like the difficulty of refusing the reality of your being old and giving up your own independence as you might be a liability even to yourself.
But then, being a senior citizen is not necessarily an ending but may also be a new beginning. In our personal experience, we found it so easy to embrace it. As Janet herself declares in the heartwarming wedding scene: "80 is the new 18!!!!" It's never too late to make new friends and take new risks.
The director, Michael Lembeck ("Santa Clause 2 & 3"), has the good judgment of just letting his actors play their roles freely and the result is an amusing film that respects its cast and also the audience. Ellen Burstyn gives a totally charming performance as the elderly lead character who tries her best to resist living in a care home. She remains very busy doing supporting roles in films like "Pieces of a Woman" and "The Tale", and TV series like "House of Cards". We still can't forget her tour-de-force portrayal of an aging junkie in "Requiem for a Dream".
AUTHOR PROFILE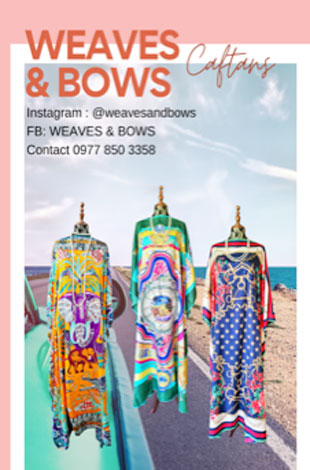 Concerts and Movies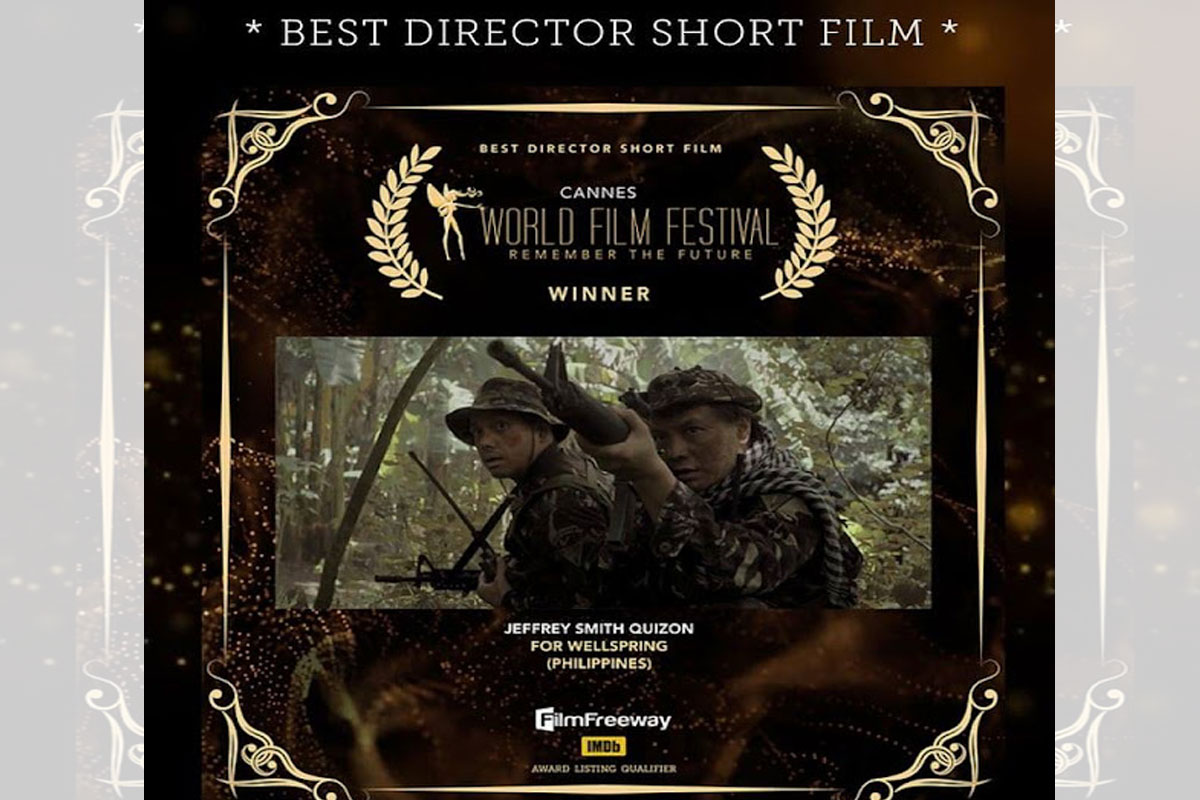 SHOW ALL
Calendar