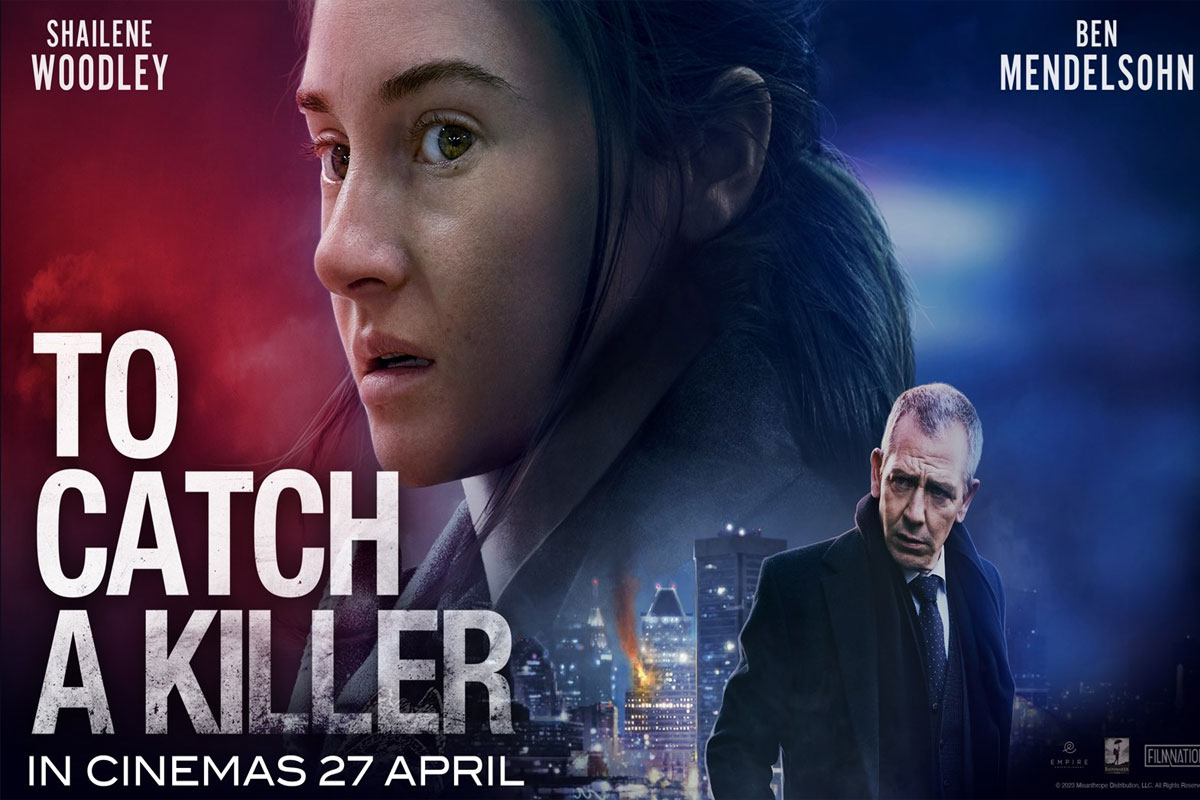 Review of crime thriller 'To Catch a Killer' about a sniper who kills innocent people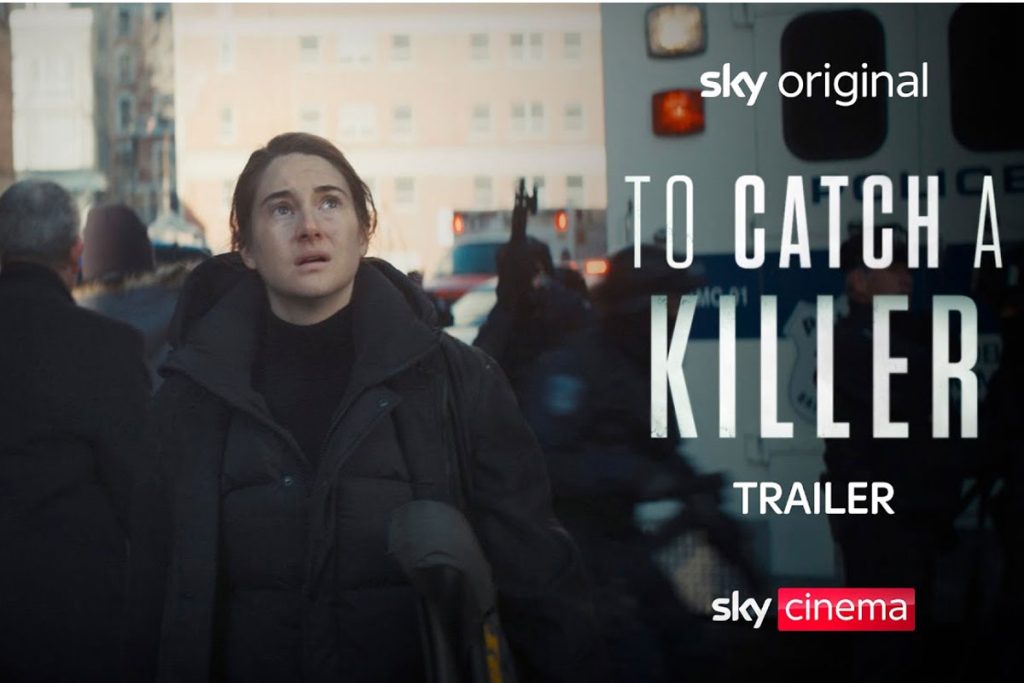 SHAILENE Woodley gained fame in the "Divergent" trilogy ("Divergent", "Insurgent", "Allegiant" 2014-16). After that, she co-starred with Nicole Kidman and Reese Witherspoon in "Big Little Lies" for which she got an Emmy best supporting actress nomination.
But none of her subsequent projects can equal the success of the "Divergent" series, like her supporting role in "The Mauritanian" as Jodie Foster's assistant, or in "Snowden", "Adrift" and "Endings, Beginnings".
The same goes for her new film, "To Catch a Killer" which she herself co-produced, directed by Damian Szifron in his first Hollywood movie, which he also co-wrote and edited. He is the Argentinian filmmaker who made "Wild Tales", the most successful film in Argentina that was nominated as best foreign film in the 2015 Oscars.
In "To Catch a Killer", Shailene plays Eleanor Falco, a young female cop with the Baltimore Police Dept. The movie starts with an impressively executed opening sequence. It's New Year's Eve and everyone is celebrating when a sniper starts randomly shooting people in tall buildings, killing a total of 29 innocent victims.
The mystery killer then blows up the high rise apartment in the hotel from which he has been firing his gun and he has flown the scene when cops get there. This is reminiscent of the mass shooting by a sniper in a hotel in Las Vegas in 2017 that also killed so many people and wounded hundreds.
The FBI assigns Geoffrey Lammark (Ben Mendelsohn, Australian actor who won the Emmy for the series "Bloodline") to be their chief investigator and after only a short conversation, he recruits Eleanor to help him profile and track down the sniper in a nationwide manhunt and brings in another agent, Mackenzie (Jovan Adepo.)
The Baltimore cops, of course, resents Lammark's being assigned to help them solve the case. They're pressuring Lammark to come up with leads but although it's clearly that they are dealing with an expert marksman, they have nothing else to help them to uncover his identity.
The movie then becomes more of a police procedural, consisting of many conferences as police officials and politicians who want to solve the case quickly debate with Lammark, questioning the competence of his methods to hunt down the sniper.
In between all the talking and arguing, there is a second mass killing at a mall where more innocent victims end up dead, shown mostly through the mall's security-camera footage.
Then, there's a group of extremist suspects who run havoc in a grocery store after a TV host made incendiary comments about the killer. This episode becomes a big embarrassment for the cops.
The film lacks a sense of urgency and gets to be tedious to watch. It only comes alive again in the film's third act. Eleanor continues to follow up leads that help her trace the killer to a slaughterhouse where there are many cows, so they could have titled this "The Silence of the Cows", instead of lambs, since Eleanor's character is a remote echo of Jodi Foster's Clarice in the Oscar-winning film about Hannibal.
The final climactic act is set in a remote farmhouse where Eleanor and Lammark meet the characters who are causing all the gruesome mass killings and the murky motivations behind them.
Unfortunately, the psychological explanations feel so dramatically strained and not really that satisfying, but Eleanor emerges as the hero of the whole thing, as a simple cop who fights the inept bureaucracy in their police force.
Shailene plays Eleanor convincingly as a neophyte cop who is battling her own demons with some dark secrets in her anguished past. Something happened to her when she was 12 that made her decide to be a law enforcer. But even Shailene's understated acting cannot save the anemic material.
The movie actually has an interesting premise but the execution is so inept and disjointed so it doesn't succeed as a dark mystery thriller. To begin with, it seems hard to believe that a topnotch, experienced FBI official will easily hire and rely a rookie female cop to help him capture a mass murderer.
This is actually a dismal debut for a foreign filmmaker who is expected to have done much better in his first Hollywood try, which is a sorry misfire that just fails to engage us.
AUTHOR PROFILE
Concerts and Movies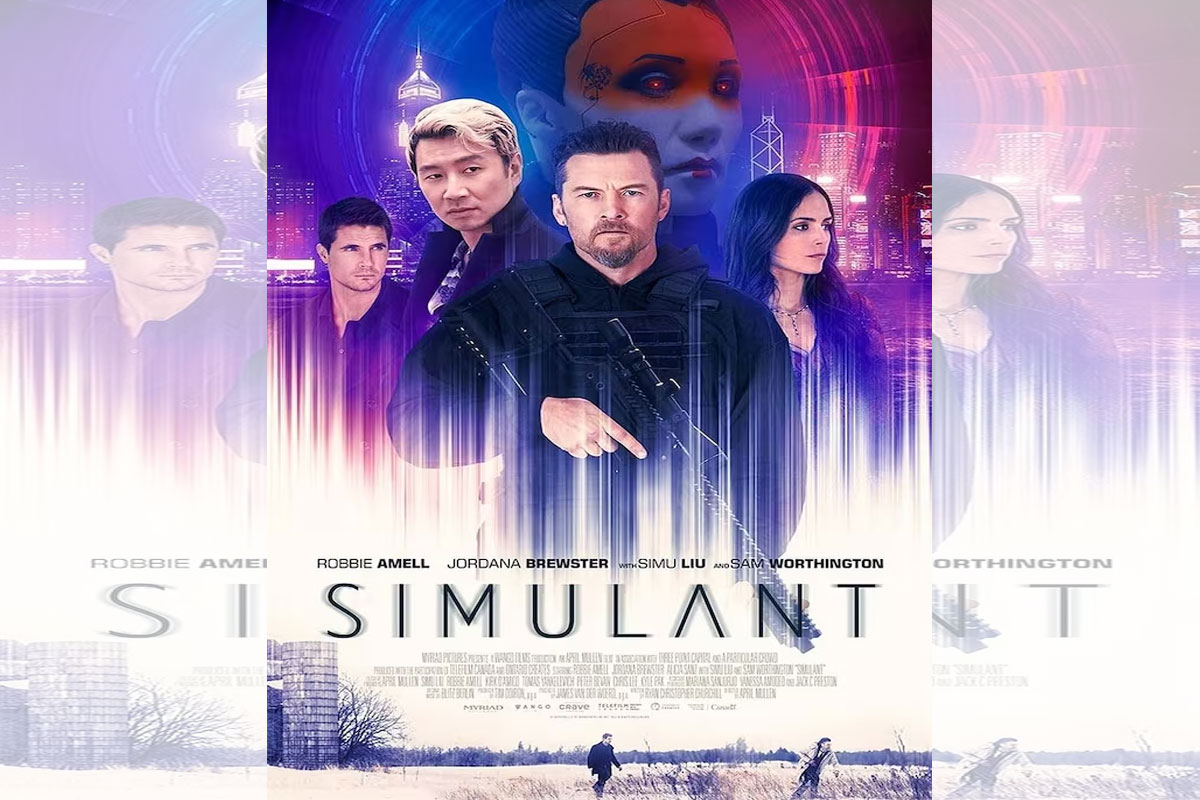 SHOW ALL
Calendar