 Review of boys love-LGBT hit online series now a full-length film, 'Gameboys The Movie'
'GAMEBOYS' was truly a blockbuster as a hit series online during this pandemic. It was later also shown on Netflix and on GMA. All those who followed it as a series will not be disappointed by its full-length movie version that is now shown streaming on KTX.
This is a "kilig" movie like the usual romantic flicks we see but the big difference is that two lead characters are two young men. The series was very cautious but this time, they go all out in the kissing scenes of the two leads.
And they really bring it to the next level as the film's climax is the big bedscene where Elijah is shown going down on Kokoy and then they do other things to each other using a condom. It's a feel good movie but the ending is bittersweet.
KTX says this is their biggest opening weekend in their pre-sold tickets. Ideafirst Company says they now have international co-producers with three partners from Japan: Japan Co, Aeon Entertainment and Hakuhudo Pictures.
The film starts with Kokoy as Gavreel and Elijah as Cairo together in Kokoy's huge house in preparation for Cairo's departure for Bukidnon to join his family there. They're happy being together finally but unlikely intruders come to join them, Kyle Velino as Terrence and Miggy Jimenez as Wesley, who in the series were sources of intense jealousy for each other.
You'd think it would become a foursome, but it becomes clear early on that Terrence and Wesley are attracted to each other. They surely deserve a series of their own.
Other friends like Adrianna So as Pearl and Kych Minemoto as Achilles also join them for a public service project that aims to give tablets to deserving poor students.
The well written script by Ash Malanum gives them another problem when Kokoy's homophobic relative, Tita Susan (Angie Castrence, who's just superb), suddenly appears and they have to pretend they're straight in front of her. Other problems crop up but we guess the answers are reserved for the series' coming second season.
The film as directed by Ivan Payawal can stand on itself and you don't have to see the series before it. It's very well acted by the whole cast, with Kokoy de Santos easily standing out since he has the most complicated role and he is given several emoting highlights.
It's also technically well-crafted, with great cinematography by Carlo Mendoza and a fine score by Emerson Texson who wrote a beautiful song, "Ngayon", sung as a duet by Kokoy and Elijah themselves. After this comes the second season of the online series. So let's see what they have in store for its fans since the show now has more characters and more story threads that they can develop for more diverting episodes.
AUTHOR PROFILE
Concerts and Movies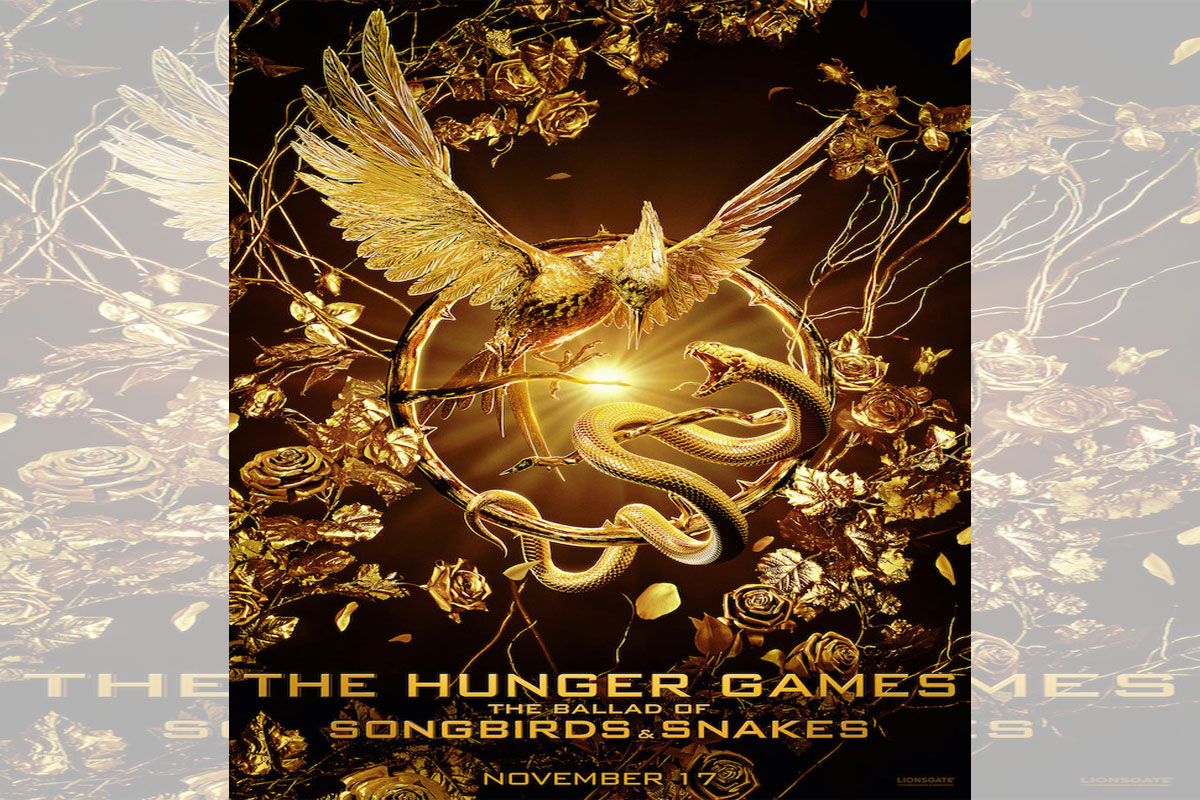 SHOW ALL
Calendar