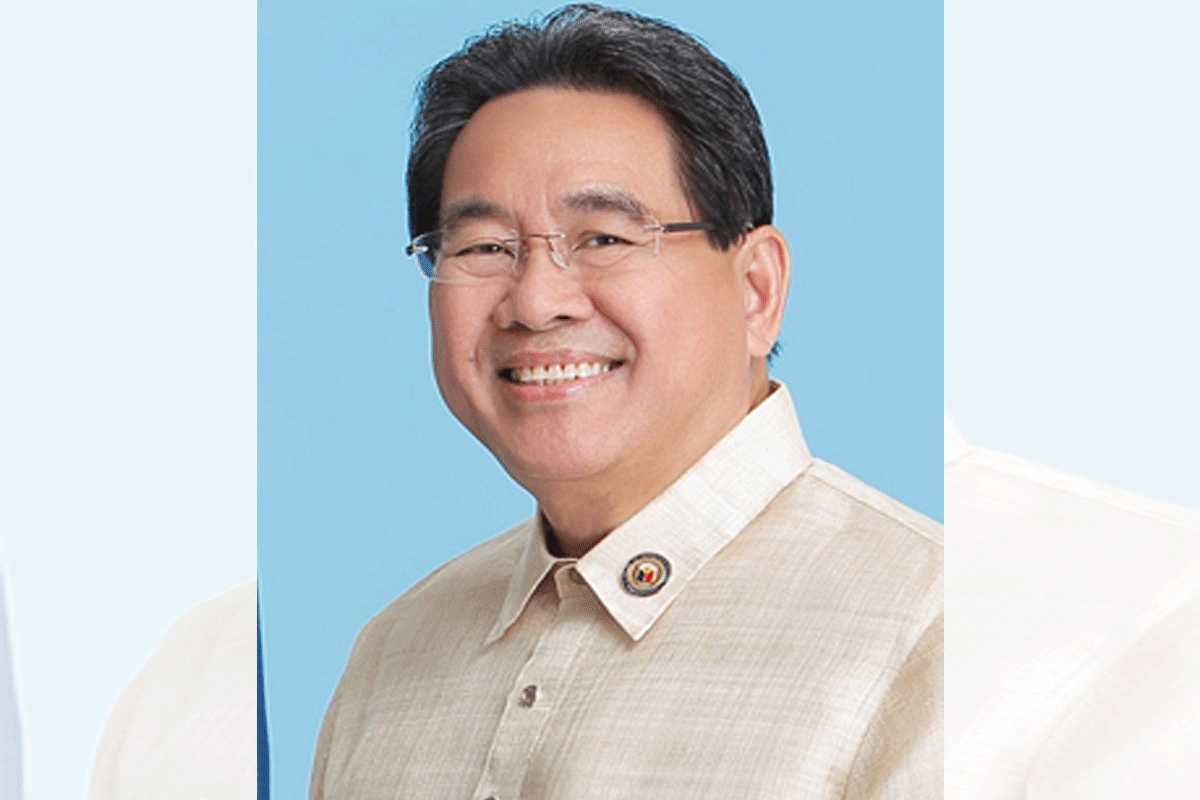 Return slashed fund from 2022 OMB proposed budget
DEPUTY Speaker and Cagayan de Oro City Rep. Rufus Rodriguez has urged the House of Representatives to restore the amount slashed by the Department of Budget and Management (DBM) from the proposed 2022 funding for the Office of the Ombudsman (OMB).
During a recent House appropriations committee hearing, Rodriguez said the Constitution and the Ombudsman Act (RA 6770) mandate that the OMB budget for a given year should not be lower than the previous year's level.
He said the Charter and the law also provides that the OMB "enjoys fiscal autonomy and that its budget should be released regularly."
The House leader said based on the DBM-crafted 2022 national budget President Duterte has proposed to Congress, the OMB funding for next year would be P3,967,258,000, which is P654.3 million lower than this year's P4,621,564,000.
"In compliance with the Constitution and the Ombudsman Act, I appeal that we restore the amount of funds taken away by the DBM from our corruption watchdog to make it combat-ready," he told his colleagues.
Rodriguez noted that the OMB does not even have a capital outlay appropriation and that funds for salaries were cut by more than P800 million.
"I can understand if we reduce capital outlay funds. But why are we reducing compensation appropriations? The Ombudsman should be able to hire additional lawyer-investigators and financial analysts to speed up the investigation and resolution of graft and corruption cases," he said.
He said Congress should not allow the reduction of funds for salaries for any state agency amid the coronavirus disease-19 (COVID-19) pandemic.
"In the face of widespread suffering, joblessness and lack of income caused by the pandemic, we have to keep people in their jobs. In fact, the government, which is the country's biggest employer, needs to hire more people," he said.
He pointed out that the OMB would be less effective in doing its job without sufficient budgetary support.
"The OMB is tasked to ensure that public servants, from the highest official of the land to the lowly clerk, observe the highest standards of responsibility, honesty, integrity, and loyalty. We should give them the funds to carry out that mandate," he stressed.
Rodriguez also proposed that the OMB be allowed to use its savings and income.
Ombudsman Samuel Martires, who attended the hybrid hearing virtually, said his office could operate on the level of funds allocated to it by the DBM and the President.
"We are willing to sacrifice and accept the budget recommended by the Executive branch," he said.
AUTHOR PROFILE
Nation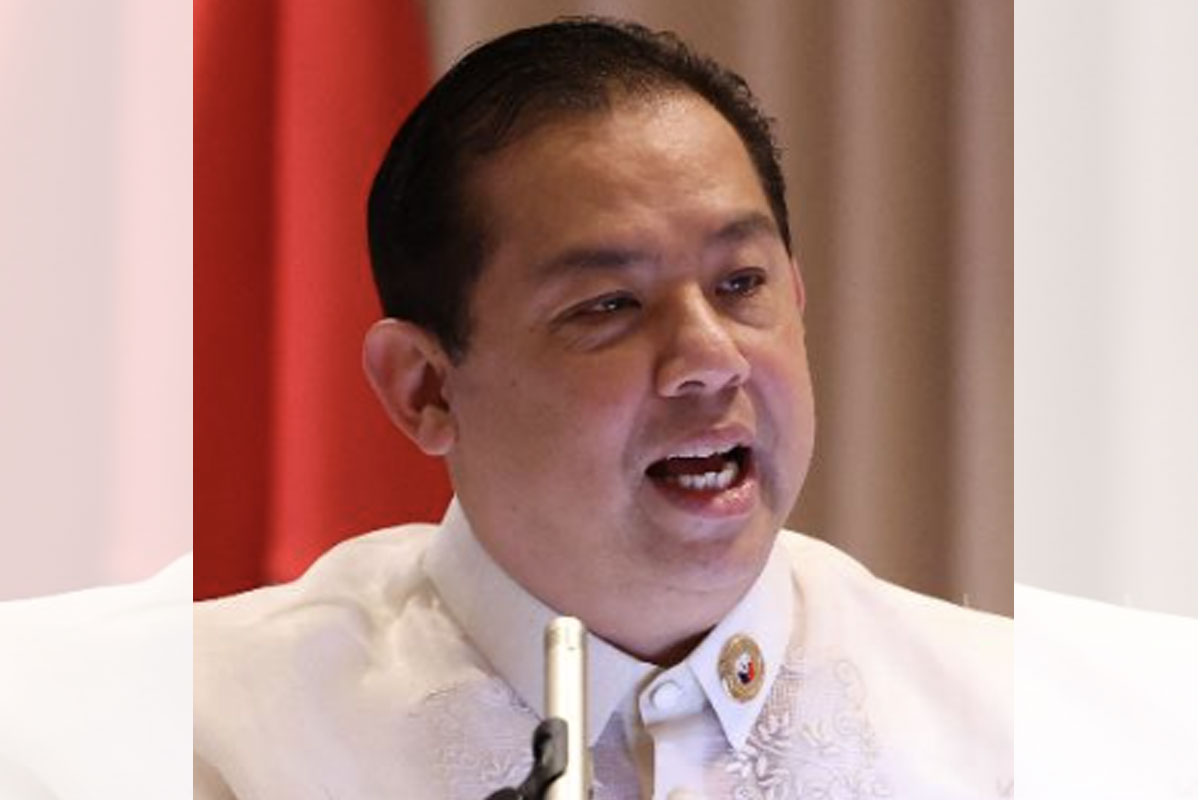 SHOW ALL
Calendar