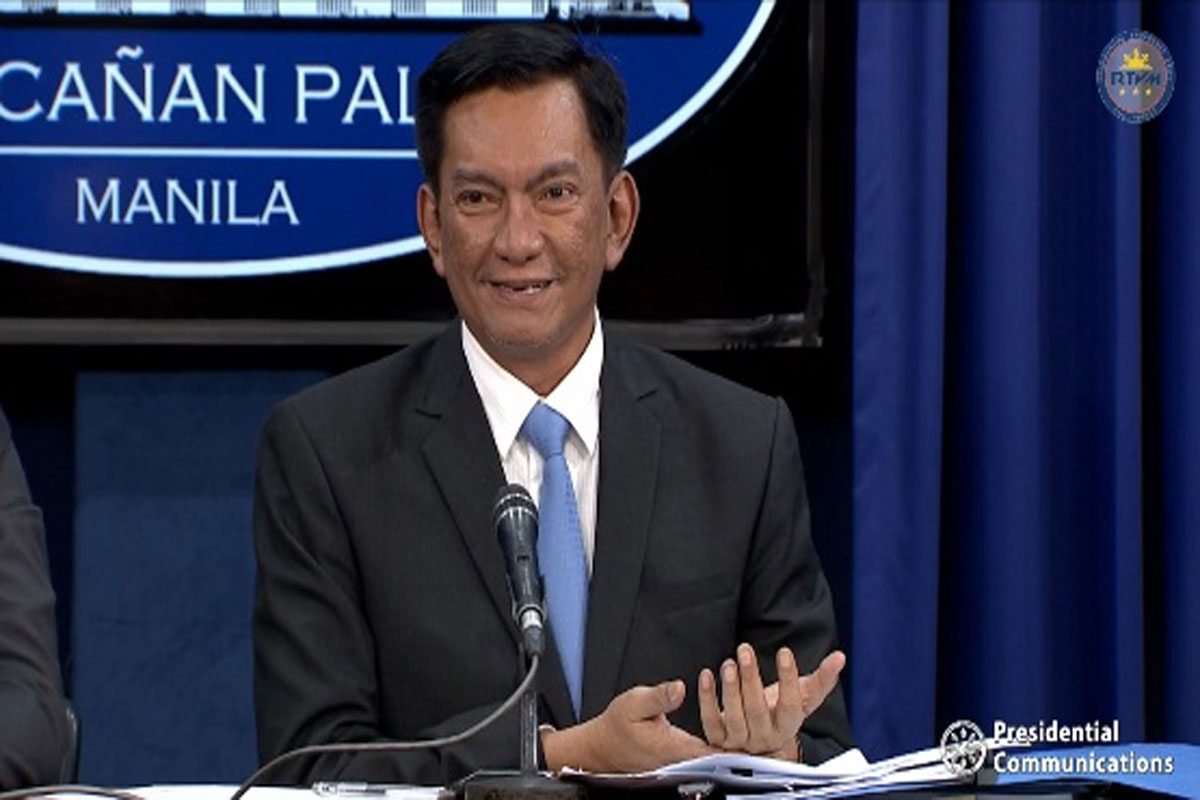 Respect passenger entitlements amid canceled flights due to 'Paeng'
HOUSE Committee on Ways and Means Chairman and Albay 2nd District Representative Joey Sarte Salceda has asked the Department of Transportation (DOTr) to ensure that passenger entitlements to certain forms of assistance are respected and followed by airline companies amid the mass cancellation of flights due to Typhoon "Paeng".
"By my office's monitoring, at least 44 domestic and international flights have already been canceled, and we expect a few more to be canceled. Passengers are entitled to certain rights under the Joint DOTC-DTI Administrative Order No. 1 Series of 2012, otherwise known as the 'Air Passenger Bill of Rights', which took effect on December 21, 2012," Salceda said.
According to the issuance, Salceda said if the flight is delayed at least three hours after the estimated time of departure, whether or not it is attributable to the carrier, the passenger has the right to avail himself of refreshments or meals, free phone calls, text or emails, and first aid, if necessary, rebook or refund his or her ticket, or be endorsed to another carrier.
With flight delays of more than six hours, Salceda said a passenger can consider the flight canceled to avail them the rights and amenities provided for in case of actual cancellation.
The passenger will receive additional compensation equivalent to at least the value of the sector delayed, Salceda said.
For delays due to typhoons, Salceda said passengers may refund the value of the fare, including taxes and surcharges, adding they can also rebook their ticket.
Salceda said that his office "will be monitoring complaints about airlines not providing the kind of assistance required by our regulations," and hoped the DOTr will likewise set up rapid response and assistance measures.
"May I request the Department of Transportation to ensure that there are accessible means to complain or point out deficiencies in the kind of service airlines provide during these cancellations," Salceda said.
Salceda added that he hopes the DOTr "will also be ready to provide additional assistance if indeed airlines do not, or are unable to, perform assistance."
"Passengers may also be stranded in airports and ports. My office will appreciate any effort on the part of the Department of Transportation to ensure that stranded passengers will be able to find assistance," Salceda said.
Salceda particularly expressed concern about those stranded in Batangas Port and other major commuter ports and airports in the country.
"I suspect many people wanted to try out their luck, given the long weekend. So, many passengers are likely to be stranded in commuter ports and airports," Salceda added.
AUTHOR PROFILE
Provincial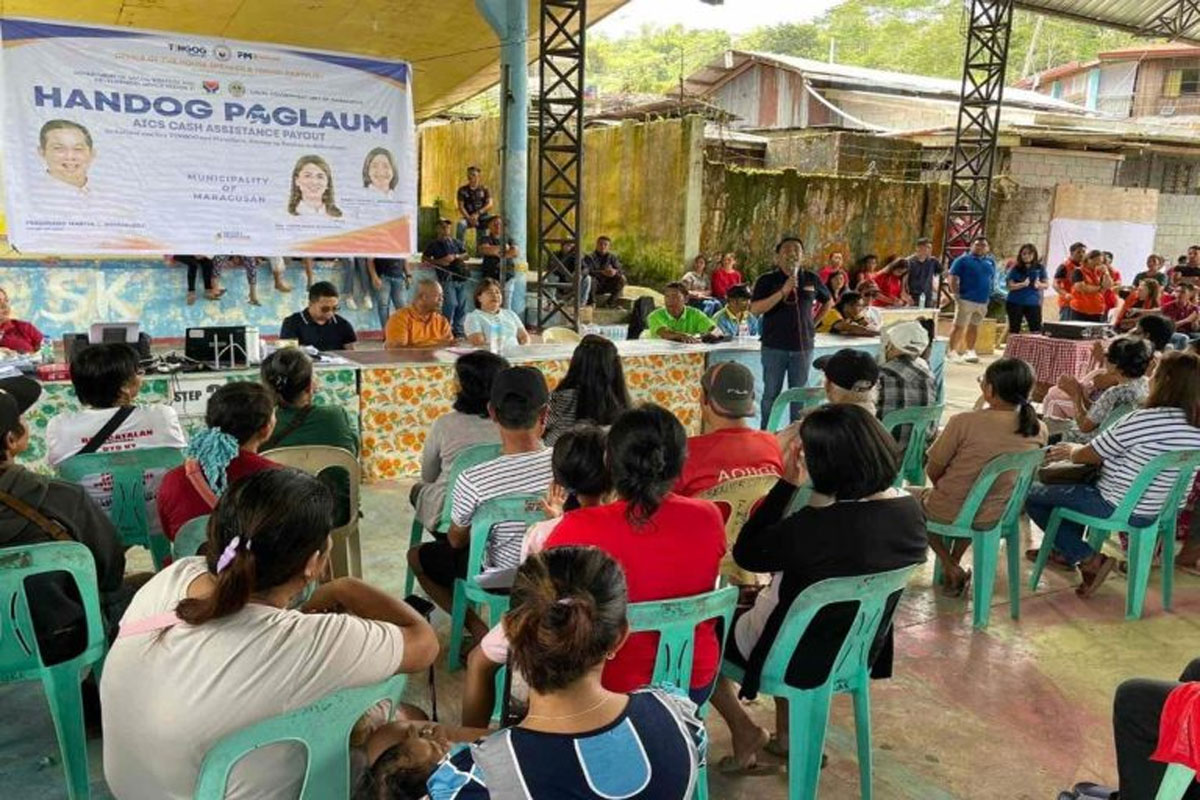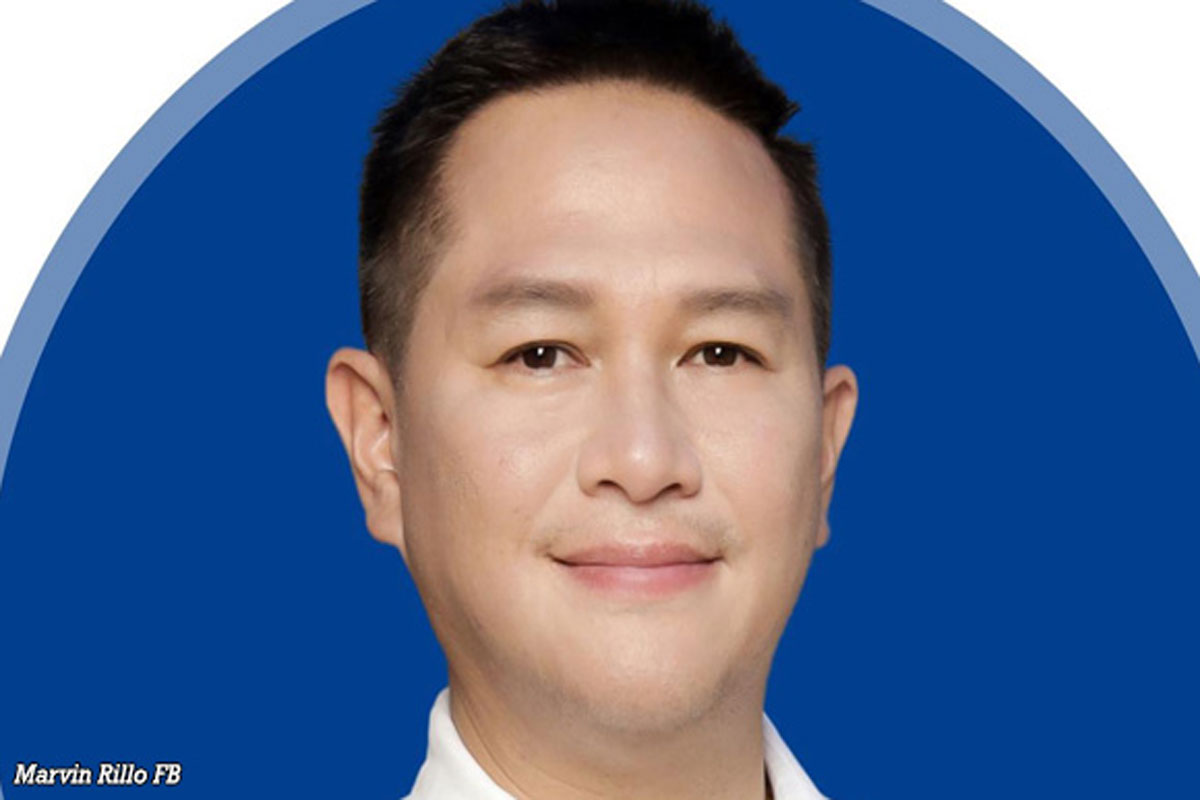 SHOW ALL
Calendar