Reserve medical emergency force proposed
FOUR legislators from Camarines Sur led by Representative LRay Villafuerte are seeking the creation of a reserve force of highly skilled and medically trained professionals and volunteers who can be mobilized at once to help the government enhance the national capacity to meet surges in the demand for our healthcare system and provide assistance as may be needed in times of health crises such as the lingering coronavirus disease-19 (COVID-19) pandemic.
As proposed in House Bill (HB) No. 1093, the would-be Medical Reserve Corps (MRC) shall be composed of medical graduates, licensed and retired physicians, licensed allied health professionals and registered nurses who may be called upon and mobilized to assist the national and local governments in their functions related to addressing the urgent needs of the country's healthcare system during times of health crises or emergencies.
"It is during times of national health emergencies that the members of the Medical Reserve Corps may be called upon and mobilized to assist the national government and the local government units in their functions related to addressing medical needs. This measure allows our hospitals and medical facilities to handle the extreme demand for patient care in times of disaster and health emergencies," said Villafuerte and his co-authors.
His bill co-writers are Representatives Miguel Luis Villafuerte and Tsuyoshi Anthony Horibata and Bicol Saro Rep. Nicolas Enciso VIII.
Villafuerte, who filed a similar measure in the previous Congress, said the lack of medical personnel during the initial stages of the country's fight against COVID-19 has underscored the urgency for the Marcos government to establish an MRC to ensure that the healthcare system is not overwhelmed during health emergencies and threats.
Under the bill, this proposed MRC shall be composed of the following:
Medical students who have completed four (4) years of medical course, graduates of medicine, and registered nurses who may be issued by the Department of Health (DOH) Secretary with a limited and special authorization to render medical service pursuant to Republic Act (RA) No. 2382 or the Medical Act of 1959; Licensed physicians, including those who are retired and those who are no longer practicing in the hospital setting. The DOH may coordinate with the accredited integrated organization of professionals or accredited professional organization of physicians for the engagement of these private practitioners; and Allied health professionals.
Under HB 1093, the MRC members shall be organized, trained, developed and maintained so as to ensure their readiness to immediately respond to the government's call to service.
AUTHOR PROFILE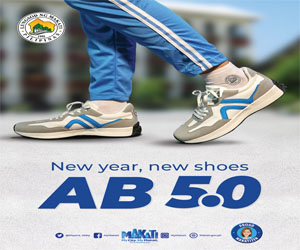 Nation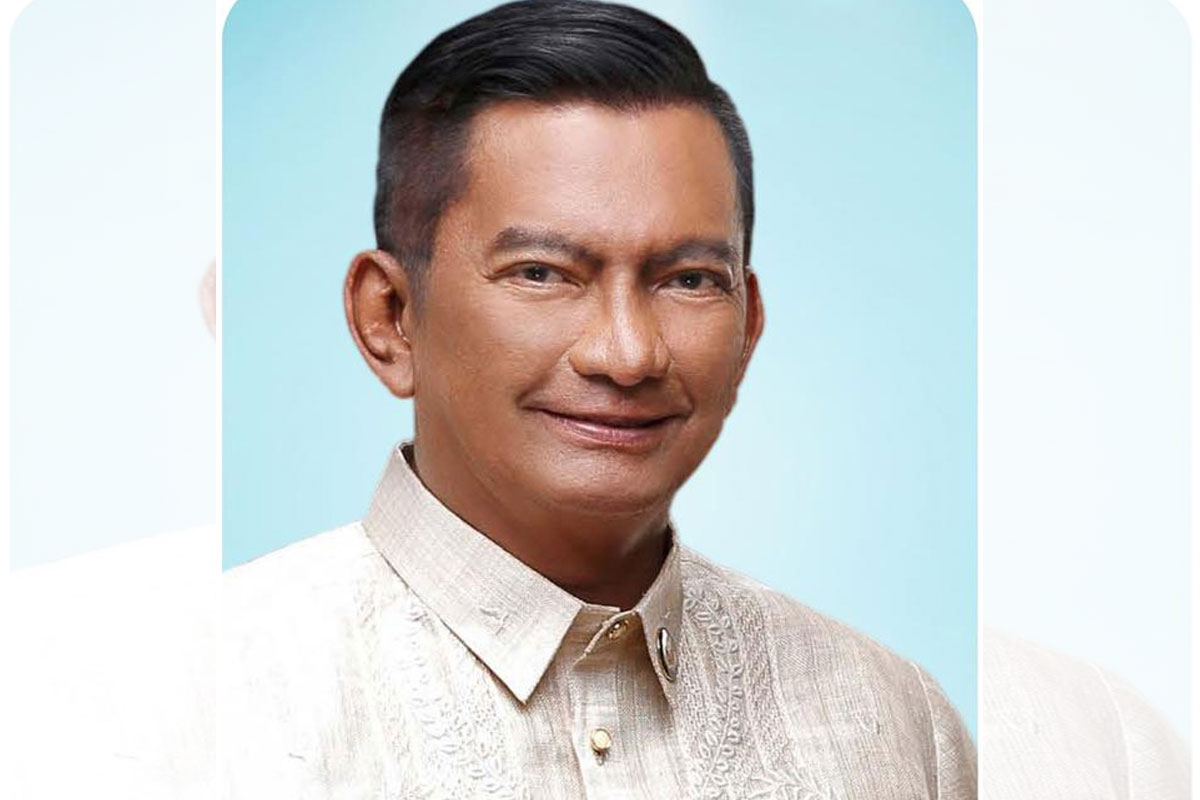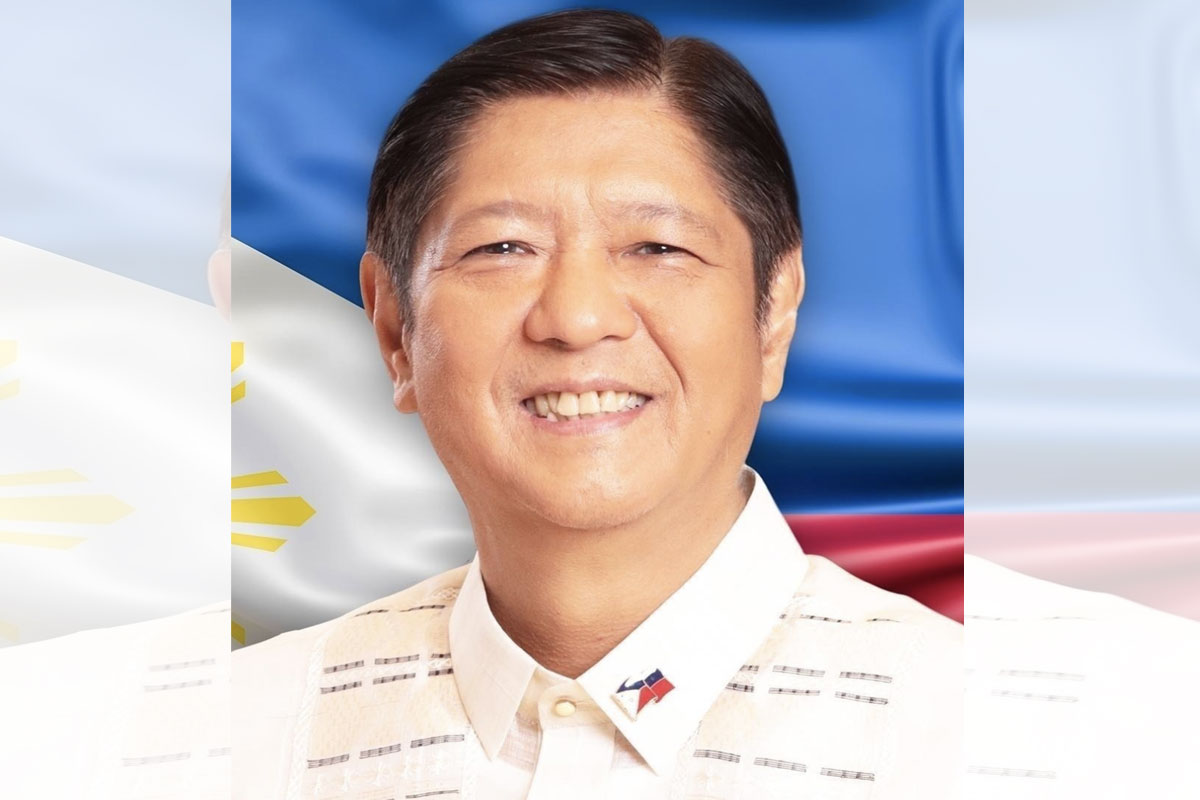 SHOW ALL
Calendar