Rep. Momo welcomes 'new day' in agriculture sector
SURIGAO del Sur 1st District Rep. Romeo Momo Sr. on Wednesday, May 31, welcomed the announcement of President Ferdinand "Bongbong" Marcos Jr. that his administration would start making use of new technologies in the agriculture sector to attract young people to go into agribusiness and farming.
The lawmaker, who met the President during the Rice Industry Convergence Meeting at the National Irrigation Administration (NIA) in Quezon City, called the pronouncement a "new day" in the country's agricultural sector.
"We are ushering in a new day in a sector that faces both old and new challenges. This shows the President's seriousness in making good of his promises when he took on the big role of being both the chief executive and the agriculture chief," he said.
"Finally, we are going to gain ground in protecting our farmers and their livelihoods," he furthered.
Momo also lauded Marcos' particular focus on young Filipinos since he said the future of the agriculture industry rests on the youth's shoulders.
"It is also my dream to see young people get interested and passionate about farming and agribusiness. Who would inherit our country's rich agricultural history if the youth will continue turning their backs on it? Hopefully, the President's initiative of using technology in agribusiness can make farming a viable investment opportunity for the Filipino youth," the lawmaker added.
His remarks came after Marcos showed particular focus on attracting the youth to agriculture by innovating and mechanizing farming systems.
Speaking during the Rice Industry Convergence Meeting, the chief executive also stressed the importance of bringing down the average age of Filipino farmers by training them how to use new technologies and operate modern systems.
For Momo, it is high-time that agriculture becomes front and center in the government's efforts to uplift the lives of Filipinos.
"Prioritizing agriculture will not only benefit farmers and those involved in agribusinesses. A resilient agriculture sector means a strong foundation for food security. From hereon, the Filipino family will have a good chance of improving their lives and bettering their futures," he said.
AUTHOR PROFILE
Nation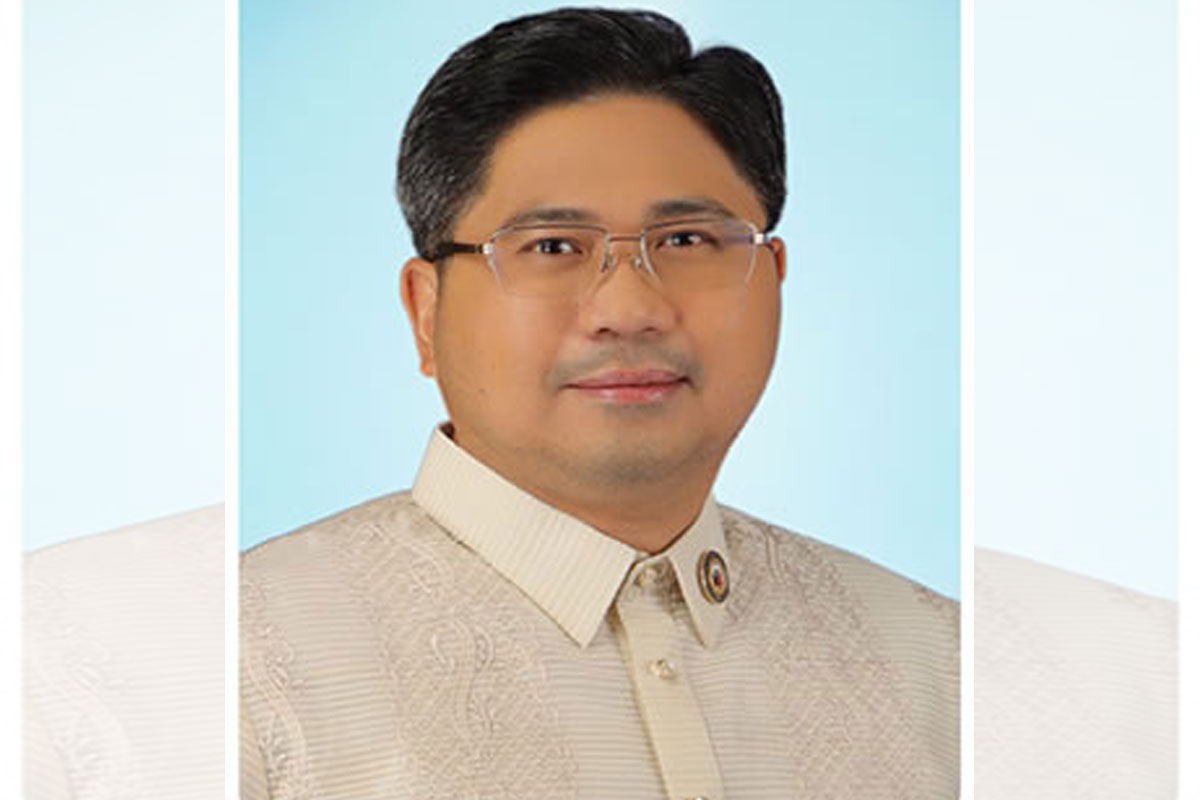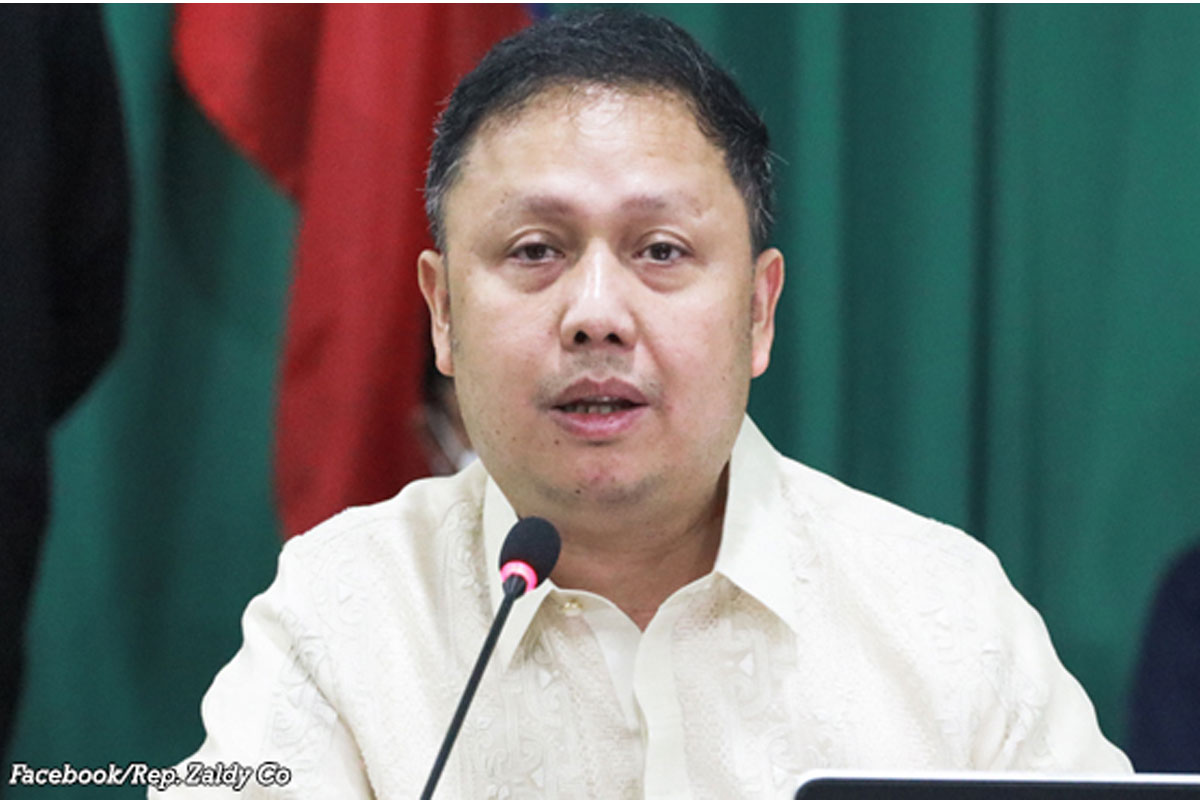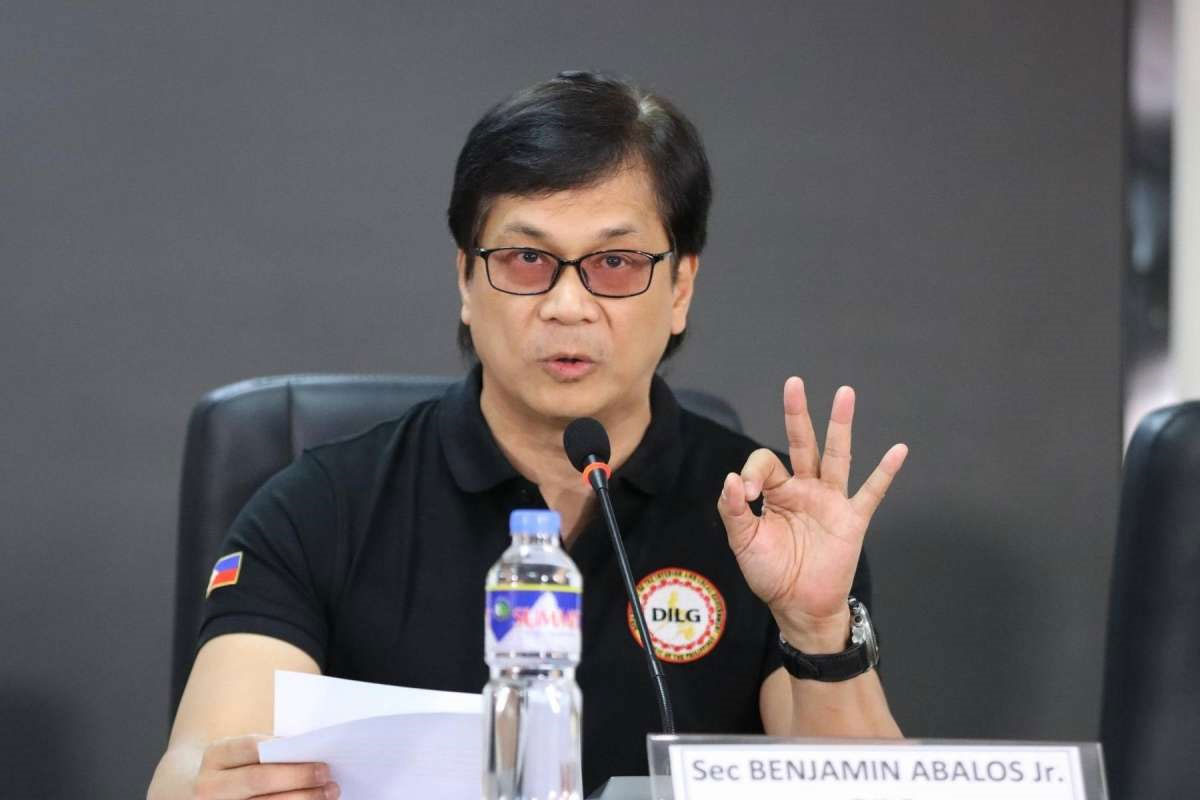 SHOW ALL
Calendar