Rep. Eric Go Yap supports Sec. Tulfo
BENGUET Congressman Eric Yap cited Department of Social Welfare and Development (DSWD) Sec. Erwin Tulfo as an asset to President Ferdinand Marcos Jr.'s administration, noting the Cabinet member's approval rating.
Yao also expressed his support to Department of Social Welfare and Development (DSWD) Secretary Erwin Tulfo's pronouncement to provide assistance and protection to Indigenous Peoples (IPs) through the programs of the agency.
"Since his appointment as DSWD Secretary, Sec. Erwin Tulfo reinforced DSWD as a proactive agency in-charge of providing social services to the Filipino People, wherever they may be. The agency brought its programs closer to every community, in order to serve thousands of families. Now, the welfare of our IPs will be given precedence," Yap stated.
Just recently, the DSWD rolled out its Educational Assistance Program in which P1.6 billion in cash aid was distributed to more than 600,000 student beneficiaries.
"It is only after Sec. Tulfo announced the nationwide roll out of the educational assistance program that the public was made aware that agency has this kind of program. Through the efforts of Sec. Tulfo and the whole DSWD, more than 600,000 students were able to continue with their studies," he said.
"Sec. Tulfo also has consistently been one of the first responders present on the ground whenever there is a calamity in any location in the country. Those affected by natural disasters and conflicts are then safeguarded that their needs will be attended to by the agency, as it is prioritized under the leadership of Sec. Tulfo," the solon said.
"As a testament of his commendable public service, Sec. Tulfo gained 74% approval rating, according to a survey by the RP – Mission and Development Foundation Inc. (RPMD). Relatively, President Bongbong Marcos gained 58% trust rating of his work performance, according to Publicus Asia Inc.," he added
"Sec. Tulfo is truly an asset to the PBBM administration. We are grateful that his laudable performance as a Secretary is aligned with the excellent performance of duty by President Bongbong Marcos. We are confident that many more lives will be uplifted with the help of the government, especially with Sec. Tulfo at the helm of the DSWD," Yap pronounced.
AUTHOR PROFILE
Miscellaneous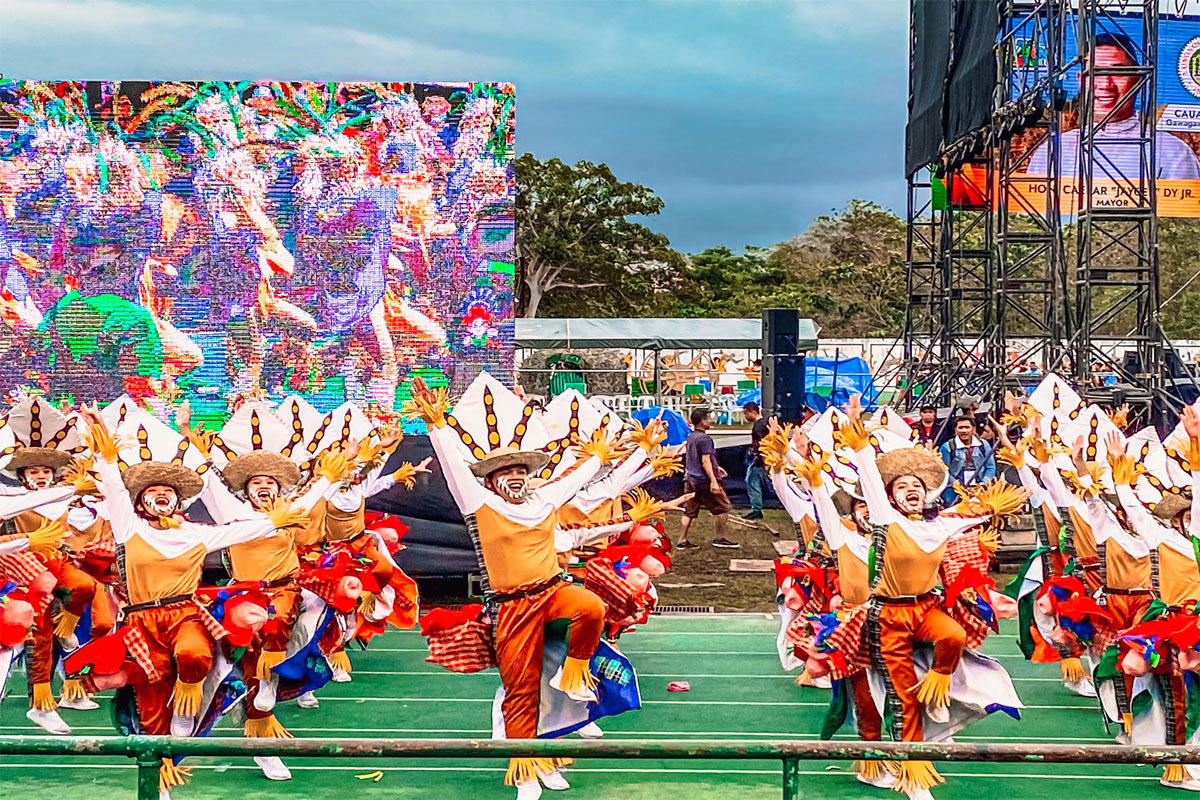 SHOW ALL
Calendar