 Rep. Duterte calls for swift passage of DDR bill
DAVAO CITY 1st District Representative Paolo Duterte said the recent powerful earthquake that struck northern Luzon has underscored the need for the immediate passage of the measure seeking to establish a Department of Disaster Resilience (DDR), which will coordinate and better manage the country's disaster preparedness, response and rehabilitation efforts.
Duterte, along with Benguet Rep. Eric Yap, Quezon City Rep. Ralph Tulfo and ACT-CIS Party-list Reps. Edvic Yap, Jocelyn Tulfo, and Jeffrey Soriano have recently filed House Bill No. 452, which aims to create the DDR.
The measure seeks to create an "empowered, highly specialized, science and ICT (information and communications technology)-based and fast and responsive Department of Disaster Resilience, with the clear unity of command which shall be primarily responsible for ensuring safe, adaptive and disaster-resilient communities."
Duterte said that under the bill, the DDR shall manage and direct the implementation of national, local, and community-based disaster resilience and disaster management programs, projects, and activities in collaboration with relevant government agencies, local government units (LGUs), civil society organizations, academic groups, and other stakeholders.
"We should emphasize the science-based aspect of this proposal. With the Philippines among the countries most vulnerable to the destructive effects of climate change, science and technology should play a key role in helping us prepare for possible disasters," Duterte said.
According to the National Disaster Risk Reduction and Management Council (NDRRMC) at least five people have been reported to have died, and over 60 others were injured when a 7.0 magnitude quake hit the northern Philippines on Wednesday, July 27.
Duterte noted that in the 2019 World Risk Index, the Philippines ranked 8th in the list of countries most affected by extreme weather events.
The country is visited by at least 20 typhoons annually and sits in the Pacific's earthquake and volcano "Ring of Fire".
Data from the Philippine Statistics Authority (PSA) show that extreme events and disasters from 2010 to 2019 cost the Philippine economy nearly P500 billion in losses, Duterte added.
Duterte pointed out that their proposed measure includes the establishment of a National Disaster Operations Center (NDOC), Alternative Command and Control Centers (ACCCs) in the regions, and the Disaster Resilience Research and Training Institute (DRRTI).
He said the DRRTI will help develop a highly professionalized corps of officers that will be in charge of, among others, multi-hazard mapping; risk analysis; and the setting up of a database that includes relevant information from other government agencies and third parties for the DDR to prepare better and respond to natural hazards.
The DRRTI also includes establishing reliable and up-to-date disaster-related information and communications systems and technologies through close coordination with the Department of Science and Technology (DOST) and academic institutions.
"If we are to create a Department of Disaster Resilience, we should make it a strong, dependable agency by employing the latest technologies available. This will ensure that the DDR will be efficient and effective in performing its task of being the country's main disaster management agency," Duterte said.
The use of space technology, artificial intelligence, drones, radars, computer models, and micro mapping, to name a few, should be accessible to the DDR, Duterte said.
Duterte's proposal also calls for creating a Disaster Assistance Action Center (DAAC), which will function as a one-stop-shop to process necessary documents for domestic and international assisting actors.
Duterte first filed the DDR bill in the previous Congress. A consolidated version of his bill and those filed by other legislators was approved on the third reading by the House of Representatives, but its counterpart measure remained pending in the Senate.
AUTHOR PROFILE
Provincial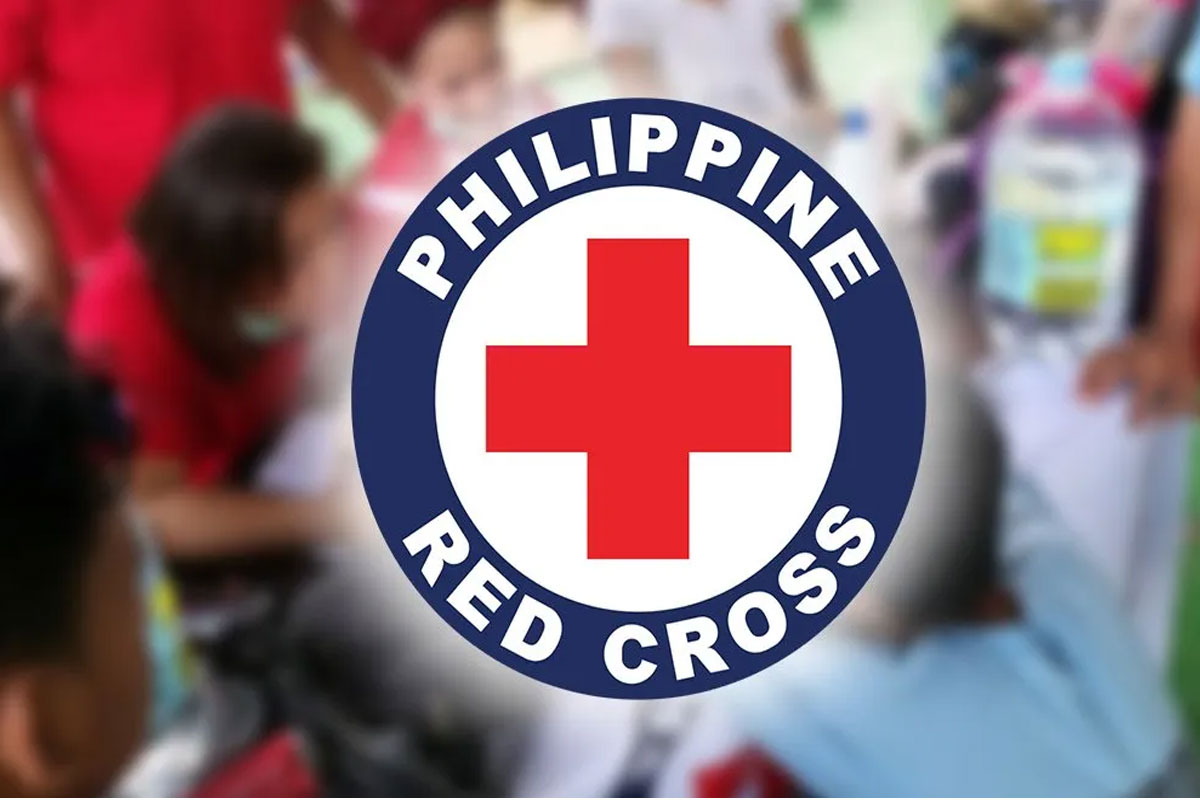 SHOW ALL
Calendar