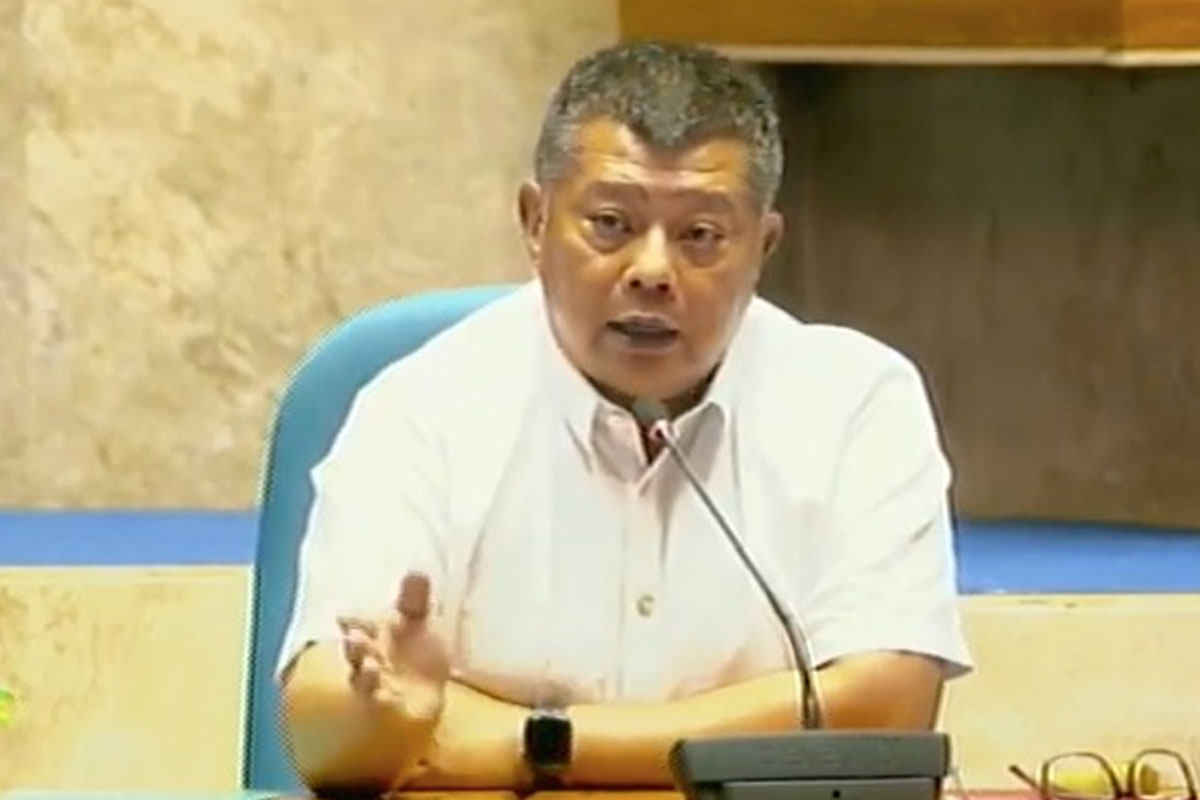 Remulla to meet UN special rapporteur
JUSTICE Secretary Jesus Crispin Remulla is set to meet with United Nations Special Rapporteur Mama Fatima Singhateh on Thursday, December 8, to answer questions concerning her visit to the Philippines.
"The purpose of the meeting is for Secretary Remulla to express his gratitude to the UN representative for visiting the Philippines and to answer any questions she may still have after her visit to the different local governments around the country," Justice Assistant Secretary and concurrent spokesperson Atty. Mico Clavano said in a message.
Clavano also disclosed that Remulla will also provide Singhateh a" more macro perspective of the Online Sexual Abuse and Exploitation of Children (OSAEC) situation, and to explain the government's role in quelling such criminal behavior."
" We are looking forward to the UN Special Rapporteur's visit to DOJ. Even more, we believe that this visit will provide more momentum in our war against OSAEC, " Clavano said.
" Courtesy call between Ms. Singlateh and SOJ (Secretary of Justice) is now on Thursday, December 8, 2022 at 11:30am," he added.
Special rapporteurs need an official invitation from host-governments before they can make a visit.
Remulla recently left for Geneva, Switzerland to represent the Philippine government during the Universal Periodic Review's (UPR) 4th Cycle.
The UPR is a peer-review mechanism of the United Nations Human Rights Council (UNHRC) where the human rights records of all countries are reviewed on a regular basis.
This is the fourth time that the Philippines participates in the UPR. Previous reviews took place in 2008, 2012, and 2017.
The Philippine delegation consisted of senior officials from the Department of Justice (DOJ), the Presidential Human Rights Committee (PHRC) Secretariat, and the Department of Foreign Affairs (DFA), including the Permanent Mission of the Philippines to the United Nations (UN) in Geneva.
AUTHOR PROFILE
Nation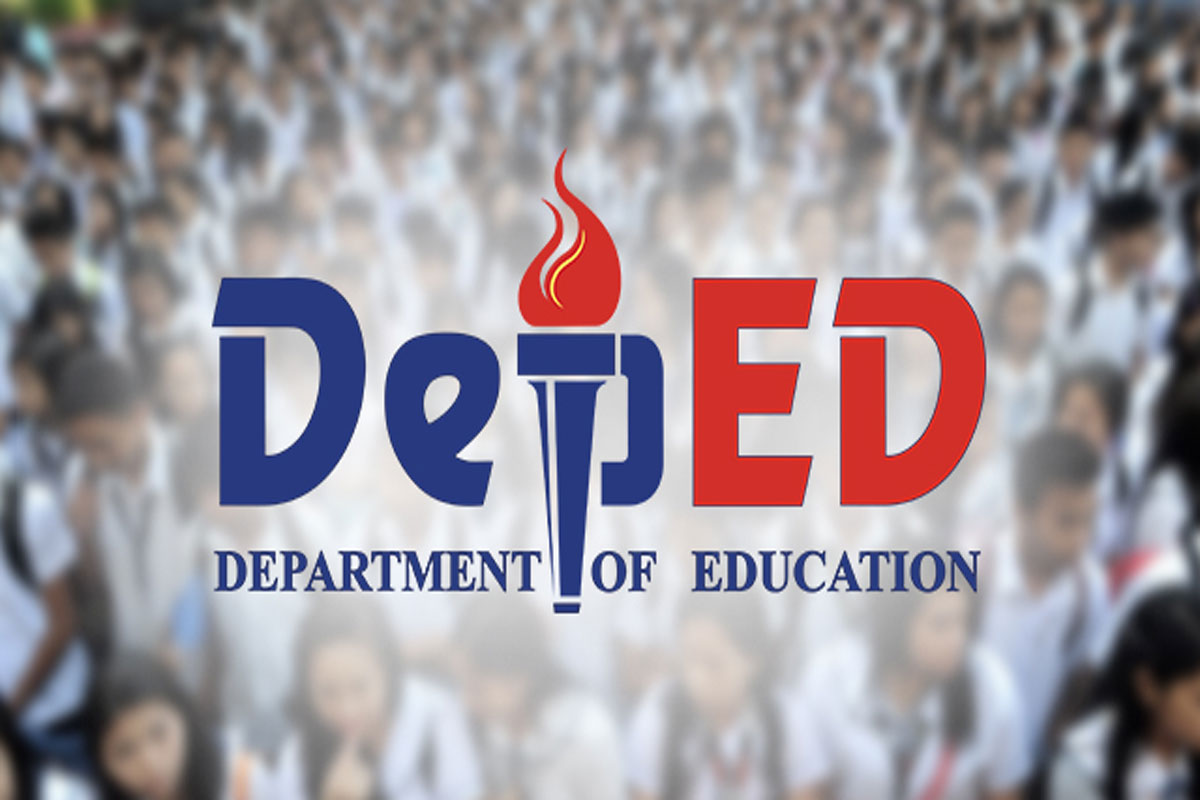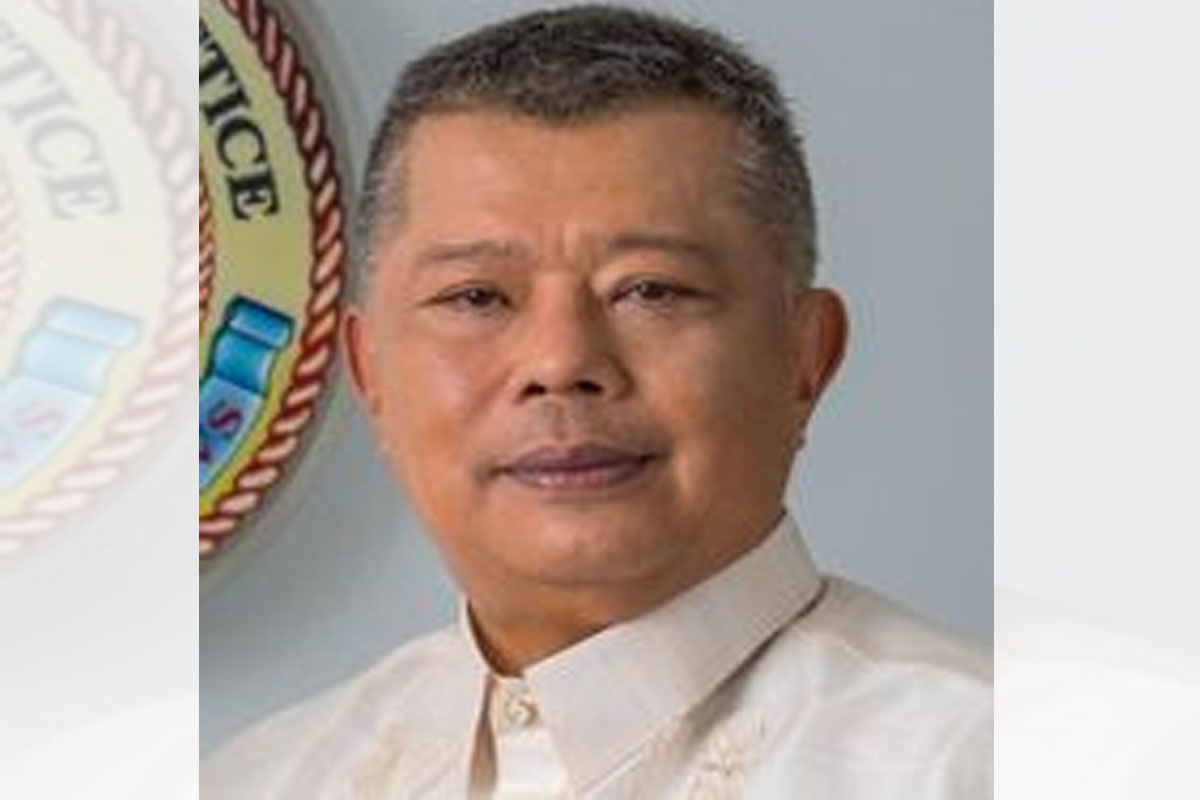 SHOW ALL
Calendar