Remulla sees 'red flag' in De Lima's cases
INCOMING Justice Secretary Jesus Crispin "Boying" Remulla on Tuesday expressed concern over the retraction of three witnesses in the illegal drugs charges filed against outgoing Sen. Leila De Lima.
"That's already a cause of concern, that is a red flag that there is something wrong," Remulla said during an interview with CNN Philippines' The Source.
"Of course we will review these cases," he added.
Last month, self-confessed illegal drugs dealer Kerwin Espinosa retracted his allegations against De Lima that he gave a total of P8 million to the campaign funds of the legislator through her former driver Ronnie Dayan.
In his four-page counter-affidavit submitted before the Department of Justice (DOJ), Espinosa said: "Any and all of his statements given during the Senate hearings, or in the form of sworn written affidavits, against Senator Leila De Lima are not true. He has no dealings with Sen. De Lima and has not given her any money at any given time."
"For this, the undersigned apologizes to Senator De Lima," Espinosa said.
Also, in an affidavit dated April 30, 2022, former Bureau of Corrections (BuCor) Chief Rafael Ragos formally recanted his statements linking the beleaguered legislator to illegal drugs and apologized to her.
"As far as I know and based on my professional relationship with Sec. De Lima, she is incapable of doing anything illegal, much less engaging in the illegal drug trade or accepting money from Bilibid inmates. All of my allegations to the contrary in my affidavits and House and court testimonies are all fiction, false, and fabricated," Ragos said in a statement.
In 2016, Ragos claimed that he and former government agent Jovencio Ablen Jr., delivered a bag containing P5 million to Dayan at De Lima's residence in Parañaque City.
Ragos continued that he delivered another P5 million in a plastic bag, claiming both amounts came from illegal drug operations in NBP (National Bilibid Prison) to help fund De Lima's senatorial bid.
Dayan recently recanted, saying he was "forced and coerced" to issue statements dragging De Lima to the narcotics trade.
De Lima is currently detained at the Custodial Center of the Philippine National Police (PNP) in Camp Crame, Quezon City, as she faces drug charges filed by the DOJ.
De Lima is facing conspiracy charges for committing illegal drug trade in at least two branches of the Muntinlupa RTC (Regional Trial Court).
Around 40 prosecution witnesses have testified against her, including Ragos.
She was accused of benefitting from the illegal drugs trade when she was the justice secretary during the Aquino administration. By Hector Lawas
AUTHOR PROFILE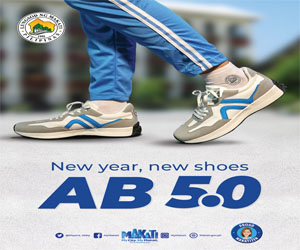 Nation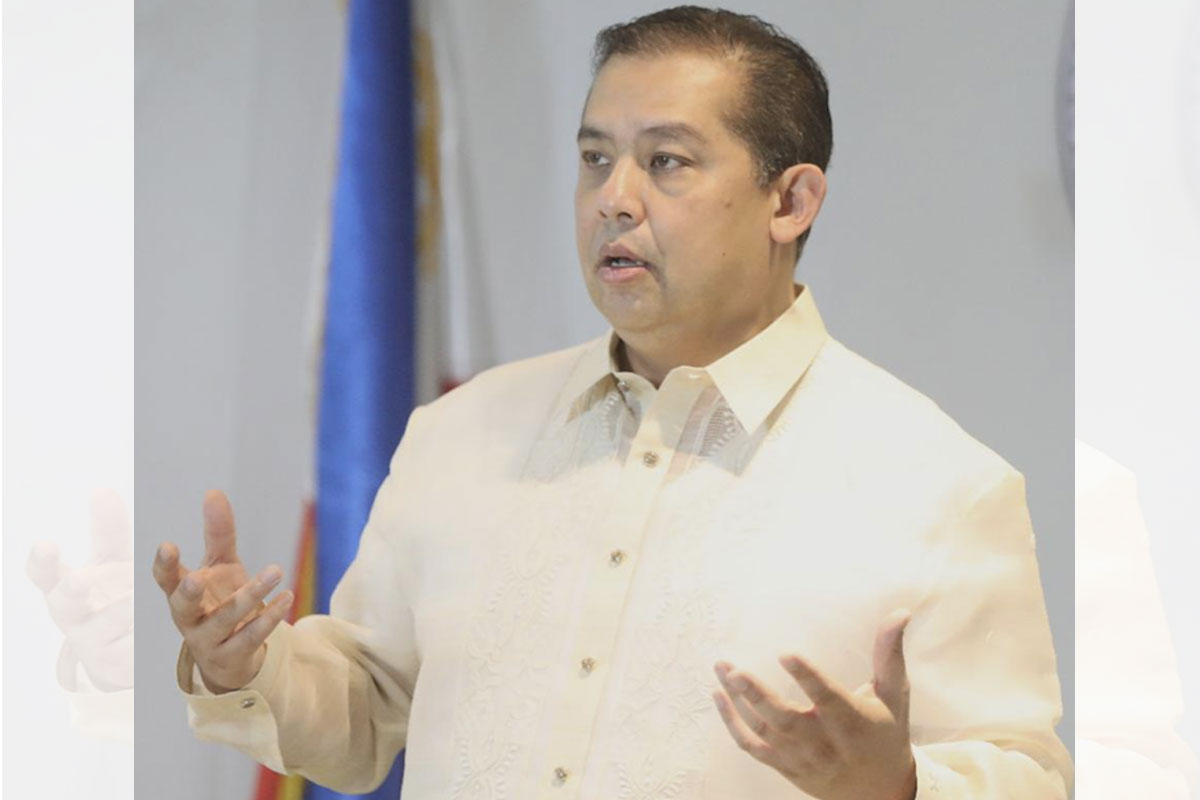 SHOW ALL
Calendar