Remulla calls on 3 suspects in Lapid slay to surrender
Middleman's death possible 'murder'
JUSTICE Secretary Jesus Crispin Remulla on Thursday called on the three at-large suspects in the Percy Lapid slay to surrender, warning them in Filipino: "Your lives are in serious danger while on the run."
"We just want them to surrender. Sumuko na kayo at baka… buti na yung sumuko na sila kasi yung nangyari naman kay ano kay Jun Villamor hindi maganda yung nangyari maraming milagro sa mundo sana 'wag mangyari sa kanila yun," Remulla said in a chance interview.
Remulla was referring to brothers Israel and Edmon Dimaculangan and a certain "Orlando," who are still at large.
They were said to be the accomplices of self-confessed gunman Joel Escorial to murder Lapid, Percival Mabasa, in real life.
A DWBL radio commentator, Lapid was gunned down at the gate of BF Resort Village in Talon Dos, Las Piñas City, while on his way home last October 3.
Lapid hosted a radio commentary show called "Lapid Fire," criticizing fake news, red-tagging, and government corruption.
Escorial, upon his surrender, claimed that the "order" to assassinate Lapid came inside the walls of the New Bilibid Prison (NBP) in Muntinlupa.
According to him, they were six of them originally to do the hit and were paid a total of P550,000.
Remulla also said that the death of the middleman in the Percy Lapid slay may be a "murder incident too."
"It's possible the Jun Villamor case [may be] a possible murder case too. Kaya we're also investigating that. It's our obligation to do that," Remulla said in a chance interview at the Department of Justice (DOJ).
Jun Globa Villamor, who had been serving time since 2019 for murder, frustrated murder, and violation of an election gun ban, died inside the NBP Hospital on October 18.
A Bureau of Corrections (BuCor) report said Villamor was brought to the NBP Hospital around 1:30 p.m. after he was found unconscious at his prison dorm inside the maximum security compound of NBP.
Villamor supposedly relayed the kill order to self-confessed gunman Joel Escorial.
The DOJ secretary said that the National Bureau of Investigation (NBI) and Philippine National Police (PNP) are now teaming up in an effort to resolve not just the Lapid case but the Villamor case as well.
President Ferdinand Marcos Jr. on Wednesday expressed "doubt" that Villamor died of natural causes inside prison.
He then ordered a more thorough investigation of Villamor's death and to find the mastermind of the broadcaster's murder.
"That's why we're being thorough. Kaya marami tayong kinakausap and mamaya I might drop by the NBI. I will accompany the PNP kasi nga this is the first time in a long time [that the] NBI and PNP are cooperating in an investigation together. Kasi we have to bring in the best of all sides para malaman natin ang totoo dito. We want to strengthen both institutions and start making them work together," Remulla said.
AUTHOR PROFILE
Metro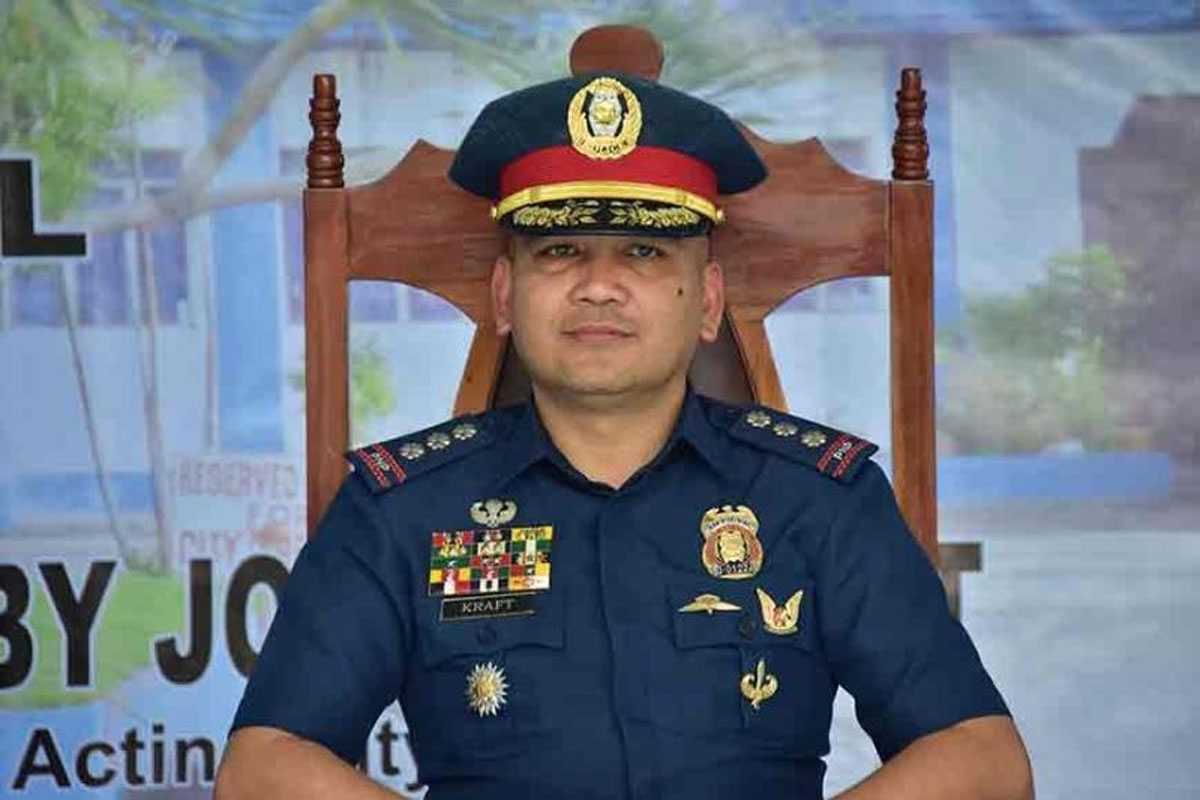 SHOW ALL
Calendar