Register for 2022 elections and help reform nation, Romualdez tells youth
HOUSE Majority Leader and Leyte Rep. Martin Romualdez urged the youth, especially the first-time voters, to register for the 2022 elections.
Romualdez expressed beliefs that the youth have a special role in reforming the country's political and economic system.
He likewise appealed to deactivated voters to register again and exercise their rights to suffrage.
"Register and vote! Make sure that every vote counts. That is the best way to introduce reforms in our country," said Romualdez, underscoring the importance of youth involvement in political exercises.
"You, my dear Filipino youth, have the time and energy to help improve the living condition of our people. You have the power to help build a better future for the next generation. Do not waste them," Romualdez added.
Meanwhile, Romualdez, chairman of the House Committee on Rules, also commended the Commission on Elections (Comelec) on its effort to register 4.3 million first-time voters, surpassing its projection of four million new voters as of June 2021.
"Though the figures are commendable, I still appeal to the Filipino youth who have yet to register or deactivated as voters to go to Comelec offices for registration before the September 30 deadline," Romualdez stressed.
Comelec Deputy Executive Director for Operations Teopisto Elnas, Jr. told the House Committee on Suffrage and Electoral Reforms hearing last month that the poll body registered 4.8 million voters, including 500,000 reactivated voters.
Romualdez, president of the Lakas-Christian Muslim Democrats (CMD), said the youth sector's loud voice in various social media platforms concerning major issues affecting their daily lives should be given life by exercising their right to vote during election day.
"I am aware that the Filipino youth is most vocal when it comes to issues that affect their daily lives. I read their postings and comments daily on various social media sites such as Facebook, Twitter and Instagram. Even my young staff are glued to Tiktok," Romualdez said, adding that Filipinos, mostly the young, literally swarm the Internet.
"Do not limit your participation to voting, though. Use the power of your voice in amplifying the issues that you want your political leaders to address. Let them hear your issues and concerns. Make your voice loud enough that it would be impossible for your leaders to ignore them. And don't forget to campaign for the candidates that will help you achieve your aspirations in life,"he also stressed.
According to a recent global report, there are 76 million active Filipino social media users who spend an average of four hours a day on different social media platforms.
He said this number makes up 33 percent of active users or around 21 million users.
Romualdez added: "Let me make this very clear. Participation in an election is not the end of your involvement in political exercises. It is just the initial step."
AUTHOR PROFILE
Nation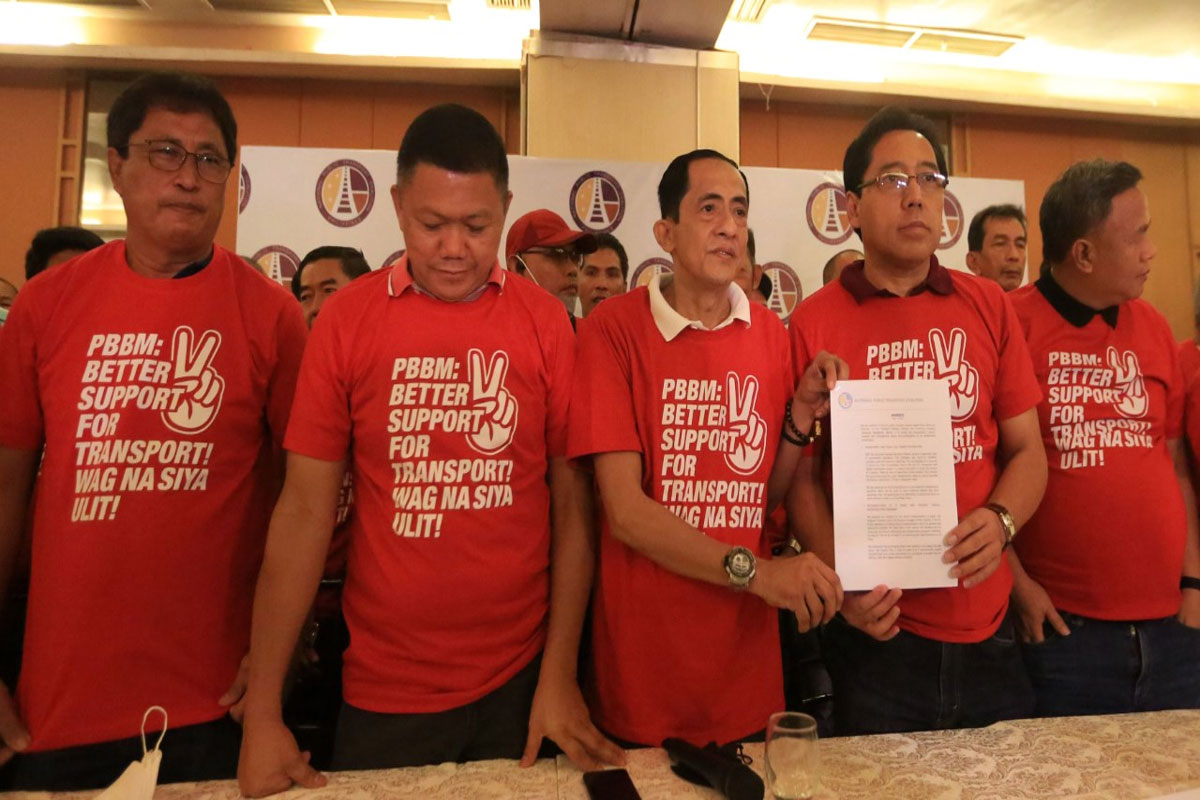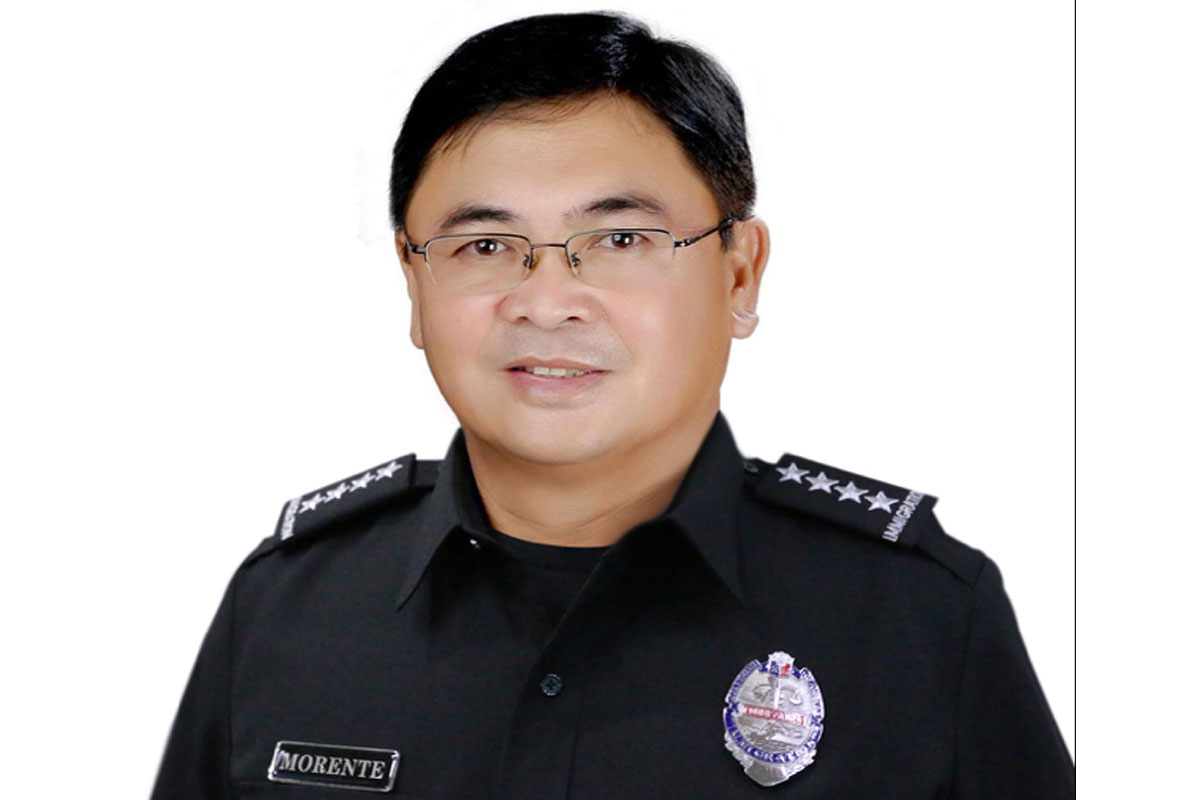 SHOW ALL
Calendar