Region 3 activates 770 vax sites; Bataan only has 123 COVID cases
BATAAN now only has 123 active cases of COVID-19.
This was reported Tuesday by Gov. Abet Garcia who said that Orion doesn't have any COVID case.
The governor appealed however to the residents to always observe health protocols and avail of the vaccines for those who have not yet vaccinated.
Meanwhile, a total 770 vaccination sites were activated in Central Luzon for the National Vaccination Days. These include hospitals, gyms, covered courts, multipurpose halls, schools, malls, cinemas and restaurants, with approximately 1,800 vaccinators being deployed.
In her message during the Regional Launch at SM Olongapo Central, Department of Health (DOH) OIC-Regional Director Corazon Flores said the three-day event dubbed as "Bayanihan Bakunahan" is a show of force of national government agencies, local government units (LGUs) and the private sector to curb COVID-19 by means of a vaccination drive.
"I believe, with what we have seen in the different vaccination sites, we are able to jab a large number of people. So, we have to continuously participate in the vaccination drive for us to ensure that we will have a much happier, safer and healthier Christmas," she emphasized.
Those who are welcome to avail of the vaccines include the general population; the pediatric group; and frontliners, senior citizens, and persons with comorbidities who will get their booster shots.
"It may have seemed impossible at first when we were thinking if we can do the 500,000 target doses because prior to this event, the region can only do 150,000… But we can see the invisible strength of each one of us: the strength of heroism, of doing your part, and of all people working together. We can do the impossible, and it can be possible for us to achieve this target for the protection of everyone," she pointed out.
Around 4,276,997 or 48.83 percent of the Central Luzon herd immunity population target of 8.7 million are already fully vaccinated; while 5,866,455 received their first dose, as of November 29.
Meanwhile, Olongapo City Mayor Rolen Paulino highlighted that there is a low vaccine hesitancy among the residents which depicts that the concept of heroism is still alive.
"Bayanihan nowadays is as simple as two things: wearing a face mask, and getting vaccinated. All of us can help each other in our community. That is very simple. You can become a hero by simply falling in line to get vaccinated, or observing the minimum public health standards," he added.
The local chief executive attributed the lowering number of recorded COVID-19 cases in the city with effective contact tracing, and effective patient treatment.
Moreover, Paulino pledged the city will continue to aid the national government in ramping up its COVID-19 vaccination efforts, speeding up testing through its molecular lab, and encouraging people to avail the vaccines.
"We are fully committed in making sure that we meet the target. Our target here is 100 percent fully vaccinated, and I think we can do it. We just have to persevere. It's a matter of time but we will do it, and I know we can do it," he said.
For his part, DOH Undersecretary Roger Tong-an emphasized that the campaign seeks to jab around nine million Filipinos across 16 regions outside Metro Manila with the hope of pushing the country closer to its vaccination targets by the end of 2021.
"The national government is throwing its all-out support in order to vaccinate as many people as possible before, during, and after the event… We are grateful for the LGUs in supporting this so that later on, the best thing a parent can do for their child is to stay healthy and have a merry Christmas this coming holiday season," he stated.
AUTHOR PROFILE
Provincial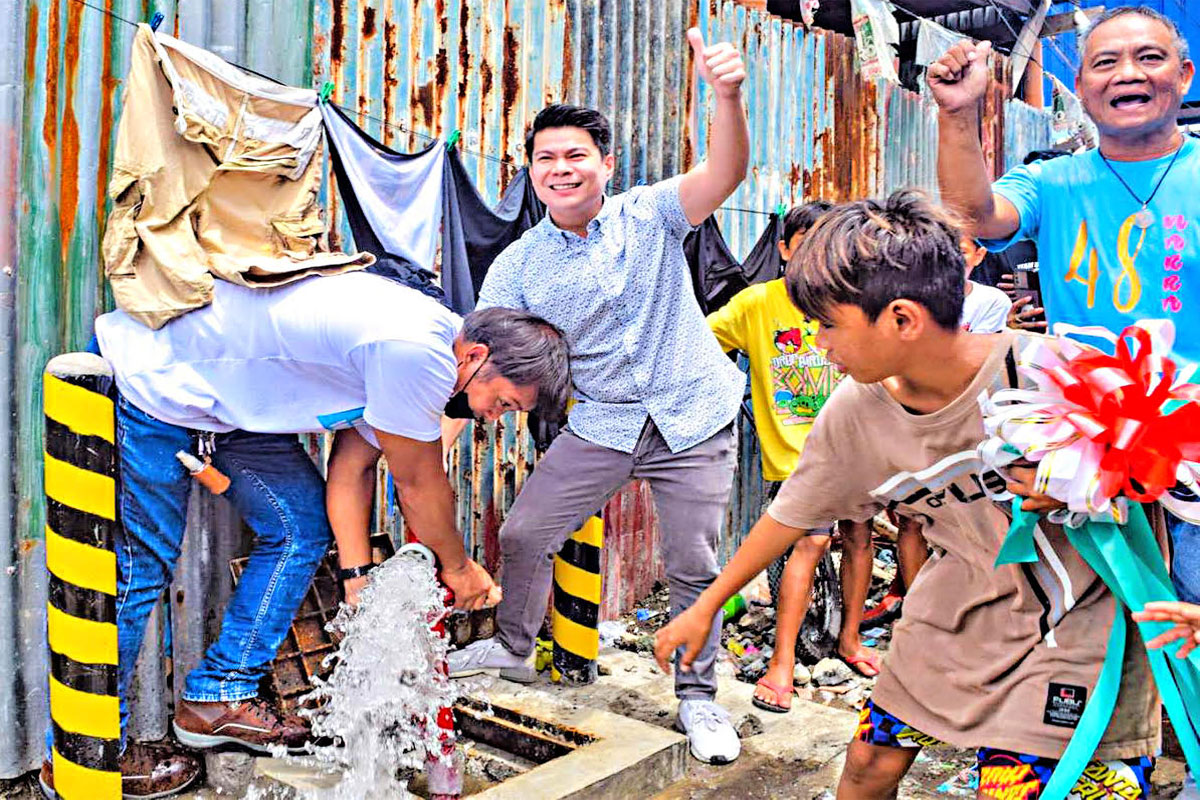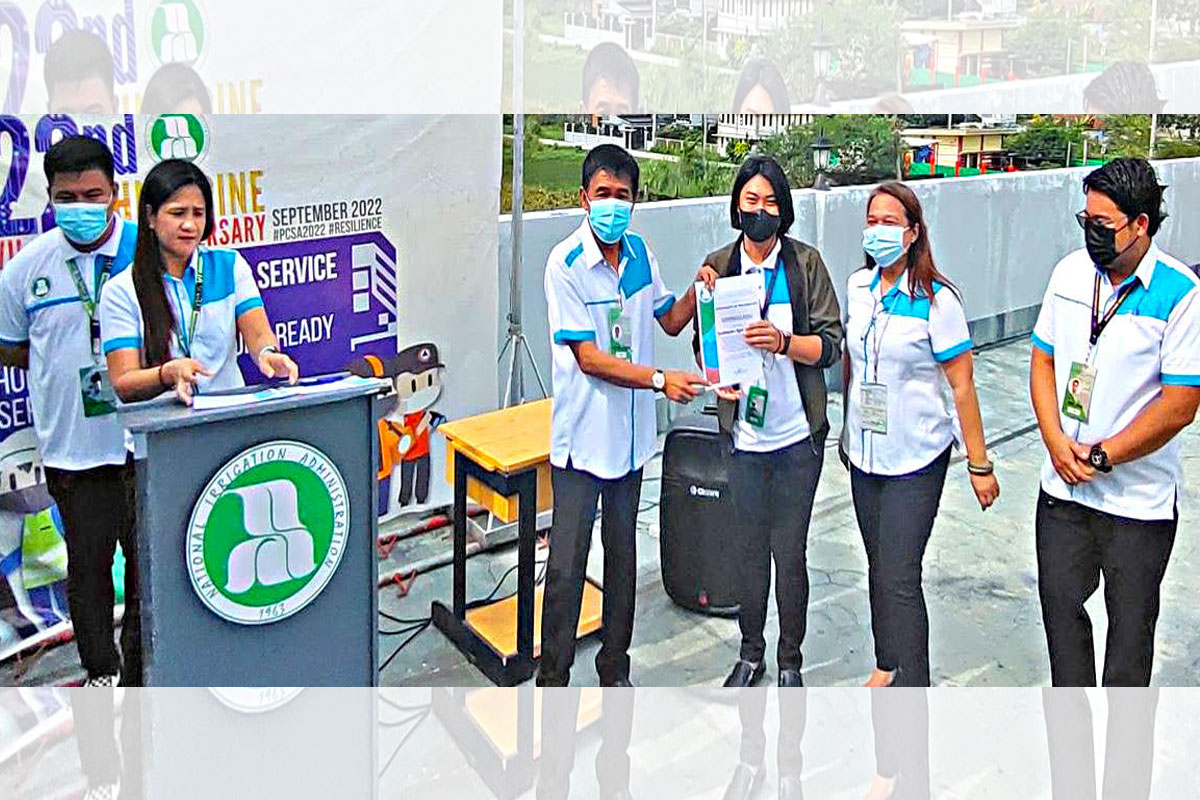 SHOW ALL
Calendar