Refiled bill to save OFWs P95.7B in remittance fees
DEPUTY Speaker Aurelio "Dong" Gonzales Jr. has re-filed a bill which he said could save millions of overseas Filipino workers (OFWs) more than P95 billion in remittance fees.
The House leader's proposed OFWs Remittance Protection Act, contained in Bill No. 185, has been referred to the committee on overseas workers' affairs.
The House had approved it on third and final in December 2020 during the 18th Congress, but the Senate failed to pass it.
"We hope we could enact it this time around for the sake of our 2.3 million OFWs and their families," Gonzales said.
The bill's major feature is the 50-percent reduction in remittance cost.
Citing a March 2022 World Bank monitoring report, Gonzales, who represents Pampanga's third district, said the cost of global remittances coursed through banks averaged 10.94 percent of the amount remitted.
"That means our OFWs paid $3.44 billion in fees on the $31.4 billion they sent to home to their families last year. Had the bill been enacted, it would have saved our workers $1.72 billion or P95.67 billion at the exchange rate of P55.70 to one US dollar," he said.
"That is P95.67 billion in extra money going to OFW families, instead of that huge amount accruing to banks that are raking in tens of billions in profits. Let us choose to help our OFWs and their families, rather than make bank owners richer," he said.
The Pampanga lawmaker pointed that if P95.67 billion were divided equally among 2.3 million OFW families, each would have received an additional P41,600.
He added that banks would still have earned $1.72 billion.
Under Bill No. 185, banks and non-bank financial intermediaries could claim the 50-percent remittance discount for OFWs as an expense deductible from their gross income.
They would be prohibited from increasing their fees without prior consultation with the Department of Finance (DOF), Bangko Sentral ng Pilipinas (BSP) and the Philippine Overseas Employment Administration (POEA).
These remittance establishments would also be required to post in conspicuous places in their premises the prevailing foreign exchange rate to be used in converting OFW remittances into Philippine pesos.
The proposed law enumerates several prohibited acts, including misuse of remittances received in trust by banks and non-bank financial intermediaries, taking or converting remittances without the consent of the OFW or his beneficiary, failure to post the exchange rate, and failure to coordinate with the DOF, BSP and POEA in adjusting fees.
It imposes penalties for violations, ranging from a prison term of two years to 10 years and a fine of P6,000 to P750,000, in addition to sanctions the BSP may impose on erring banks and non-bank financial institutions.
The bill also calls for mandatory financial education for OFWs and their families to be provided by the DOF, BSP and POEA.
AUTHOR PROFILE
Overseas Filipino Workers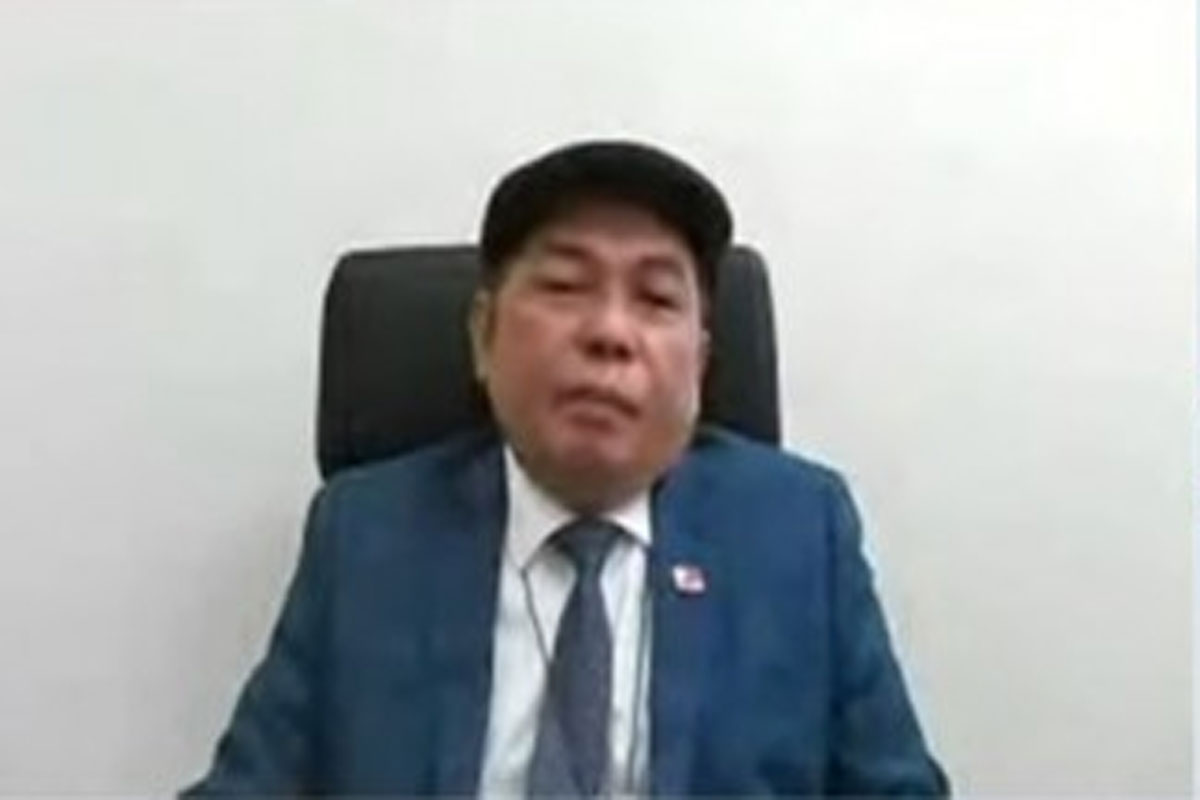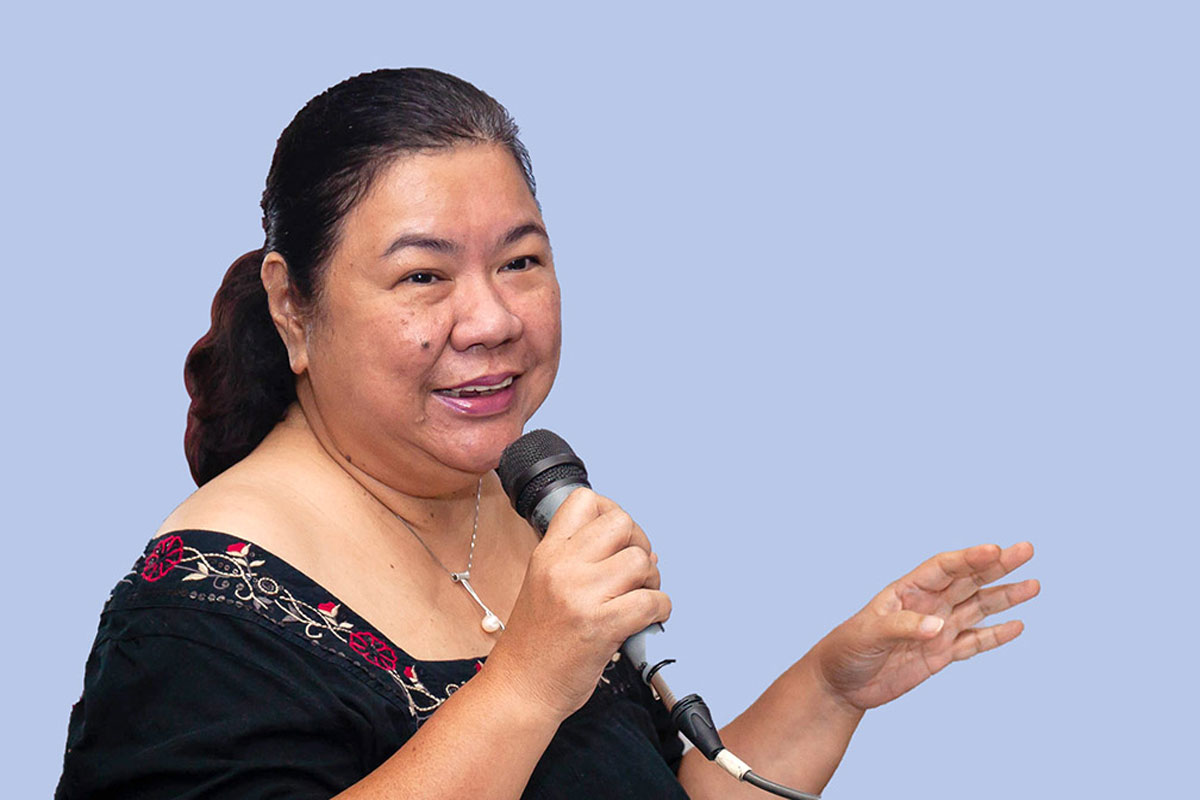 SHOW ALL
Calendar