Red tape snags use of COVID-detecting machines
NO less than 700 mostly donated GeneXpert machines capable of detecting the coronavirus disease 2019 (COVID-19) in 45 minutes remain largely untapped in the country's fight against the pandemic, Anakalusugan party-list Rep. Michael Defensor said on Sunday.
"The automated GeneXpert units, once brought into play, can easily triple to almost 1,000 the country's COVID-19 testing laboratories and improve in a big way public access to screening services," Defensor said.
The Geneva-based Global Fund to Fight AIDS, Tuberculosis and Malaria donated the bulk of the country's inventory of GeneXpert machines to the Department of Health (DoH) to help in the rapid diagnosis of TB cases, including multidrug-resistant TB, according to Defensor.
"Many of the GeneXpert units are already installed in the TB diagnostic laboratories of public hospitals, and they can also be used for COVID-19 testing," Defensor said.
"The problem, as usual, is bureaucratic red tape, as if we are not in the middle of a public health emergency," Defensor said.
While the World Health Organization (WHO) has issued guidance that existing TB laboratories may also function or double as COVID-19 testing sites, Defensor said the DoH's Health Facilities and Services Licensing Bureau is saying they must undergo separate licensing for coronavirus screening anyway.
"The DoH should harness all our GeneXpert machines to help put a downward pressure on the elevated cost of COVID-19 testing services offered by private laboratories," Defensor said.
The DoH is getting another P5.1 billion for "COVID-19 Laboratory Network Commodities" in the 2022 national budget, Defensor said.
"But if the DoH will simply mobilize all our GeneXpert units for COVID-19 testing, then there may be no need for the government to buy additional RT-PCR machines," Defensor said.
"All that the DOH has to do is procure the cartridge-based Xpert Xpress SARS-Cov-2 test kits for use in the GeneXpert machines," Defensor pointed out.
At present, Defensor said the country has only 287 licensed public and private COVID-19 testing laboratories – 118 in Metro Manila, 80 in the rest of Luzon, 43 in the Visayas and 46 in Mindanao.
AUTHOR PROFILE
Health and Wellness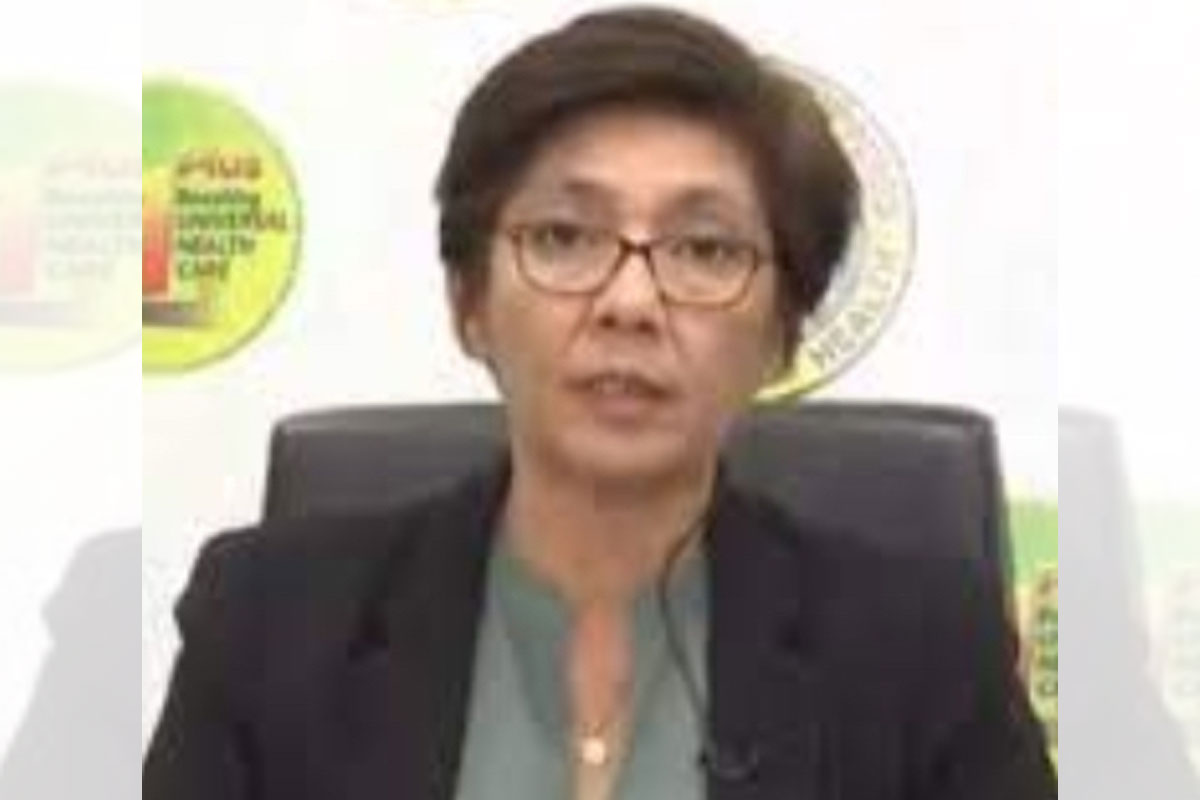 SHOW ALL
Calendar