Red flag raised in Udenna purchase of Malampaya stake
AS THE government reviews the financial capacity of Udenna Corporation in acquiring the stake of Shell Philippines Exploration B.V. (SPEX) in the Malampaya gas field, the acquiring company's financial capacity is put into question anew, Senator Win Gatchalian said, after Udenna's subsidiary PH Resorts Group Holdings Inc. suspended its casino project in Clark due to debt and cash problems.
"This is a red flag. Paano natin mapagkakatiwalaan ang kumpanyang lubog sa utang? First, the acquisition of Udenna Corp. unit of Chevron's 45% stake in Malampaya was largely financed by loans. Now, Udenna wants to have the operating interests by acquiring Shell's stake," Gatchalian said.
"Malampaya is no ordinary asset. We have to make sure that any transaction should go through a thorough review and due diligence by the government to assure the Filipino people that whoever is going to step in is highly qualified, competent, and can deliver electricity," he added.
Malampaya supplies close to about 26% of the power needs in Luzon or about 3.7 million households.
In a Senate hearing last July, Philippine National Oil Company-Exploration Corp. (PNOC-EC) president and chief executive officer Rozzano Briguez told the committee that $375 million of the $565 million sale of Chevron to UC Malampaya Philippines Pte. Ltd., a unit of Udenna Corp., was done through loans from three major banks and the remaining amount of $157 million was sourced through the gas field's "net entitlements" while $33 million came from the buyer's stock issuance.
PNOC-EC holds 10% in the Malampaya project.
Last May, Shell Petroleum NV signed an agreement with Malampaya Energy XP Pte Ltd., a subsidiary of Udenna Corp., for the sale of its 100% shareholding in SPEX.
Reports said that foreign banks will finance Uy's acquisition of SPEX which are allegedly the same set of lenders in Udenna's takeover of Chevron stake worth $565 million that was closed in March 2020.
Reports also said that PH Resort Group's capital is P1.2 billion in deficit and its net liabilities have increased to over P7.2 billion as of June and that its biggest creditor, China Banking, gave Uy until September 14 to agree on a bailout of its P5.9 billion loans after three extensions.
AUTHOR PROFILE
Nation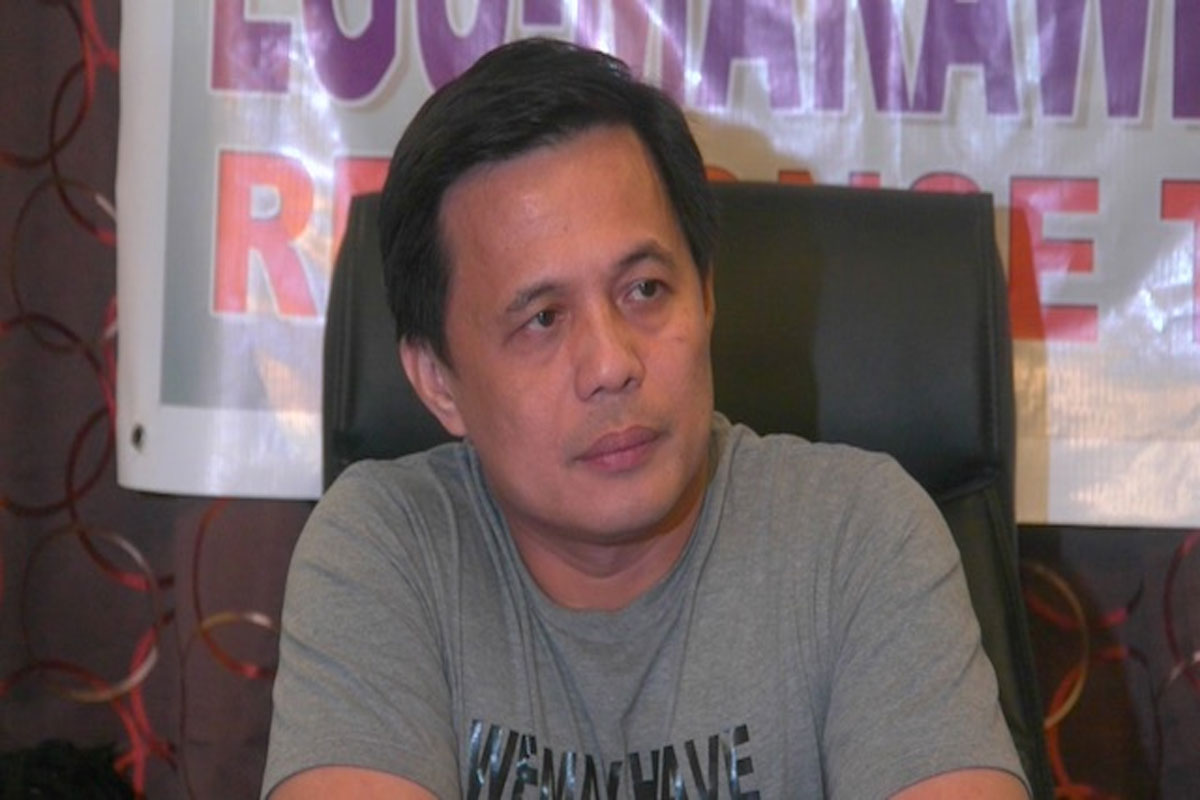 SHOW ALL
Calendar