Recto calls for 'superior' disaster response agency
DEPUTY Speaker and Batangas Representative Ralph G. Recto on Monday said whatever the official name of the new disaster response agency will be is "secondary to its powers and functions."
"I think the signage is the least important. The substantial aspects, like funding, to cite one, are what matter most," Recto said.
"May kasabihan nga na 'it does not matter if the cat is black or white, for as long as it catches the mice,'" Recto said.
He said attaching "department" to the name of the new agency "does not automatically make it a super, awesome agency."
The creation of the new agency, Recto said, should go beyond "karatula change, or a rebadging" of the National Disaster Risk Reduction and Management Council (NDRRMC).
Chaired by the Secretary of National Defense, the NDRRMC currently serves as the multi-agency "superbody" which orchestrates all disaster-related initiatives.
For Recto, the challenge is how to make the new agency "an upgrade that is far superior" to the NDRRMC and the latter's emergency response system, Recto said.
He pointed out that Republic Act 10121, which establishes both the national disaster risk reduction and management framework and the NDRRMC, "is fairly comprehensive on paper."
"Doon nga sa R.A. na 'yon, ang vice chairman for disaster preparedness ay ang DILG Secretary. Ang vice chairman for disaster response ay ang DSWD secretary. For disaster prevention, the vice chair is the DOST secretary.
And the NEDA head is the vice chairman for disaster recovery," Recto said.
To be effective, he said the new disaster response and resilience agency "must be fully staffed and fully funded."
"Of course ang focus pa rin is disaster resilience because an ounce of disaster preparedness is worth a pound of disaster response when damage is mitigated," he said.
"But we must boost our disaster response capabilities as well," Recto said.
"For example, we need a fast seacraft that can serve as a floating clinic, rescue headquarters, food pantry, floating power plant that will also bring security personnel, electrical linemen, medical personnel to, say, typhoon damaged coastal towns," he said.
"Meron din isang proposal to fund the creation of a ready-to-deploy AFP medical brigade that will work in 'peacetime' and in crisis," he said.
"If you are a country battered by two dozen typhoons a year, rocked by earthquakes, dotted by volcanoes, whose cities and farms are regularly flooded, then you need this response infrastructure," Recto said.
AUTHOR PROFILE
Nation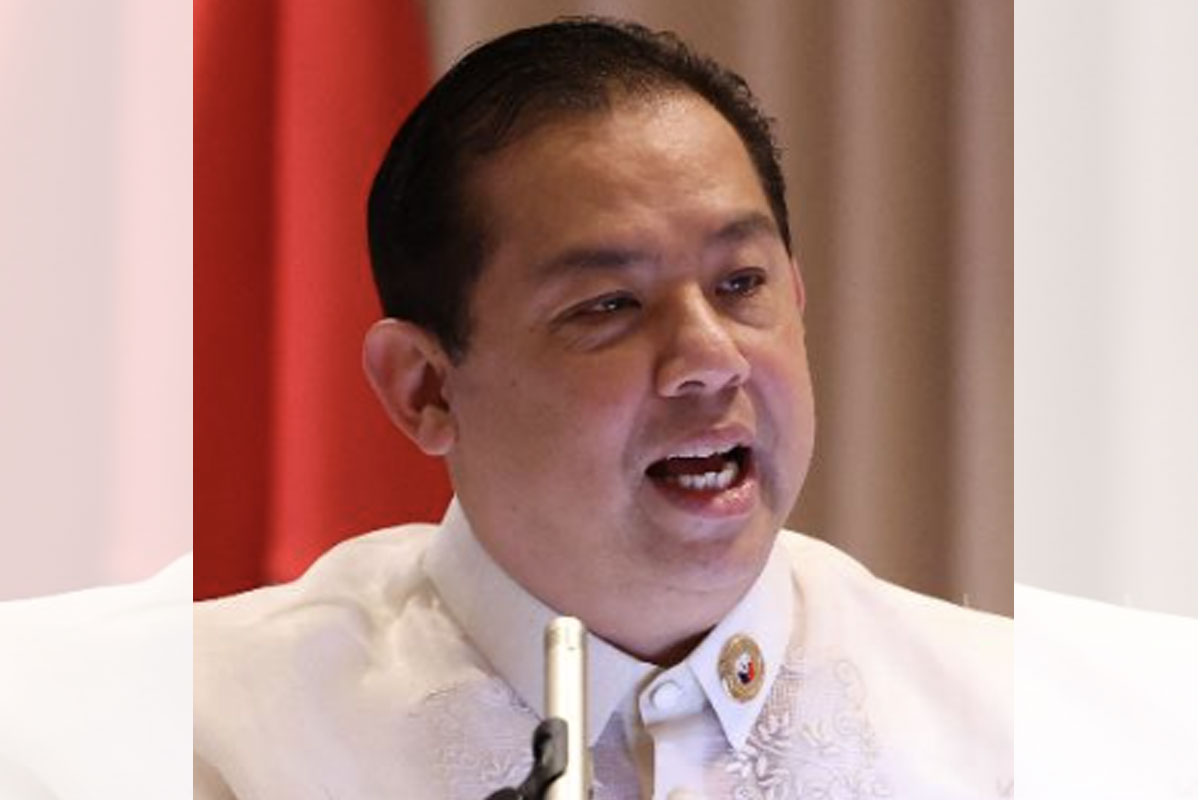 SHOW ALL
Calendar