'Reasonable Martial Law' in Camp Crame, other camps needed
I'M referring to the need to impose a really strict disciplinary program inside Camp Crame and all other Philippine National Police camps, stations and other facilities not only in compliance with General Gilor Eleazar's Intensified Cleanliness Program but most importantly, to help prevent the further spread of the deadly COVID-19 virus.
Many police personnel-both active and retired as well as visitors have been complaining about the very strict enforcement of Camp Crame rules but what the heck. As long as base policemen perform their job while being firm and courteous, there's no problem with it. Besides, those measures are all designed to protect the police, their families, friends and visitors.
This means a no-nonsense implementation of the Minimum Public Health Safety protocols like the mandatory and proper wearing of face masks and face shields and observance of physical distancing inside and outside PNP offices as well as motor vehicles. No exemptions here since police are not 'COVID-proof' and may become carriers of the virus if they won't take care of themselves.
The other day, I learned that more than 430 violators of IATF health protocols inside the PNP national headquarters have been accosted and issued official violation report by base policemen since last May to date.
The violators accosted by patrolling members of the PNP Headquarters Support Service include 88 PNP personnel broken down into the following: five Police Commissioned Officers, 76 Police Non-Commissioned Officers and nine Non-Uniformed Personnel.
Thirteen of the 88 PNP personnel were accosted for violation of physical distancing rules; 28 for not wearing face shields and 48 for improper wearing of face shields. The 349 others were all civilians, of which 11 were accosted for not observing physical distancing rules; 86 for not wearing face shields; and 248 for improper wearing of face shield.
The PNP-HSS headed by Brigadier Gen. Ato Bisnar, a known disciplinarian from PMA 'Bigkis Lahi' Class of 1990 has also enforced an 8 p.m. to 4 a.m. curfew inside Camp Crame in line with the unified curfew hours in Metro Manila ordered by the Metro Manila Council. As a result, one PNP personnel and four civilians were accosted for curfew violation.
The PNP-HSS is strictly enforcing minimum health safety protocols inside Camp Crame amid the increasing number of COVID-19 victims in the police force since March last year. As of Tuesday, there are already a total of 100 COVID-19 fatalities in the PNP, five of them assigned at the PNP-NHQ.
There were also around 7,800 COVID-19 cases in different PNP National Operational and Administrative Support Units stationed in Camp Crame and their regional field units.
The PNP Health Service headed by another friend, Brig. Gen. Chito Magnaye of PMA 'Sambisig' Class of 1991 said that to date, 122 or 6.7 percent of the total 1,813 'active COVID-19 cases' in the PNP are inside Camp Crame.
For the uniformed, Camp Crame is also home to the PNP General Hospital and the Kiangan Emergency Treatment Facility and other similar facilities built inside the PNP gymnasium and other sports facilities to help cater to the needs of police personnel needing to undergo quarantine and treatment after testing positive for the virus.
Gen. Eleazar and his two mistahs from PMA 'Hinirang' Class of 1987, PNP Deputy Chief for Administration and concurrent Administrative Support for COVID-19 Task Force, Lieutenant Gen. Jojo Vera Cruz and PNP Deputy Chief for Operations and concurrent Joint COVID-19 Task Force commander, Lt. Gen. Bong Dickson have called on their men to take all necessary precautions as they perform their day-to-day duties to keep the streets safe while helping reduce the further spread of the virus especially its more dangerous variants.
NCRPO'S HIGHLY-COMMENDABLE ACT
On a personal note, I doff my hats to officers and men of the National Capital Region Police Office who have been silently doing Good Samaritan works in Metro Manila since the start of the pandemic, the latest of which was a project to help a group of urban farmers in Quezon City.
Gen. Eleazar himself noticed the good job of the NCRPO headed by Major Gen. Vic Danao when he commended the latter and his men for initiating a project to help the Q.C. urban farmers plant rice thru their PALAYANihan program.
I found out that the NCRPO outreach program has benefitted the poor farmers were found living in Sitio Bakal in Barangay Bagong Silangan in Q.C. where they continue to plant rice the old way unmindful of the noisy urban life.
Maj. Gen. Danao said they have discovered probably one of the few remaining 'hidden farms' in Metro Manila prompting them to reach out to the farmers inhabiting the site thru their PALAYANIhan or Rice Planting Barangayanihan program.
The official tasked members of the NCRPO Regional Community Affairs Division, the NCRPO Regional Mobile Force Battalion and the Q.C. Police District to help the farmers in Sitio Bakal plant rice in order to alleviate their hardship and cut the time they need in case they plant on their own.
The Metro Manila police chief said that thru this project, they are also giving the farmers the opportunity to have more quality time to spend with their families and loved ones.
Last week, the NCRPO also held a groundbreaking activity in line with their Sibol or 'Well of Life' water system project in the area. The project will provide potable water supply to more than 500 families in the area.
The families who have been badly affected by the COVID-19 pandemic also received food packs and health kits from the NCRPO over the weekend. Apart from that, they have also been provided lectures on how they can help prevent criminality, illegal drugs and terrorism as well as income-generating skills to help them earn additional revenues.
Members of the community thanked the NCRPO for reaching out to them in these trying times. Kudos in particular goes to Danao and his mistah from PMA Class 1991, Q.C. Police District director, Brigadier Gen. Tony Yarra, NCRPO-RCADD chief, Colonel Julius Suriben, NCRPO-RMFB commander, Colonel Lambert Suerte and NCRPO-PPFSU chief, Col. Mario Mayames as well as their partners from Bgy. Bagong Silangan and the Lady Eagles' Club for their support to the program.
May your tribe really increase.
AUTHOR PROFILE
Opinion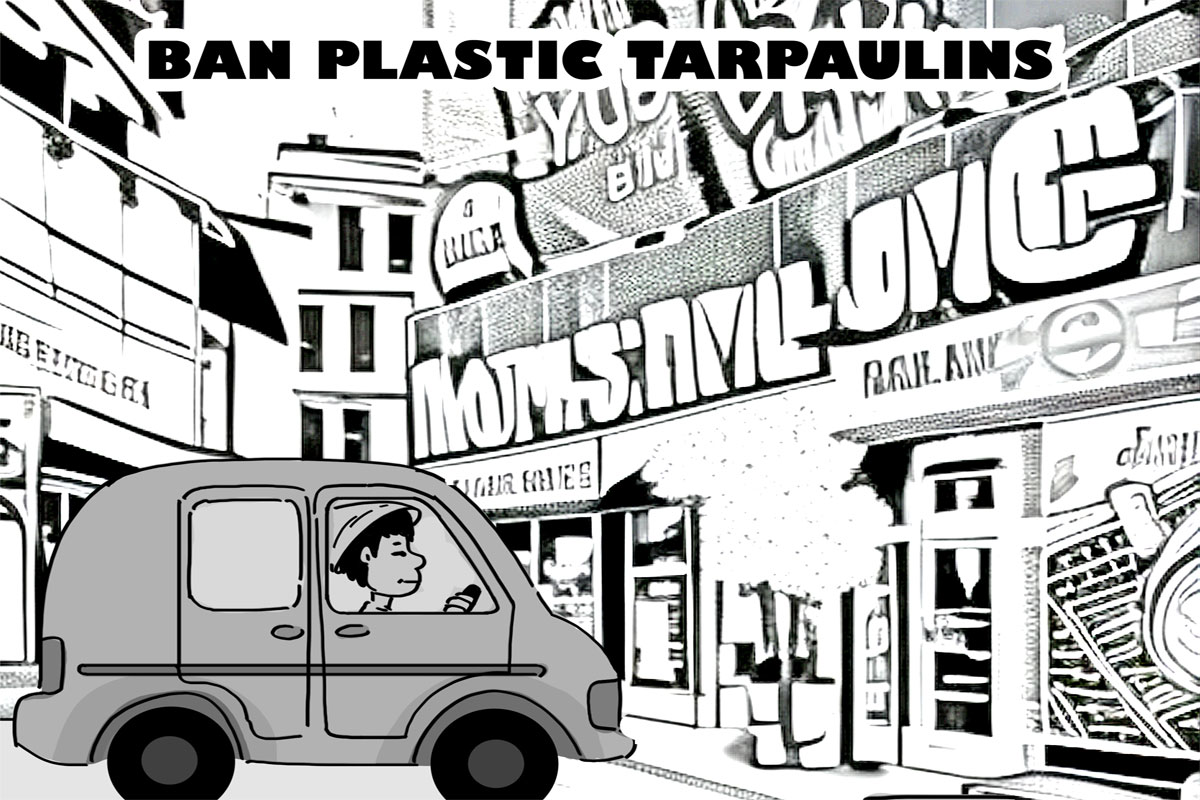 SHOW ALL
Calendar