Quizon: Three-time champion.
Quizon rules Kamatyas chessfest
IM Daniel Quizon added another feather to his cap by winning the FIDE-rated Kamatyas invitational rapid chess tournament for the third straight time.
Quizon, who earned his IM title in 2018, finished in a two-way tie for the top spot with FM David Elorta with eight points in the nine-round Swiss system tournament dubbed "The Rapid Minds".
The 18-year-old Quizon, however, emerged as the champion via tiebreak.
It was the third straight time that Quizon captured the championship.
Quizon, who is best remembered for battling GM Evgeny Bareev of Russia in the 2021 World Cup, pocketed the top prize of P30,000 and trophy.
Elorta settled for runner-up honor with P10,000 plus trophy.
IM Ronald Dableo wound up third overall with seven points and P7,000 and trophy.
Kevin Arquero, who also finished with seven poiints, was fourth. He pocketed P5,000 plus medal).
Completing the Top 10 finishers were FM Roel Abelgas, fifth with 6.5 points; IM Angelo Young, sixth with 6.5 points; GM Rogelio Antonio Jr., seventh with 6.5 points; FM Alekhine Nouri, eighth with 6.5 points; Remark Bartolome, ninth with 6.5 points; and Leonel Escote, 10th with 6.5 points.
The fifth up to the 10th placers received P2,000 each and medal.
"Quizon is now a three-time champion in the Kamatyas rapid editions FIDE Rated Chess Tournament. It can no longer be said to be just luck, but it is really done with skill and determination to win," said Kamatyas founder IM Roderick Nava.
"Many more tournaments are expected to take place. We will continue to do so," said Multisys Technologies Corporations CEO David Almirol Jr. in his closing remarks.
Nava said he hopes to continue to promote Cchess through the YouTube IM Roderick Nava Channel and Facebook page.
He also thanked Asia's first GM Eugene Torre and NCFP CEO GM Jayson Gonzales for being the guest speakers. They gave motivational speeches and insights on the future plans of the National Chess Federation of the Philippines.
The other category award winners:
The most Facebook picture was taken from the venue with the most number of likes — GM Darwin Laylo (P5,000 plus medal.
Top Varsity – Johann Cedrick Gaddi (P2,000 plus medal)
Top Junior — Paul Matthew Llanillo (P2,000 plus medal)
Top Kiddy — WNM Daren Dela Cruz (P2,000 plus medal)
Top Lady– WNM Francois Marie Magpily (P2,000 plus medal)
Top Senior — IM Chito Garma (P2,000 plus medal).
AUTHOR PROFILE
Other Sports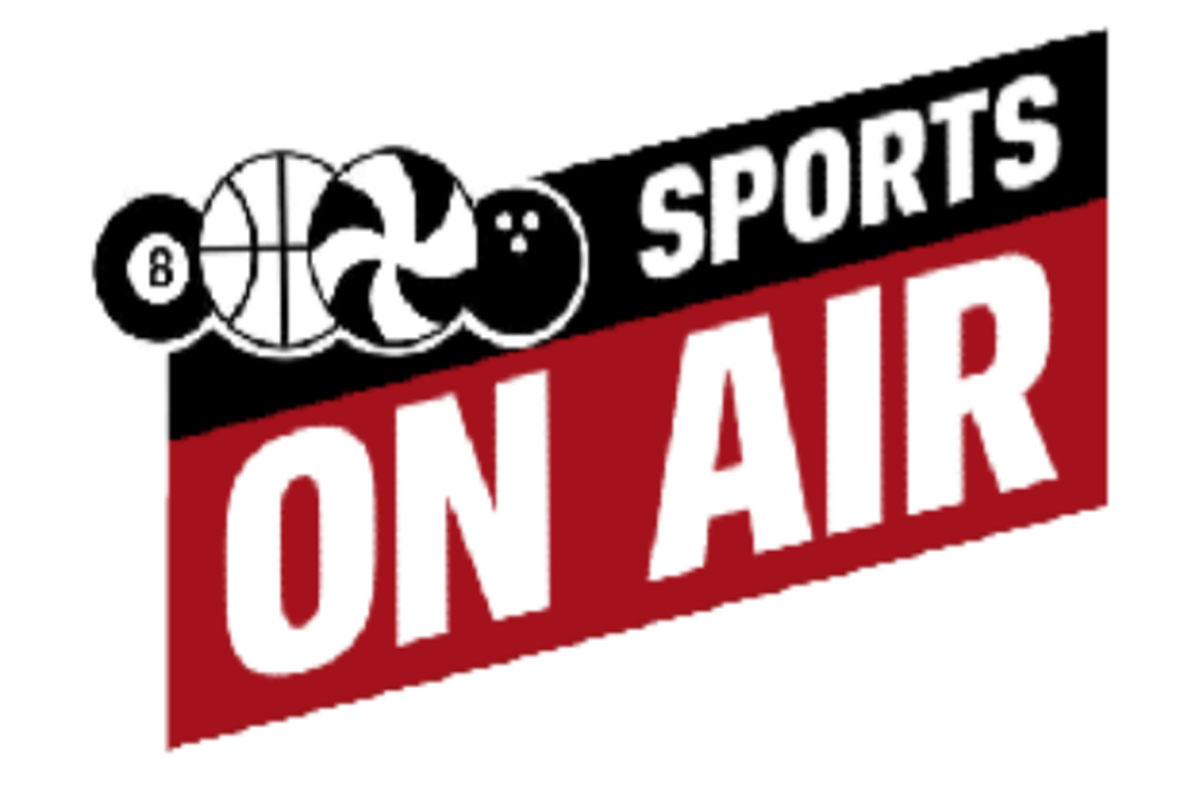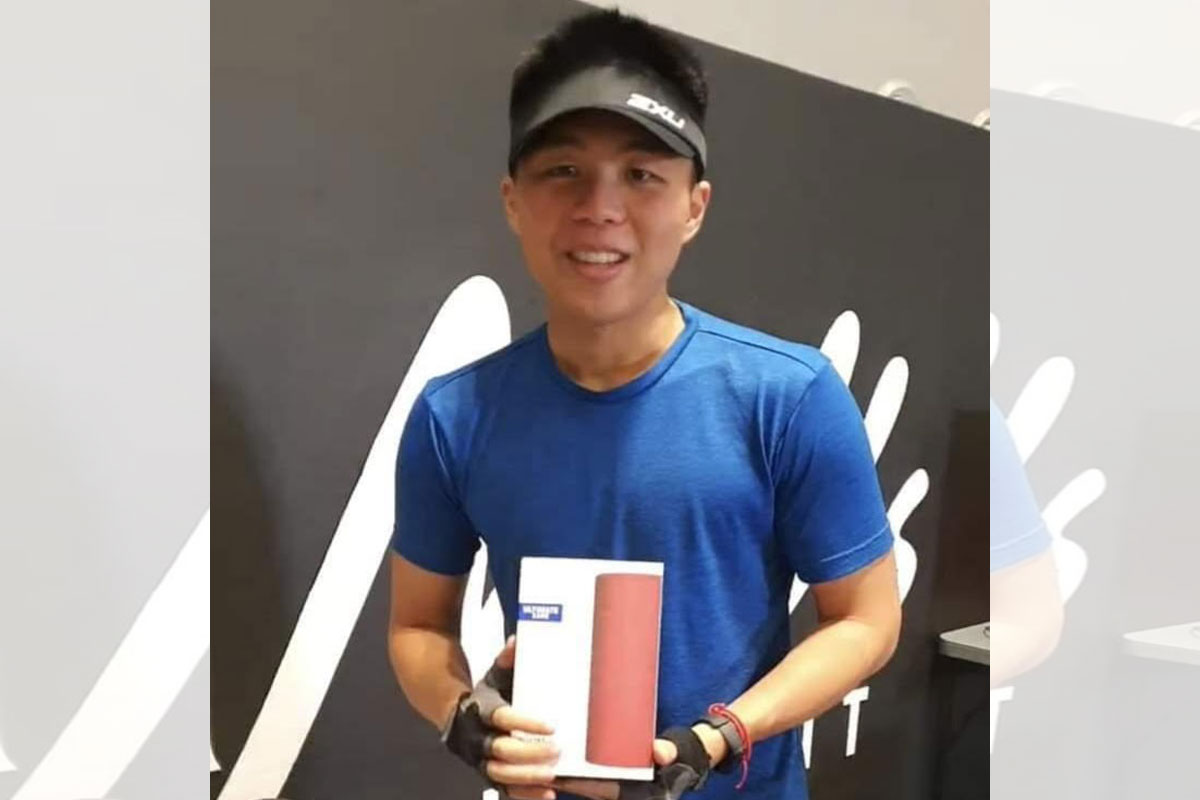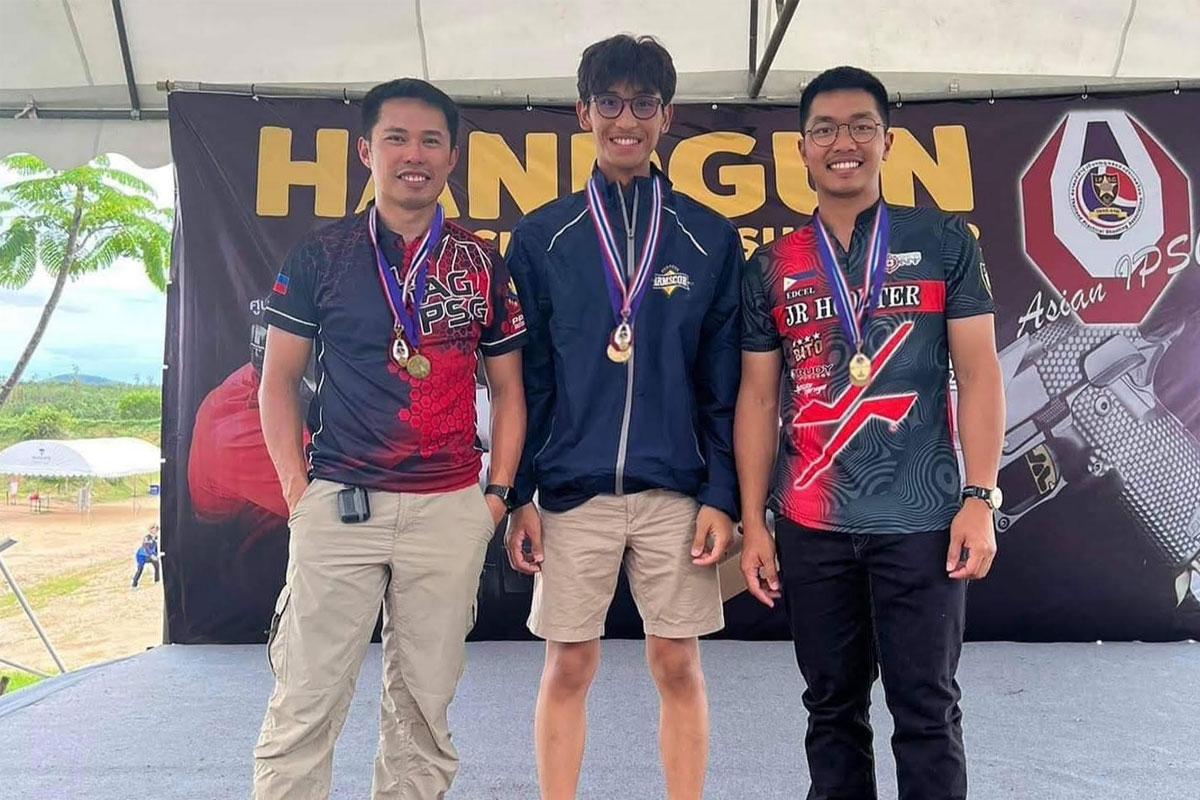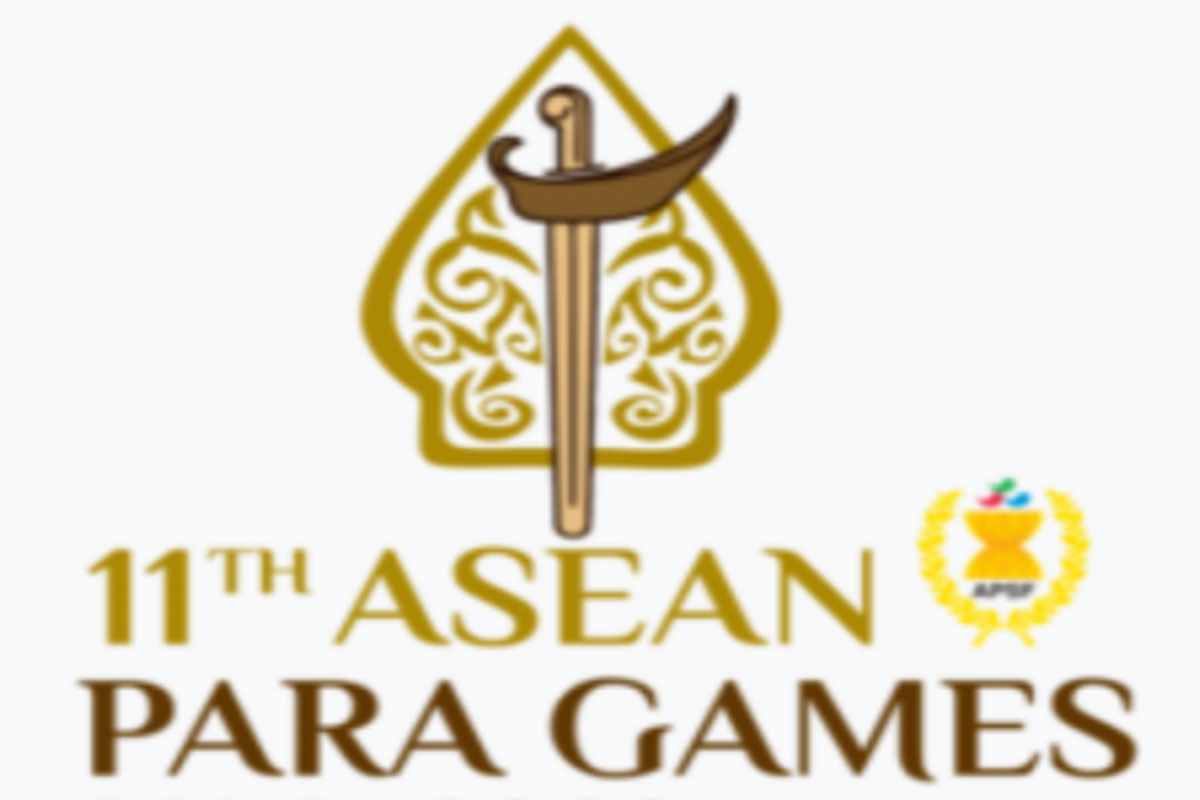 SHOW ALL
Calendar