 Quiboloy among 40 persons, entities sanctioned by US
For human rights abuse, corruption
THE US (United States) Department of the Treasury's Office of Foreign Assets Control (OFAC) on Friday (December 9) sanctioned over 40 individuals and entities, including Apollo Carreon Quiboloy, a Filipino pastor and church leader of the Philippines-based Restorationist church called the Kingdom of Jesus Christ (KOJC) allegedly due to corruption or human rights abuse.
He is designated under E.O. (Executive Order) 13818 for being a foreign person who is responsible for or "complicit in, or has directly or indirectly engaged in, serious human rights abuse." He was indicted in November 2021 and is currently on the FBI's Wanted List.
The US Embassy in Manila said Quiboloy is sanctioned under the Global Magnitsky Act for human rights violations, which means that all property and interests in property for the church leader in the US are blocked, and US persons and entities are blocked from engaging in transactions with him.
For more than a decade, Quiboloy engaged in serious human rights abuse, including a pattern of "systemic and pervasive rape" of girls as young as 11 years old, as well as other physical abuse, the US Embassy in Manila said yesterday.
Quiboloy founded The Kingdom of Jesus Christ in 1985 and was indicted in 2021 allegedly for his involvement in sex trafficking "pastorals" – young women within the KOJC selected to work as personal assistants for Quiboloy.
Pastorals were directed to have "night duty," which required them to have sexual intercourse with Quiboloy on a determined schedule. Quiboloy kept pastorals in various countries, including the Philippines and the United States.
Quiboloy exploited his role within the KOJC to "rape" his victims and subject them to other physical abuse, describing these acts as sacrifices "required by the Bible" and "by God" for the victims' salvation, the Embassy said.
The pastorals, who were mostly minors when initially abused by Quiboloy, were told by him to "offer your body as a living sacrifice." One female reported she lost count of the number of times she was forced to have sex with Quiboloy, as it was at least once a week, even when she was a minor and in every country to which they traveled. Another woman reported she was forced to perform night duty at least 1,000 times.
Quiboloy also subjected pastorals and other KOJC members to other forms of physical abuse, the Embassy said, adding reports indicating Quiboloy beat victims and knew where to hit them so there would be no visible bruising.
Pastorals and KOJC members who angered Quiboloy were at times sent to "Upper Six," a walled compound used solely for punishment.
In recognition of International Anti-Corruption Day and Human Rights Day, the Treasury took numerous actions to promote accountability for human rights abusers and corrupt actors across the world, including sanctions on dozens of individuals and entities including in the Western Balkans, Belarus, Liberia, Guatemala, the Russian Federation, Burma, and Iran.
Treasury utilized various tools and authorities – including E.O. 13818, which builds upon and implements the Global Magnitsky Human Rights Accountability Act — to demonstrate the US government's focus on promoting respect for human rights and countering corruption.
"Corrupt actors and human rights abusers both rely on deficiencies in the international financial system to perpetrate their activities," said Under Secretary of the Treasury for Terrorism and Financial Intelligence Brian E. Nelson.
The United States said that it is committed to "taking actions" consistent with its values and recognizes that respect for human rights is a prerequisite for global peace, security, and prosperity. Today OFAC also designated two individuals and the networks of entities that they control in connection with serious human rights abuse aboard distant water fishing vessels.
Today's actions are also a key component of the Biden-Harris Administration's efforts to implement the first-ever US Strategy for Countering Corruption, released in December 2021. Treasury is working diligently to implement other elements of the strategy, including efforts to curb illicit finance related to corruption. For example, as part of Treasury's ongoing work implementing the Corporate Transparency Act, the Financial Crimes Enforcement Network (FinCEN) issued in September 2022 a final rule on beneficial ownership information reporting requirements, which will help stop corrupt actors and other criminals from using anonymous shell companies to hide their ill-gotten gains. Additionally, Treasury is working to enhance the transparency of the real estate sector, as well as strengthen global efforts to counter corruption at the Financial Action Task Force (FATF) and other bodies in support of the Strategy. Through these and other efforts, the Treasury Department is focused on addressing the vulnerabilities in the US and international financial systems that the corrupt exploits to launder their illicit proceeds.
AUTHOR PROFILE
Nation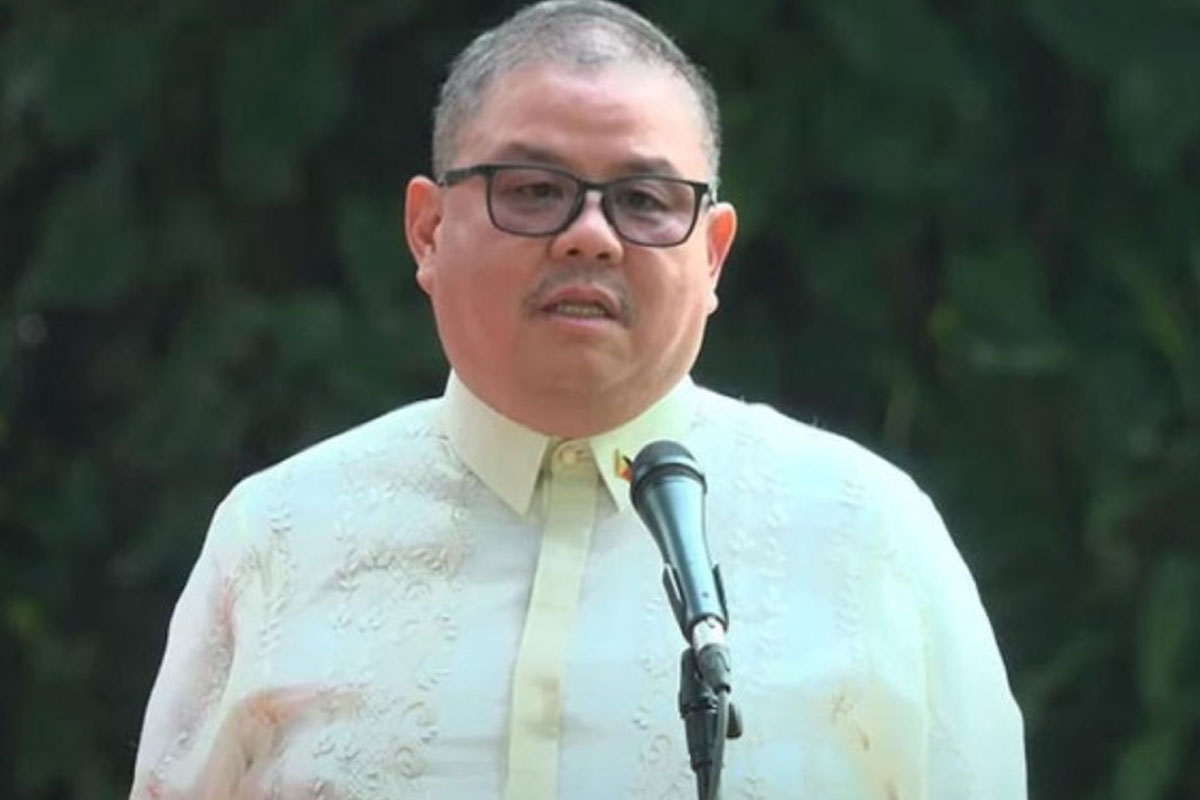 SHOW ALL
Calendar