WALKING THROUGH — Officials of the Quiapo Church inspect the Quirino Grandstand in Luneta, the main venue for the celebration of the Feast of the Black Nazarene on January 9 next year. They also review the route where the "Walk of Faith" will be held on the eve of the feast. (Photo courtesy of Quiapo Church)
Quiapo church officials inspect 'Walk of Faith' route
WITH a little over a month before the procession dubbed as "Walk of Faith" from the Quirino Grandstand in Luneta to the Minor Basilica of the Black Nazarene in Quiapo, the organizers and authorities inspected the procession's route for the Jan. 8 event.
In a social media post on Saturday, the minor basilica said the inspection and walk-through were conducted last Dec. 6, to ensure that the streets where the "Walk of Faith" will be held are safe.
"The Quiapo church conducted an inspection and review of the route of the Walk of Faith as part of the celebration of the Feast of Jesus the Nazarene on Jan. 8, 2023," the post said.
The 'Walk of Faith", a procession for the Nazarene devotees without the actual revered image will be held instead of the traditional Traslacion.
Quiapo Church officials announced last month that Traslacion will still be suspended in 2023 as a health precaution because of the continuing threat posed by the coronavirus disease.
The "Walk of Faith" which will start at 2 a.m. is expected to last for two hours.
Before the walk, a Eucharistic Celebration will be held at midnight, which will be officiated by the rector of the basilica, Father Rufino Sescon Jr.
Devotees who will attend the procession have been advised to bring just miniature replicas of the image and candles.
However, other activities related to the feast will be conducted, including the Feast Day Mass to be officiated by Manila Archbishop Jose Cardinal Advincula at the Quirino Grandstand, as well as the continuous Fiesta Masses from the afternoon of Jan. 8 to the evening of Jan. 9 for a total of 34 Masses at the Basilica.
The image will be on display at the Grandstand from Jan. 7 to 9.
The Church has already identified the route of the procession: From Luneta Grandstand/parade grounds, it will turn right to Katigbak Drive, then will turn left to Padre Burgos to Jones Bridge.
From Jones Bridge, it will turn right to Dasmariñas St., right to Sta. Cruz, left to Palanca St., left to Quezon Blvd., right to Arlegui St., left to Casal St.
Then it will proceed to Concepcion St., right to Carcer St., and right to Hidalgo St.
From Hidalgo, it will turn left to Bilibid Viejo/G.Puyat St., then left to Guzman St., right to Palanca St., right to Villalobos St., Quiapo Church.
On midnight of Jan. 9, Manila archbishop Cardinal Jose Advincula will lead the celebration of the Feast Day Mass at the Quirino Grandstand. PNA
AUTHOR PROFILE
Metro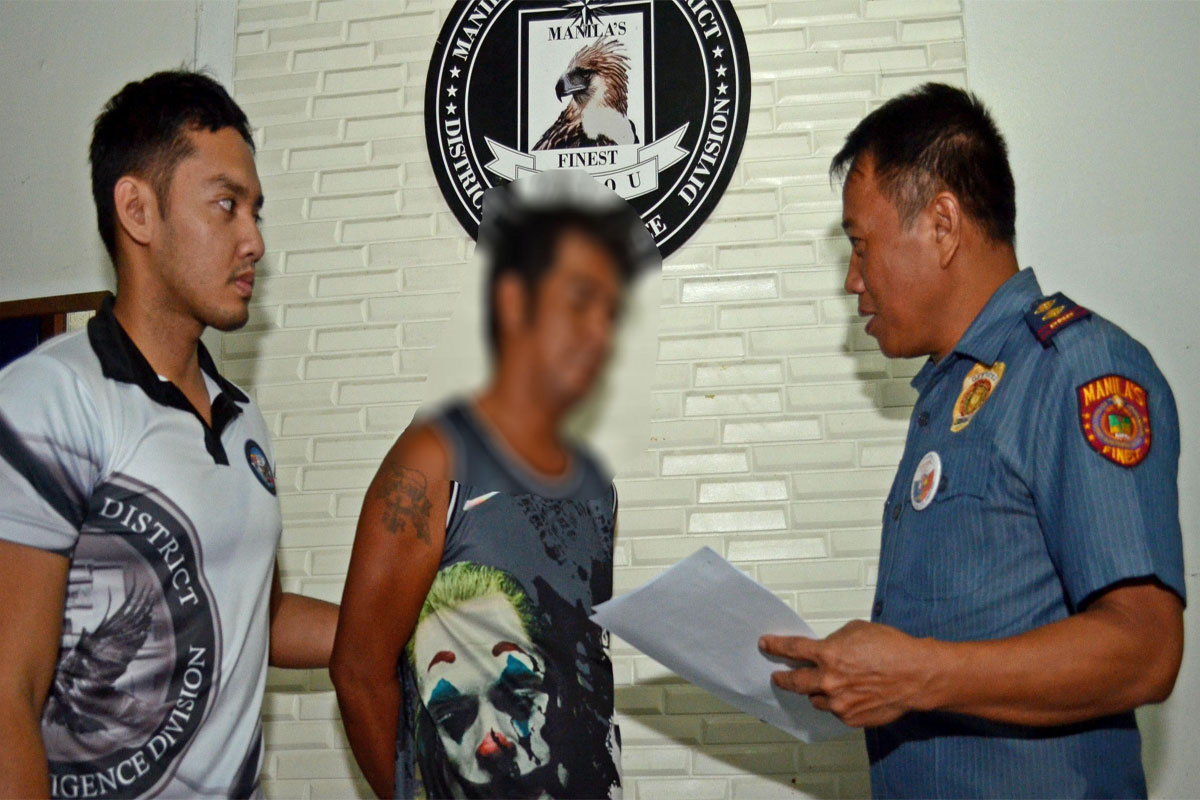 SHOW ALL
Calendar