Quezon, Pasig, Bacolod triumph
QUEZON Province weathered Zamboanga Family's Brand Sardines' final assaults and prevailed, 70-66, in the OKBet-MPBL (Maharlika Pilipinas Basketball League) Fifth Season at the packed Quezon Convention Center in Lucena City.
With the Quezon Huskers ahead, 58-46, Jaycee Marcelino found his mark and the Zamboanguenos bunched 12 points to knot the count at 58 with still 3 minutes and 24 seconds to go.
The Huskers, however, found saviors in Alfrancis Tamsi, who canned back-to-back triples, and Robin Rono, who added another three, after Judel Fuentes had pushed Zamboanga closer, 62-64, with a four-point play.
Marcelino, the reigning league MVP, drove in as Zamboanga threatened at 64-67, only for Tamsi to knock in a floater and Rono to split his two free throws, 70-64, sealing Quezon's 17th win against 6 losses.
Tamsi wound up with 19 points, including 5 triples, while Rono, formerly of Zamboanga, contributed 12 points, laced with 3 triples, plus 4 rebounds and 4 steals.
Zamboanga dropped to 16-7 despite Marcelino's 22-point, 5-rebound, 4-steal, 3-assist effort, Fuentes' 12 points and Joseph Gabayni's 11.
Earlier, Pasig City MCW Sports drubbed Valenzuela XUR Homes Realty Inc., 85-62, while Bacolod routed Laguna Krah Asia, 84-68.
Powered by Ryan Paule Costelo, Pasig led from the start and cruised to its 17th win against 8 losses in the elimination round of the two-division, 29-team tournament.
Hardly 5-foot-6, Costelo fired 24 points, laced by 5 triples, grabbed 7 rebounds, issued 5 assists and made 4 steals. He was supported by Michael Maestre with 15 points plus 7 rebounds, Kenny Roger Rocacurva with 13 points plus 7 rebounds, and Robbie Manalang with 11 points plus 10 assists.
Valenzuela, which is already out of the playoff race at 3-21, got 27 points plus 6 rebounds from Krentz Carlos and 17 points plus 14 rebounds from Michael Angelo Macion.
Bacolod climbed to 10-14 and remain in playoff contention.
John Cantimbuhan shone for Bacolod with 16 points plus 5 rebounds, and so did Mark Sarangay with 10 points plus 11 rebounds, Regie Boy Basibas with 11 points plus 5 rebounds, and Coy Alves with 10 points plus 4 rebounds.
Also-ran Laguna dropped to 3-22 despite the 16-point, 10-rebound, 3-steal effort of Paolo Quiminales.
The MPBL plays at the Marikina Sports Center for the first time this year on Tuesday with a triple bill pitting Bataan against Iloilo at 4 p.m., Sarangani against Negros at 6 p.m., and Bulacan against Marikina at 8 p.m.
AUTHOR PROFILE
Basketball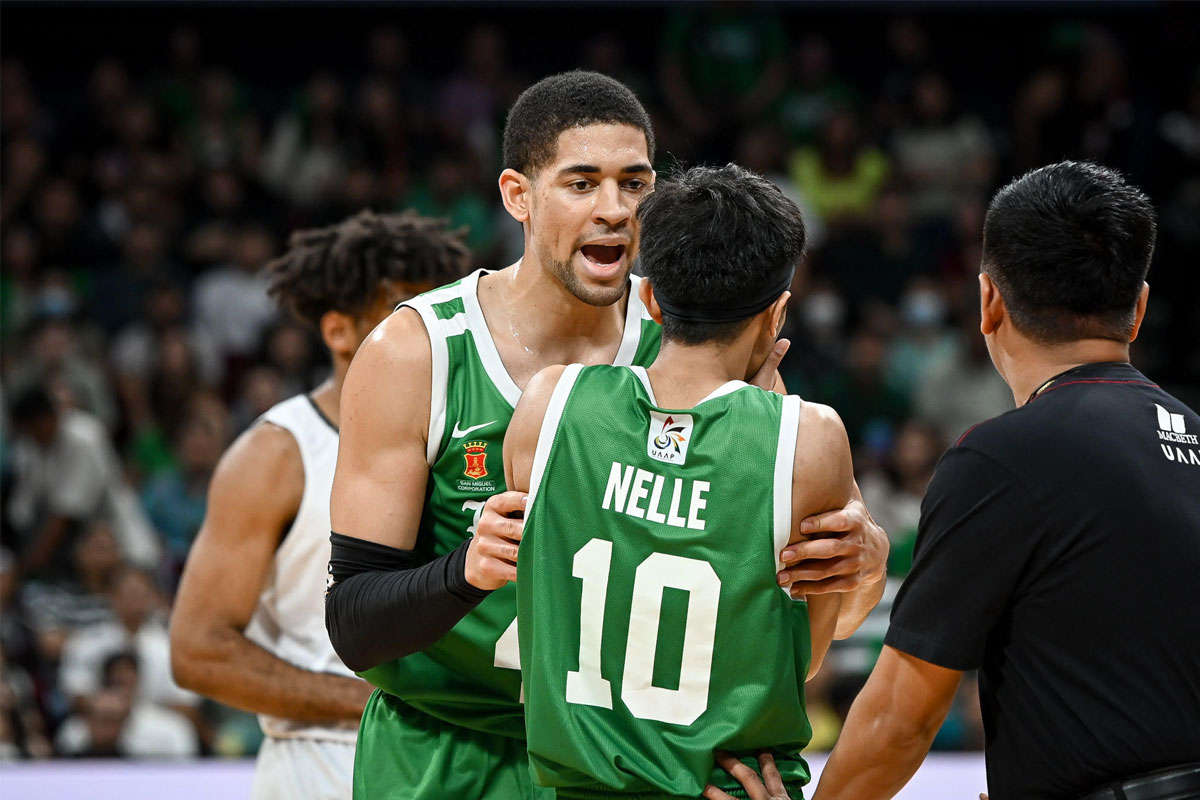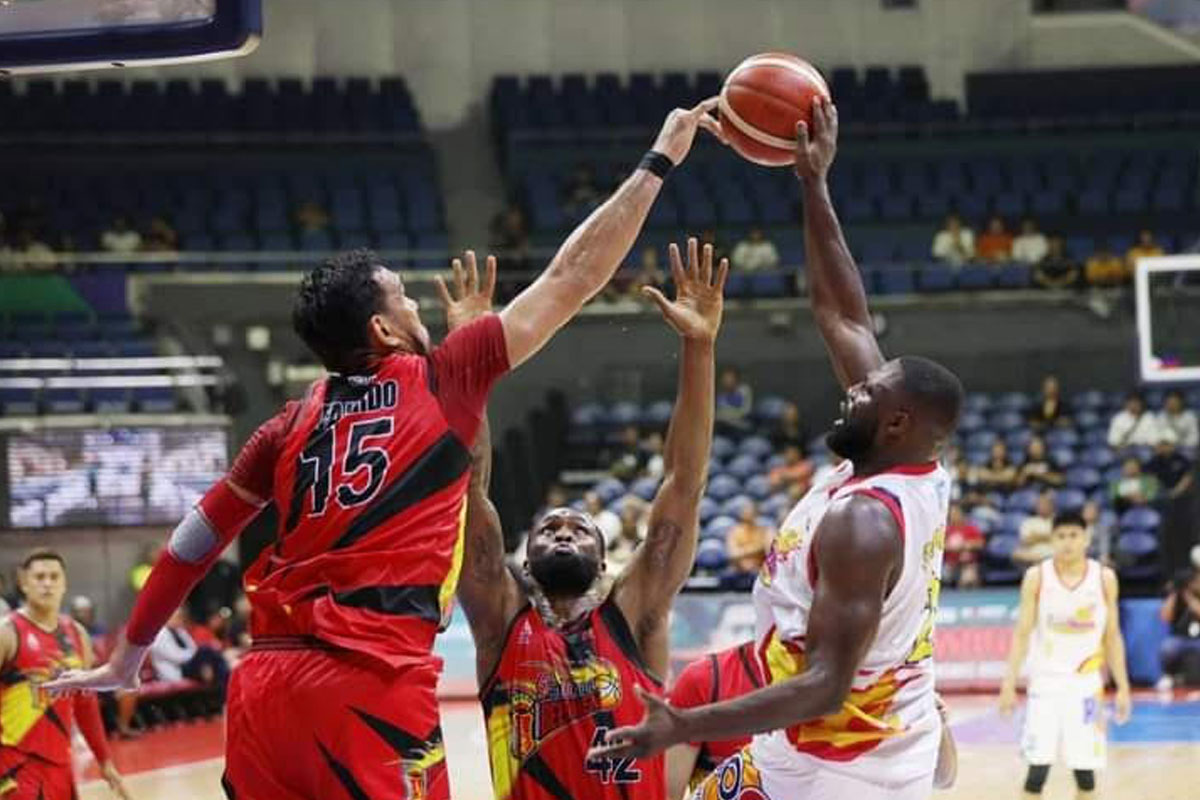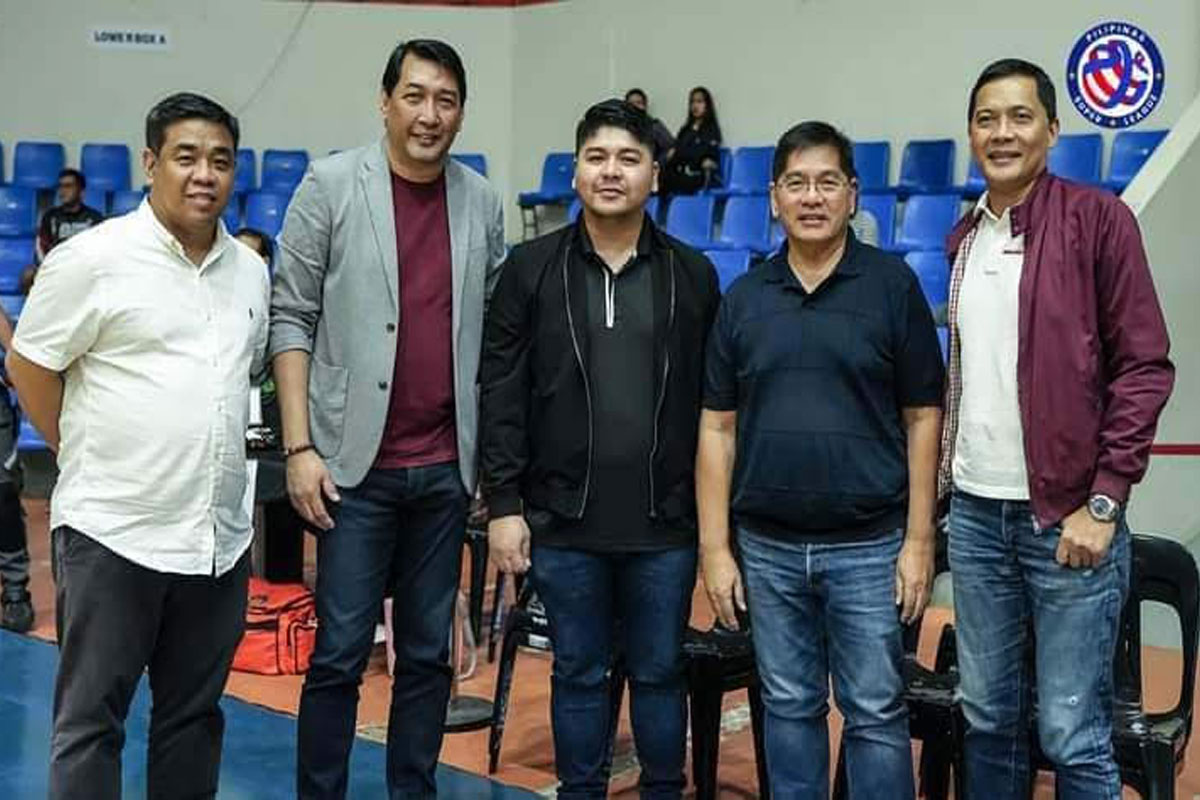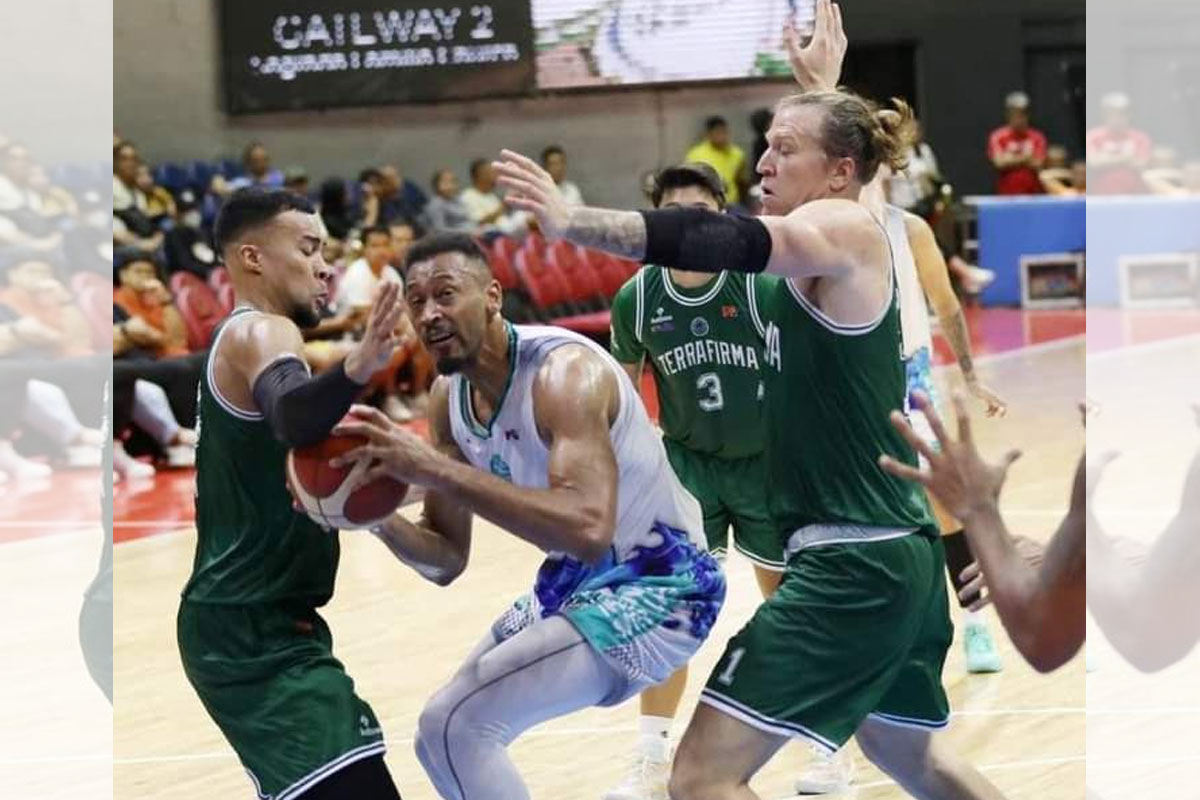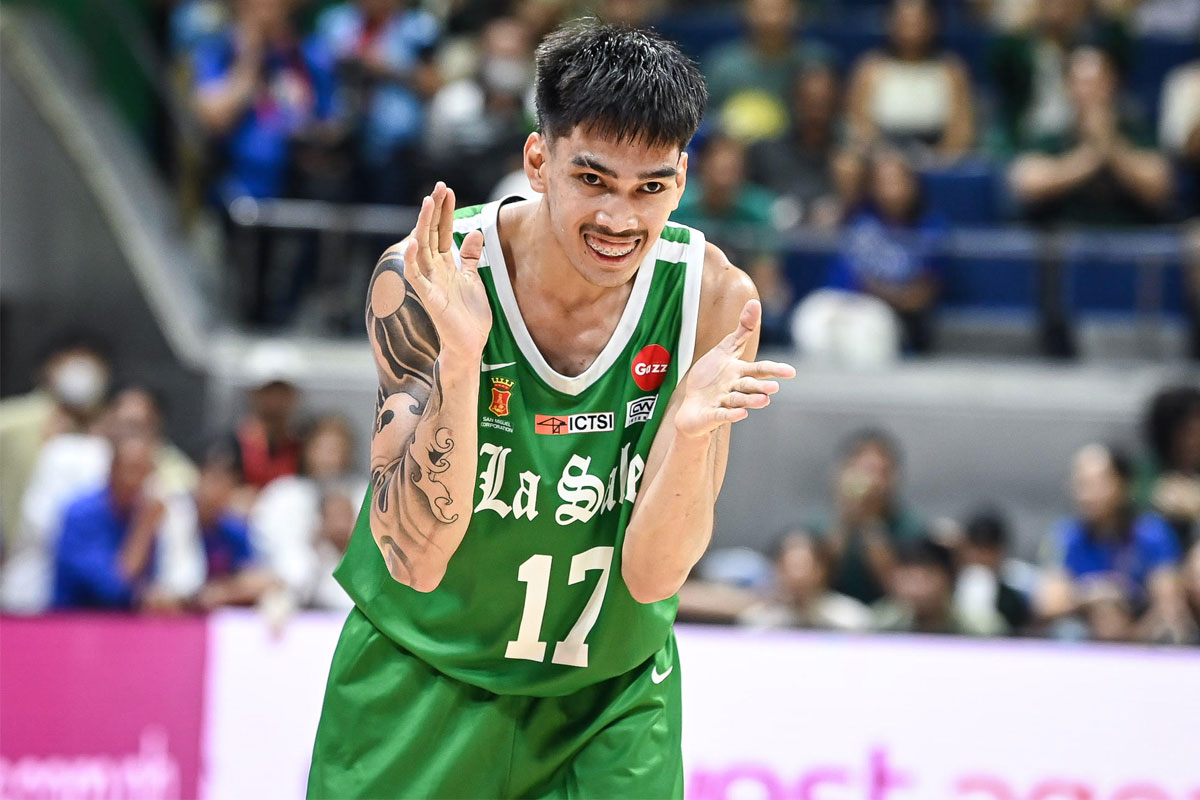 SHOW ALL
Calendar