QCPD denies 'harassing' UP athletes
THE Quezon City Police District (QCPD) denied the news circulating on the Facebook Page of UP CHK Student Council posted on May 10, 2022, regarding the alleged harassment committed by the QCPD police force against several UP students athletes on their way to the campus.
A report from the Anonas Police Station (PS 9) led by P/Lt. Col. Ritchie R Claravall said two PNCOs (Police Non-Commissioned Officers) were immediately dispatched to check on the veracity of the matter to coordinate with UP Diliman Police Department.
However, SP/Capt. Wilfredo Desierto, the Officer-in-Charge (OIC) of the Police Department, declared the reported incident to be untrue.
P/Brig. Gen. Remus B Medina, the District Director of QCPD, reminds the public always to verify the source of information on social media, check its credibility, and establish the accuracy and truthfulness of the information it conveys before sharing the same.
He also reminded the public that posting "fake" articles or misinformation is punishable under R.A.10175 or the Cybercrime Prevention Act.
"While social media can serve as a perfect avenue to exercise freedom of speech and expression, there is attached accountability given that we are living in an era of 'fake news' and misinformation. As the famous slogan goes, think before you click," P/Brig. Gen. Medina added. By Melnie Ragasa-Jimena
AUTHOR PROFILE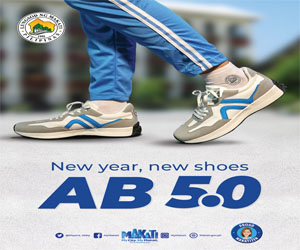 Metro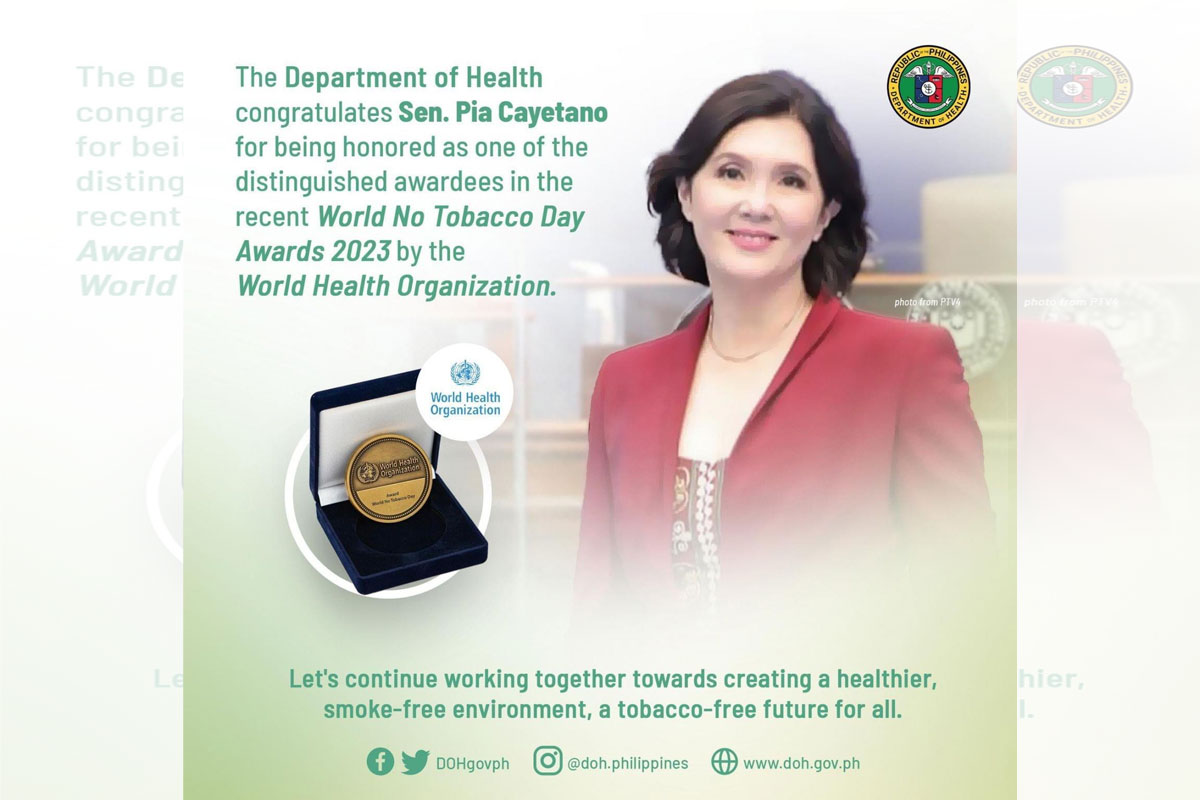 SHOW ALL
Calendar