QCPD chief's wife new PNP Health Service head
A COUPLE from the Philippine National Police is set to write history in the force since it was created in 1991 as they will be the 1st husband-and-wife to be both active star-rank police officers at the same time, the Journal Group learned on Monday.
Col. Jezebel D. Medina, wife of Quezon City Police District (QCPD) Director Brigadier General Remus B. Medina, on Friday was designated as the new acting director of the PNP Health Service (PNP-HS).
PNP Chief General Dionardo B. Carlos named Col. Medina to replace Brig. Gen. Antonino R. Cirujales of Philippine Military Academy (PMA) "Tanglaw-Diwa" Class of 1992 as the new PNP-HS director.
Cirujales will retire from the service this May 10 after being appointed as PNP-HS director last September 9.
The erstwhile PNP-HS deputy director who joined the force in December 1993, Col. Medina will earn her star rank with her new position.
Her husband, Brig. Gen. Medina of PNP Academy (PNPA) Class 1993 became the QCPD director last February 3 after successfully leading the PNP Drug Enforcement Group (PNP-DEG) in its fight against illegal drug trafficking and abuse, smashing dozens of major drug trafficking syndicates in the country and confiscating hundreds of millions of pesos worth of shabu and marijuana since 2021.
Gen. Carlos also last Friday also named Brig. Gen. Mario A. Reyes as the new Police Regional Office 5 (PRO5) director in the Bicol region.
Reyes, the erstwhile PNP Logistics Support Service director, replaced his "mistah" from PMA Class of 1998, Brig. Gen. Jonnel C. Estomo.
The new Bicol Police chief became the PNP-LSS director on January 5, 2021, and spearheaded various programs to improve the quality of police logistical services delivery.
The unit played a key part in all police efforts to help mitigate the effects of the COVID-19 pandemic providing transportation services in support of operational and administrative activities of the force while accounting for and monitoring PNP supplies and equipment, especially during times of crisis.
On the other hand, Estomo had an impressive stint 1-year stint as Bicol Police director –he took over the post on April 23, 2022 – leading the PRO5's intensified campaign against drugs, criminality, insurgency, and rogues in uniform.
Brig. Gen. Estomo was transferred as PNP Deputy Director for Logistics vice Brig. Gen. Lorenzo B. Detran Jr., a member of PNPA Class 1990 was named as the new PNP-LSS director vice Reyes.
Two other officials were also ordered reassigned by Gen. Carlos – Col. Villaflor S. Bannawagan was relieved from the PRO5 and assigned at the PNP-LSS, while Col. Pergentino N. Malabed Jr. was transferred to the Bicol Police headquarters from the PNP-LSS.
AUTHOR PROFILE
Metro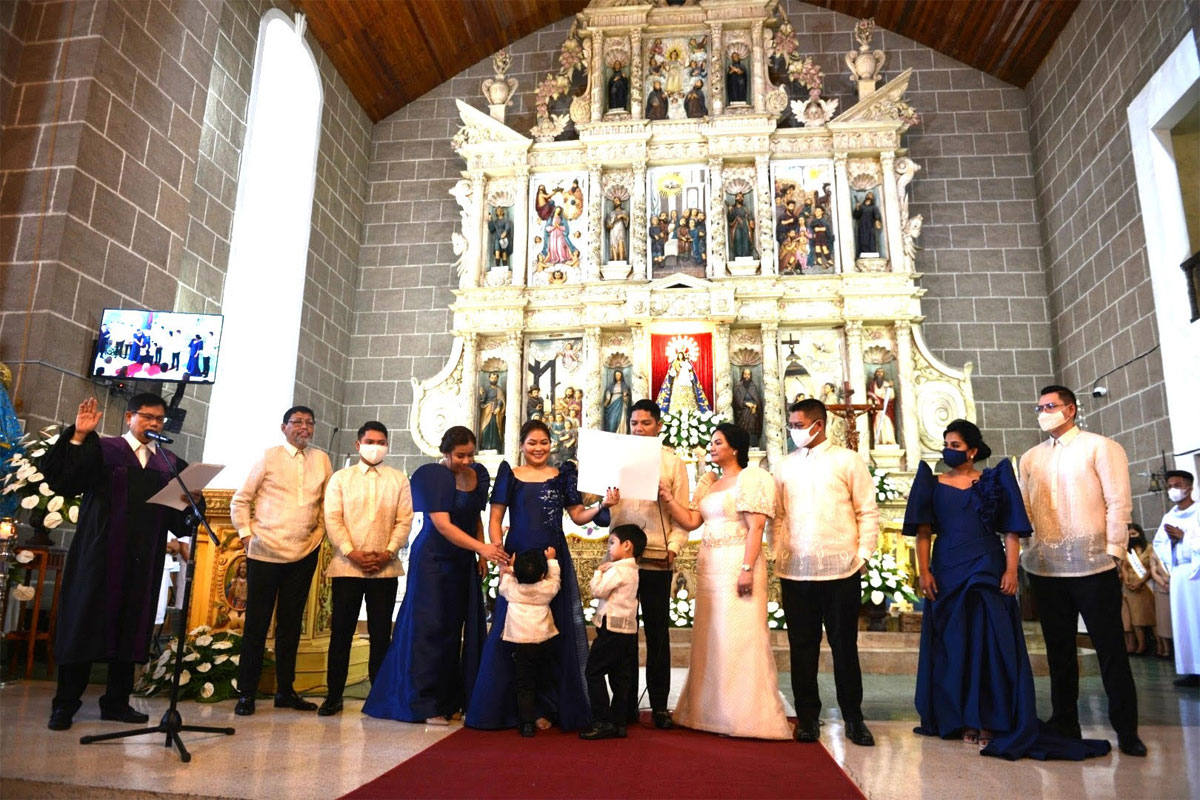 SHOW ALL
Calendar