QC reaches 200K mark in COVID-19 cases
QUEZON City has become the first city or province in the country to breach the 200,000-mark in terms of cumulative coronavirus disease-19 (COVID-19) cases since the pandemic began in March 2020.
"We are alarmed over the fresh surge of new infections in the city, and the local government's apparent weak and slow response to the public health emergency," Congressman Mike Defensor, who is running for Quezon City mayor, said.
According to the Department of Health's (DoH) COVID-19 Tracker, Quezon City's cumulative cases soared by 22,214 cases from 180,400 to 202,614 in just a week, from Jan. 5 to 11.
"There's no question the Quezon City government, which has a lot of financial resources at its disposal can do more to suppress new infections," Defensor said.
"It could, for instance, improve public access free and fast real-time RT-PCR testing, so that those who test positive can be identified and isolated right away," Defensor said.
"The city government could also train and hire additional contact tracers, which is a win-win solution since it will also help provide temporary gainful employment to those who lost their jobs," Defensor said.
"We should not underestimate this Omicron variant surge, which, based on the World Health Organization's warning, has the potential to quickly infect a large portion of our population within the next two months," Defensor said.
"The local government's excuse that infections are naturally high because of Quezon City's huge population of 2.94 million simply does not hold water," Defensor said.
"If a large population is the only cause for the very high COVID-19 cases, then the provinces of Cavite and Laguna, which have 3.68 million and 3.04 million residents, respectively, should have more cases than Quezon City," Defensor said.
"However, as of Jan. 11, Cavite's cumulative caseload stood at only 176,330, while Laguna had only 132,095, both of which are considerably less than Quezon City's," Defensor, the Anakalusugan party-list representative in Congress said.
In November, Defensor and three House members from Quezon City – Representatives Anthony Peter "Onyx" Crisologo, Precious Hipolito-Castelo and Allan Reyes had urged the Department of the Interior and Local Government to take over the city's pandemic response.
AUTHOR PROFILE
Nation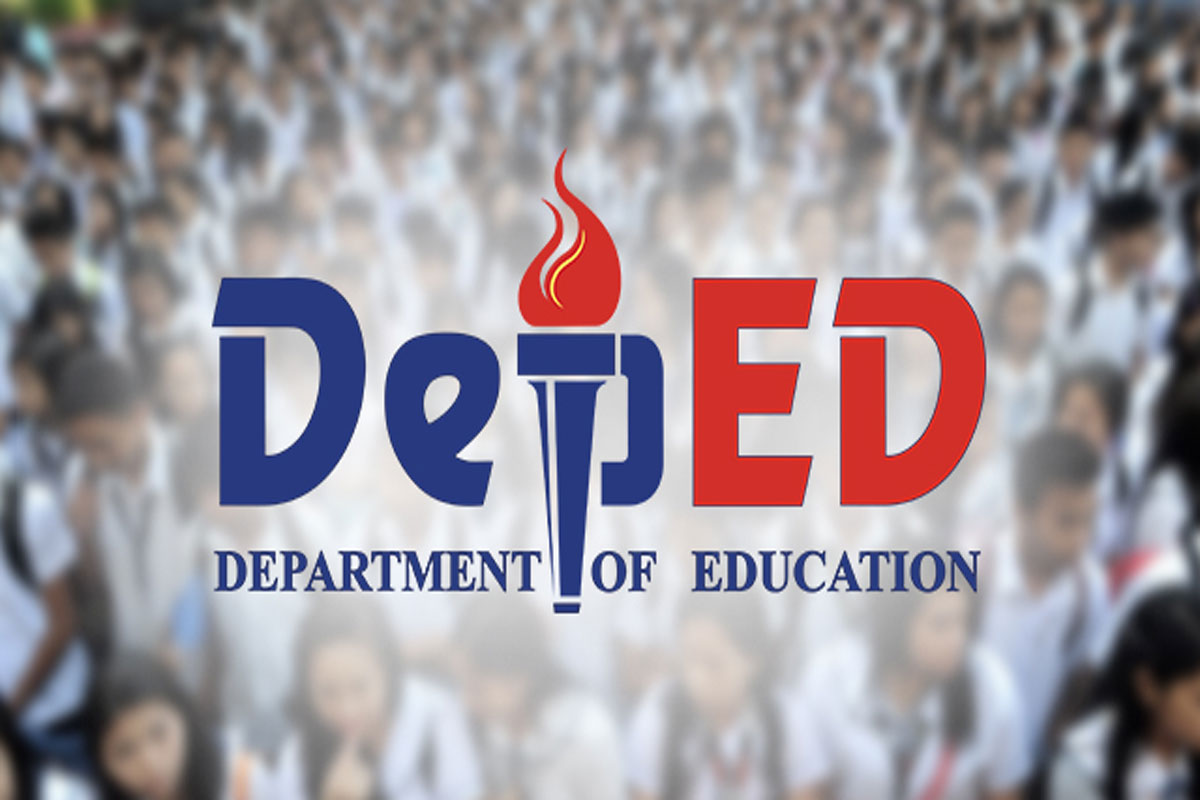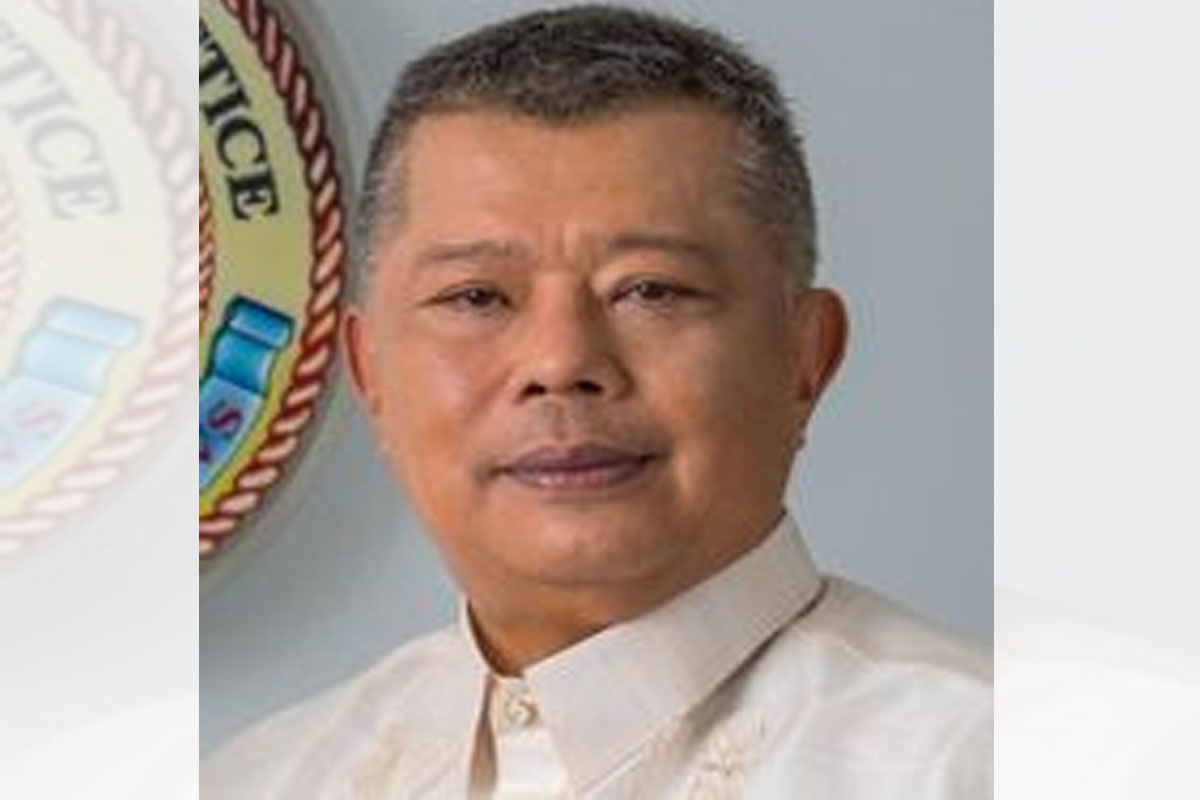 SHOW ALL
Calendar