 QC intensifies waste diversion drive
MORE biodigesters and food waste-on-wheels will be deployed in urban farms and barangays in Quezon City to meet the city government's target of 50 percent waste diversion, Mayor Joy Belmonte announced.
Belmonte said that the deployment is part of the agreement that the city government entered into with United Nations Development Programme (UNDP) and the Japanese Government.
The program aims to fully accelerate the city's transition to a circular economy.
The biodigesters have a biogas digester system that turns organic waste like food scraps and animal manure into biogas.
This can be used for cooking and the liquid can be utilized as soil conditioner for gardening.
Through UNDP's Accelerating Nationally Determined Contribution through Circular Economy in Cities or the "ACE Project," the city received a brand new six-wheeler truck that will collect biodegradable waste from communities, and 25 biodigesters that will be positioned in urban farms and barangays.
"We are truly grateful to the UNDP and the Japanese Government for providing the city with the Community to Farm Mobile Organic Waste Recovery System.
This will surely help us meet our 50 percent waste diversion target as we gear towards a climate-resilient and low-carbon future," Belmonte said.
Belmonte disclosed that the 25 biodigesters and food waste-on-wheels will be in addition to the city's initial six biodigesters that are already installed in public markets and community farms.
Aside from this, the city has already initiated various circular economy strategies and the promotion of the Prevent, Reduce, Recycle, and Recover campaign.
The city recently teamed up with Greenpeace and Impact Hub Manila for the "Kuha sa Tingi" project that introduces a refill and reuse system in community-based stores, such as sari-sari stores and market stalls, to address plastic pollution in the communities.
In 2021, the city established the Trash to Cashback program that converts residents' recyclable wastes and single-use plastics into Environmental Points, which they can use to purchase groceries and pay for their utility bills.
In 2022, the city partnered with Spark! Philippines and designer Zarah Juan to upcycle 70 tons of campaign tarpaulins and posters into reusable bags.
With the help of the City Council, landmark ordinances to control waste generation are also beng implemented such as City Ordinance 2868-2019 or the Plastic Bag Ban Ordinance; and City Ordinance 2876-2019 which prohibits distribution of single-use plastics and disposable materials for dine-in customers in restaurants and hotels.
In partnership with the Scholars of Sustenance, the city has also established a food waste recovery program to save unsold or excess food products that can be distributed to the most disadvantaged families.
AUTHOR PROFILE
Metro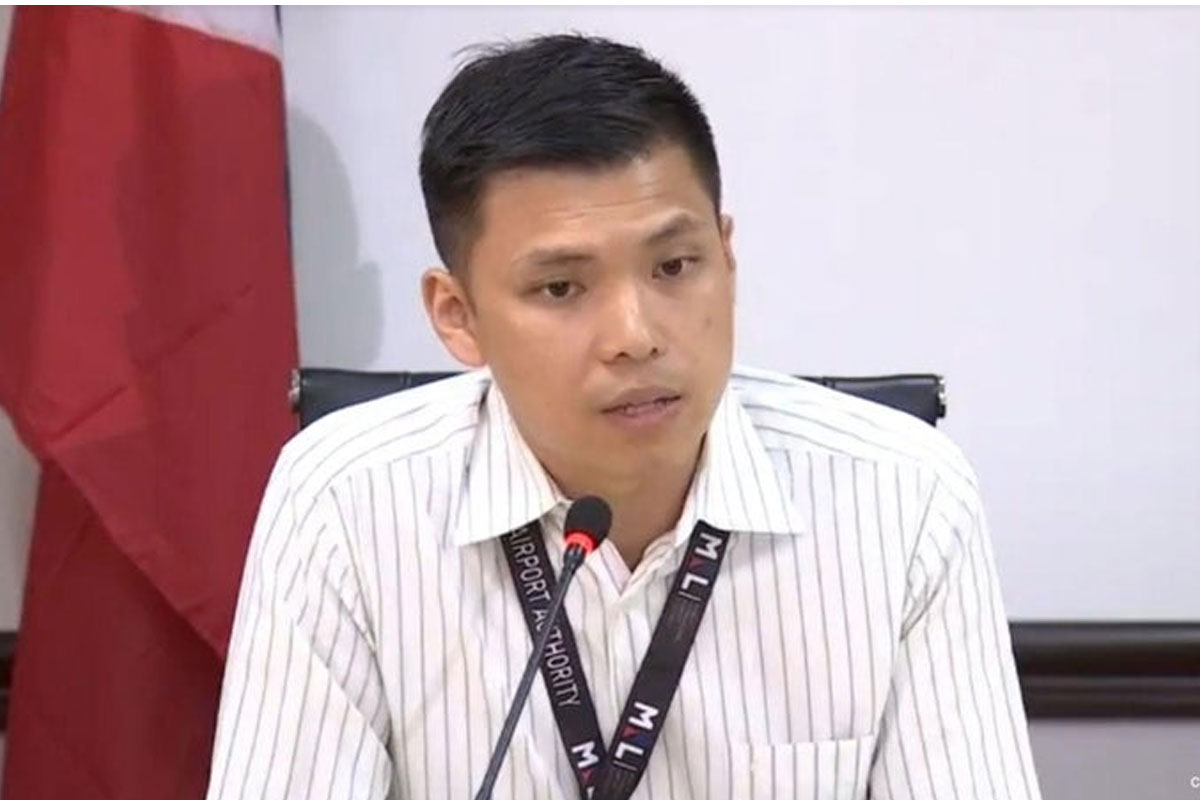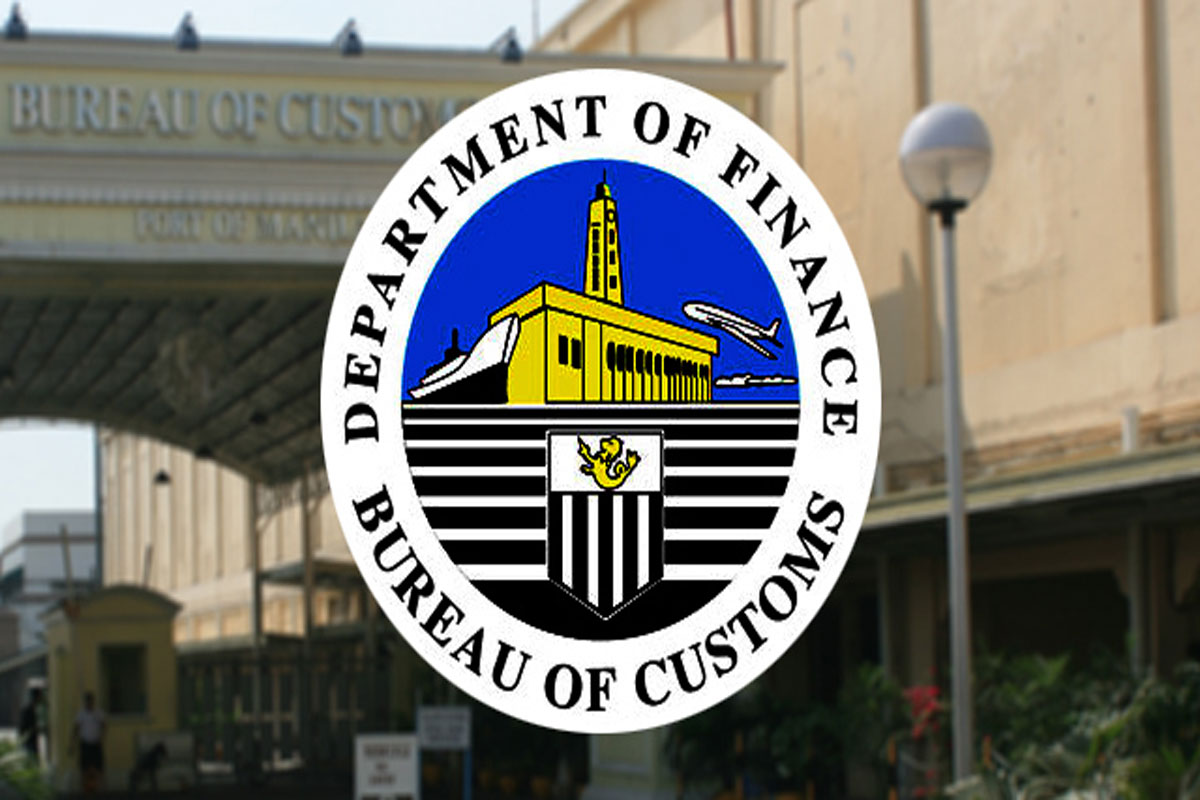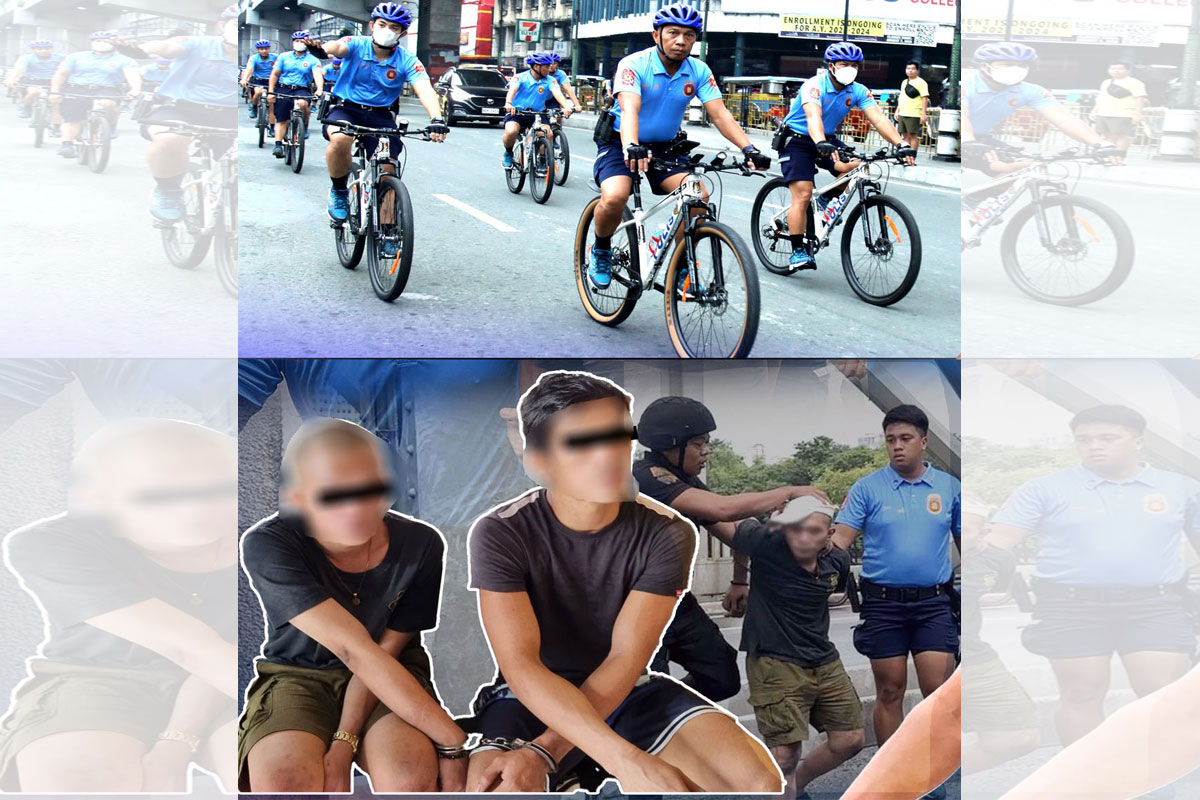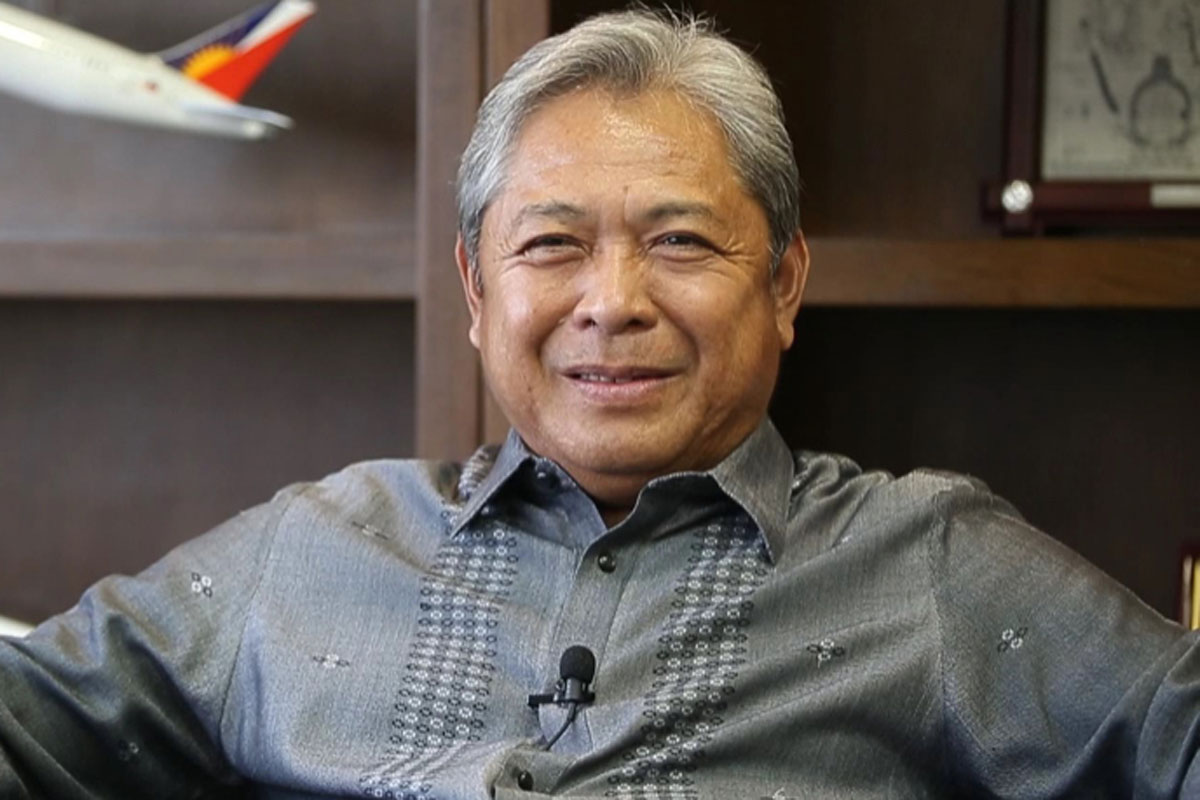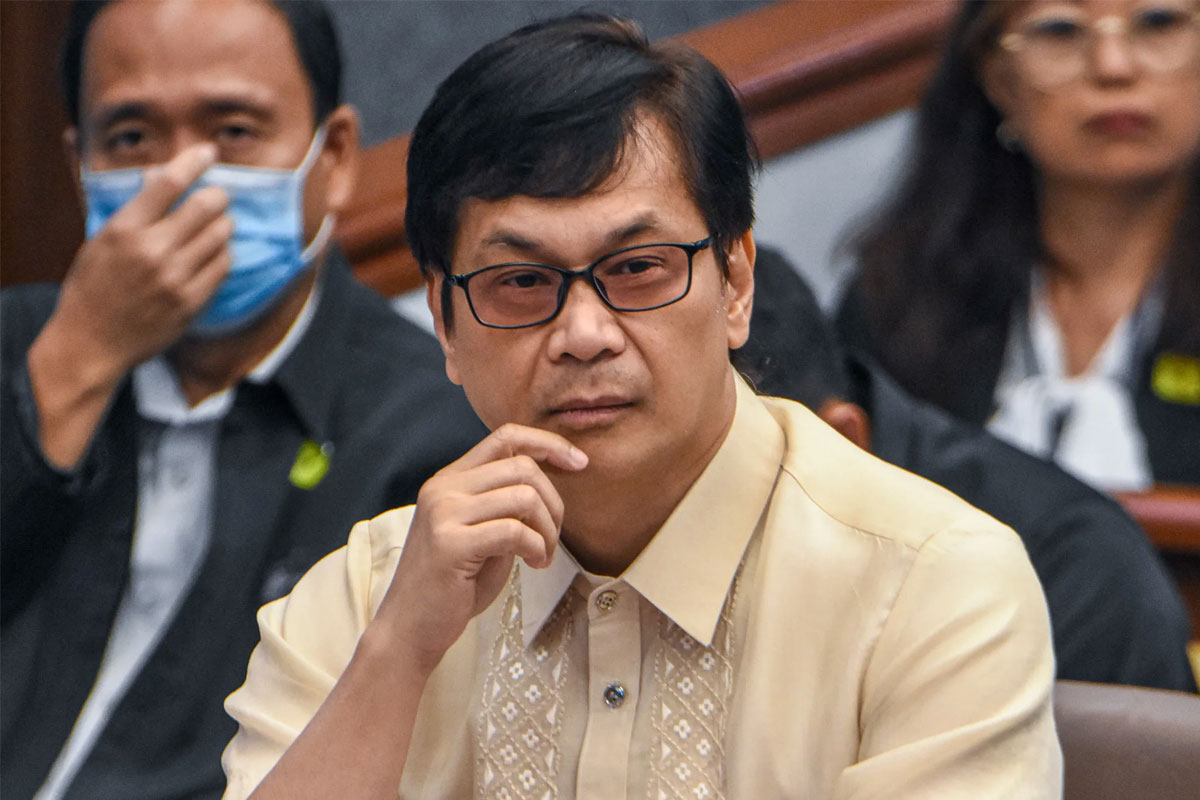 SHOW ALL
Calendar