QC court defers arraignment of 3 PDEA agents involved in Commonwealth misencounter
THE Quezon City Regional Trial Court (QCRTC) deferred the arraignment of three agents of the Philippine Drug Enforcement Agency (PDEA) in view of the pending petition for review they filed before the Department of Justice (DOJ).
QCRTC Branch 83 Presiding Judge Ralph Lee reset the arraignment on August 24, 2022.
The three accused were charged with homicide for the death of Corporal Eric Elvin, a member of the QC Police District-District Special Operations Unit (DSOU), during an encounter in a botched drug buy-bust operation on Feb. 24, 2021, in Ever Gotesco, Commonwealth, QC.
During Wednesday's hearing, Judge Lee postponed the arraignment after granting the motion to defer arraignment filed by the accused's lawyers.
The lawyers of the PDEA agents, Czareanah Isidro and Aljuhar Mangelen, sought the resetting of the arraignment of the accused for at least 60 days, pending the resolution of the petition for review they filed before the DOJ.
The suspects sought the review of the 82-page resolution of the DOJ, which recommended the filing of homicide charges against them after finding probable cause to indict them.
The accused are temporarily released after posting a bail of P120,000 each.
AUTHOR PROFILE
Nation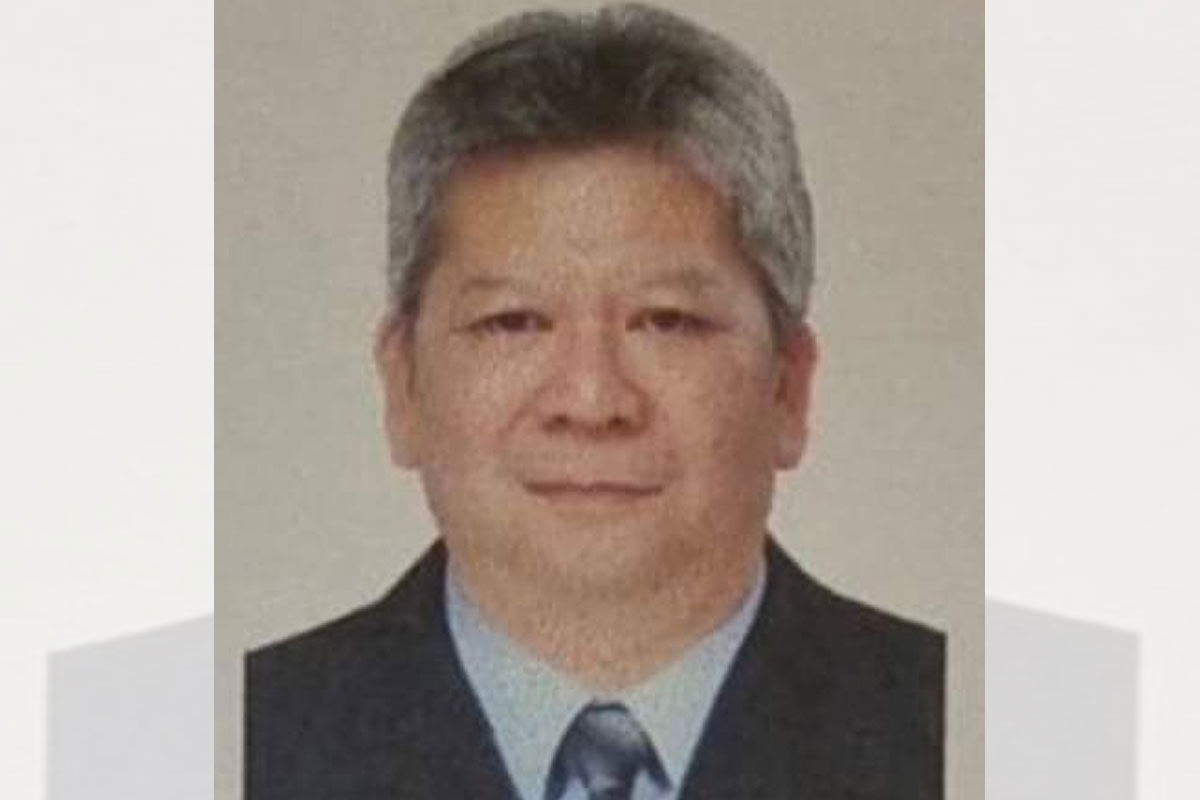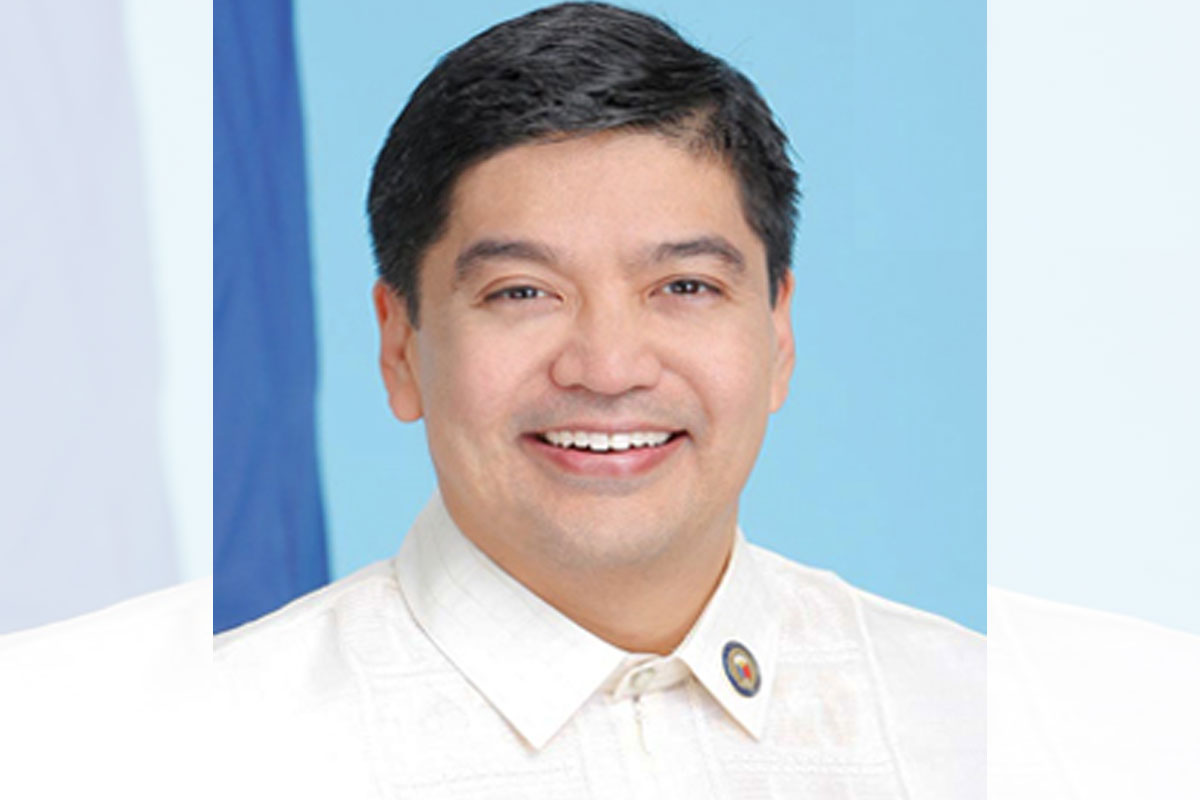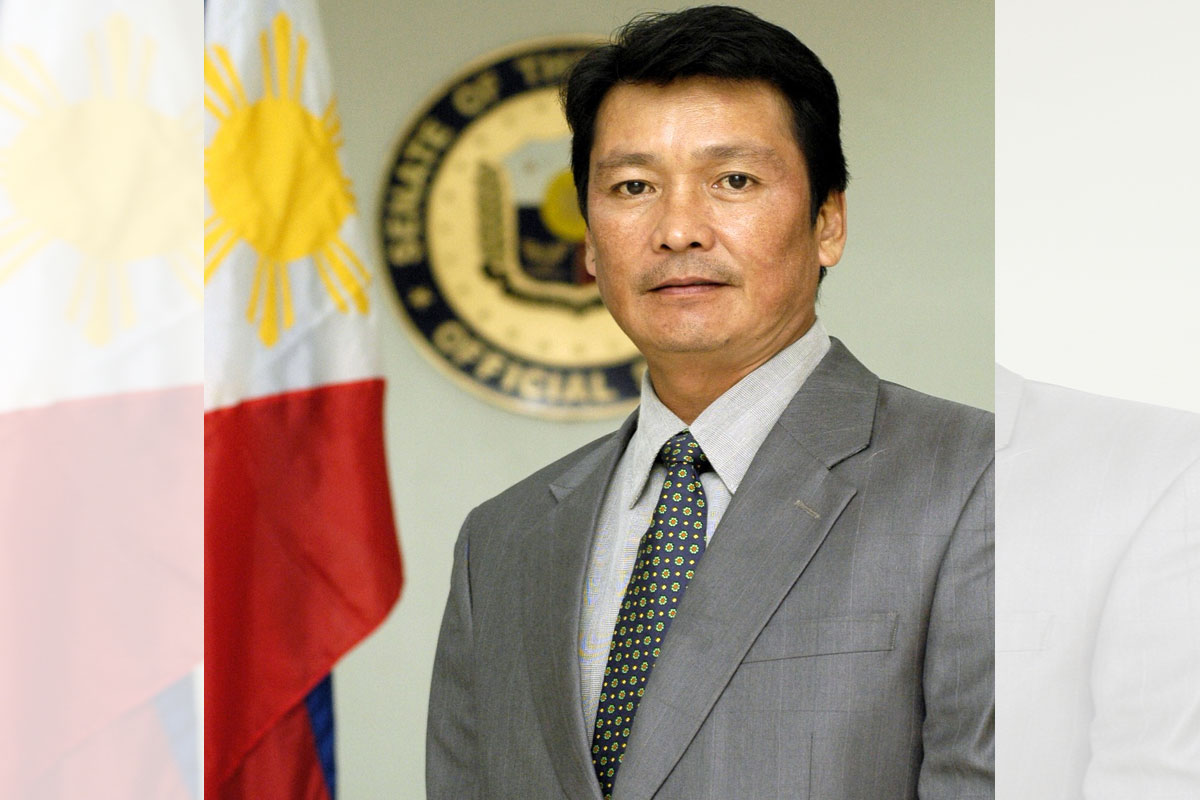 SHOW ALL
Calendar