QC 5th District bet files cyber libel, child abuse case vs FB user before NBI
A CONGRESSIONAL candidate of the 5th district of Quezon City has filed a cyber libel and child abuse cases against a Facebook user before the National Bureau of Investigation (NBI).
In her 23-page affidavit, businesswoman Rose Nono Loin of Quezon City asked the NBI to identify the content creator and/or author of a posted statement on November 6, 2021 implicating her husband to drug operations and maligning her reputation as a good citizen before the business community and the general public.
She said that the FB user violated Article 353 and 355 of the Revised Penal Code in relation to Republic Act No.10175 also know as the Cybercrime Prevention Act of 2012 and RA 7610 or the Special Protection of Children Against Abuse, Exploitation and Discrimination Act.
Lin said she learned about the post from her supporters, friends and families. The status was posted on Nov. 6, 2021 at 12:20 p.m.
"The content of the Facebook post indeed contains malicious speeches that tend to dishonor and discredit my established reputable name, not just in the city I reside (Quezon City) but also in the whole country and the world who has the access too Facebook, whether or not he or she is using a Facebook account," said Lin.
Lin said that the statement named her husband, Lin Wei Xiong as Allan Lim, which in fact and truth, his name is Jeffrey Lin, and never used the former even as nickname or a pen name.
"Clearly, this is a misrepresentation done in bad faith to connect my name too one Allan Lim when I do not know who this person is," she said in her affidavit..
The affidavit was filed before the NBI last Monday, November 15, 2021.
"There is no documents or proof to show that Lin Wei Xiong and Allan Lim are one and the same. This is manufactured statement to blacken the reputation of my husband, and therefore, mine as well," Lin added.
Lin also denied the accusation that her husband was pinned by the Senate Blue Ribbon Committee hearing on the investigation of the Pharmally Pharmaceutical Corporation anomalies regarding the overpriced medical supplies for the Department of Health (DOH) last year as audited by Commission on Audit (COA).
"During the Senate Blue Ribbon Committee probe, I repeatedly clarified that my husband, Lin Wei Xiong, is NOT Allan Lim. This was taken into account and was noted during the hearing," explained Lin.
She also added that the Philippine Drug Enforcement Agency (PDEA) on all charges lodged against him cleared her husband, Lin Wei Xiong.
"Considering that the content-writer of this Facebook page claims that my husband and Allan Lim are the same person, this is clearly an imputation of a crime as he was saying that my husband is a drug lord," she said.
"For the sake of being repetitive, my husband is not this Allan Lim. In fact, my husband Lin Wei Xiong has already been CLEARED by the PDEA of any drug charges, and the PDEA clarified that he is not the same person charged," Lin added.
"Clearly, the defamatory imputation of the Respondents are presumed to be malicious, even if it be true, and the burden of proving that the same are without malice lies with him. Relevantly, malice or ill will on the part of the Respondent may be inferred especially because I am running for a public position in our city – a congressional seat in District 5 of Quezon City, thus I am subject to public scrutiny," said Lin in her affidavit.
"It can be gleaned form the provision quoted above that Respondent has committed violation of RA No.7610 because he/she posted a picture of my children alongside his malicious post. This content-writer subjected the innocent kids to a bad light which he himself made," Lin said.
AUTHOR PROFILE
Metro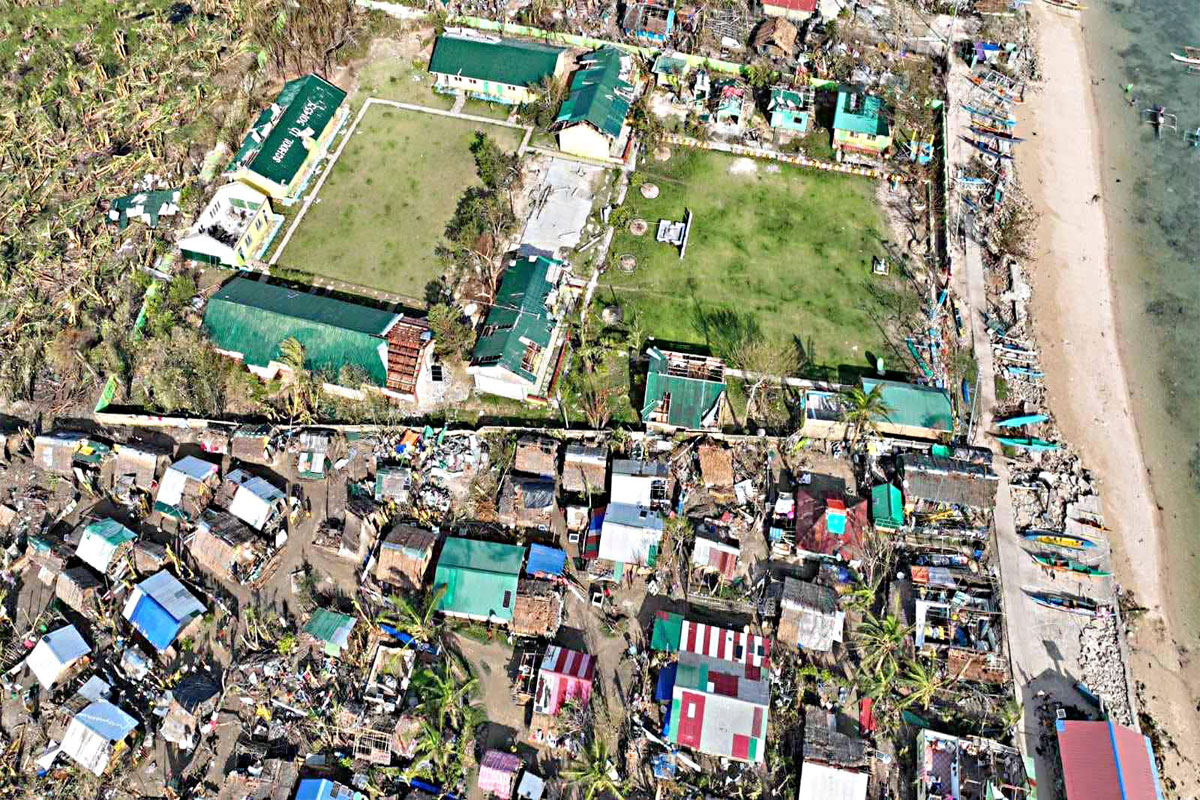 SHOW ALL
Calendar