Public school teachers to get P1K from WTDIB
THE nation's more than 900,000 public school teachers are set to receive their P1,000 World Teachers' Day Incentive Benefit (WTDIB) on October 5, Quezon City Rep. Marvin Rillo, House appropriations committee member, said on Monday.
"We have an itemized sum of P925 million that is meant to pay for the WTDIB of our teachers this year. The amount is specified in the 2022 General Appropriations Act," Rillo said.
"A special provision in this year's budget law also stipulates that the money earmarked for the WTDIB will be released during the annual World Teachers' Day celebration," Rillo said.
"We wish to assure our teachers that we in Congress are absolutely determined to sustain the annual funding for their WTDIB," Rillo said.
The United Nations Educational, Scientific and Cultural Organization (UNESCO) designated October 5 of every year as World Teachers' Day to celebrate the crucial role of teachers in guiding children and adolescents through the learning process.
Republic Act (RA) No. 10743 also declared October 5 of every year as National Teachers' Day to pay tribute to those engaged in the teaching profession.
The observance marks the anniversary of October 5, 1966, the global adoption of the UNESCO-International Labor Organization recommendation concerning the status of teachers.
The approved document proclaimed the international benchmarks on the rights and responsibilities of teachers.
It also laid down the universal standards for the initial preparation, recruitment, employment, and continuing education of teachers.
The UNESCO theme for World Teachers' Day 2022 is: "The transformation of education begins with teachers.
AUTHOR PROFILE
Nation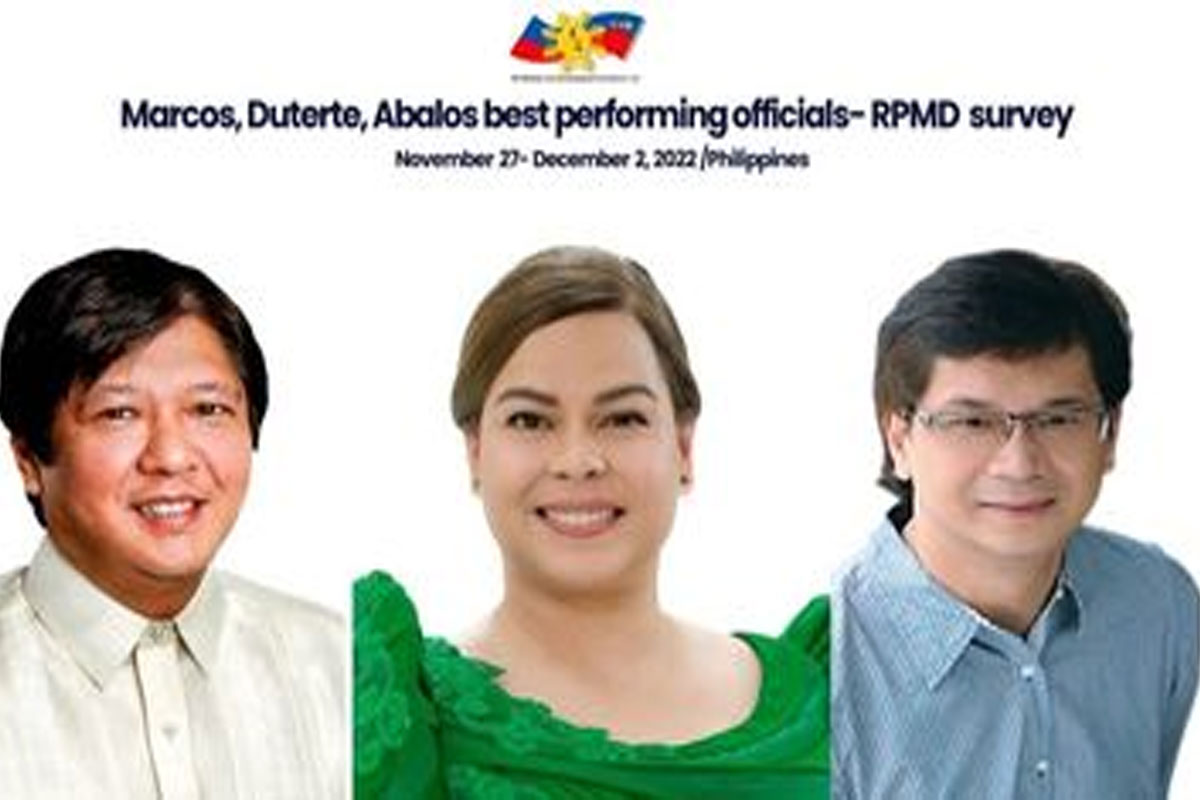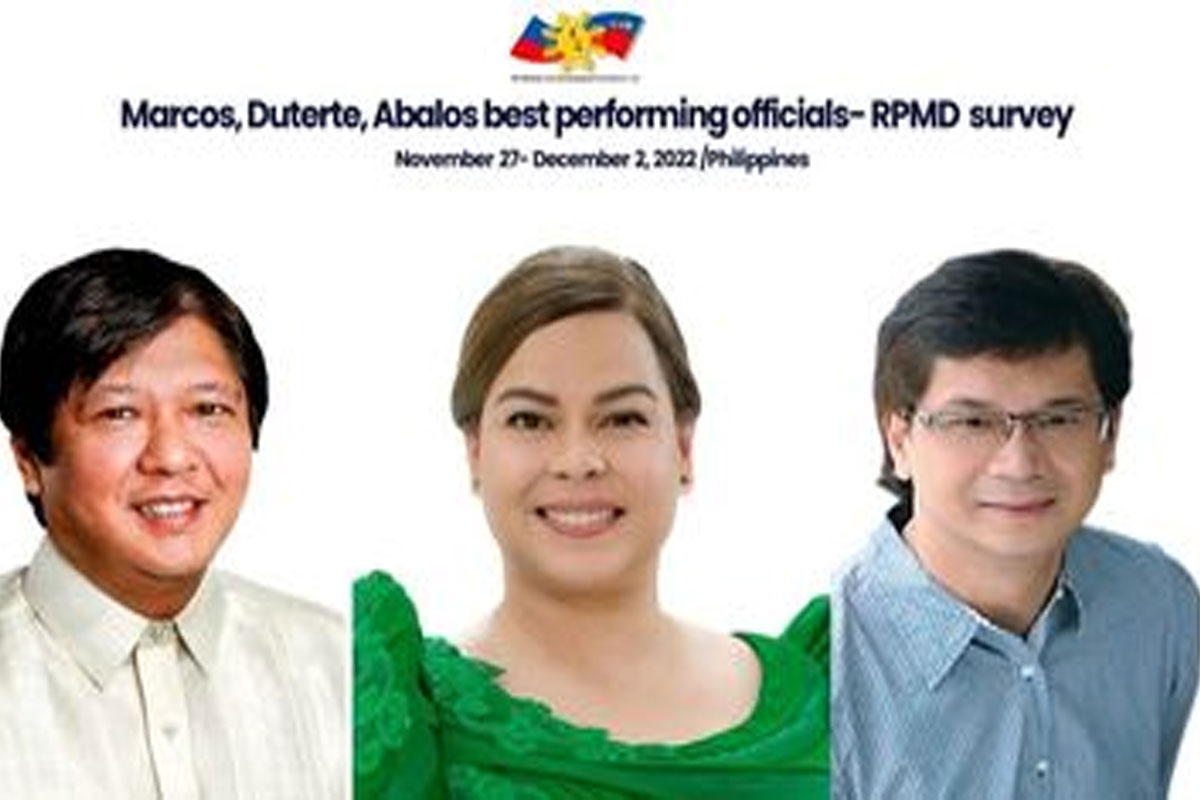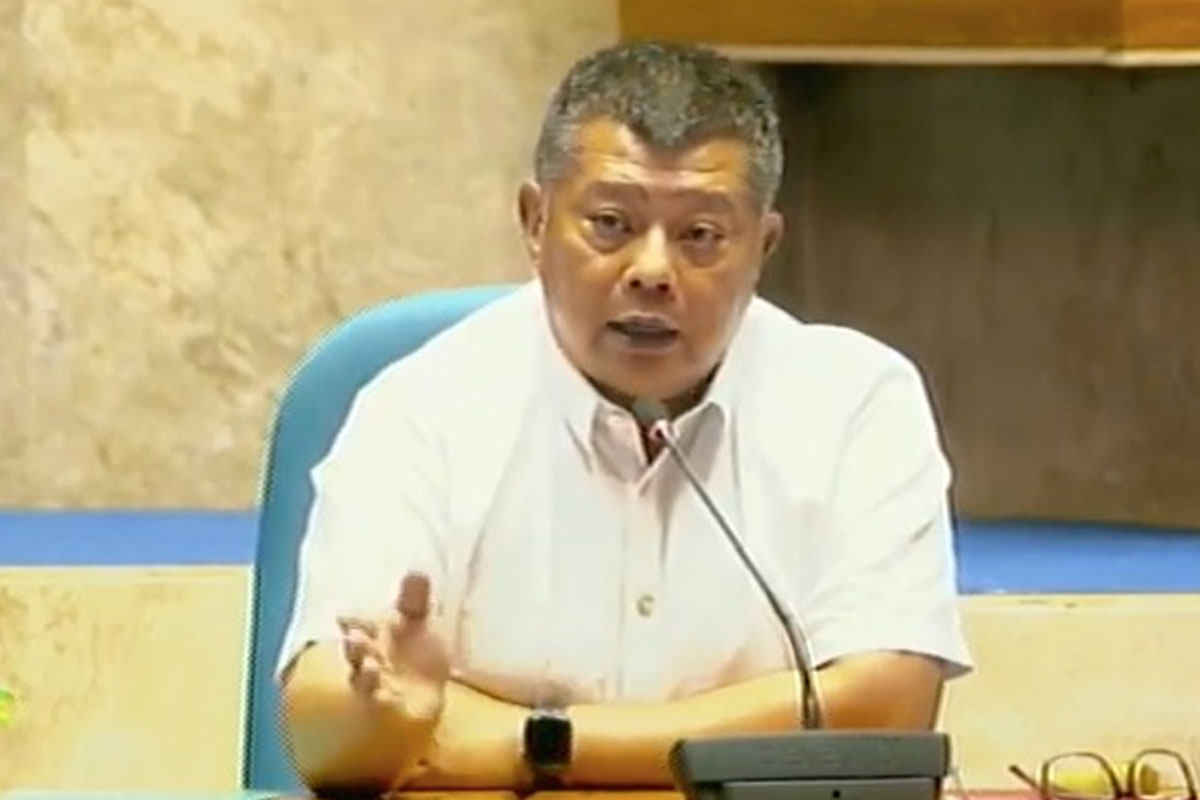 SHOW ALL
Calendar