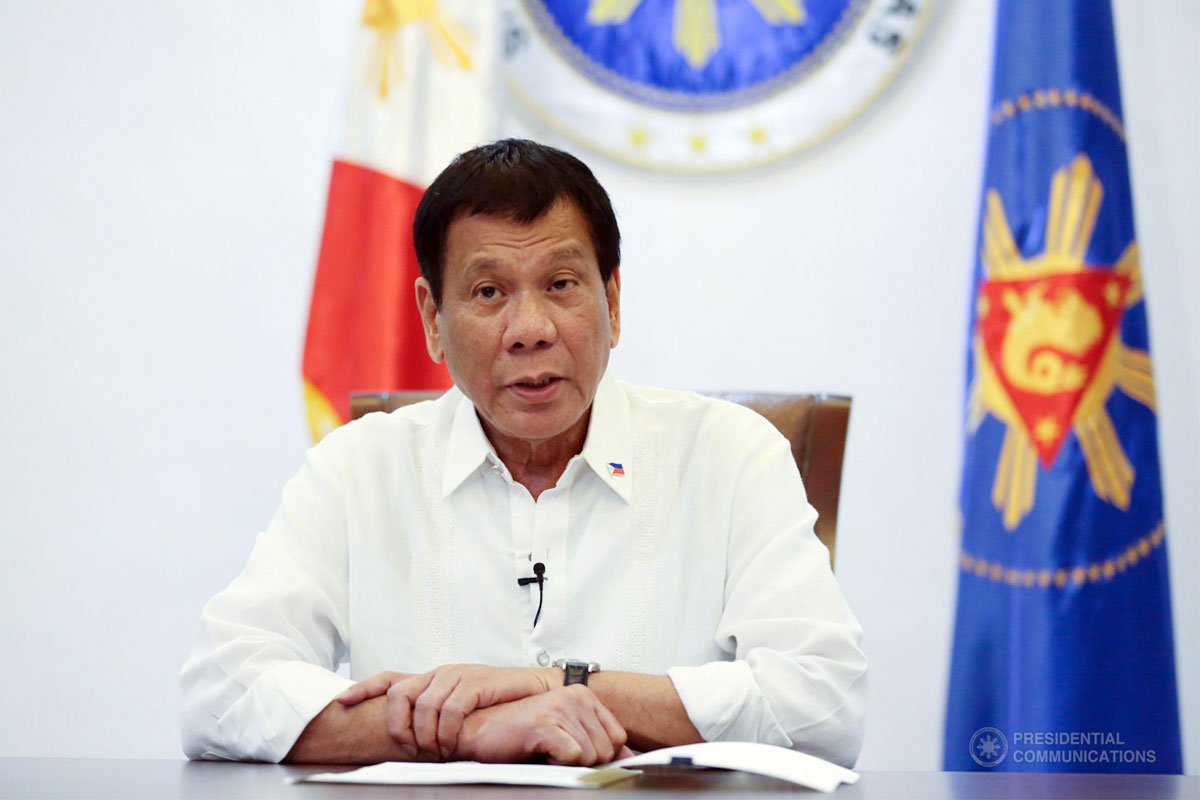 PRRD signs amended contractors' law; stiffer fines imposed
MANILA – President Rodrigo Duterte has signed Republic Act (RA) 11711 amending the existing Contractors' License Law to modify the renewal process, increase fees, and impose stiffer penalties.
Under the new law inked on April 27 and which amended RA 4566, any contractor who undertakes a construction work without first securing a license to engage in the business of contracting will face a minimum fine of P100,000 to a maximum fine of P500,000, plus the equivalent of one-tenth of 0.1 percent of the project cost.
The offending party will also be prohibited from obtaining a contractor's license for one year.
Any person who will provide false evidence to obtain a license certificate will be slapped with a minimum penalty of P500,000 to a maximum penalty of P1 million, as well as prison term for a minimum of one year to a maximum of six years.
RA 4566 merely imposed a fine of not less than P500 but not more than P5,000 to violators.
The new law also raises the fees prescribed by law from P50 to P5,000 for an original license, from P60 to P6,000 for the examination of an applicant, and from P50 to P5,000 for annual renewal.
"The Board (of Examiners) is authorized to collect, retain and utilize or apply all fees, fines, and other charges collected by it under this Act to augment its accreditation and licensing operations, the provisions of any law to the contrary notwithstanding," RA 11711 read.
The Board, in consultation with its stakeholders, is authorized to adjust the fees not more than once every three years, but in no case shall the fees be adjusted or increased by more than 15 percent.
The issued license will be valid for one year.
In case the contractor has been in operation in good standing for 25 years or more, it may renew its license every three years.
A contractor operating in good standing for 10 years but not more than 25 years may renew license every two years.
"Applications and all other requirements for license renewal may be filed with the Board or its designated agencies, either in person or online, not earlier than 90 days but not later than 30 days before the expiration of the license," according to the new law.
RA 11711, made public on Friday, takes effect 15 days after its publication in the Official Gazette or in at least two newspapers of general circulation in the Philippines. PNA
AUTHOR PROFILE
Health and Wellness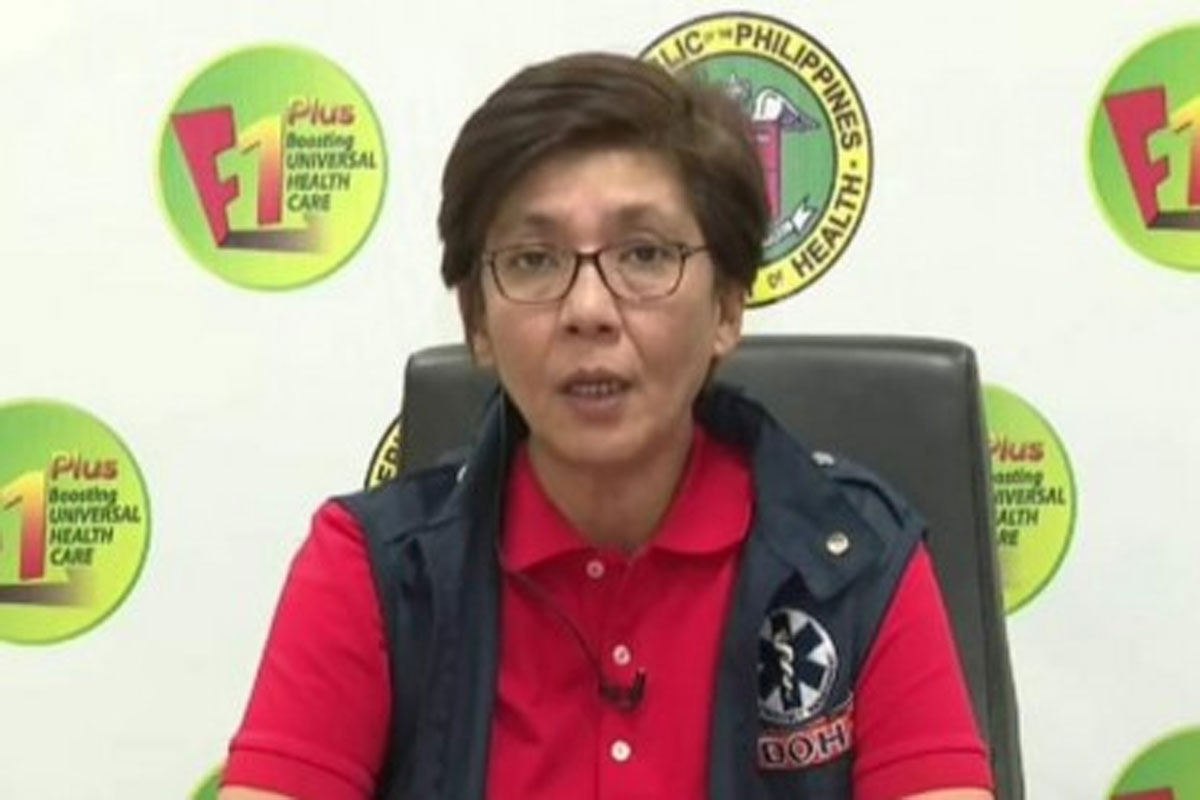 SHOW ALL
Calendar