Protecting MSMEs
WITH a devastated economy brought about by the paralyzing coronavirus disease 2019 (COVID-19) pandemic, impoverished Philippines needs to attract more foreign investors.
But the people cannot overemphasize the importance of finding a balance between attracting foreign investments and protecting Filipino-owned business establishments.
We, thus, commend the 24-member Senate for ratifying the bicameral conference committee report for the amendments to the country's "Retail Trade Liberalization Act."
Described as a "landmark legislation," the proposed measure seeks to bring down the capitalization requirement for foreign retailers from P125 million to P25 million.
Senate Majority Leader Migz Zubiri, one of the original authors of the bill, said the legislation is seen to foster competition, lower market prices and generate more local jobs.
Senator Zubiri, a Mindanaoan like President Duterte, fought to keep the capitalization level at P25 million against the House of Representatives' proposed P10 million.
Likewise, the ratified bicameral conference report mandates a per-store amount requirement of P10 million for foreign retailers with more than one physical store.
This is to prevent foreign retailers from breaking up their investment to create smaller shops that will compete with local business establishments.
We share the view of the highly-articulate Zubiri that there's a need to protect local business firms, notably our micro scale and medium enterprises (MSMEs).
And let's remember that MSMEs make up 99 percent of our corporate taxpayers.
AUTHOR PROFILE
Opinion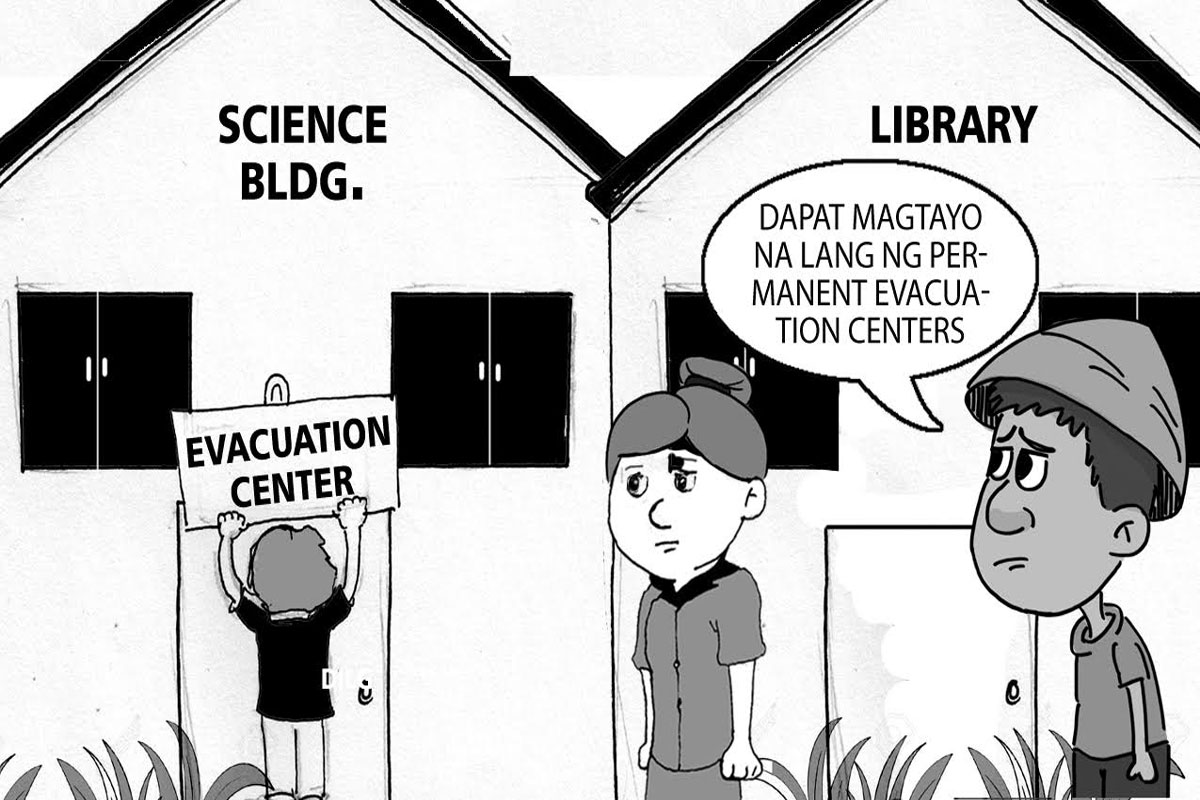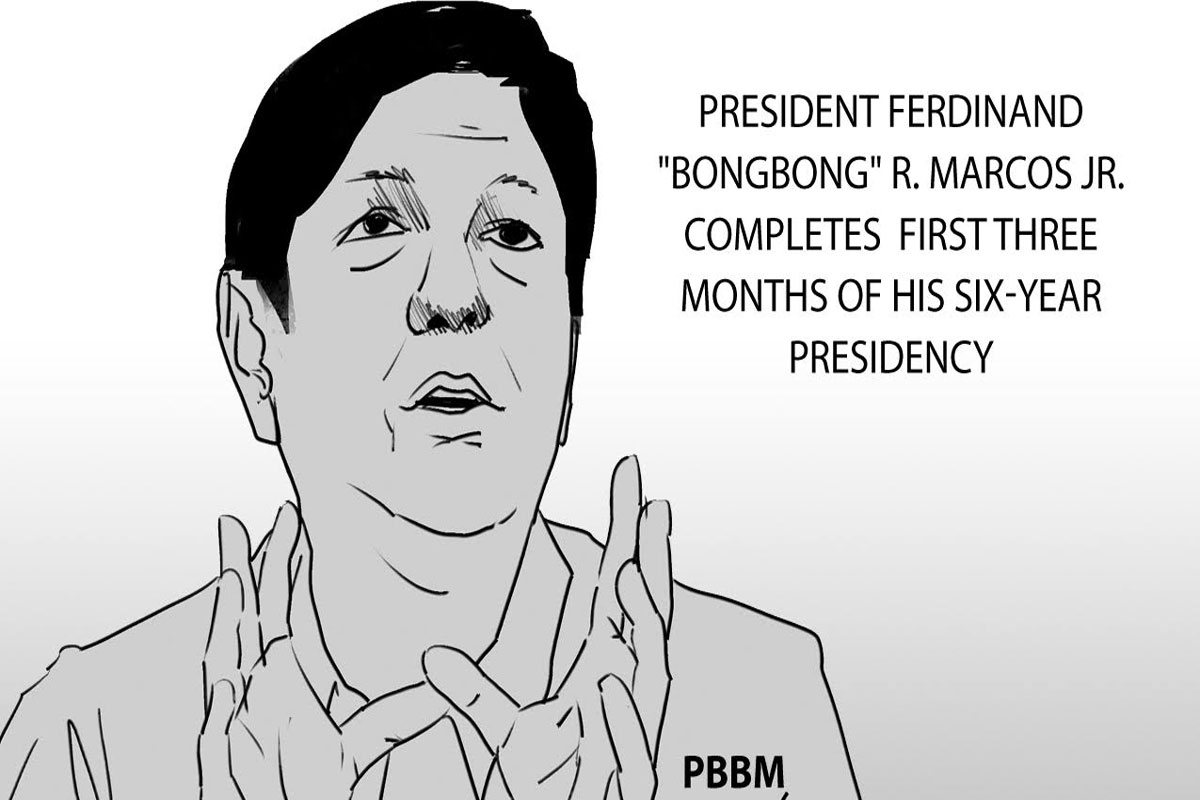 SHOW ALL
Calendar