Proposed PH Entrepreneurs Academy hurdles 3rd reading
THE House of Representatives has approved on the third and final reading the proposed Act establishing the Philippine Entrepreneurs Academy, embodied in House Bill (HB) No. 6473.
The measure was approved during a plenary session Monday after gaining 234 affirmative votes during nominal voting.
The proposed academy will be placed under the supervision of the Commission on Higher Education (CHED). It will have two campuses, with the main campus to be established in the Clark Freeport and Special Economic Zone located in Pampanga and Tarlac, to be known as the Philippine Entrepreneurs Academy Main Campus-Clark.
The other campus shall be located in Baguio City, to be known as the Philippine Entrepreneurs Academy-Baguio City Campus.
Once established, the academy shall provide undergraduate and graduate degree programs, short-term technical-vocational non-degree courses, and modular training that will enhance the core competencies of individuals in entrepreneurship.
"It shall cater to technical-vocational, college and graduate students. It shall promote the relevance of entrepreneurship to job generation and its significant role to the sustainable economic growth of the country," read HB No.6473.
"The academy shall formalize and integrate, under a school system, the nonformal entrepreneurship programs and short-term technical-vocational courses of the Technical Education and Skills Development Authority (TESDA), Department of Trade and Industry (DTI), Department of Science and Technology (DOST), and other government agencies. It shall administer education and consultancy, and supervise [publications] on entrepreneurship. It shall also conduct scientific and policy-oriented research and training," the seven-page bill further read.
In addition, the academy shall offer undergraduate and graduate degree programs and short-term diploma or certificate courses on entrepreneurship, including entrepreneurship development in agriculture, trade, technology, and the manufacturing sector.
The curriculum and modules of the programs shall be designed and developed following the competency-based curriculum model and following the mandate of this Act.
The proposed academy shall be headed by a president, who shall render full-time service and shall be appointed by the governing board upon the recommendation of a duly consulted search committee. The president shall also be the chief executive officer of the academy.
On the other hand, the governing board shall be the Board of Trustees, which shall be chaired and co-chaired by the CHED chairperson and the president of the academy, respectively.
The authors were House Majority Leader Manuel Jose "Mannix" M. Dalipe, and Reps. Mujiv S. Hataman, Mark O. Go, Ruth Mariano-Hernandez, Greg G. Gasataya, Jude A. Acidre, Jefferson F. Khonghun, Rudy S. Caoagdan DPA, Carl Nicolas C. Cari, Paul Ruiz Daza, Eulogio R. Rodriguez, Mikaela Angela B. Suansing, Ma. Victoria C. Co-Pilar, Zia Alonto Adiong, Alfelito "Alfel" M. Bascug, Raoul Danniel A. Manuel, Marissa "Del Mar" P. Magsino, Rhea Mae A. Gullas, Ma. Lucille L. Nava M.D., Samuel S. Verzosa Jr., Jose Gay G. Padiernos, Maria Carmen S. Zamora, Eric R. OLY Buhain, Ron P. Salo, Stella Luz A. Quimbo, Alan "Aldu" R. Dujali, Antonieta R. Eudela, Francisco Paolo V P. Ortega, Joselito "Joel" S. Sacdalan, JC Abalos, Marlyn L. Primicias-Agabas, Edsel A. Galeos, Kristine Alexie B. Tutor, Charisse Anne C. Hernandez, Mercedes K. Alvarez, Jose "Joboy" II S. Aquino, Lani Mercado-Revilla, Christopherson "Coco" M. Yap, Elizaldy S. Co, Kristine Singson-Meehan, Antonio "Tonypet" T. Albano, Wilter Y. Palma, David "Jay-jay" C. Suarez, Bienvenido M. Abante Jr., Jose C. Alvarez, Ma. Rachel J. Arenas, Claudine Diana D. Bautista-Lim, Raul Angelo "Jil" D. Bongalon, Fernando T. Cabredo, Mary Mitzi L. Cajayon-Uy, Arthur F. Celeste, Luisa Lloren Cuaresma, Gerardo "Gerryboy" J. Espina Jr., Ed Christopher S. Go, Ruwel Peter Gonzaga, Teodorico T. Haresco Jr., Roy M. Loyola, Francisco Jose "Bingo" F. Matugas, Romeo S. Momo, Tobias "Toby" M. Tiangco, Alfonso V. Umali Jr., Joseph Gilbert F. Violago, Divina Grace C. Yu, Jose Maria R. Zubiri Jr., Adrian Jay C. Advincula, Cheeno Miguel D. Almario, Loreto S. Amante, James "Jojo" A. Ang Jr., Dean Asistio, Maria Vanessa C. Aumentado, Bonifacio L. Bosita, Jorge "PATROL" Bustos, Edgar M. Chatto, Jaime D. Cojuangco, Ambrosio C. Cruz Jr., Ricardo S. Cruz Jr., Sergio C. Dagooc, Sittie Aminah Q. Dimaporo, Ernesto M. Dionisio Jr., Wowo Fortes, Jaime R. Fresnedi, Dante S. Garcia, Maria Angela S. Garcia, Edwin L. Gardiola, Anthony Rolando T. Golez Jr., Ramon Rodrigo L. Gutierrez, Daphne A. Lagon, Sonny "SL" L. Lagon, Carmelo "Jon" B. Lazatin II, Wilbert T. Lee, Antonio B. Legarda Jr., Gerville "Jinky Bitrics" R. Luistro, Edward Vera Perez Maceda, Allen Jesse C. Mangaoang, Doris E. Maniquiz, Bai Dimple I. Mastura, Ma. Rene Ann Lourdes G. Matibag, Margarita Ignacia B. Nograles, Emmarie "Lolypop" M. Ouano-Dizon, Joseph Stephen "Caraps" S. Paduano, Arnan C. Panaligan, Augustina Dominique "Ditse Tina" C. Pancho, Salvador A. Pleyto, Ramon Jolo B. Revilla III, Princess Rihan M. Sakaluran, Dimszar M. Sali, Ma. Alana Samantha T. Santos, Joseph S. Tan, Caroline L. Tanchay, Jocelyn P. Tulfo, Patrick Michael D. Vargas, Rosanna "Ria" V. Vergara, Wilfrido Mark M. Enverga, Marie Bernadette G. Escudero, Mario Vittorio "Marvey" A. Mariño, Carlito S. Marquez, Peter B. Miguel, Roman T. Romulo, Laarni Lavin Roque, Irene Gay F. Saulog, Christian Tell A. Yap, Luis Raymund "LRay" F. Villafuerte Jr., Ronald V. Singson, Joey Sarte Salceda, Allan U. Ty, Nicanor M. Briones, Solomon R Chungalao, Ray Florence T. Reyes, Janice Z. Salimbangon, Rodolfo "Ompong" M. Ordanes, John Tracy F. Cagas, Ciriaco B. Gato Jr., Lorenz R. Defensor, Ching B. Bernos, Peter John D. Calderon, Florida "Rida" P. Robes, Michael B. Gorriceta, Janette L. Garin, Florencio Gabriel "Bem" G. Noel, Midy N. Cua, Franz Pumaren, Stephen James T. Tan, Alfred C. Delos Santos, France L. Castro, Arlene D. Brosas, Adrian Michael A. Amatong, Ricardo T. Kho, Arnie B. Fuentebella, and Rufus B. Rodriguez.
AUTHOR PROFILE
Nation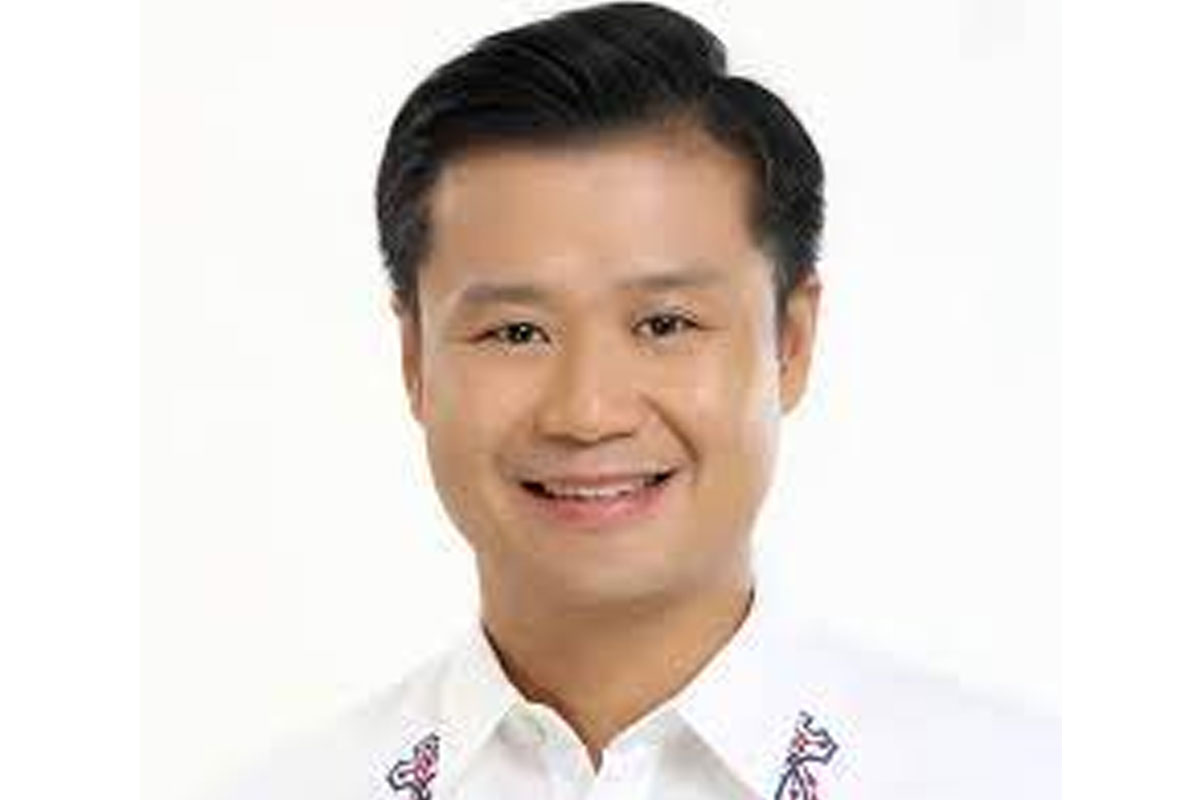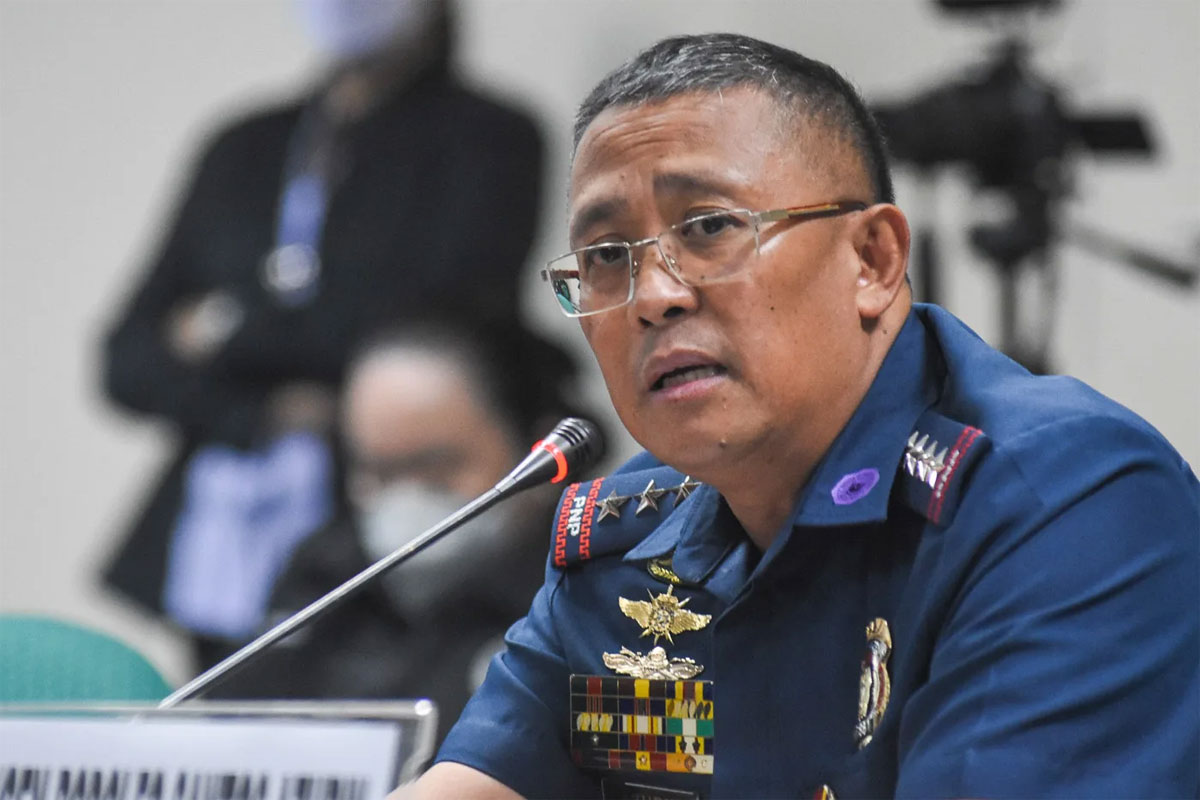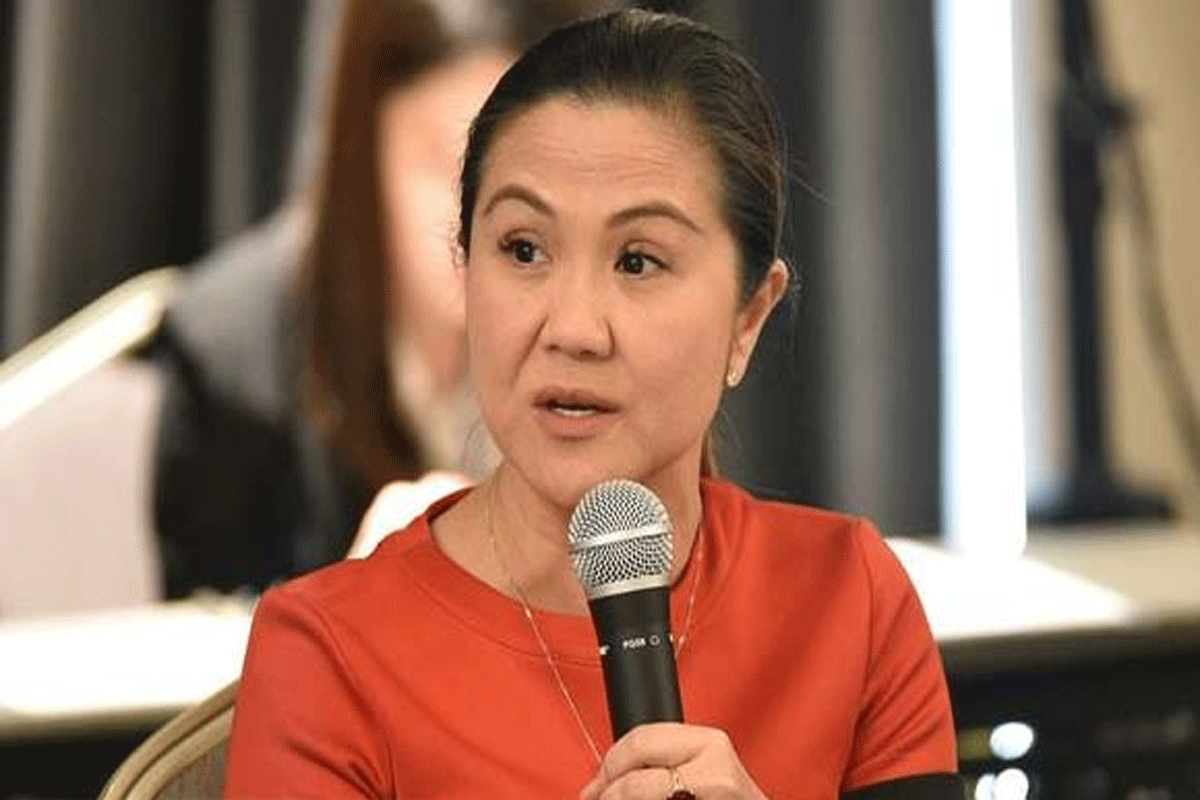 SHOW ALL
Calendar