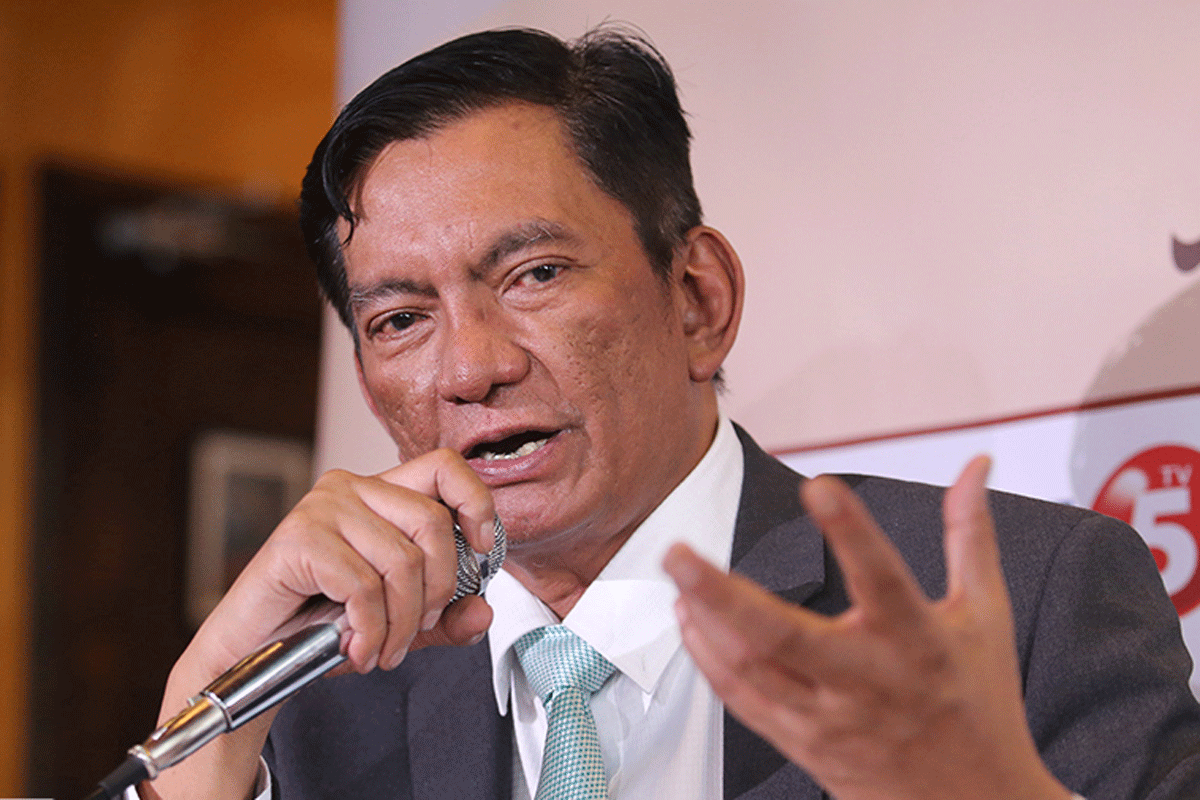 Proposed Hidilyn Diaz law to exempt donations from taxes while they train
THE House of Representatives has approved on 3rd and final reading House Bill (HB) 9990 or the Hidilyn Diaz Law, which would exempt bonuses and donations to athletes from all taxes and fees, including donor's taxes and income taxes.
The measure, principally authored and sponsored by House committee on ways and means chairman and Albay 2nd District Rep. Joey Sarte Salceda was approved with 205 yes votes, and no negative votes or abstentions.
The bill would amend Republic Act (RA) No. 10699 or the National Athletes and Coaches Benefits and Incentives Act.
Under the measure, rewards, bonuses, and other forms of emoluments for national athletes and coaches who compete in international sports competitions will be exempted from all taxes and other fees.
"What I want to emphasize here is that it will not only exempt rewards after they win, but will exempt donations while they train. That is what is most important. That is what will get us more medals," Salceda said.
"We hope to close the room for interpretation by clarifying that all "rewards, bonuses, and other emoluments" for national athletes and coaches shall be exempt from any and all taxes," Salceda added.
"The bill also makes the tax exemption executory even if BIR does not issue rules and regulations. It also specifically indicates that it does not repeal other tax privileges of national athletes and
coaches," Salceda added.
The proposal was filed by several lawmakers led Speaker Lord Allan Velasco after Diaz captured the gold medal for the women's weightlifting tilt in the 55 kilogram category in record-breaking
fashion in Tokyo.
The bill was filed in light of the historic gold medal win of weightlifter Hidilyn Diaz in the 2020 Tokyo Olympics. This was the first gold medal for the Philippines in the history of the Olympics.
Ever since, the country has been assured of four medal finishes, its strongest ever Olympic performance.
"The honor that Filipino athletes have brought to the country this year is immense and historic. So unprecedented is this honor that it appears our laws were unable to anticipate the outpouring of material solidarity from different sectors of society for winning athletes and coaches," Salceda said in the bill. Investments in athletes yield medals
Salceda also explained that state investment yielded the country's best performance in the Olympics.
"A country honors its beliefs when it puts its money where its mouth is. For decades, we have professed to believe in the power of sports in nation-building. We have taken pride in the accomplishments of Filipino athletes – even the athletes who are Filipinos by blood and not by nationality," Salceda said.
"Only under this government did we truly invest enough to give our Olympic athletes a fighting chance. I am proud to say that, under the leadership of President Duterte, the Philippine Olympic Committee got the highest-ever Olympic year budget, at P945 million," Salceda added.
"In 2021, under the leadership of our Speaker, Congress allotted P1.3 billion to the Philippine Olympic Committee, the highest-ever share of the national budget the committee received, at 0.03%."
"Clearly, investment corresponds with accomplishment. Our 2020 Olympic performance is our best ever finish. We have broken many records for our country, including our first non-exhibition gold medal, and our first multiple medal finish in eight decades. The historic accomplishment of Hidilyn Diaz, a staff sergeant of the Philippine Air Force, in breaking the record for her own event and getting us a gold medal is the feat for which we named the measure I am sponsoring today. But we also recognize the historic achievements of our other medalists this year: Nesthy Petecio, Eumir Marcial, and Carlos Paalam," Salceda explained
"Our Olympics contingent has also come close to achieving medals in other events, and with more investment, I am certain they will also reach podium finishes next time," Salceda concluded.
AUTHOR PROFILE
Nation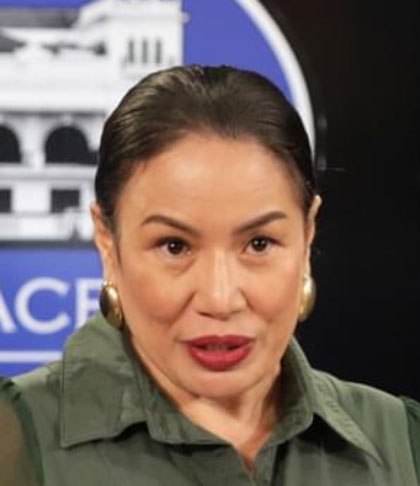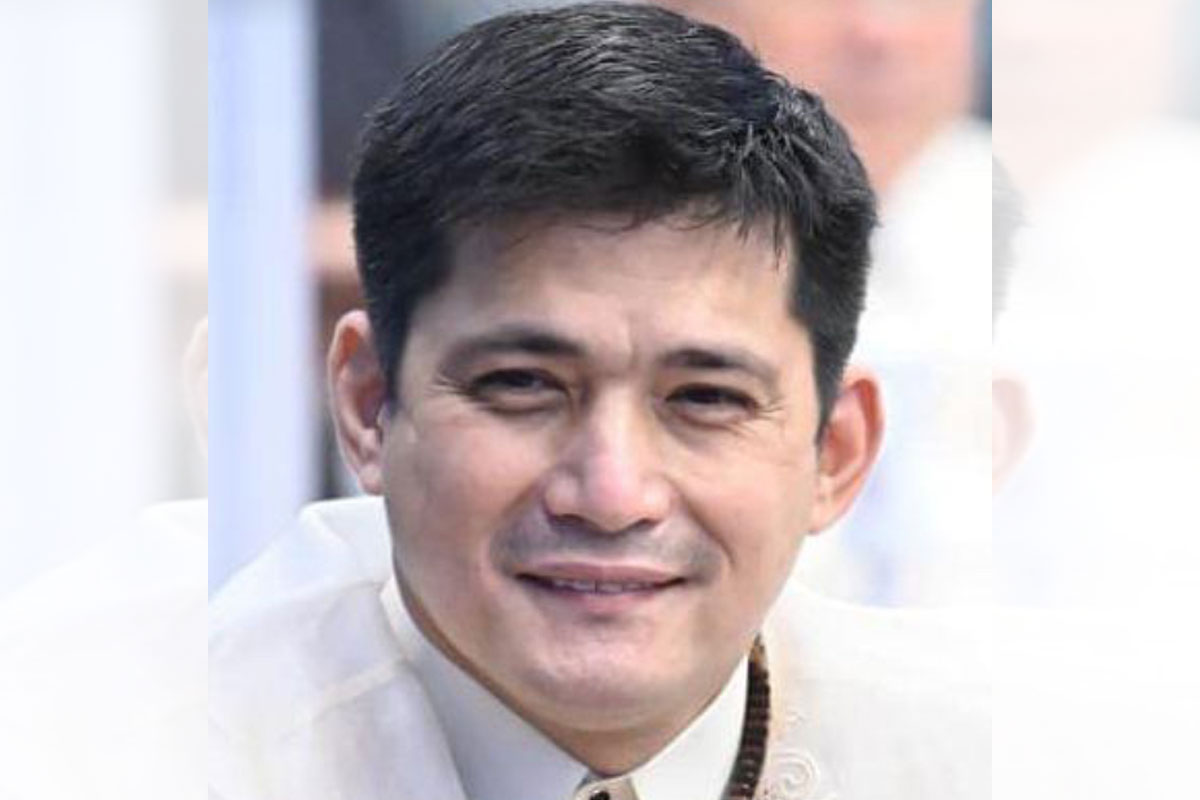 SHOW ALL
Calendar