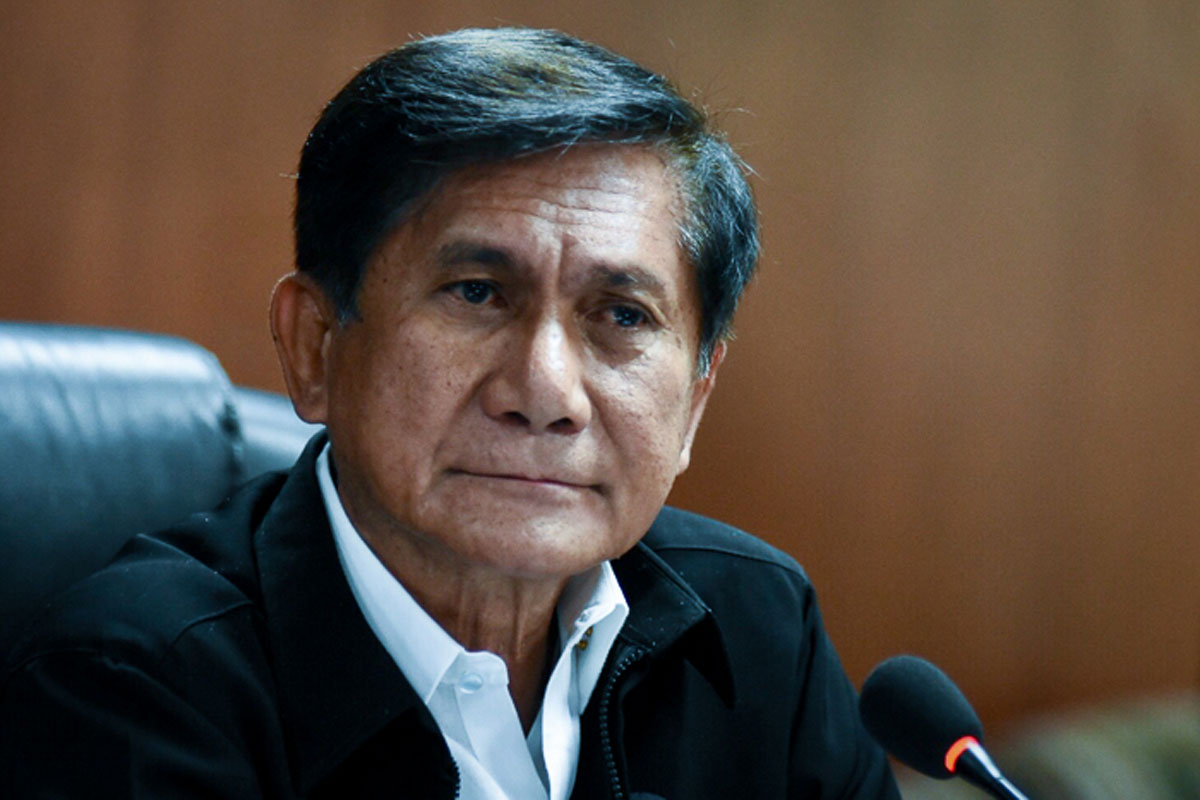 Proper PH water code implementation urged
TO prevent polluting the country's water resources, proper implementation of the Philippine Water Code must be ensured as well as local policies and ordinances.
This is the appeal of Department of Environment and Natural Resources Secretary Roy A. Cimatu to local government officials within the Manila Bay region as he stressed that the local chief executives should abide by Republic Act 9275 or the Philippine Clean Water Act of 2004 and RA 9003 or the Ecological Solid Waste Management Act of 2000, or face suspension.
Cimatu made the appeal after he saw the fish cages and makeshift houses built on the municipal waters of Cavite, which is part of the Manila Bay, during a recent visit to the province.
"The municipal waters are being managed by the mayor. If there are fish cages, these should have permits. Without a permit from the mayor, these are unauthorized," Cimatu said.
"If these fish cages are regulated, it will avoid bamboo poles from being swept to the baywalk in Manila especially during the habagat or southwest monsoon, and during the typhoon season," he added.
Bamboo poles are among the trash that is swept and washed up to the shoreline of Manila Bay.
Cimatu explained that the high coliform level in the municipal waters can also be traced to the makeshift houses built next to the fish cages.
"The caretakers of the fish pens live there, thus it is possible that because of inadequate or non-availability of sanitation facilities, coliform level has exceeded the standard value. While we would like to encourage their livelihood, it should not be at the expense of destroying the environment," he said.
Though many LGUs are already complying, Cimatu warned that the government can still file cases against them if needed.
Cimatu remains hopeful that the Manila Bay rehabilitation will be finished in six or seven years but the cleanup in the portion of Metro Manila can be accomplished by the end of 2021 or in the remaining six months of 2022.
"We also have to deal with the informal settlers. They have to be resettled otherwise we cannot completely clean Manila Bay," he added.
The Manila Bay region consists of four coastal provinces, namely Bataan, Bulacan, Cavite, and Pampanga.
"What we cannot finish will be there in the plan. That is what the next administration, regardless of affiliation, must continue because it is in the continuing mandamus ordered by the Supreme Court," Cimatu said.
AUTHOR PROFILE
Miscellaneous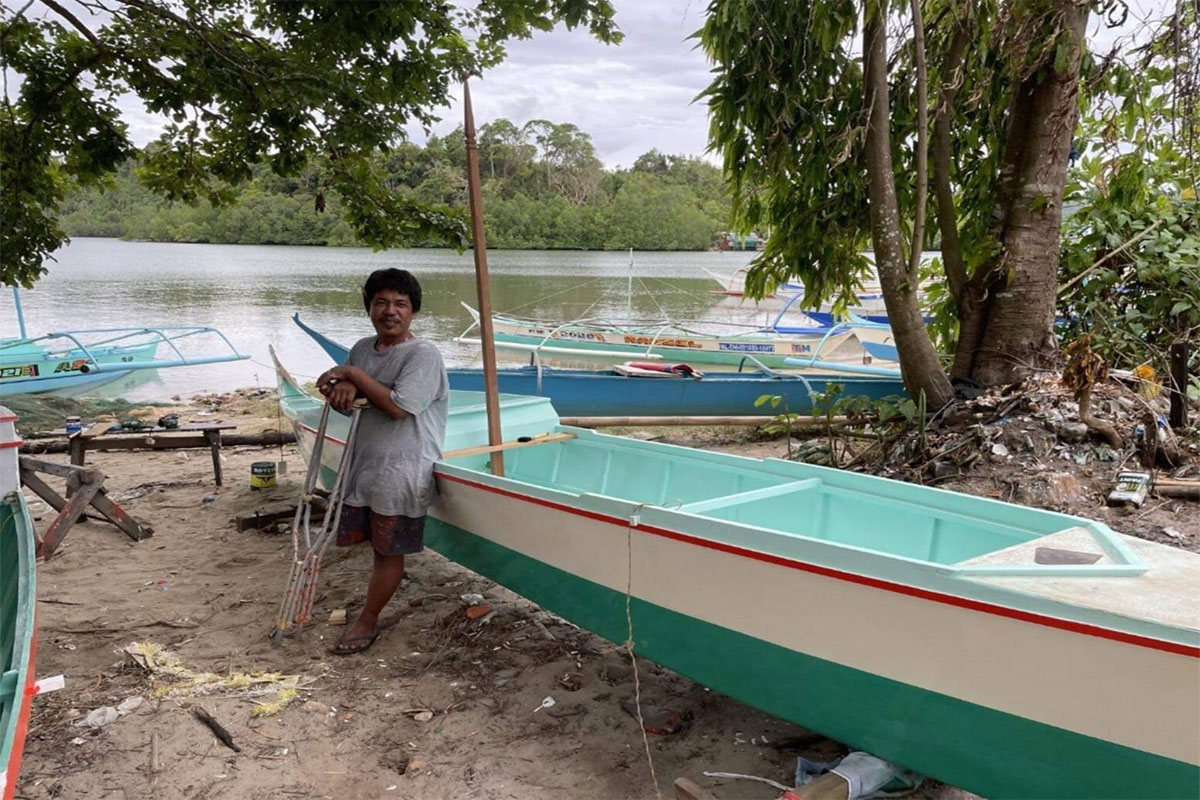 SHOW ALL
Calendar