Together with her mother, Renita Cornejo talks to PROIV Deputy Regional Directorate for Operations P/Col. Edwin Quilates about her sister's murder. Photo by Gil Aman
PROIV creates special team to probe ex-OFW murder
CAMP VICENTE LIM, Laguna – The Calabarzon (Cavite/Laguna/Batangas/Rizal/Quezon) Police command on Tuesday formed a special investigation team to handle the murder case of a former Overseas Filipino Worker (OFW) whose burned body was found with a gunshot wound in Infanta, Quezon in February 22, early this year.
Deputy Regional Director for Operations Col. Edwin Quilates ordered the Regional Investigation Unit 4A, headed by Col. Francisco Lucena, to investigate the murder of Renalyn Umali, 40, an ex-overseas Filipino worker.
"We will task the detective team from the Investigation Unit to assist the family of the victim and possibly to establish a probable cause for the filing of a criminal complaint against a police officer so that we will order for the temporary restrictive custody of the police officer," Quilates said during the weekly press conference.
Quilates ordered the Laguna Police to provide security for the victim's family.
The deputy regional director assured the victim's sister Renita Cornejo and their mother, Juanita Fulgencio, that the case will be resolved soon.
Cornejo said that a Laguna cop was the alleged suspect during the meeting. The family said Umali was last seen on Feb. 9 on her way to Alaminos town to meet the cop who was allegedly her boyfriend.
Cornejo said her sister failed to return home, prompting the family to file a report with the Los Baños police.
The family received a phone call from the Infanta Police, informing them that human skeletal remains were found in Sitio Korosep in Bgy. Magsaysay on Feb. 15.
The discovered body was burned to hide its identity before it was thrown into a ravine, police said.
Cornejo positively identified the body as her sister, based on the dentures and personal belongings recovered at the scene.
It was also learned that the suspected police officer has a pending criminal case.
AUTHOR PROFILE
Nation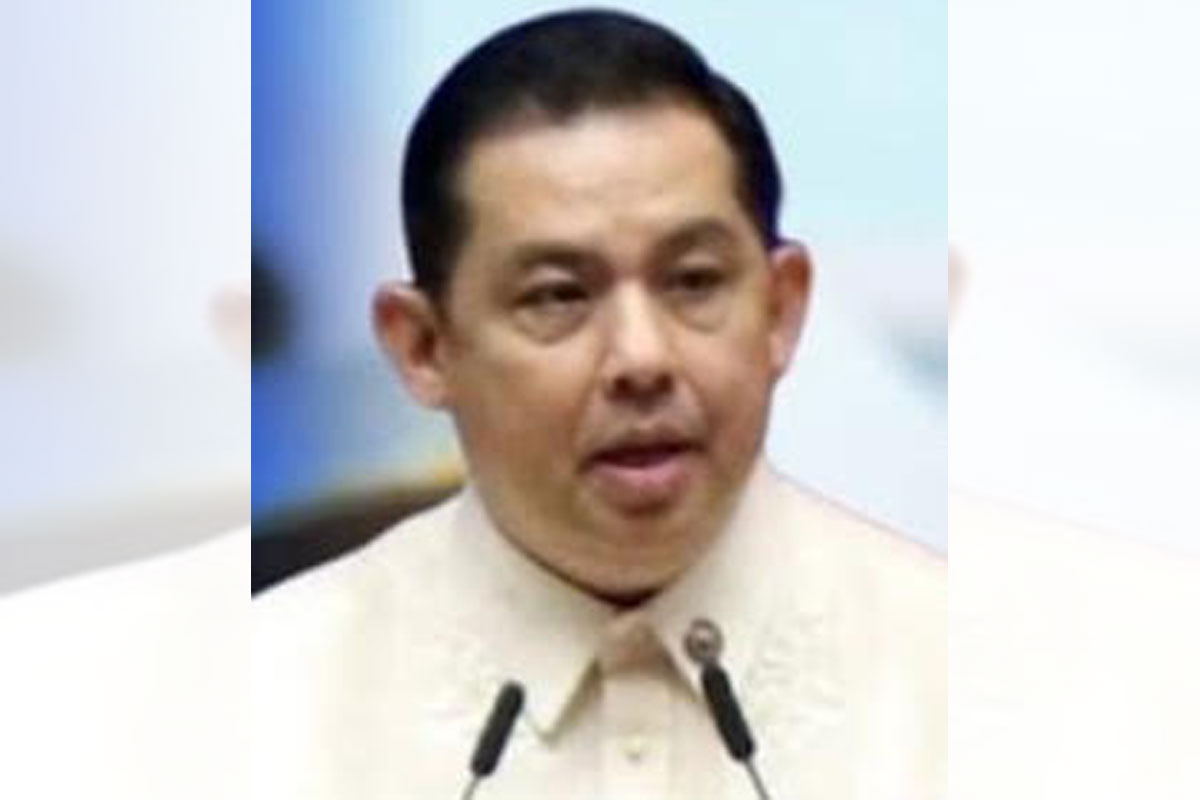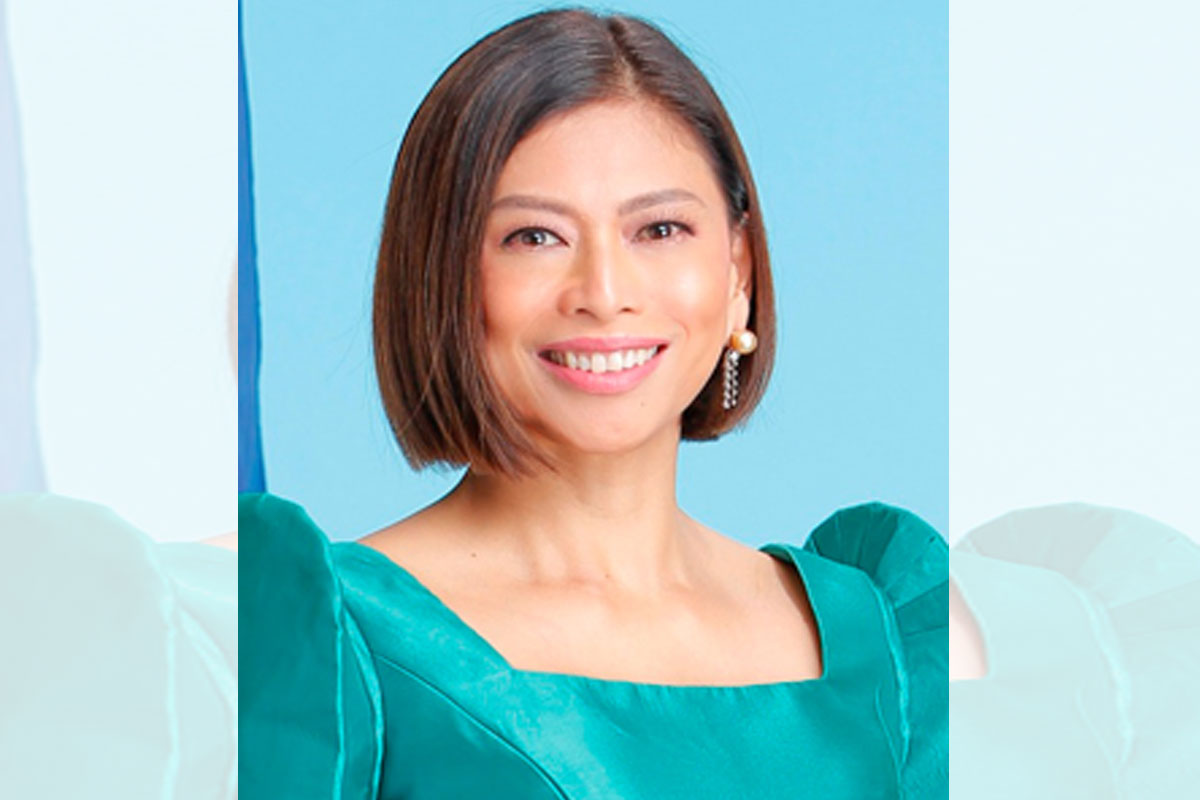 SHOW ALL
Calendar