Prohibited drugs
DESPITE the intensification of the campaign against illegal drugs, notably shabu and marijuana, drug addiction remains a major problem in impoverished Philippines.
Various quarters attributed this to the continued proliferation of habit-forming substances, many of them imported, not only in the metropolis but throughout the country.
But it is certainly heartening to note that the authorities are determined to destroy all confiscated dangerous drugs and controlled precursors and essential chemicals (CPECs).
Last Thursday, the Philippine Drug Enforcement Agency (PDEA) destroyed P19.9 billion worth of illegal drugs and CPECs at the Integrated Waste Management, Inc. facility in Cavite.
PDEA is the law enforcement arm of the Dangerous Drugs Board, which is the government agency tasked in creating policies in dealing with dangerous drugs in the country.
Totaling 3.7 tons, the illegal drugs and CPECs were seized from various anti-drugs operations. Also destroyed were 20,000 milliliters of surrendered expired medicines.
PDEA said they were destroyed through thermal decomposition or thermolysis, which involves breaking down chemical compounds with the use of tremendous heat.
At 1,000 degrees centigrade, dangerous drugs are totally decomposed or broken down.
The destruction of dangerous drugs is in compliance with the guidelines set on the custody and disposition of confiscated prohibited drugs under Republic Act (RA) No. 9165.
Witnessed by various stakeholders, the destruction of dangerous drugs at the Integrated Waste Management, Inc. facility in Trece Martires City is a move in the right direction.
AUTHOR PROFILE
Opinion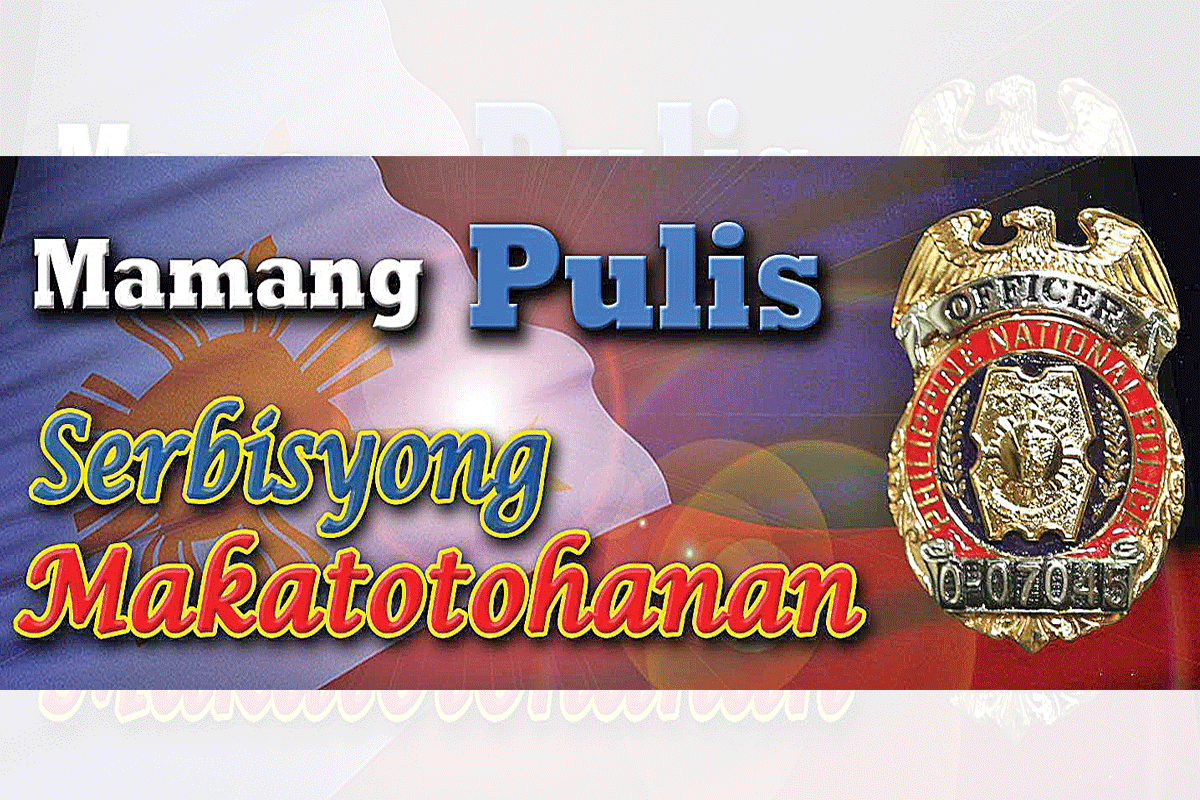 SHOW ALL
Calendar