MICP Intelligence chief, Alvin Enciso (center), with colleagues from the NBI and the PCG, inspect some of the fake medical products worth P150 million they seized inside a warehouse in Manila last January 21, 2022. Photo credit: BOC-PIAD
Probe set on P150M fake COVID test kits, medicines found in Manila
JOINT government operatives headed by the Intelligence Group (IG) of the Bureau of Customs (BOC) announced the confiscation of over P150 million worth of fake COVID-19 test kits and medicines during a raid at a warehouse in Manila last Friday, January 21, 2022.
Alvin Enciso, BOC intelligence chief at the Manila International Container Port (MICP), in his initial report to Customs Intelligence (CIIS) director, Jeoffrey Tacio and deputy commissioner for intelligence (DCI) Raniel Ramiro, said the operation took place at a warehouse along Carlos Palanca Street, San Miguel, which resulted to the discovery and confiscation of fake 'Clungene' COVID-19 antigen test kits, counterfeit 'LianHua' Chinese herbal medicines and fake '3M N95' face masks.
The team, which is composed of elements from the BOC, National Bureau of Investigation (NBI) and the Philippine Coast Guard (PCG) proceeded to the site armed with a 'Letter Of Authority' (LOA) issued by customs chief, Rey Leonardo Guerrero.
A "Chinese national," whose identity is yet to be disclosed and who claims to be the owner of the warehouse was also arrested.
Enciso added they also found other counterfeit products inside consisting of known brands such as Nike, Fila, Converse, Adidas, as well as Louis Vuitton and Gucci bags, wallets, phone accessories, and others.
Ramiro, in lauding the result of the operation, said the apprehended suspect would face the "full force of the law" as he also ordered a deeper probe of the incident to identify other possible suspects.
"Definitely. This is not the first time and not the last time that we would see these groups operating on our shores.
"Our job here is to make sure these don't get into the local markets, and to stop any future attempts at selling counterfeit goods to our kababayans," Ramiro said.
Enciso added the raided warehouse has been sealed and is now under guard until the completion of an inventory ordered by Ramiro.
Last Friday's operation against fake medicines and medical supplies would be the second time spearheaded by the BOC-IG this year.
Last January 5, 2020, Enciso also led a composite government team during a raid at a subdivision in Parañaque City where they confiscated P30 million worth of fake over-the-counter (OTC) medicines such as Biogesic, Neozep, Bioflu, Immunpro, Ivermectin, Phenokinon F Injection, Medicol, Planax, Alaxan FR and, MX3, among others.
In another operation last November 24, 2021, the IG also seized fake medicines from a warehouse in Pasig City such as Alaxan, Tuseran Forte, Propan, and Diatabs with an estimated value of P50 million.
These three operations in the last two months resulted to the confiscation of fake medical items totaling P230 million.
AUTHOR PROFILE
Nation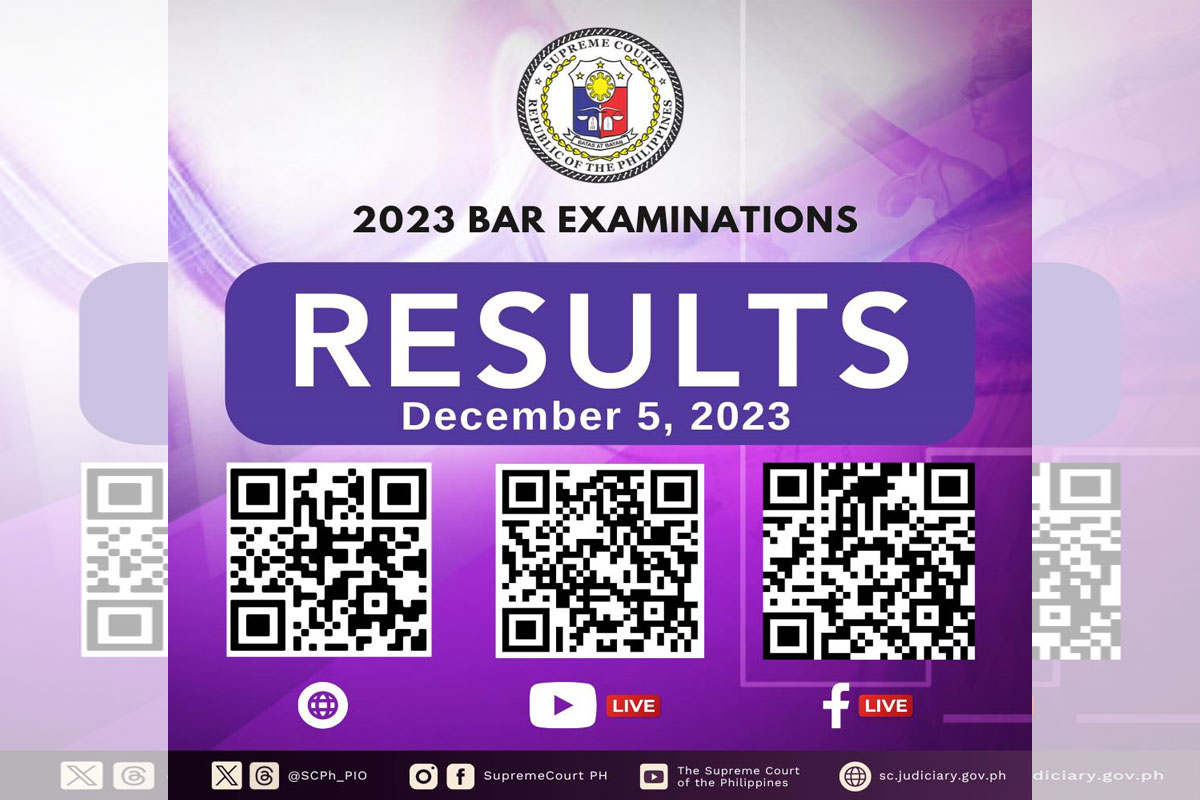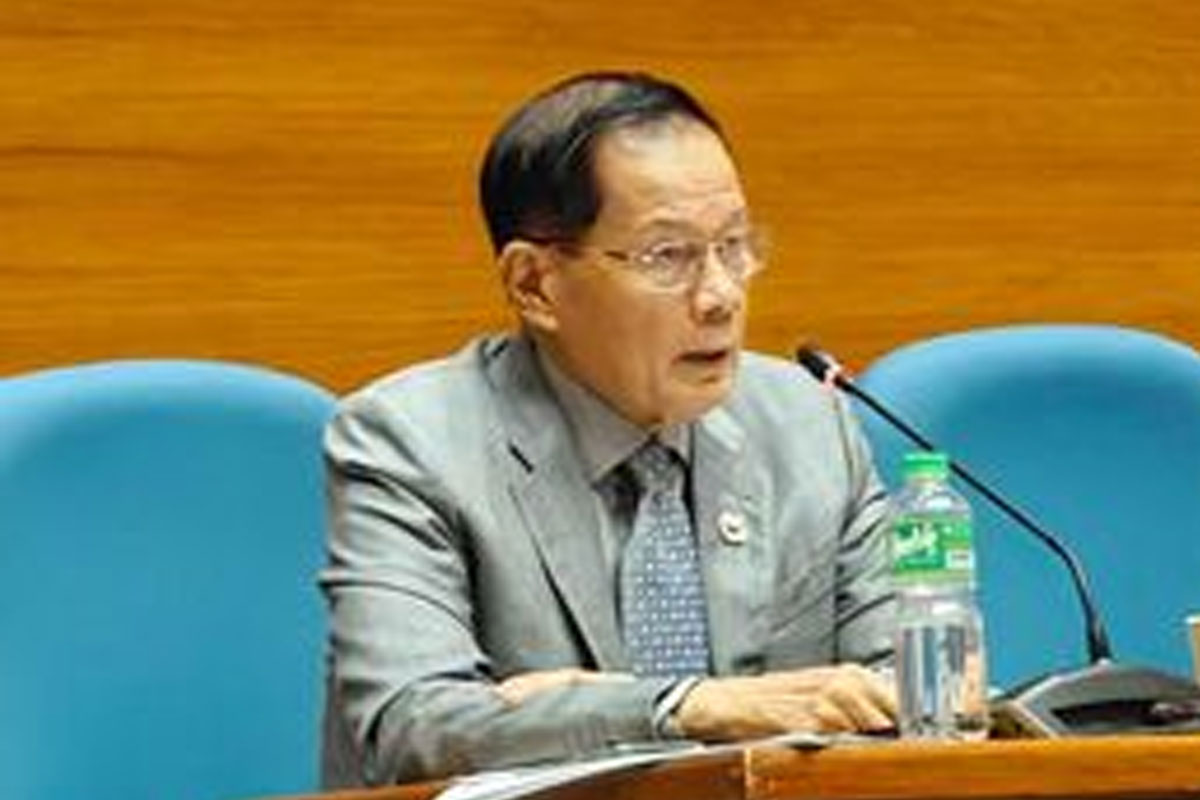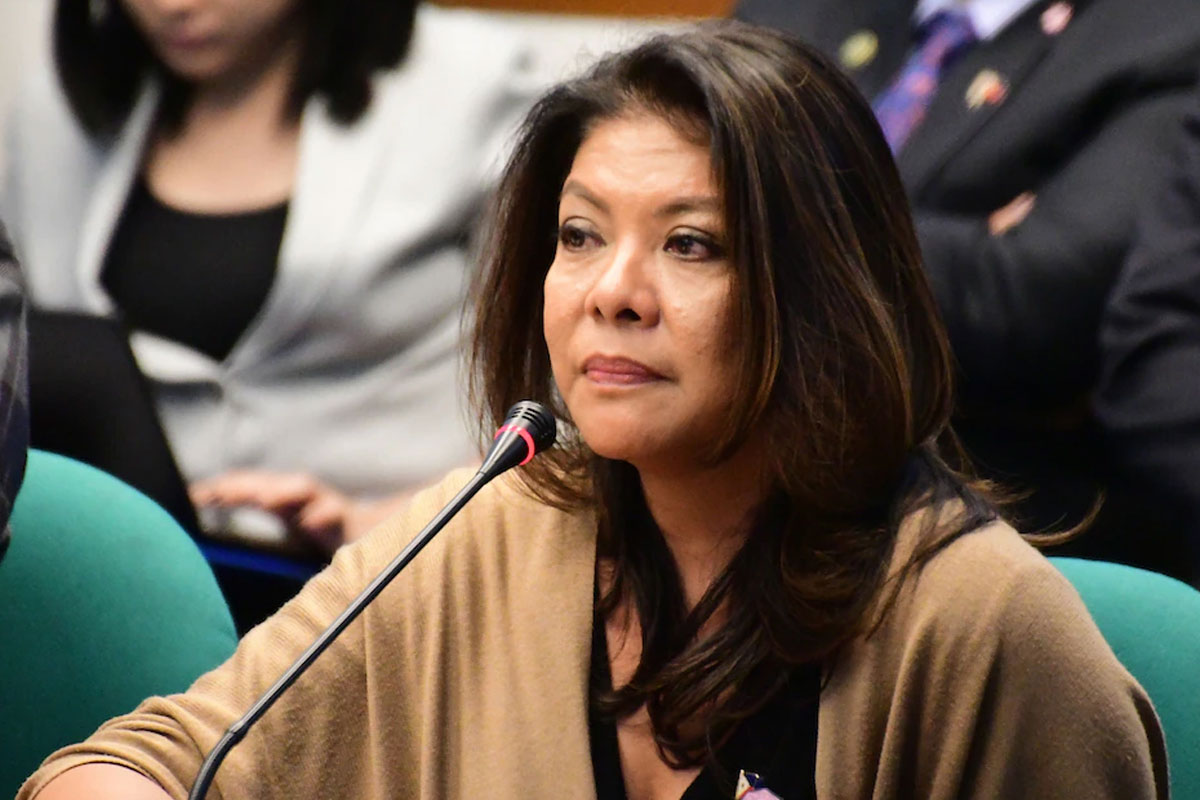 SHOW ALL
Calendar